Rubin FC's new president to approve seven people in club's management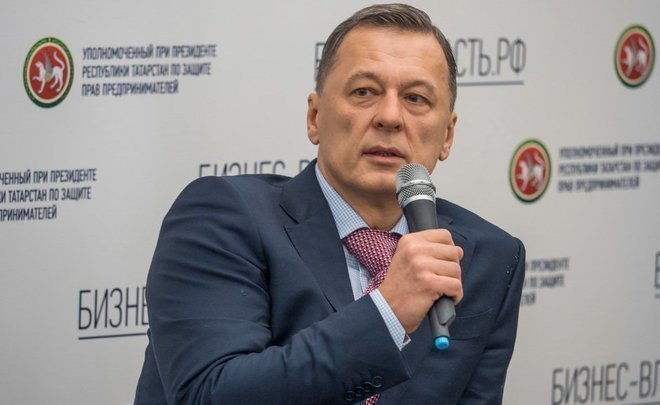 New board is bigger than the previous one
Later this week head of the Tatarstan office of the Federal Tax Service and new Rubin FC's new President Marat Safiullin will approve a new board of the football club — it will include seven people. The press service of the Tatarstan office of the Federal Tax Service reported on this.
"We understand the creation of the club's management is in the limelight. It is an important step for the club's further development," the management said. "And it seems that the new board of Rubin FC will turn out bigger than the previous one. We expect the club board to include seven people (Editor's note: earlier, it had four people including Director General Rustem Saymanov). It will also consist of colleagues from the republic's managers who are good at football, whose experience and expertise will be for the club's good."
"No representatives of the sponsor in"
At the same time, it isn't considered that representatives of SIBUR, which is the sponsor of the football club, will be on the board. "There won't be representatives of the sponsor. Their involvement isn't necessary, moreover, the company stressed in the beginning that it didn't want to interfere in the club management," the Tatarstan office of the Federal Tax Service said. "Nowadays the final board is already being formed, we think we will make it public no later than next week."
In late December, Tatarstan Prime Minister Alexey Pesoshin signed a decree on the creation of Rubin Football Club ANO that Marat Safiullin chaired. The Tatarstan Ministry of Land and Property is responsible for overseeing the execution of the decree. Formally, the club was private since 2018, Rustem Saymanov was considered its "owner." Though the club was under TAIF's wing, the club's Director General Rustem Saymanov made decisions on his own. Now the club changed the ownership form and is again managed by the republic. Head of the Tatarstan office of the Federal Tax Service Marat Safiullin became the new director of the club.
Tatarstan