Boris Mendelevich: Russia issues most of medical visitor visas to Sudanese
State Duma deputy from Tatarstan on chances of Russia of making it to the top of the world's medical tourism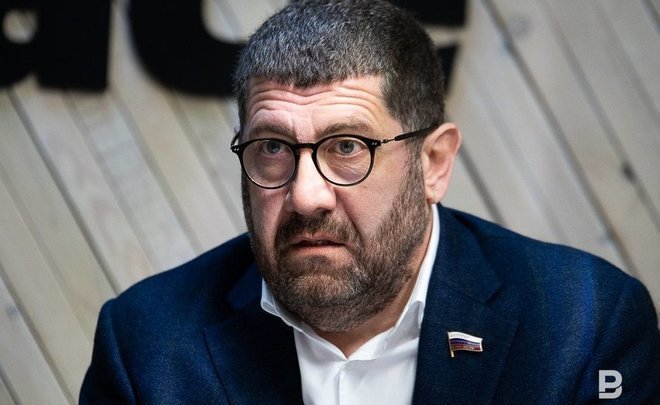 Development of medical tourism or export of medical services is one of the priorities of Health Care national project. In his column in Realnoe Vremya, Doctor of Medical Sciences, State Duma deputy Boris Mendelevich talks about how successfully Russia can compete with international health centres, how many people already come to our country to receive treatment and improve their health and how the development of medical tourism influences Russians' health protection.
Accent on health centres
Medical tourism is perhaps one of the most underestimated areas of development of Russian health care. No other country of the world has such a number and diversity of climatic and balneary resorts where infrastructure attracting tourists can be created. They include Northern Caucasus and Crimea, Karelia and Kamchatka, Altai and Lake Baikal, mineral springs of Tatarstan and other locations with unique natural conditions. Russian authorities and businesses' task is to make these health resorts competitive, attract tourists from abroad and give Russians a chance of having a rest here with comforts.
Practice shows that costs on medical tourism around the world are divided unequally. Precisely medical services (treatment, for instance, cosmetology or surgery, physical rehabilitation, treatment courses, prosthetics, pregnancy and so on) account for 30% of costs. People from all over the world spend the remaining 70% of the money on health-improving tourism — health resort treatment. This means that, firstly, it is quite real to develop this course in Russia, secondly, it is very promising from a perspective of replenishing the economy.
I have recently raised this issue at one of the meetings of the working group monitoring Health Care national project in the State Duma. Together with representatives of the Russian Ministry of Health, Ministry of Foreign Affairs and other related ministries, we determined key reference points.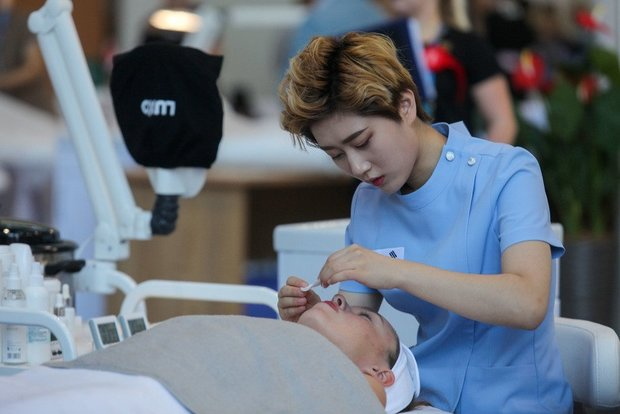 Why do we need tourists?
I have also heard an opinion: "Why do we need tourists if we still have a lot of unsolved serious problems?" The answer is simple. Firstly, international inbound tourism can provide an inflow of money to the Russian economy. This money can be spent to develop Russian health care. Secondly, we ourselves go to the international market, aspire to western service standards and improve our skills. Thirdly, together with medical services, tourism develops, which provides the country with additional jobs and prospects of business development.
Unfortunately, in my opinion, Russian medical tourism is still in embryonic form. But it gains traction quite fast. For example, if in 2018 expert of medical services was $250 million, $380 million were attracted during 10 months in 2019. I will remind that according to the federal project it is necessary to reach $1 billion a year by 2024. But is it too much? The volume of the world market is about $4,2 trillion! Moreover, Russians spent over $26 billion on medicine abroad.
Who comes to receive treatment and improve health to Russia
Our citizens go to Israel, Switzerland and Germany to treat cancer, undergo complicated orthopaedic surgery, for pregnancy follow-up and beauty procedures. Russian clinics attract foreign guests with top world-class surgery, prosthetics, ophthalmology, dentistry.
According to the Ministry of Foreign Affairs, Asian residents (citizens of China, India, Thailand) come to Russia for medical help — 60% of them are medical tourists. 38% of foreign patients in our clinics and health centres are representatives of Europe. As strange as it might sound, the biggest number of medical visitor visas last year were issued to Sudan citizens. I turned to the Ministry of Health in this respect: I offered to analyse the information and understand the reason for such popularity. Perhaps our companies operate well in Sudan or a specific institution signed insurance medicine agreements. Perhaps our embassy has certain effective methods of work. And if a positive experience is the case, we should certainly study it and apply in other countries if possible.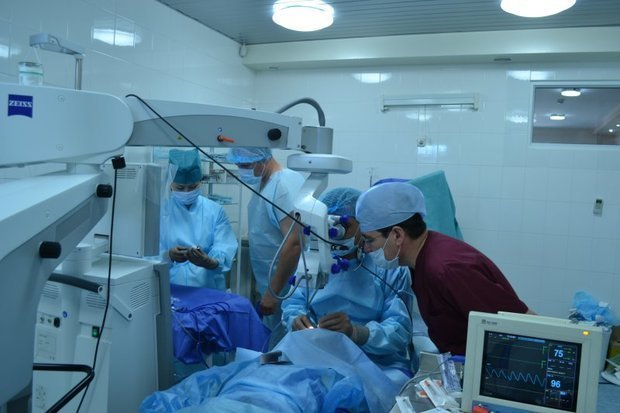 We also should have a clear image of the foreign tourist who comes here to receive treatment, study what areas are in demand, what countries people come from. And following certain examples, we should create and promote ready-to-use packages with different pricing, in different languages, with options of meals, accommodation, excursions and a package of the treatment itself. Also, we should add the basic package — the tour. The volume of the world medical tourism market is huge — and we should certainly occupy our niche.