Russian online shopping: trillion worth of turnover and new top sales leaders
Already 42% of Russians prefer online purchases. What did Tatarstan residents put on hold for the Singles' Day?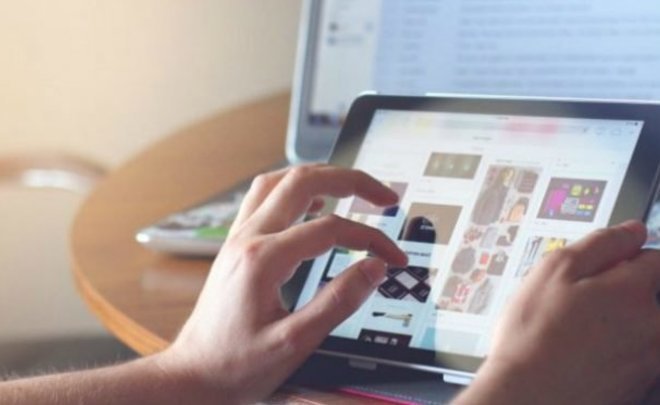 Singles' Day was celebrated on 11 November, it is when online shops and marketplaces hold sales with big discounts. Experts told Realnoe Vremya what Russians and Tatarstan bought most often on 11 November and why online purchases were popular in the backwoods and how falling consumer demand in Russia opened new prospects for e-commerce.
"Tatarstan residents are seriously preparing for winter fishing"
The history of the annual global sales called Singles' Day goes back to Alibaba platforms in China and then to AliExpress website. The success of the campaign ran by Asian online retailers for the first time several years ago inspired online shops and marketplaces around the world to lower prices for goods on 11 November.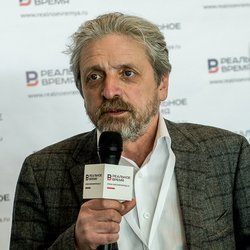 Realnoe Vremya asked Russian online retailers what Russians and Tatarstan residents in particular purchased on that day. So according to head of the analytics service at Yandex.Market Group of Companies Vladislav Ismagilov, last 11 November users of their site were most often interested in mobile phones and accessories to them, tyres, TV, finishing materials and laptops. Hand tools ranked second after phones in Tatarstan.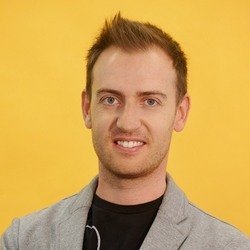 As press secretary of Ozon Natalia Filippova notes, Baby, Home and Interior, Electronics, Clothes, Sport are the most popular categories in Singles' Day campaign in Tatarstan — they account for about 80% of orders. If we have a look at the orders, residents of the republic decided to take advantage of discounts to get ready for the winter season: winter outdoor clothes are added to basked 6,6 times more and shoes almost 4 times more on this day.
Also, the interlocutor of our newspaper notes that "Tatarstan residents are seriously preparing for winter fishing": orders of fishing ice axes grew by 361% compared to the average number during the year, warm suits for fishing did by 130%, while winter fishing reels — by 123%.
"People simply don't have enough money"
All the surveyed experts agree that the e-commerce market in Russia is developing actively now and it has big potential. For instance, representative of Yandex.Market Vladislav Ismagilov provides the following data: if online retailing turnover accounts of about 10% in all retailing in the world, it is just some 5% in Russia at the moment. Now the e-commerce market's turnover in Russia already exceeds a trillion rubles. In his opinion, the biggest growth will be achieved thanks to new online consumers. According to GFK Rus, only 42% of Russians purchase online now (37% in 2018), but this share can be bigger.
"According to statistics, e-commerce holds 20% of total commerce in developed countries on average and rapidly grows. This indicator in Russia is 3-4%, a fivefold growth is consequently expected in the next 7-8 years. This is why the short-term prospects are good," director of KazanExpress online marketplace Lenar Sayfiyev thinks.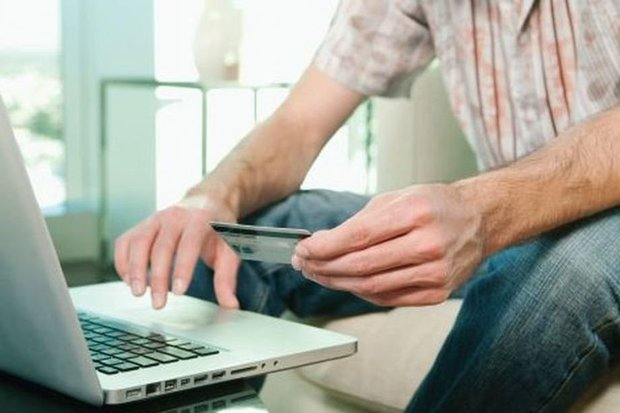 Head of Wildberries press service Valery Prokopiev, in turn, provided the next numbers: the shop's turnover in 2018 grew by 72% in 2018 and reached 118,7bn rubles, and in the last 9 months in 2019 it totalled 140 billion rubles, which is by 84% more than last year's analogous period. He also notes that interest in online purchases notably grows among Tatarstan residents: according to the results for 9 months in 2019, Wildberries's turnover in the region went by 83% up compared to last year's analogous period.
"In the last few years, e-commerce had grown slower than the previous years. But we have the so-called low base, we are anyway catching up," head of E-Commerce Association of Russia Aleksandr Ivanov comments. "The situation is probably artificially restrained by low demand because people simply don't have enough money. But as our country is constantly in a situation with falling consumer demand, while e-commerce shows growth due to the shift from offline to online shopping, it is clear that e-commerce has good prospects. Russia lives in the wilds of world tendencies up to a point. But e-commerce demonstrates big growth, there are interesting, original projects. It isn't a local but a global trend."
According to Aleksandr Ivanov, demand among purchasers from small and remote settlements is also one of the growth points for e-commerce: "The group of purchasers among citizens of towns is quite numerous and stable. The remoteness of big shopping malls in metropolises, the absence of an alternative, on the contrary, encourages online shopping. Purchasers in such settlements are more active. But, on the other hand, I will repeat that people don't have much money to spend".
"All online marketplaces earn about zero or even work at a loss"
Director of KazanExpress Lenar Sayfiyev indicated the transition to pickup points to receive a good and the fact that people began to purchase more but for lower sums are also among key trends in the e-commerce market. Other experts note that more clients prefer to go shopping in mobile apps, smartphones and tablets.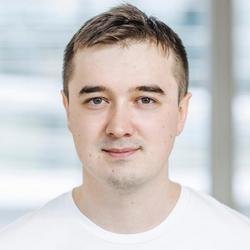 The director of KazanExpress, in turn, notes that "all online marketplaces earn about zero or even work at a loss".
"They don't rush for income but the consumer, users. If a user comes to you every week, it is a valuable capital. We lower prices, take care of the quality of goods to attract users. Income isn't the most important thing now. The user is the person who enters the app, downloaded it and uses it, he creates advertising contact. It is hard to poach the consumer if he gets used to one good place," Lenar Sayfiyev comments.
"Once Russian e-commerce began with household appliances, electronics"
By the estimate of E-Commerce Association of Russia Aleksandr Ivanov, now clothes are very actively sold in Russia, household appliances and electronics sales were lower.
"Once Russian e-commerce began with household appliances, electronics, mobile phones. Now it isn't certainly the leading category. Such categories as Baby, Beauty take the lead, Sport sales are quite good. Another category develops now — it hasn't obtained legislative approval due to stupid bans, but still — foodstuffs and pharmaceutical products. Legislation falls behind very much to soften the restrictions, but these sales went up in 2018," the director of E-Commerce Association of Russia comments.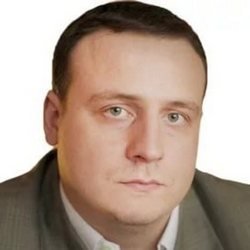 By Yekaterina Ablayeva, Lina Sarimova
Tatarstan