New Year's eve in Kazan: how Tatarstan attracts tourists on winter holidays
Kazan tour operators talked about travellers' demand, the effect of world championships and expectations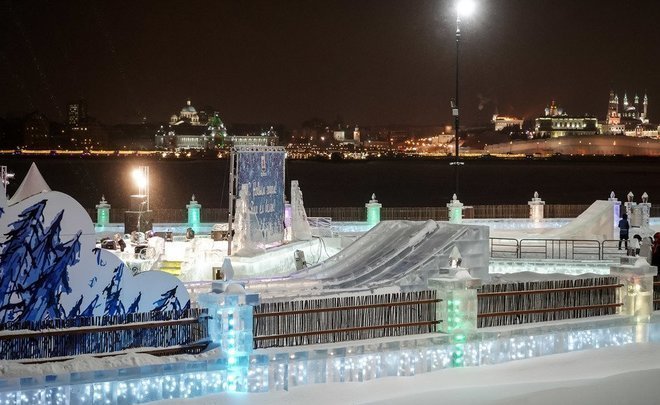 Three months left to New Year. Meanwhile, Kazan is in the top 5 destinations Russians would like to visit during the New Year holidays. Realnoe Vremya found out where tourists come to the Tatarstan capital from, why it attracts them, if demand for excursions in Kazan and its suburbs grew and whether it was still possible to book a New Year's eve tour.
Kazan has it all: history, nature, national cuisine, entertainments
Russian travellers prefer to spend the New Year holidays, first of all, in Moscow, then in Siberia with Baikal, Saint Petersburg, Sochi together with Krasnaya Polyana resorts. Still, the Tatarstan capital doesn't give way in a survey of TourStat, it ranks fifth. Indeed, Kazan has a lot of attractions that tantalise tourists. Somebody comes to see the 1,000-year-old city and ancient landmarks. Lovers of ecotourism enjoy the region's beauty. Gastro tourists take delight in the cuisine and the national colour. Weekend-long and outdoor activities are also popular.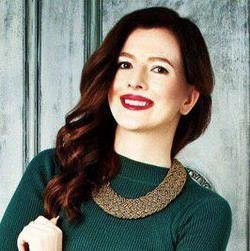 Tour operators expectedly place the Kazan Kremlin first in popularity of sightseeing points. The Tatar Village, Old Tatar Settlement, Qul Sharif Mosque, Kremlin Embankment, Bauman Street are in demand. A good road leads to the island city of Sviyazhsk, ancient Bolgar, the biggest monastery in operation Raifa — they are all relatively close to Kazan and arouse the republic's guests' interest.
Popular people discover new Kazan
Having seen Kazan once, many come back not for excursions but to simply wander in its old streets and embankments. The number of these landmarks in the city grows year after year. Caring about the cultural legacy, municipal authorities together with public organisations skilfully promote the brand of the Tatarstan and develop domestic tourism.
"We see a trend — tourists love to go to not only famous landmarks but also local sites that are popular among the locals such as parks and other public spaces. As a rule, tourists visit the venues where they can do something, for instance, the Kremlin Embankment with its entertainments," Dilbar Sadykova paid attention.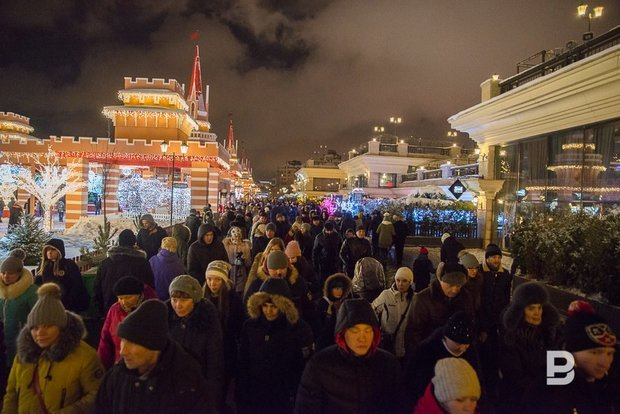 According to her, different projects help extend the list of interesting places in Kazan and not only. There is Oh, My Guide! public project under the aegis of Visit Tatarstan. "It is unusual excursions across Tatarstan held by popular people and experts in different areas (bloggers, artists). They talk about their own landmarks and that of the city to everyone who is registered for an excursion. Its participants visit not only classic tourist sites but also discover new ones, which they then advise their friends and acquaintances to visit coming to Tatarstan."
From Kaliningrad and Novy Urengoy, France and China
Kazan attracts residents of neighbouring Volga regions as well as Moscow and Saint Petersburg the most. People also come from Siberia and the Far East, from Chelyabinsk and Sverdlovsk Oblasts.
Director of Itil-Tour company Svetlana Pimenova notes that the geographical footprint of travellers coming here has recently increased. A lot of Dutch, Germans, French, Iranians visit the Tatarstan capital. Kazan has been in great demand among Southeast Asian citizens in the last two years.
To go fishing in the Volga and Kama Rivers, one has to go to Kazan first. Citizens of different points of Russia, from Kaliningrad to Novy Urengoy, loved Three Banks fishing club. People also come from Poland, CIS countries: Armenia, Georgia, Latvia.
Promising ecotourism
It is hard to imagine that people cover thousands of kilometres to go fishing in Kama Ustye. What attracts them in these places?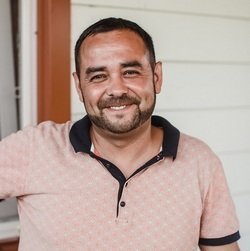 Without doubt, the sites are surprising here. Kama Ustye settlement is located in a place where the Kama River meets with the Volga River, which is 120 km far from Kazan. A beautiful nature reserve is close to it, Lobach Mountain, which has amazing views of the biggest Kuybyshev Reservoir and the Volga Kama Reserve. People go fishing here all year round except April — the banned month — and November when seasons change and people prepare for winter fishing.
"Ecotourism will develop," Svetlana Pimenova thinks. "We offer travellers to visit national parks, participate in expeditions, outdoor activities for tourists. We have a great geographical location. We should appreciate and use it. Walking routes in the Kama natural park can compete with Altai."
Both Russians and foreigners become poorer
Unfortunately, Kazan tour operators unanimously note stagnation in the market this year, which is linked with general economic tendencies around the world. The year hasn't ended yet, but it is already clear that the harvest isn't great.
"The year 2017 was more successful from a perspective of tourist traffic. Our site isn't big, it is designed for 26 people. 100 foreigners and about 2,000 Russians visited it two years ago. We've developed quite well since December 2014, we've purchased new boats, improved the territory. Expenses have grown. At the same time, we can't raise prices due to tourists' low purchasing power. The Polish haven't come this year, the flow of Muscovites we used to look at has notably decreased. People are becoming poorer," Ildar Berkheyev commented on the 2019 decline.
"The economic situation in the country has a great influence on our sphere. First of all, people spend their accumulated money on more important needs, only then on travels," Svetlana Pimenova noted.
As she explained, tourist traffic has ups and downs. After a rise in demand, there is a year of fall. It is a normal tendency. Itil-Tour company has a lull now, its director expects some inflow of tourists by the autumn holidays: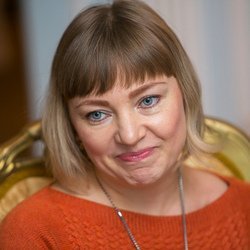 Director of Tourism Department at Bars Tour Alyona Surovtseva noted that they had difficulties with accommodation of tourists in hotels because of WorldSkills. She explained the decline in tourist traffic partly by technical issues. Specialists dealing with excursions change the dates of tours to Kazan, which they regretted afterwards.
Tour operators: demand for New Year's eve Kazan is habitually high
Foreigners can't bear the winter, they prefer warmer weather. While the inflow of Russian travellers isn't linked with seasons but breaks and holidays.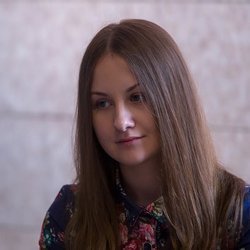 The Tatarstan capital habitually expects high indicators of tourist traffic on the winter holidays. Bars Tour hopes that people will start coming to the company for New Year programmes in November. Three Banks fishing club has already sold out all seats for late December and early January next year.
"The average occupancy rates in hotels and hostels on New Year's eve in early 2019 was a bit below the indicator in 2018 but higher than in 2017 and fluctuated from 62 to 78% according to different information. It is linked with a fall in the Russians' purchasing power. Tourists used to arrive for 3-4 days and prefer cheaper accommodation — rented flats (2,000 rubles per night on average). Nevertheless, the occupancy rates in hotels reached 95% during the peak dates (3 and 4 January)," Dilbar Sadykova provided statistics.
"The Tatarstan capital has transformed recently, it has become more interesting and attractive. Tourists' bush telegraph works better than any ad. We often hear that people tell each other what a great time they had in Kazan as if they had been in Europe. Kazan is rightly in the top 5 New Year's eve destinations, people from other cities are already interested in them," Svetlana Pimenova noted.
Tatarstan