''It's a bad idea to shift all citizens to non-working SIM cards''
The Federal Security Service has offered to use Russian SIM cards and cryptography for 5G network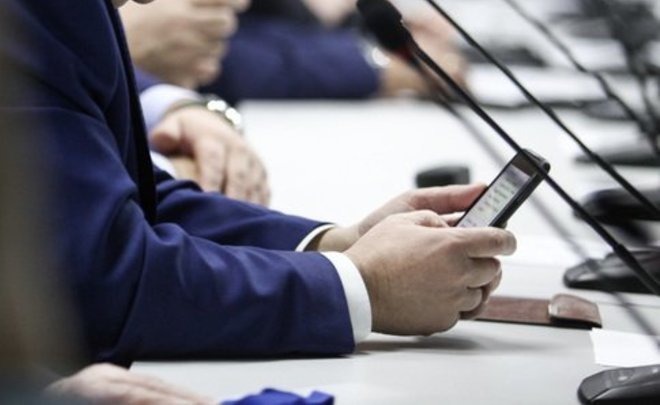 The Federal Security Service has offered to use Russian SIM cards and cryptography for the 5G network. Realnoe Vremya tried to find out the gist of the initiative and knew simultaneously why telecommunication experts call this proposal expensive and doubt its topicality, telecommunication operators don't seem eager to comment on the newsworthy event, while security officials consider this issue should have been raised earlier. Realnoe Vremya tells the details.
No clarity, but there are developments already
It became known on 4 February that the Federal Security Service had made a proposal to use Russian SIM cards and cryptography for the 5G network. According to Vedomosti, a corresponding statement was made at a meeting of the working group of Digital Economy national project on 30 January. Moreover, the newspaper specifies that the FSS representative didn't talk about a compulsory use of Russian SIM cards and cryptography. The service's employee didn't provide documents with a description of his proposals. Neither are there novelties in the concept the working group discussed in late December.
A Rostelecom representative whom journalists of federal newspapers reached out to supposed that the FSS would present a project of the document for consideration in the middle of February. Realnoe Vremya got the analogous information from the telecommunication operator. A representative of the Ministry of Digital Development, Communications and Mass Media of the Russian Federation state, in turn, that the ministry hasn't received any proposal from the FSS. It should be noted that all this opacity doesn't impede the Russian Ministry of Industry and Trade and Rostec from working on necessary Russian equipment now.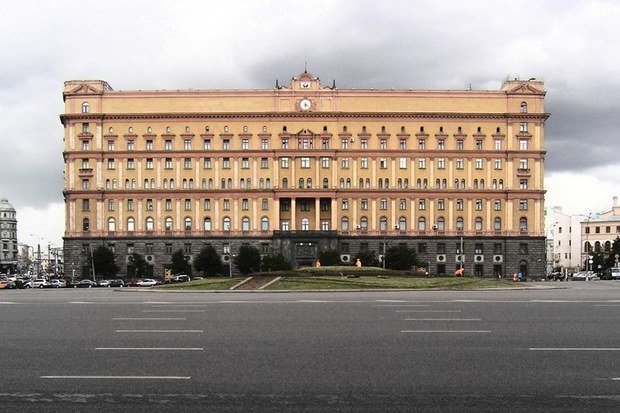 The security service's proposal is not new – suffice it to remember a closed competition for 3m rubles announced by the FSS or, more precisely, the Military Unit No. 43,753 specialising in cryptography) last August.
According to the announcement of auctions on the website of state procurement, it was told about the creation of cryptographic requirements for SIM cards and network equipment. The FSS was to draw conclusions of the contest as early as September, and the winner was meant to complete the research last December. As Vedomosti notes, results are still absent on the website of state procurement.
''National security problems at the modern stage of development of Russia are a priority''
We should explain that the cryptographic algorithms that security officials became interested in are needed to authorise subscribers, and SIM cards have to support them.
By the way, now Russian operators are purchasing SIM cards from foreign manufacturers, which, in functionaries' opinion, can pose a serious threat to security. The experts surveyed by Vedomosti think that international standards of SIM cards won't support Russian cryptography. Moreover, the newspaper's interlocutors doubt that 5G devices will need SIM cards.
Realnoe Vremya turned to MTS, Rostelecom, MegaFon, Tele2 and Tattelecom. In some cases, representatives of telecommunication operators refused to comment upon the pretext that they were ''studying the topic'' or ''at the moment there is nothing to comment''. Only Tattelecom PJSC had sent a full reply before publishing the piece.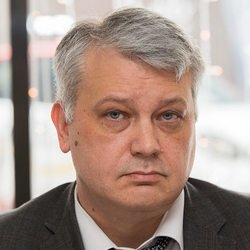 ''As I understand, these issues are raised, and there is a discussion after adopting the project of the Ministry of Digital Development, Communications and Mass Media, which says that operators must identify subscribers with encryption certified by the FSS. This is needed for the adopted Yarovaya Law. According to the websites of rules and regulations, as far as I can see, the ministry's project is still in development,'' said Marketing Director of Tattelecom Aleksandr Smirnov. ''Undoubtedly, any changes in encryption will require both improving equipment that operators use and possibly substituting subscribers'' SIM cards. But national security problems at the modern stage of development of Russia are a priority. This is why our company keeps up with the fashion of adopted laws in this area.''
''Russian SIM cards have been tested, but they don't work''
Supervisor of Network and IT group of the council of experts in the Government of the Russian Federation Irina Levova think that Russian crypto SIM cards won't work with our networks: ''I know they have been tested, and they, unfortunately, don't work. This problem should be solved first, only then take initiatives.'' We also asked our newspaper's interlocutor to comment on the experts' statements that the upgrades offered by the FSS are very expensive.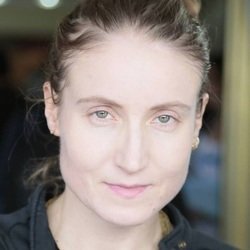 ''As for the 'high price' of this proposal, I can say this likely to be true. When something that must be installed is lobbied through legislation, it's usually very expensive. A company that, in fact, lobbied this issue is often behind it. In general, we have great cryptography. But I don't understand completely why use SIM cards. I don't understand the type of threats. If something is offered to be installed, this probably must have some sense, but I don't see logical sense except that somebody has sold his crypto SIM cards,'' thinks the expert. ''The network operator guarantees the secrecy of communication. In this case, why spend money on some additional stuff? If these crypto SIM cards must be used to provide security, public employees might be obliged to meet this requirement, but it's a bad idea to shift all citizens to non-working SIM cards.''
Former FSS General Aleksandr Mikhailov has a different position. In the speaker's opinion, security officials made a correct proposal – but they are a bit late.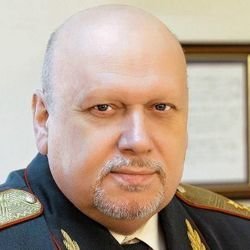 ''They should have raised this issue much earlier. We just have a huge number of users, so now it will be very complicated to change everything. I also insist that the use of foreign cryptography and equipment poses threats to national security. I think we should use those products and technologies that don't cause concern. The big trouble (and we already talked about it a long time ago) is that almost everyone in Russia has been using foreign software and equipment, moreover, for a long time. Of course, it would be good if we lived in modern conditions and could dictate game rules both to our western colleagues and to ourselves. But, unfortunately, from a perspective of electronics, we are in the 'Stone Age'. As for security, this issue went beyond SIM cards a long time ago – new technologies to influence our devices have been created nowadays, moreover, not via malware but BIOS,'' our interlocutor said.
Irina Levova, in turn, advises ''not to look for political reasons where there is obvious economic foundation.''
''Such initiatives are often justified by an attempt to sell something, not a chosen political course. I think that in this case, lobbyists are much lower than citizens might think,'' the expert concludes.