Banking industry adopting more AI decisions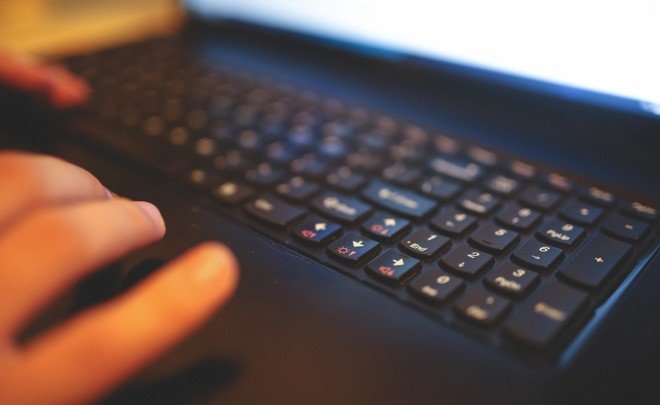 Many banking sector representatives believe that the pace of technological development will soon allow artificial intelligence solutions to work in the banking industry equally with living people. However, Russian financial institutions may soon face a shortage of specialists capable of working with AI data.
The active use of artificial intelligence technologies may become a decisive argument in the competitive struggle of mass-market banks all over the world, considers TechBullion. According to analysts of Accenture consultancy who prepared Banking Technology Vision 2018 report, banks could be considered veterans of using AI technologies, as the first neural networks for automatic lending were created more than 20 years ago. AI assistants are now widely used in the banking sector, replacing traditional call centres. Industry experts claim that other AI technologies may have a comparable financial effect.
In the United States alone, artificial intelligence will provide banks and financial institutions with savings of 22%, or more than $1 trillion, until 2030, estimated Autonomous Research, an independent analytical agency that conducts research in the field of financial technologies. Almost half of the sum (about $490 billion) will be saved in the front office thanks to a reduction in the number of specialists in cash operations, security personnel, retail banking network and other staff. Technologies of customer identification and verification, as well as other forms of data processing applied in the middle office, will save $350 billion, while application of AI in the back office (regulatory and accounting units) will reduce the expenses of banks by $200 billion.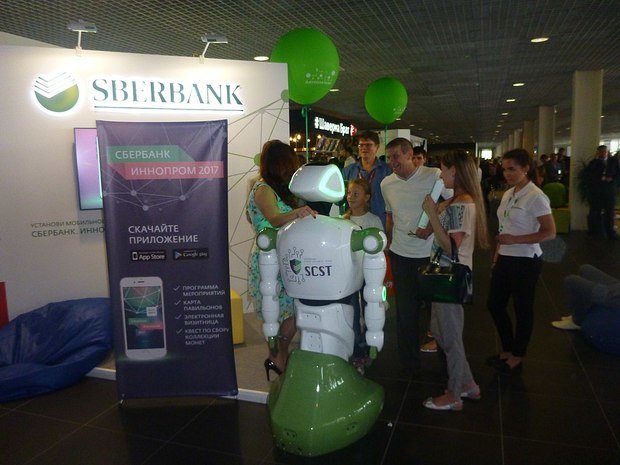 In Russia, the use of AI technologies in the domestic banking industry is hampered by the scattered nature of data and information systems, according to a study conducted by Russian Expert RA rating agency in cooperation with the Centre of Financial Technologies in November 2018.
Sergey Putyatinsky, deputy chairman of the management board of Credit Bank of Moscow (CBOM), which is ranked above average in terms of use of AI technologies, said that his bank was pragmatic in implementing ''hype'' technologies. ''Where it is possible, we use free software,'' he explained, adding that the bank avoided redoing existing solutions but aimed to search for still manual areas and automate them by using new technologies. Working with full-text documents, making credit decisions, working with overdue debts and financial monitoring are among top-priority directions in the adoption of AI technologies, Putyatinsky said.
Analysts consider that Russian banks may soon face an acute shortage of specialists capable of working with AI data. As a result, banks are entering the educational solution market with special training programmes in order to raise new experts and reduce the shortage of qualified staff. For example, CBOM has been implementing a corresponding internship program since spring 2018.