Russia's consumer and producer activity slows down in December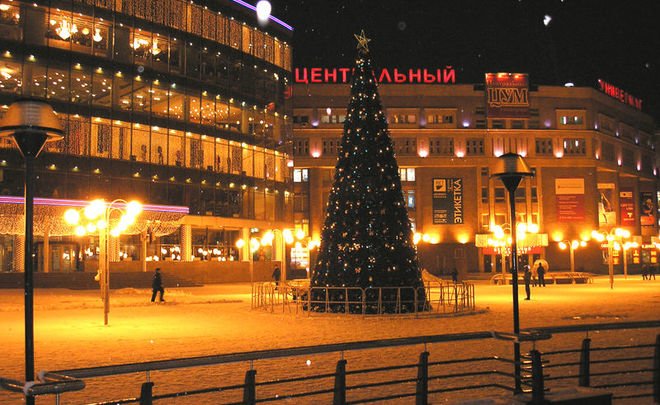 Almost all key indicators of the Russian economy showed a downturn at the end of 2018. The deceleration in both private and corporate sectors is likely to continue throughout 2019, so analysts are expecting the country's economic policy to respond.
This year will be a test to Russia's conservative approach to fiscal and monetary policy, consider analysts of ING Think, pointing out that both consumer and producer activity weakened in December 2018. The unemployment rate remained at a low level of 4,8%, but other household activity data became a disappointment.
In December, retail trade growth amounted to 2,3% year on year, while the analysts expected to see it around 3% due to a pre-VAT hike spending splurge. The full-year result totalled 2,6%. Real salary growth decelerated to 2,5% year on year from 4,2% in November. According to the Central Bank, retail deposit growth decreased to 5,5%, while in the previous months it was at 6-8%. This downturn confirms weaker income trend, the analysts believe. Retail lending growth also slowed down for the first time in 3 years in December. Finally, FOM polling company reported a decline in consumer confidence indicator.
Consumption trend is expected to further deteriorate in 2019 due to numerous reasons such as VAT and excise increase. At the same time, significant real salary growth is unlikely this year given the end of the electoral cycle and the expected acceleration of the average inflation to 5% or more. The increase in the retirement age should not have a large effect on total household income this year, as around 9 million Russians above the current retirement age remain employed.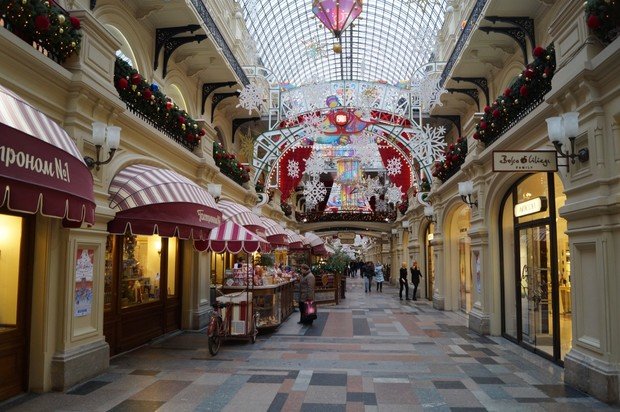 As for corporate activity, it also showed modest results in December. Although industrial production received support from commodity extraction and energy distribution sectors, this was offset by stagnation in the manufacturing sector. Thus, industrial output decelerated from 2,4% year on year in November to 2% in December, and construction also showed a decline. However, Russia's State Statistics Service has significantly upgraded the previous 2018 dataset for construction, so full-year construction growth unexpectedly hiked to 5,3%. The revision may statistically add up to 0,3% to the 2018 GDP result, although it does not improve the expectations for 2019.
The analysts say that producer activity is likely to remain restrained by higher taxation, further cuts in oil production, worsening in the global growth outlook, persistent sanction risks and tightening in the monetary policy. They also expect GDP growth to decelerate to 1% in 2019, testing Russia's commitment to the conservative fiscal and monetary policy.