Russia ''playing on all sides'' amid US sanctions against Iran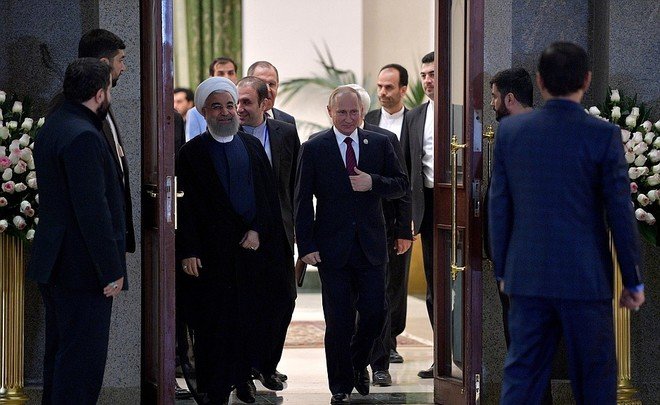 As oil buyers worldwide are halting crude purchases from Iran due to the newest round of US sanctions, Russia is replacing Tehran in the global oil market. At the same time, Moscow intends to buy more Iranian crude for domestic use offering Russian machinery and food supplies instead. Besides, Russia promised to increase investment in the Iranian oil sector to replace Western money.
Russia seems to be an early winner from the latest round of Iranian sanctions, considers The Wall Street Journal. Russian crude is similar to Iranian grade, so when European and Asian refineries began looking for an alternative for Iranian oil, Russian oil companies stepped in. Given Russia's record oil output registered last month, the country has every chance to increase its share of the global oil market by capturing former customers of Iran.
European buyers, which tend to be more exposed to the US influence, choose Russian oil of medium density and relatively high sulfur levels, as it can be shipped to their plants faster than other replacement crudes. Total stopped buying Iranian crude in July and bought a record amount of Russian crude for its Le Havre refinery in France in August, according to data from Kpler shipping tracker. Italian Eni S.p.A. and Saras S.p.A. are also using Russian oil to compensate for Iranian supplies, said an industry source.
Customers outside the European Union are making the same replacement: in June, Turkey started to import Russian oil after a three-month timeout. Although the country has vowed to defy US sanctions, many of its companies are vulnerable to them because of deep international ties. China imported 34% less oil from Iran in September year-on-year, while Russian supplies rose by 7%.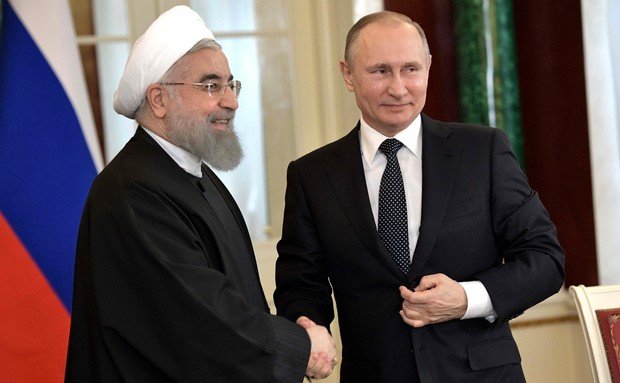 Meanwhile, Moscow is going to purchase some of Iran's stranded crude for domestic use, so that Russia's own oil could be redirected to more lucrative crude export markets. Earlier it was announced that Russia would purchase about 100,000 bpd of Iranian oil and pay for the crude with machinery and food. It can also invest in the Iranian oil sector as Western companies retreat. Russia, which counts Iran as a key ally in the Syrian conflict, has stated that it won't obey the restrictions imposed by the United States.
''Russia is playing on all sides,'' said Helima Croft, chief commodities strategist at Canadian broker RBC. So far, market vulnerabilities have brought Russian energy companies higher profits. For example, Rosneft saw a threefold jump in net income for the first nine months of 2018 compared to the same period of 2017, caused by a production boost and higher prices for Urals.