Gazprom seeking to create hydrogen market in Europe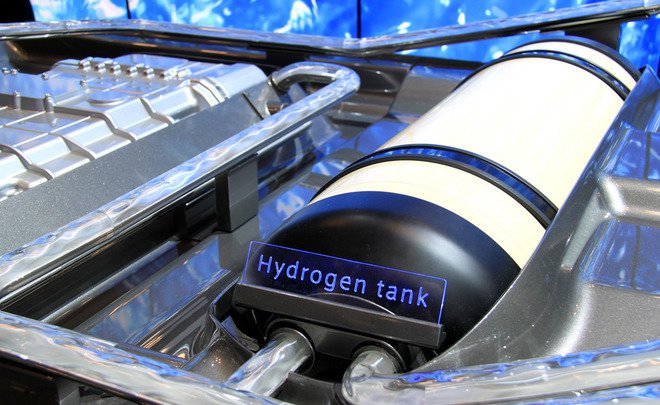 Russia's key natural gas producer and exporter, Gazprom, aims to maintain demand for its primary product amid the global movement to cut pollution. The company wants to mix natural gas with emissions-free hydrogen and supply the mix to its European customers.
Russia is looking at how to develop a market for hydrogen in Europe, according to Bloomberg. Last month, Gazprom's executives announced that the company was exploring ways to produce emissions-free hydrogen from natural gas and create a $175-billion-a-year market by 2050. For comparison, Europe's annual natural gas supply was estimated at $110 billion in 2017.
Europe is working to make dramatic reductions in greenhouse gas emissions, so Russia alongside with other energy producers is seeking ways to make its gas green enough to remain part of the European energy mix. Hydrogen, which can be made from natural gas without generating additional emissions, is actively promoted as an alternative to fossil fuels. It is already blended in a small proportion into Europe's gas pipeline network, but Gazprom aims to boost the share of hydrogen in the pipelines and then turn its natural gas into hydrogen through green processes. Currently, the producer is trialling a relevant technology called thermal methane pyrolysis in the Russian city of Tomsk.
Gazprom is going to introduce an emissions-free form of hydrogen into its business over the next few decades. The plan consisting of three stages is meant to help Europe reduce emissions by 62% by 2050. The first stage envisages switching power plants working on coal and vehicles consuming gasoline to gas. Then the company intends to use hydrogen in a mix with natural gas. According to Gazprom, using a mix with 20% of hydrogen won't entail challenges or infrastructure changes. However, higher hydrogen level may require adaptation of pipeline networks, warned Thinkstep AG, which carried out a study for Gazprom.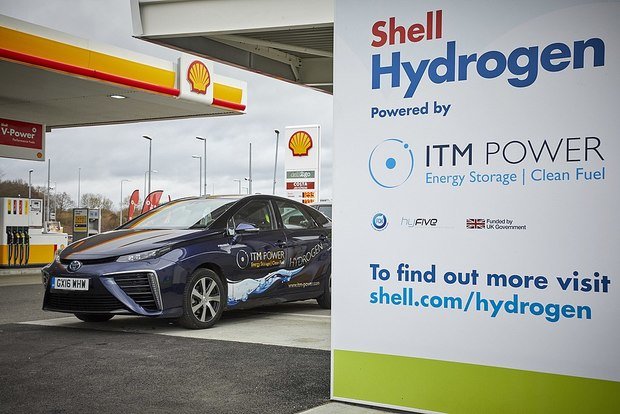 Other global energy companies, such as Norway's Equinor ASA and Australian Woodside Petroleum, are also looking at hydrogen. Royal Dutch Shell is already providing hydrogen: the company has opened hydrogen refuelling sites in California, Canada and the UK and announced the construction of stations in Germany and the Netherlands.
''Gas companies are scared and worried, as renewable costs are falling, electricity heating is expanding and European nations are adopting very strong hydrogen policies, potentially making the entire gas infrastructure redundant,'' commented Claire Curry, an analyst at Bloomberg NEF in New York, adding that is was unclear if people would want hydrogen in their homes. She also emphasised that such a shift wouldn't help Europe become energy independent.