China increases soybean import from Russia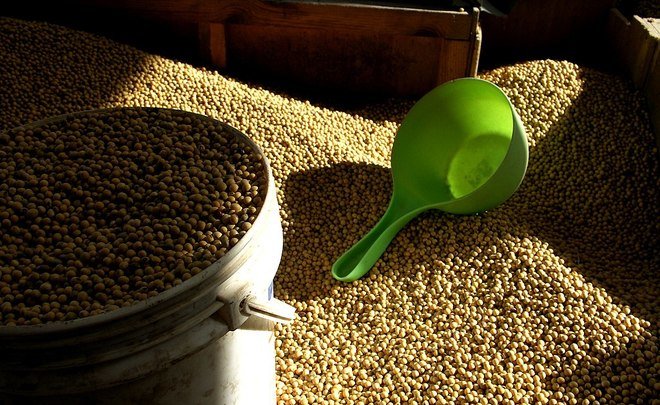 Russia is paying more and more attention to agricultural export trying to switch to non-resource based economy model. In the Far Eastern Federal District, the intention to attract foreign investors to develop the area corresponds to China's increased demand for soybeans and wish to revitalise its Northeastern region.
China's attempts to find new soybean suppliers may bring an opportunity for China and Russia to explore further agricultural cooperation along their border areas, says The Global Times. The People's Republic is seeking to replace US soybean in its import, which declined by 2,1% from January to August compared to the previous year. At the moment, Brazil is China's key soybean supplier with a 70% share of the total import volume, according to the Chinese Ministry of Agriculture and Rural Affairs.
''There is a great demand for soybeans in China at present,'' said Denis Koykov, CEO of the Regional Agricultural Fund in Khabarovsk. ''We plan to export more soybeans from Russia's Primorsky Krai and the Jewish Autonomous Oblast to the grain wharf in Fuyuan.'' This year, Russia has already made one million hectares of arable land available to foreign investors in compliance with President Vladimir Putin's vow to develop the country's agricultural sector and rural areas.
Chinese Dongjin Group, which is one of the largest foreign owners of farms in Russia, has three farms in the Russian Far East. Over 60% of employees on these farms are locals. Since the company began operating in the region in March 2017, it has leased 120,000 hectares of farmland in Khabarovsk. Around 30,000 hectares of this land is used for growing non-genetically modified soybeans of high quality with a protein level of around 43%. Although things were not easy at the beginning, according to the farms' management, Dongjin Group hopes to expand its presence in the region to 200,000 hectares for cultivating soybeans by 2021.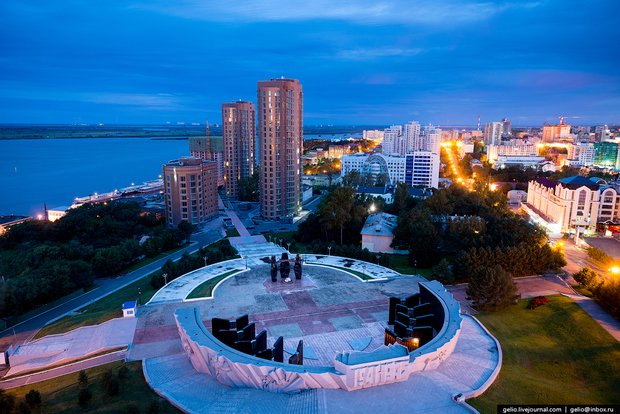 Russian Khabarovsk is located only 30 kilometres away from the Chinese border. The vast areas of undeveloped land at the Russian side of the border provide the two countries with huge potential to cooperate and revitalise both border territories. In August, Director of Investment at the Far East Investment and Export Agency Valery Dubrovskiy stated that several Chinese companies had already expressed interest in planting grain on arable land available to foreign investors in Russia. ''We expect most of the investment to come from China,'' he said.
Agriculture has been an increasingly important part of the Russian economy in recent years. During the fourth Eastern Economic Forum held in Vladivostok, Russian business representatives expressed high interest in increasing food trade with China. At the moment, only one per cent of China's food import comes from Russia, according to Maksim Basov, CEO of Rusagro agricultural company.