Seasonal maintenance completed at most of Russian refineries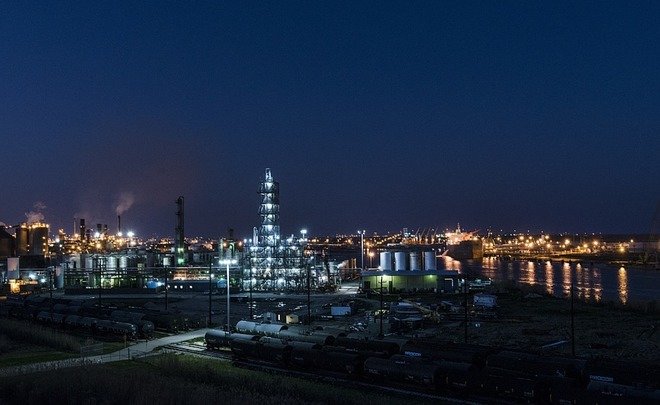 Seasonal refinery maintenance in Russia, which started in April, seems to be coming to an end, with autumn turnarounds gradually starting. However, some facilities including Tatarstan plants still continue planned and unplanned works.
Some Russian refineries still have maintenance continuing into October, though the bulk of works appear to have been completed, reports S&P Global Platts. A number of facilities are undergoing upgrades, others are performing regular maintenance works. Russia's largest oil producer, Rosneft, plans to complete its refinery modernisation programme, which includes the construction and reconstruction of over 50 units, by 2025. Work on more than 30 of the units has already been finished.
Tatarstan's TAIF usually performs refinery maintenance in autumn. This year, it was meant to take place in September, but the works were pushed back until the beginning of October, according to a company source. The group is also expected to launch a new complex for deep residue processing at its Nizhnekamsk site. The construction of the facility started in 2012, but the launch was postponed due to a fire. Currently, the facility is operating in test mode. According to local media reports and traders, the full launch of the complex is expected by the end of 2018 or early next year. The facility with an annual capacity for processing 2,7 million tonnes of residue and 1 million tonnes of vacuum gas oil as feedstock will increase the refinery's depth of processing from 75,2% to 98,6%.
Tatneft is also working on innovations: by the end of 2018, it will launch a new catalytic reformer unit allowing the refinery to produce 1,1 million tonnes of Euro 5 gasoline per year. ''The expectation is that by the end of this year we will have it fully operational and producing gasoline of Euro 5 quality. It will be dependent on the requirement of the completion of the tax manoeuvre, and this is one of the things we pay very close attention to. We have everything lined up to achieve the necessary level of production by the end of this year,'' commented Vasily Mozgovoy, assistant to Tatneft's general director on corporate finance. Besides, the company plans to launch a new primary processing complex in 2019.
In 2018, TANECO refinery is meant to process about 9 million tonnes of crude, which is ''pretty much in line'' with the level planned at the end of 2017, Mozgovoy said. The company's refining throughput is expected to total 10,4 million tonnes in 2019. By 2030, Tatneft plans to raise refining throughput to 15,3 million tonnes a year.
Tatarstan