Lobby after lobby… Fitch claims Central Bank does state banks' bidding
The delay in the application of Basel standards plays into mainly VTB and Gazprombank's hands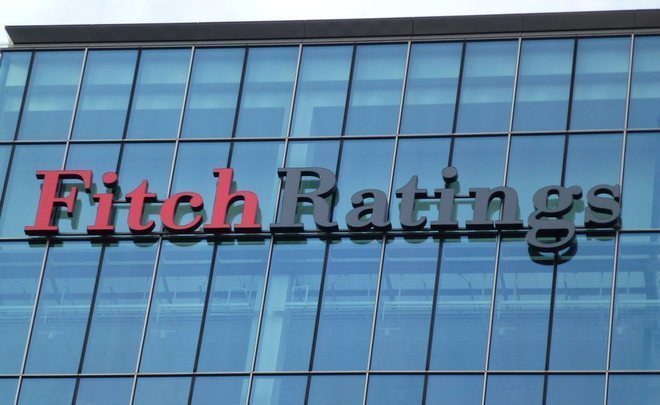 Fitch analysts have claimed the Central Bank is subjected to the influence of some state banks. Having agreed to delay stricter requirements for capital, it did Gazprombank and VTB's bidding – only these banks among systematically important credit institutions don't meet the standards that were to come into force from 2019. VTB Director Andrey Kostin has repeatedly supported softer regulations in public. Realnoe Vremya tells the details.
A year in reserve
The transition to Basel III buffer standards presupposing stricter requirements for banks was to be completed in Russia on 1 January 2019. It became known last week that it was postponed. As Central Bank Deputy Chairman Vasily Pozdyshev said the regulator agreed to wait for another year – until early 2020.
The introduction of Basel III was accompanied by stricter requirements for capital conservation buffer (for all banks) and requirements for systematic importance buffer – respectively for 11 systematically important credit institutions. Both increased gradually. At the last stage (from January 2019), capital conservation buffer was to rise to 2,5% of the volume of risk-weighted assets, and buffer for systematic importance was to grow to 1%. As a result, systematically important bank's core capital ratios were to total at least 8%, fixed capital – 9,5% as a minimum, total capital – 11,5%.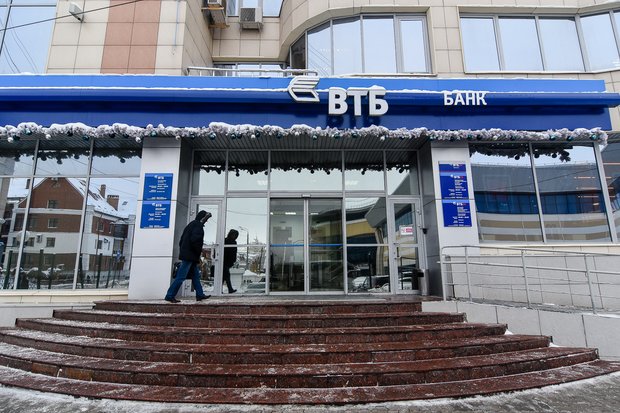 As Fitch Ratings's analysts note, the postponement of Basel III can mean the Bank of Russia ''is prepared to bow to pressure from large state-owned banks that want more time to meet tougher standards''. Among systematically important players, it's VTB and Gazprombank, only they hadn't reached some indicators by early September they'd need to meet from the next year.
Fitch supposes that both VTB and Gazprombank can improve their indicators to the Basel III level till the end of the year if they generate profit at the current pace, ''but their cushions would be modest, at best, limiting their lending and potentially their dividends,'' the rating agency says. Realising the factor of dividends, the Ministry of Finance helped to support VTB in delaying the new requirements, analysts add.
VTB's press service said the bank didn't agree with Fitch's conclusions: ''The Central Bank pursued and pursues its own independent politics. At the same time, we can presuppose the Central Bank compares the pace of introduction of Basil recommendations with the availability of capital for banks and the general situation in the banking system together with its connection with the economy, in general.'' VTB adds the bank's capital conservation allows to meet all requirements of the regulator if profit in 2018 is included.
Gazprombank hasn't answered Realnoe Vremya's questions.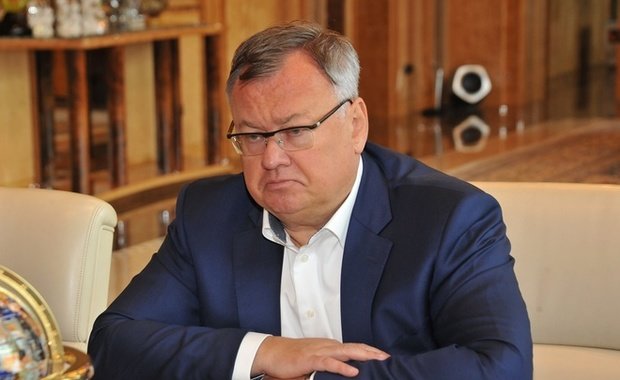 VTB Director Andrey Kostin has repeatedly insinuated the necessity of regulatory concessions. At a session of the International Financial Congress in July 2017, he said the Basel standards were created in peaceful conditions. However, many things had changed since then, and there was a war in the financial sphere. ''Our 10 or even more banks are imposed sectoral sanctions, 16 banks are imposed individual sanctions, which prohibit any operation, any assets abroad. And this can't be omitted because we're, undoubtedly, in the worst conditions,'' he claimed.
At the Moscow Financial Forum a month ago, Kostin said the requirements for buffer capital conservation in 2017-2019 would cost VTB 450bn rubles, ''which means 4,5tr rubles of loans not granted to the economy.''
Appeals and arguments
''Russia was in the vanguard of Basel standards trying to switch to them faster than many other countries,'' says Managing Director of the National Rating Agency Pavel Samiyev. ''There really were many appeals and arguments of banks for the delay, including big players, some of them weren't ready for the new requirements.'' Now there are problems that put pressure on the banking sector and make the fast transition not very comfortable. But, in general, this isn't a refusal of the previous course but just a temporary concession.''
''The Central Bank's softer politics expressed in the Basel delay can be only welcomed. I can evaluate it only positively,'' says President of the Association of Russian Banks Garegin Tosunyan. Moreover, he thinks the one-year delay isn't enough. Of course, from a perspective of minimisation of different risks, the Basel requirements have a lot of information. However, amid sanctions, the provision of honest banks' stability is a priority,'' Tosunyan supposes.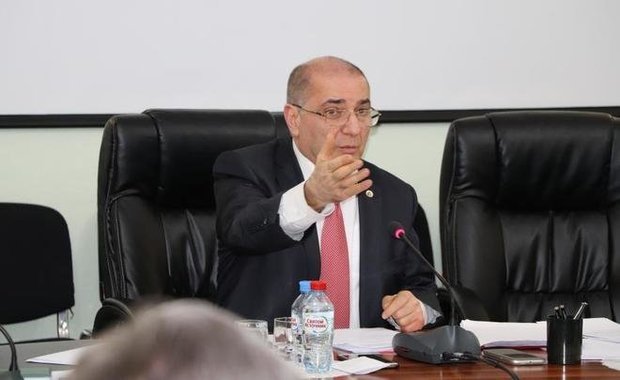 Even if the delay of Basel III's application doesn't affect the largest banks' ratings, it will be moderately credit negative. The Central Bank's concessions will slow capitals' strengthening down, writes Fitch.
In general, the capitals of Russian banks are evaluated as adequate. At the same time, analysts note the presence of strong capital reserves is very important given the often low quality of assets and the high cyclical economy.
Fitch indicates that by the end of the first quarter of 2018, the average Stage 3 loans (impaired) of 20 players who hold about 75% of all assets of the banking sector accounted for 11% of the portfolio. Stage 2 (loans moderate credit risk) owned 8% of the portfolio.
Some banks don't have enough reserves to cover such loans, and, consequently, they are potentially vulnerable to additional devaluation. Certain banks' share of net Stage 2 and Stage 3 exposures exceeded 50% of equity. For instance, it was 95% at VTB, ''which implies that their capital could be particularly sensitive to further loan impairment''.
Analytics