Russian tax-free project in demand by foreigners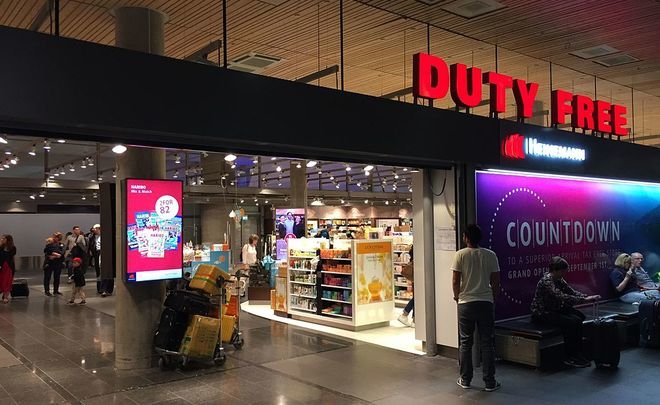 The Ministry of Industry and Trade has unveiled five-month results of a tax-free project that is functioning in a number of Russian cities including Kazan. Officials claim that the introduction of the system has resulted in a fivefold increase in trade and promise to expand the project steadily. At the moment, about 300 shops are participating in the project.
Foreigners in Russia got 4,7 billion rubles ($720 million) of refund for goods purchased within the framework of the local tax-free system, says UrduPoint.com citing Russian Industry and Trade Minister Denis Manturov. Since the tax-free system, which returns the cost of value added tax on goods bought in Russia, was launched in April, its users have received 47,000 refund checks, while the average check amount has totalled 100,000 rubles.
According to Manturov, retail is extremely interested in the tax-free system, as its introduction has resulted in a significant increase in trade. ''The project will be steadily expanded," said the minister. ''As of today, nearly 300 shops are participating in the project, with 47,000 refund checks worth 4,7 billion rubles having been processed over the first five months of its implementation.'' Initially, the project was launched as a trial in Moscow, Krasnogorsk, Sochi and St Petersburg. Later, a number of Russian cities that hosted the 2018 FIFA World Cup including Kazan joined the project.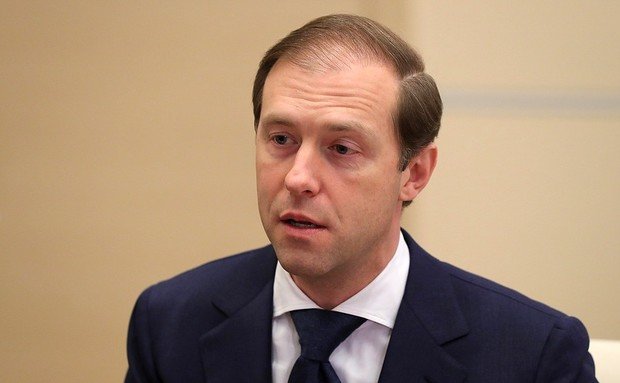 The ministry reported that trade using the tax-free mechanism saw almost no change between April and May, but since June, there had been a fivefold increase. ''It may seem that such a sharp increase is only explained by [Russia hosting] the FIFA World Cup, but I would like to note that the World Cup guests accounted only for 30%,'' emphasised the official. He explained the increase by the growth in the number of participating stores and foreigners' rising awareness of the Russian tax-free project.
The tax-free regulations that came into force in Russia on 1 January allow foreigners to obtain a tax refund for purchases worth at least 10,000 rubles (over $150). The amount to be refunded totals 18% of a product's price. The regulation doesn't affect visitors from the Eurasian Economic Union (Armenia, Belarus, Kazakhstan and Kyrgyzstan) – they are not able to get VAT refund for goods purchased in Russia. Besides, the system does not apply to excisable goods, such as alcohol and cigarettes.