Rostec to invest in additive manufacturing centre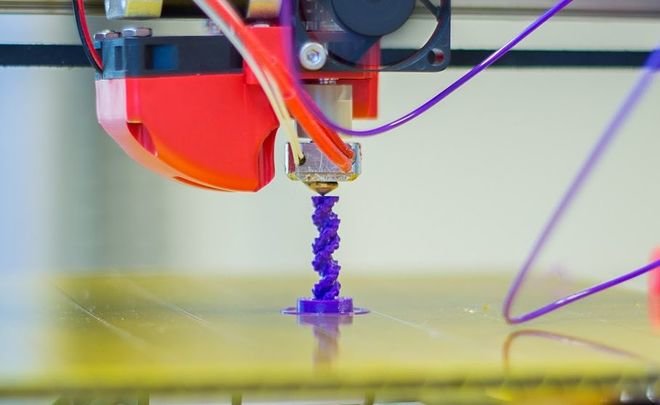 A centre aimed at the development of additive technologies (3D printing) is being established in Russia by Rostec technology corporation in partnership with three players of the country's aviation industry. The centre will help introduce additive manufacturing to the local aerospace industry taking care of the whole process from design through to certification.
Russian state industrial technology corporation Rostec is allocating $44,5 million to the development of an additive manufacturing technology centre, says 3D Printing Industry. The centre named after celebrated inventor and nitrogen chemistry specialist V. Chernyshyov will be established by Rostec in collaboration with Technodinamica engineering company, KRET radio electronic holding and Russian Helicopters, which has already resorted to additive manufacturing in its Ka series helicopter line.
Additive manufacturing is a technology of creating 3D objects by adding layer upon layer of any material, for example, plastic or metal, under computer control. Additive technologies include 3D printing, rapid prototyping, etc. They can help reduce the cost of components by 44% and the weight of the production by 25%. Besides, additive technologies can significantly decrease production time.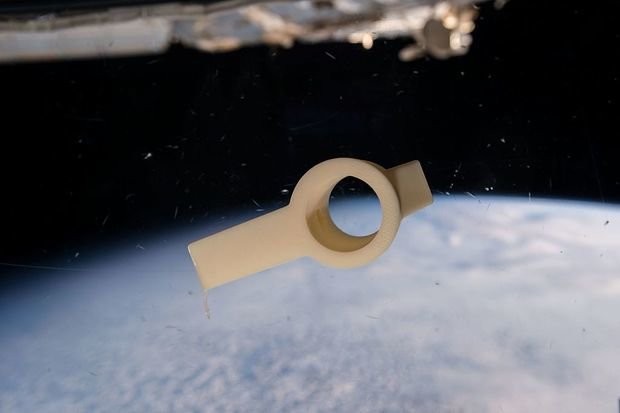 The Centre for Additive Technologies will serve to introduce additive manufacturing to the serial production of Russian gas turbine engines for both national and international aerospace business. The first products are scheduled to be certified by 2025-2030. Previously, it was announced that Russia's next-generation airline jet engine Aviadvigatel PD-35 would be manufactured with the use of additive technologies.
According to Rostec's Industrial Director Anatoly Serdyukov, industrial 3D printing is becoming one of the indispensable attributes of modern industry. ''We see the high potential of this technology and introduce it into our production practice,'' he commented. It is supposed that the centre's revenue will reach almost $200 million between 2018 and 2027, while its profit is expected to exceed $53 million.
German 3D printing service bureau FIT AG has recently established a joint venture named FITNIK with Russian NIK research and engineering company. Besides, the Russian state has also developed its own large-format 3D printer.
Analytics