Russian consumers become more conservative and value-conscious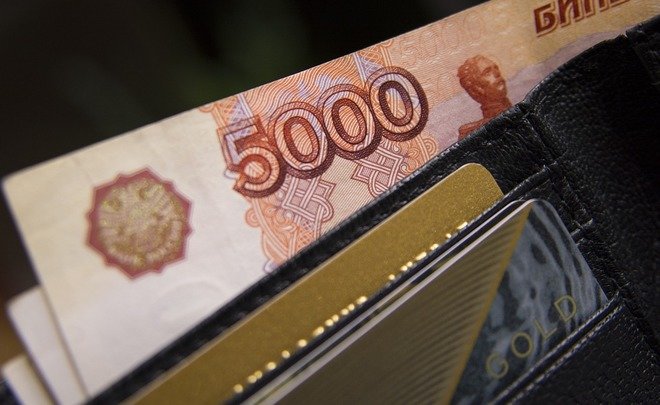 Although it seems that the Russian market has overcome the recession, the population's consumer confidence remains low, shows a recent market study. Nonetheless, people in Russia are ready to spend more on healthcare, travel and automobile purchases, making these sectors attractive to investors.
Russian consumers are shifting to a new economic reality, says Consultancy.eu. According to the report Russian Consumers and the New Economic Reality conducted by the Boston Consulting Group (BCG), Russians have become more conscious of their purchases, but there is still a significant market opportunity for foreign companies to invest. Healthcare, travel and tourism, and automotive sector are the most prospective in terms of growth opportunities.
BCG surveyed over 4,000 Russians from multiple age groups and different economic and social backgrounds to identify Russian consumer trends that could bring a company's success in the local market. Respondents were asked about their spending habits, views on the Russian economy and expectations about the future. The survey showed a significant gap between urban and rural areas in terms of income. For example, in Moscow, which is the richest city in the country, people have an average per capita income double that of most other Russian cities and nearly four times higher than that of rural areas. Nevertheless, there are general trends in consumer spending like identifying family and home as the most important value (83% of respondents), closely followed by health (78%).
According to the report, while Russian consumers have generally become more conservative shoppers over the past few years, they are also willing to spend more on goods and services that enhance the quality of life of their families. The average Russian has cut back on spending on unnecessary items, such as alcohol, tobacco, and junk food (confectionery, frozen foods and ready-to-eat foods). However, people demand a high level of quality when they do purchase, and 46% of respondents are prepared to shift their purchases to goods of a higher quality. At the same time, people in Russia have become less interested in prestigious brands and labels. The report suggests that this trend gives a significant market opportunity for ''mass-market brands and generics that offer value for money''. ''Companies that align their strategies with the desires and budgets of Russian households will find significant growth opportunities,'' considers the report's author Ivan Kotov.
There are at least three sectors of the Russian economy that offer opportunities for growth: healthcare, travel and automobile purchases. Although Russians have fewer opportunities to travel internationally, they are still looking to travel more by choosing lower cost destinations and using other cost-cutting methods. In the automobile sector, companies are now adding more affordable options to the passenger-car market. Finally, Russians are willing to spend on healthcare. Over the past few years, 41% of respondents have increased their spending on medicines and 30% have spent more on medical services. Besides, people have expressed their inability to access quality health care through the public sector alone. ''These findings suggest there is high demand for affordable, high-quality medical services in Russia that's not being fully met by public programmes,'' said Stefan Tushchen, head of BCG's Healthcare practice in Russia.