''The sentiment is negative, but we have seen worse''
Russian stocks and bonds stay strong despite diplomatic tensions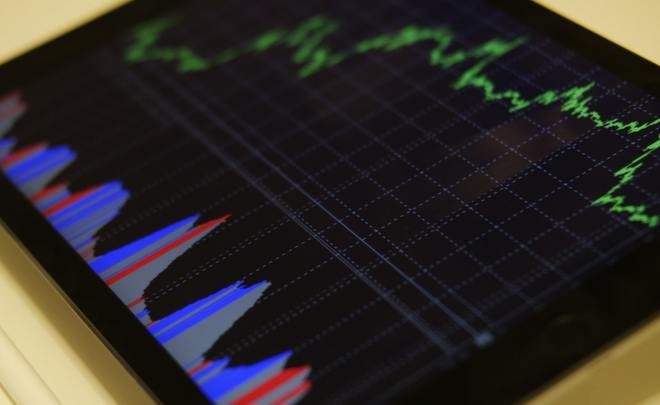 Despite a new aggravation of relations between Russia and the Western world, Russian stocks and bonds remain attractive to foreign investors, whose activity has not stalled like in 2014. Local bonds offer higher yields compared to other big emerging economies. Nevertheless, experts warn that the diplomatic tensions could ''weigh on the narrative'' for Russia in the longer term.
Moscow's tense relations with the West do not seem to frighten investors from abroad too much, says Reuters. Foreign appetite for Russian bonds is yet to be significantly dented, and local firms' overseas capital-raising plans are still set to go ahead despite London's accusation that Russia could be responsible for poisoning former double agent Sergey Skripal in Britain last month.
Last Wednesday, the first issue of Russian treasury bonds since Western expulsions of Russian diplomats all over the world resulted in bids of over 75 billion rubles at an auction of 30 billion rubles ($520 million). The cut-off yield on the bonds was 6,79%, which is down from 6,86% compared to the previous sale. Russia's Ministry of Finance did not specify the percentage of the bids submitted by foreign investors. However, foreigners' holdings of OFZ bonds (or Federal Loan Obligations) stood at 33,9% as of 1 February, while a year ago, they amounted to 28,1%.
Russian bonds' higher yields compared to most other big emerging economies help the country attract investors. In February, S&P Global's decision to raise Russia's credit rating back to investment grade made OFZ securities even more alluring. Analysts consider Russian government debt to be a relatively safe bet due to low default risk due to substantial foreign currency reserves of more than $450 billion. In addition, Vladimir Putin's certain re-election assured some investors of political continuity in the country.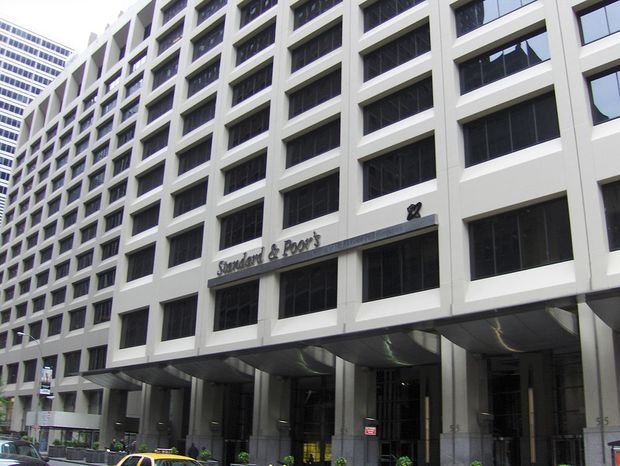 Bankers claim that local investment banking activity has not stalled this time like in 2014 when the political crisis was accompanied by economic challenges due to a significant oil price drop. At the moment, crude futures are around $70 per barrel, which is good enough for Russian finances. ''There is not yet any noticeable reaction in the markets. The sentiment is negative, but I think we have seen worse… Step-by-step work (on share listing) is continuing,'' said an unnamed Moscow-based banker. At the same time, Phoenix Kalen, a strategist at Societe Generale in London, believes that the diplomatic spat could ''weigh on the narrative'' for Russia in the longer term.
For now, though, Russian companies intend to proceed with their plans to raise capital overseas. Moscow-based IBS, one of Russia's leading IT services companies, is planning an initial public offering (IPO) in April. RESO insurance company is also considering an IPO next month, according to banking sources.