Russia, North Korea considering construction of second bridge
A new crossing could facilitate future trade beyond sanctions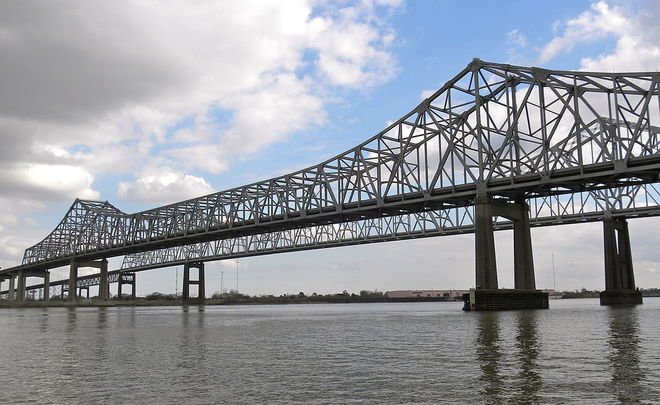 Russia and North Korea, which have no automobile checkpoints and only one railway bridge on their short border, want to open a new connection in order to increase trade cooperation. The bridge could also provide Russia with links to South Korea, but high political risks may hamper the project's funding.
Last week, Russian representatives travelled to North Korea to discuss the idea of opening a new bridge between the two countries, reports The Washington Post. Currently, there is one lone crossing on the 17-kilometre border: the Friendship Bridge over the Tumen River offers the two nations a fairly basic rail connection. At the same time, goods from the Russian Far East arrive in North Korea not directly across the border with Russia but through China. This greatly extends the path, according to Ro Tu-chol, the vice-premier of North Korea's cabinet.
The idea is still at the stage of preliminary planning, but it indicates that Russia and North Korea are looking toward a trading future beyond sanctions and military tensions, believes the newspaper. Russian Minister of the Development of the Russian Far East Alexander Galushka suggested building a semi-permanent bridge of pontoons, while North Korea proposed expanding the existing bridge.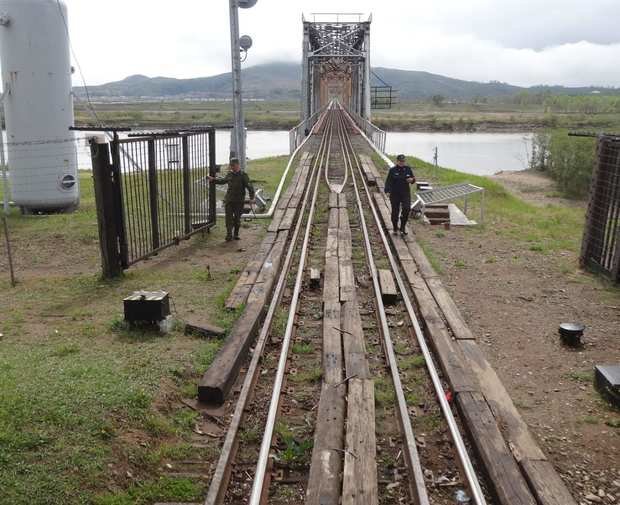 Meanwhile, as the trade volume between Russia and North Korea is insignificant, the proposed bridge may have more symbolic value than economic worth, considers Benjamin Katzeff Silberstein, an associate scholar at the Foreign Policy Research Institute, adding that ''there also seems to be a belief that in the longer run, trade will pick back up again''. During the Cold War, Moscow and Pyongyang were close financial partners, and Russia accounted for a half of North Korea's foreign trade in the 1970s and 1980s. However, the allies drifted apart in the 1990s because Russia's new president, Boris Yeltsin, decided to strengthen ties with Seoul. Vladimir Putin pursues a more friendly policy towards North Korea, but the economic links between the two nations remain weak.
North Korea's international pariah status is the main obstacle to establishing better economic ties. For example, in December, new multilateral sanctions limited a number of North Koreans workers in Russia and other countries. High political risks will also hamper funding of the bridge project. ''The North Koreans will expect Russia to provide the funding,'' said Artyom Lukin, a professor of international politics at the Far Eastern Federal University in Vladivostok. ''However, no Russian investor, private or state-owned, will commit to the project unless the political risks related to North Korea subside considerably.''
In case of lower risks and if sanctions are lifted, there are obvious benefits for Russia to invest in North Korea. The existing Russian terminal at the North Korean port of Rajin could provide Russia with an important regional foothold. Besides, there is a chance to connect to South Korea via rail and therefore open up a freight route to and from Europe through Russia. A trans-Korean pipeline, if constructed, could provide Russian natural gas to both nations. ''Sooner or later North Korea should come out of isolation,'' Lukin said. ''Then the bridge will be in high demand.''