Moscow gives half million for town near Kazan Arena and leaves Volga Road without money
Tatarstan sent requests to get federal money at 62,9 billion rubles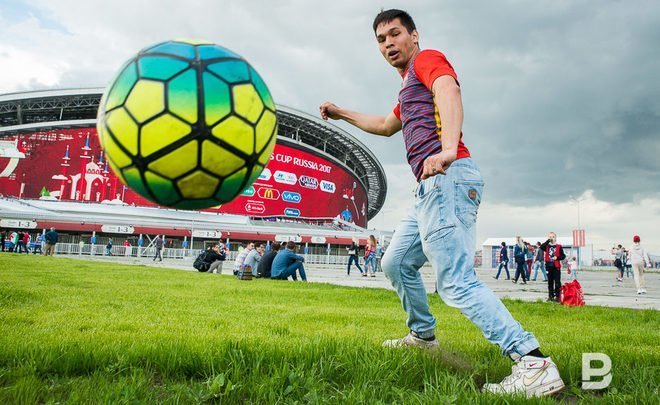 Minister of Informatisation and Communication of the Republic of Tatarstan Roman Shaikhutdinov reminded that every person would have to change four professions during his life to remain competitive in the market. Robots and technologies started to be on people's heels a long time ago. Somebody can still try to chair technology administration, according to Roman Shaikhutdinov, it's about 35% of those who turn to study in specialised resource centres. Something will need to be done with the other 65%. Realnoe Vremya found out the perspectives of the transition to the digital economy and what this year's federal money would be spent on.
Substitution of specialists will be gradual
Tatarstan claims to be included in the pilot project to create and test the national biometric platform, a petition to include was sent to the federal Ministry of Telecom and Mass Communications a long time ago. A project on the horizon when legally binding actions become possible without e-signature and physical presence of a person will cover all Russia. Tatarstan is already ready to test the development first. This is only one of the novelties that will simplify and speed life up more in the next future. The digitalisation of the whole economy can't be avoided. In addition, some problems still remain unsolved.
''Now we're dealing with the collection, storage, transmission of personal data. We need to develop and support specific projects – there are already 120 offers from 29 organisations that will require systematisation. The launch of 5G is scheduled in the first and second quarters this year, we plan to increase the selection to Yandex.Lyceum,'' Roman Shaikhutdinov defined perspectives.
He thinks they need to find growth points. This is why the focus is made on specific projects, which will be developed. They will enable to raise the economy at a new level.
Tatarstan State Council deputy Marat Galyeyev reasonable asked that industrial digitalisation wasn't mentioned. It turns out that very organisations are responsible for any development in this area, and it's up to them. The Tatarstan informatisation and communication minister didn't agree with the remark because the specialists whom specialised establishments prepare (an away meeting with members of the Federation Council and Russian State Duma deputies elected by Tatarstan exactly took place in the Kazan College of Informational Technologies and Communication) work everywhere and also improve the work of big enterprises. He put an example of the unmanned KAMAZ programme.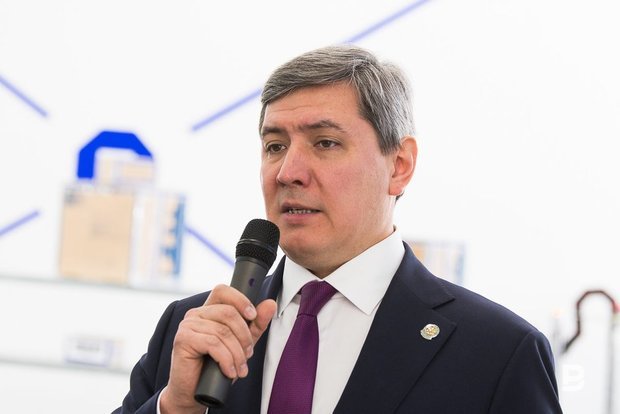 It's obvious that the implementation of new technologies affected the labour market and substitutes specialists more.
''In general, people say that a person needs to change four professions during all his life to remain competitive. Many of our people got one speciality and want to retire with it. In information technologies, I will say that 35% of those who turn to specialised resource centres can master this information, we will do something with 65%. The substitution of people by technologies won't happen immediately too, it will take 7-10 years, we have the time now. I think some programmes need to be initiated at the federal level that will help in this area,'' said Roman Shaikhutdinov.
Formation on federal programmes ended
A similar away meeting with Federal Council members and Russian State Duma deputies from Tatarstan already took place in December 2017. That time representatives of working groups reported what money they managed to borrow and where. Tatarstan Minister of Economy Farid Abdulganiyev specified the situation, in general.
''For this year, the republic sent requests to get 62,9 billion rubles of the federal money, the approved limit is 61,9 billion rubles, which is 57% higher than last year's indicators. This year the positive dynamics on federal money borrowing has conserved. The Football World Cup this year, WorldSkills competition in 2019, greater attention to the competitiveness of Russian producers, support of aviation and automobile industry are one of the reasons,'' named Farid Abdulganiyev.
56,4 billion rubles were declared in programmes of the federal budget, the limit of 55,4 billion rubles has already been fixed. Tatarstan is included in 21 state and 8 target federal programmes. In addition, the fulfilment of 7 target federal programmes across the country stopped from 1 January 2018. The development of transport system, improvement of stability of buildings in seismically dangerous districts, sustainable development of rural territories are among them.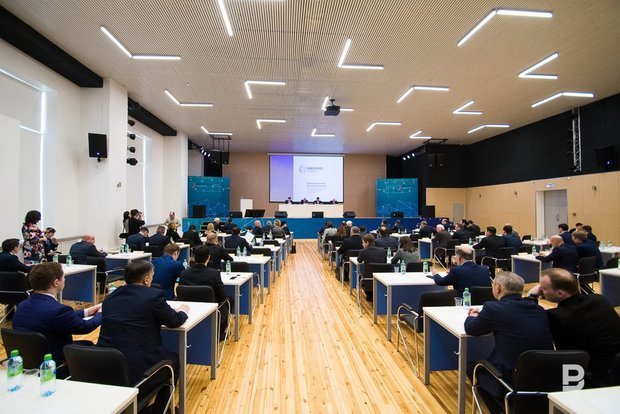 The representatives of working groups who are responsible for borrowing and expenditure of the federal money claimed that nobody had problems, almost everybody had already signed agreements. There was even nobody to show a yellow card.
''Yes, I promised to show a yellow card to outsiders – a warning that they inactively participate in the fulfilment of federal state programme on the territory of the republic. We see that the formation, signing of documents with federal ministries and institutions on these programmes a hundred per cent have completed. Fortunately, at this stage, it's not possible to show a yellow or red card. If the programmes are conserved, we will borrow money again to fulfil programmes on the territory of Tatarstan no less than last year,'' said Chairman of the State Council of the Republic of Tatarstan Farid Mukhametshin after the meeting.
Temporary constructions by Football WC for 503 million rubles
Deputy Minister on Youth Affairs and Sport of the Republic of Tatarstan Almaz Mingulov said that 5 billion 126 million rubles had been already approved for needs in the sport. For instance, part of the money will go to construct an open-air ice rink in Drozhzhany, ''there is regional co-financing, limits have been fixed''. This year the federal budget gives about 518 million rubles for the column ''Football WC''. 14,9 million rubles of them will be used to complete work at Trudovye Rezervy stadium, while 503 million rubles – to construct temporary constructions near Kazan Arena.
Almaz Mingulov assured the agreements were about to be signed. 80,2 million rubles were expanded to develop GTO physical culture training programme, but the financing of The Great Volga Road tourist route left without attention. ''The federal budget hasn't been approved, and the limits haven't been fixed. This is why we plan to borrow 2,8 million rubles,'' called the representative of the youth ministry.
Deputy Minister of Education and Science of the Republic of Tatarstan Azat Sharapov, who was responsible for the working group No. 4, gladdened with education development plans. For instance, this year the limit on the federal financing is 645 million rubles. In addition, Tatarstan has already been given 496 million rubles to create nursery groups from two to three years, the agreements on this area will be signed until the end of March. The total limit on the fourth working group that deals with education, sport and culture has been approved at 2 billion 551 million rubles.
Farid Mukhametshin didn't have remarks. Only Deputy Minister of Agriculture and Food of the Republic of Tatarstan Rishat Khabipov asked to control purchasing milk prices. The working group's responsible member, in turn, had remarks about financing.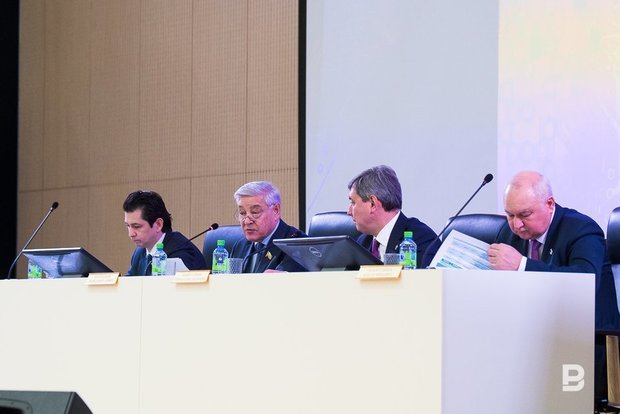 ''Nine agreements on the allocation of subsidies from the federal budget exceeded 6 billion rubles have already been signed. About 1 billion 114 million rubles have been reduced because soft lending mechanism started to work in a different way in 2017,'' explained Rishat Khabipov.
Earlier these flows went through regions, now they cross the federal centre. This is why the volume of the allocated federal money has been reduced. The total volume of lending of agricultural producers remains at previous years' level. In agriculture, Tatarstan pays 42% of costs, the federal budget covers the other 52%.
Deputy Minister of Labour, Employment and Social Protection of the Republic of Tatarstan Endzhe Nigmetzyanova presented other indicators in her areas. In these spheres, Tatarstan co-finances 14%, the approved limit of federal money is 663 million rubles. We're talking about the state employment promotion programme, ''Accessible Environment'' and support in the voluntary resettlement of compatriots who live abroad.
''The programme will have 100 participants and 200 family members, 300 people in total. The financing of the programme is 4 million 700,000 rubles, the federal budget gives 311,000 rubles. There are all agreements,'' reported Endzhe Nigmetzyanova.
Farid Mukhametshin replied that, for instance, such a small sum could be easily borrowed. Nevertheless, this volume already includes the resettlement itself whose costs will be paid back.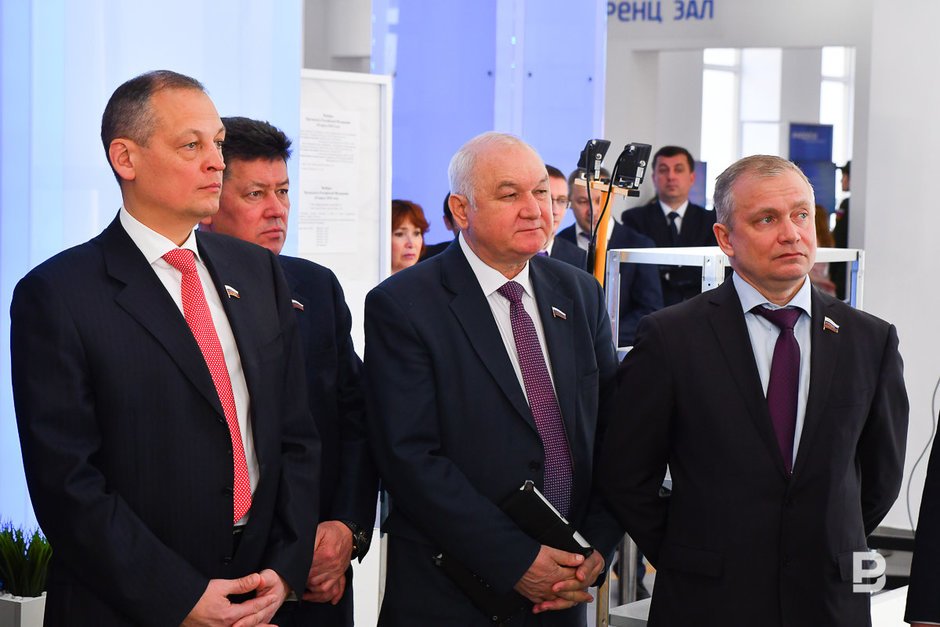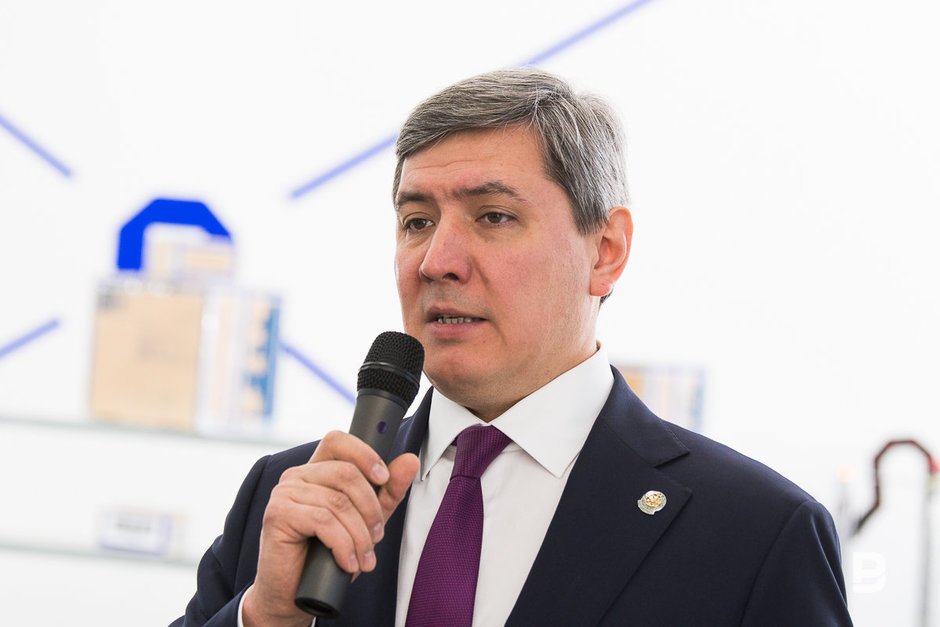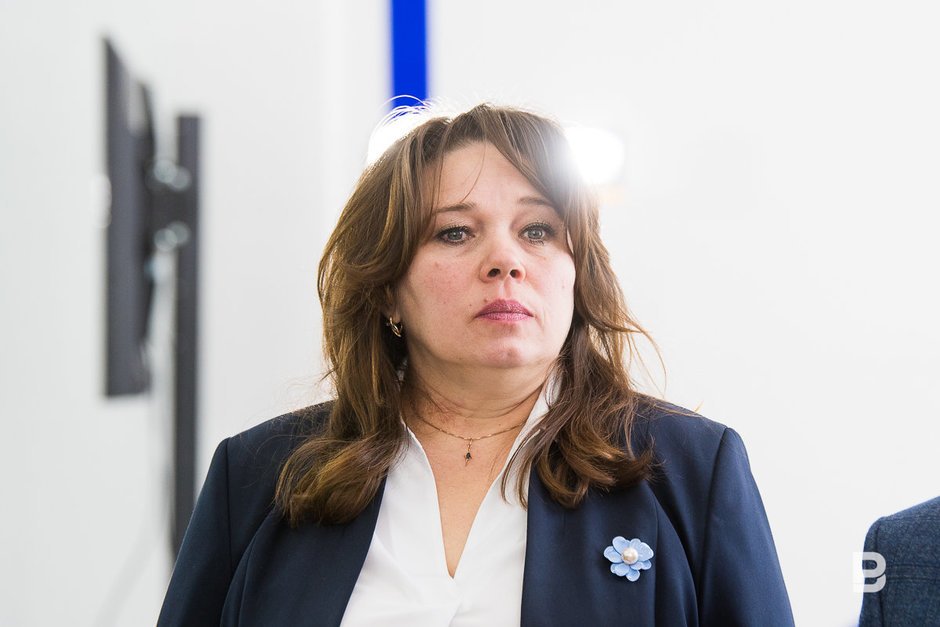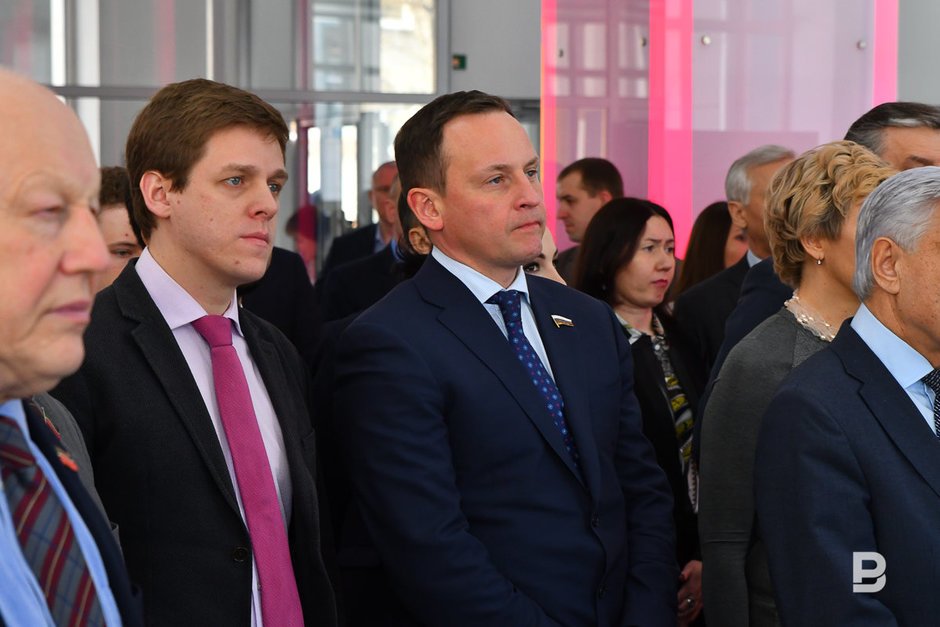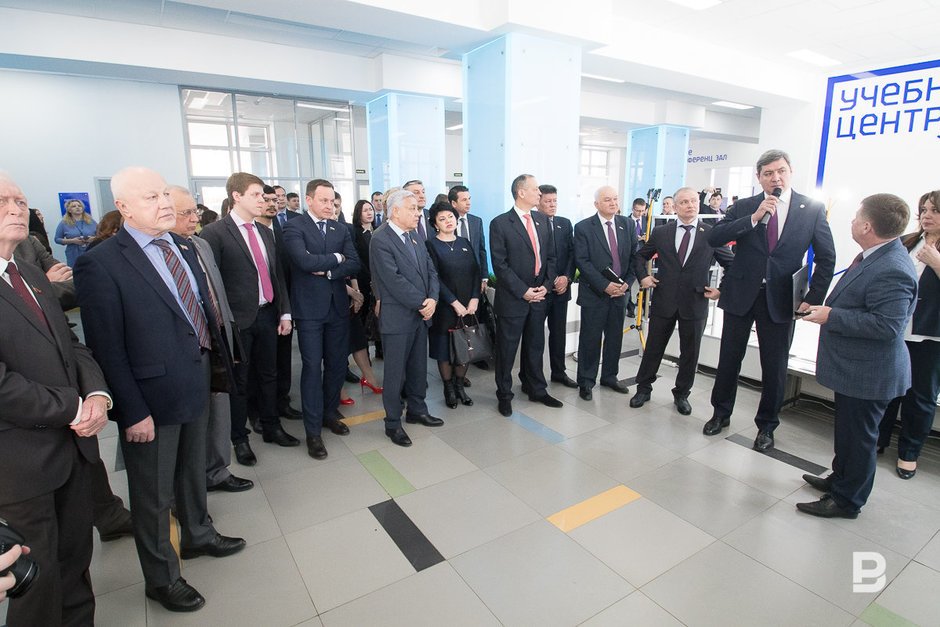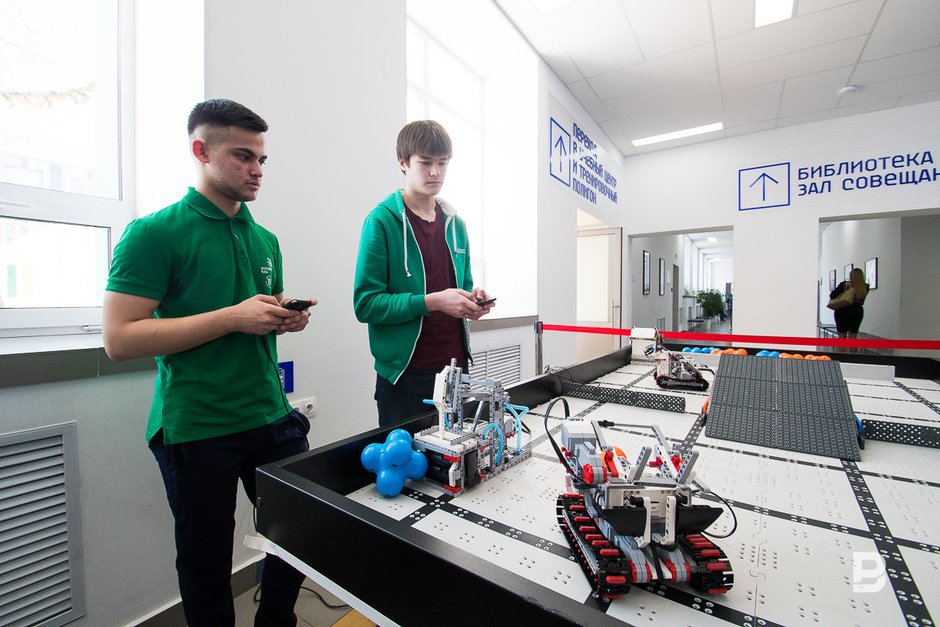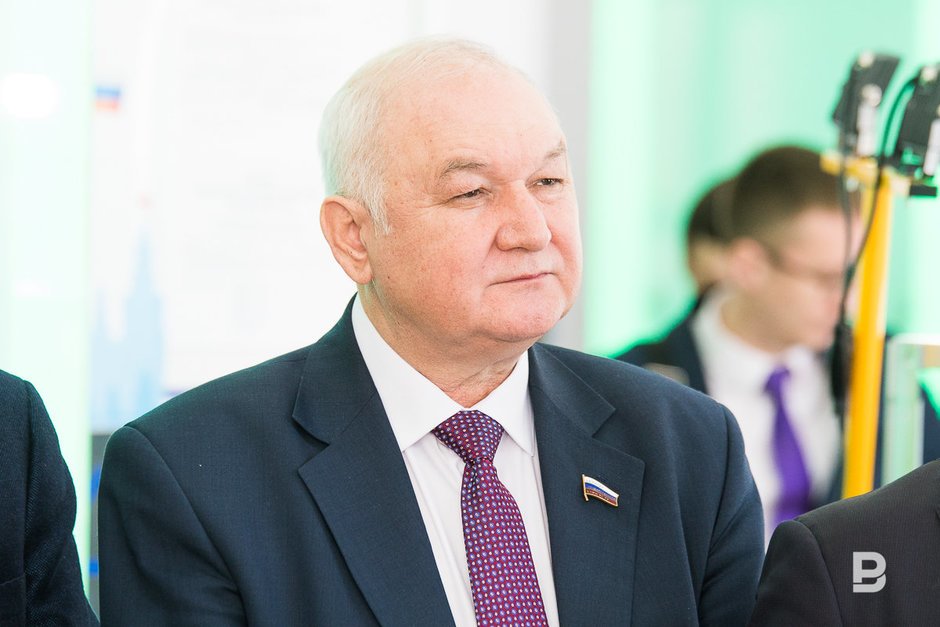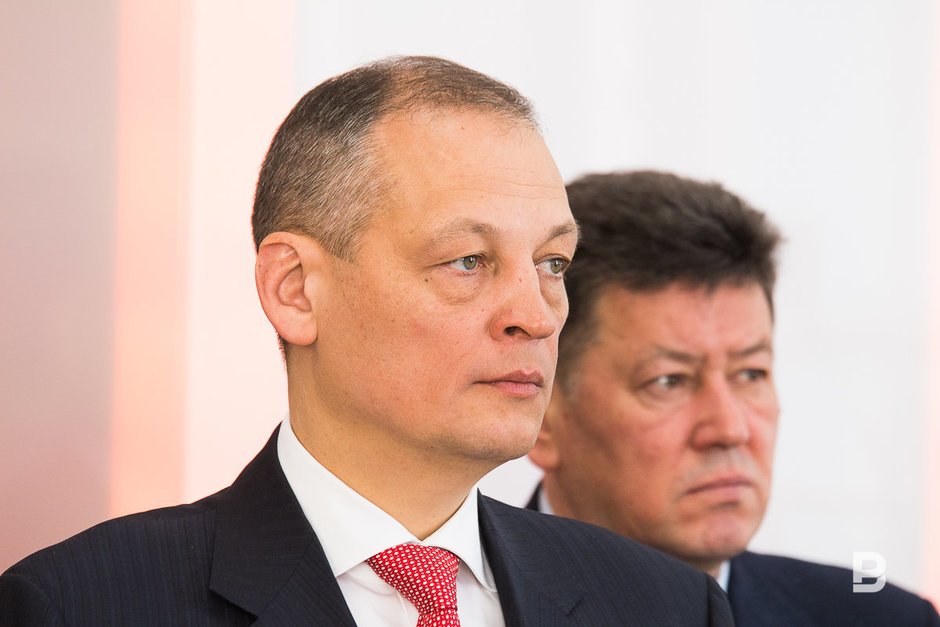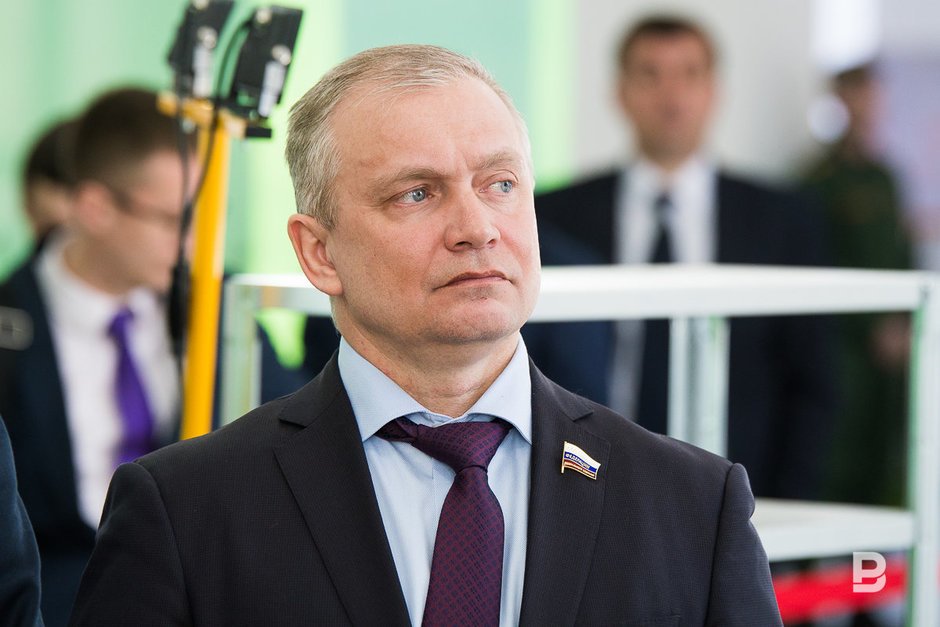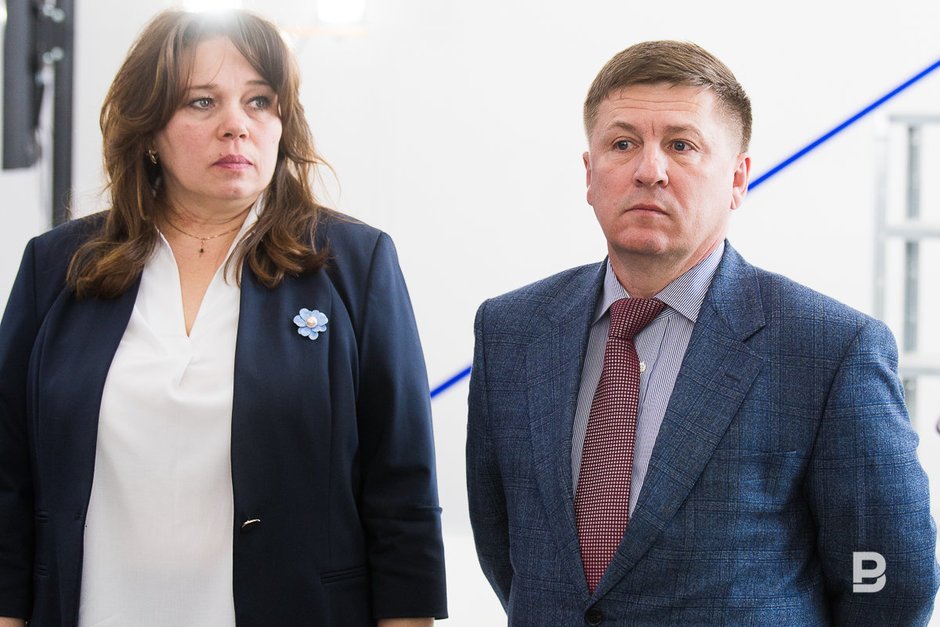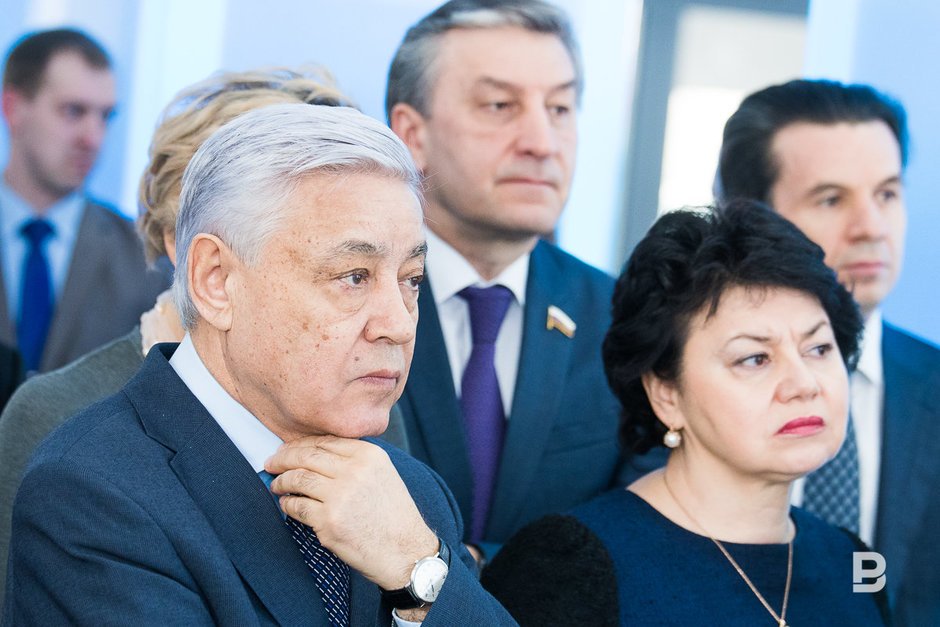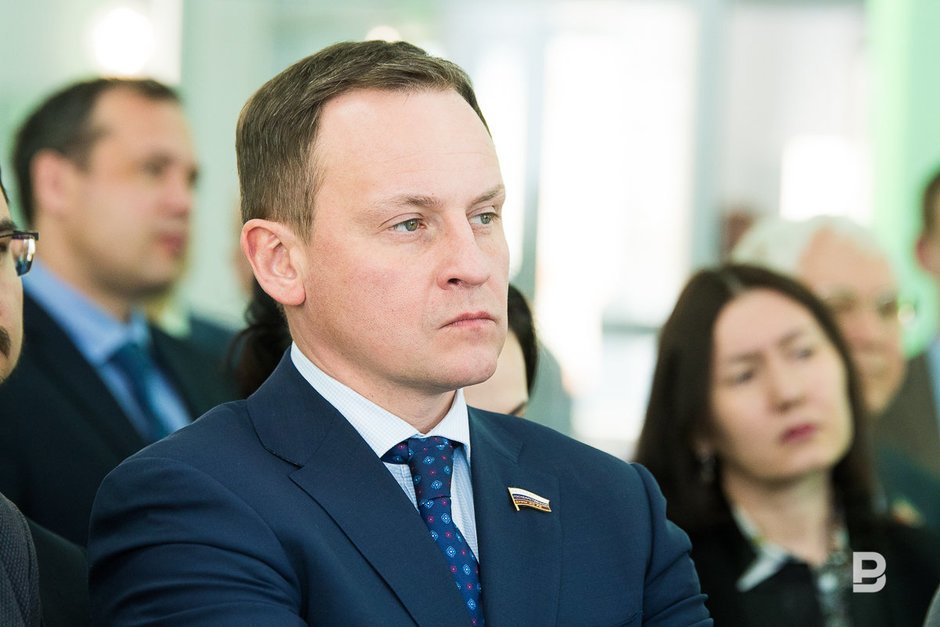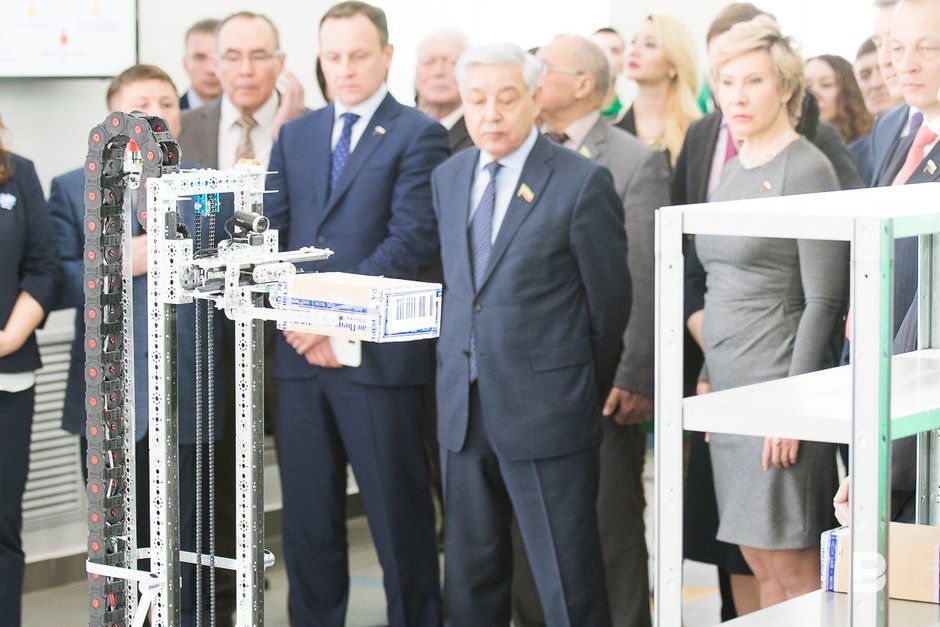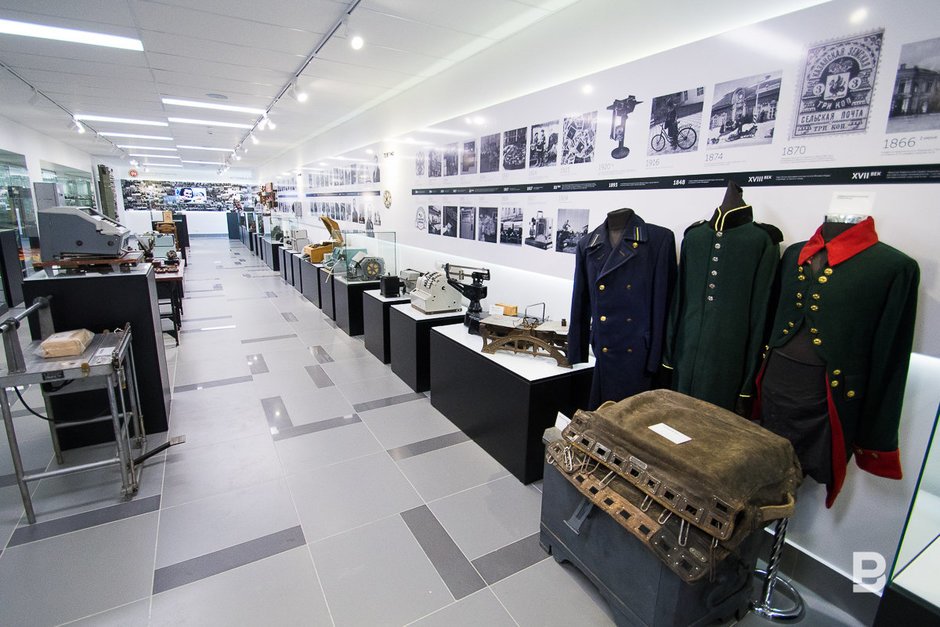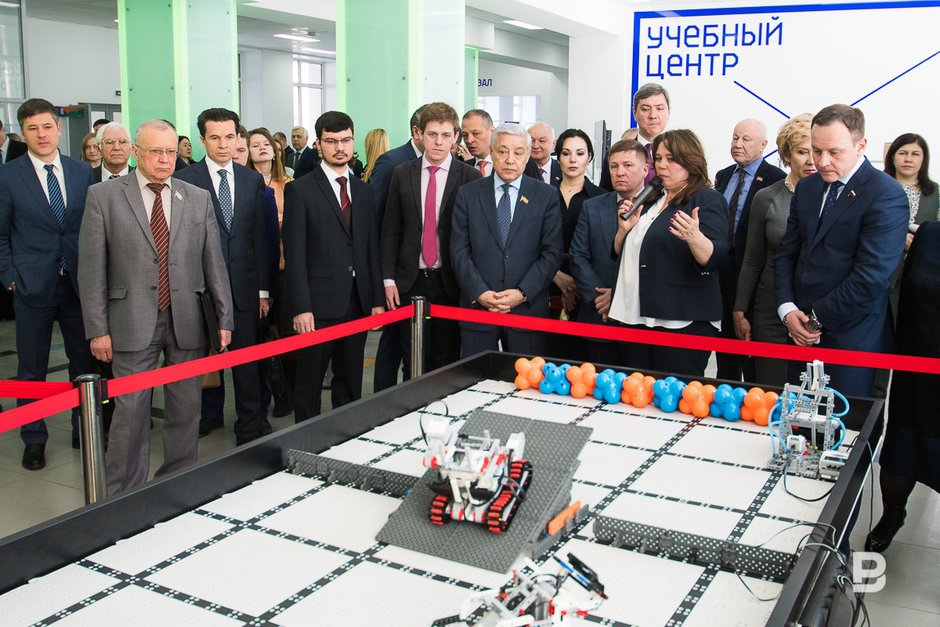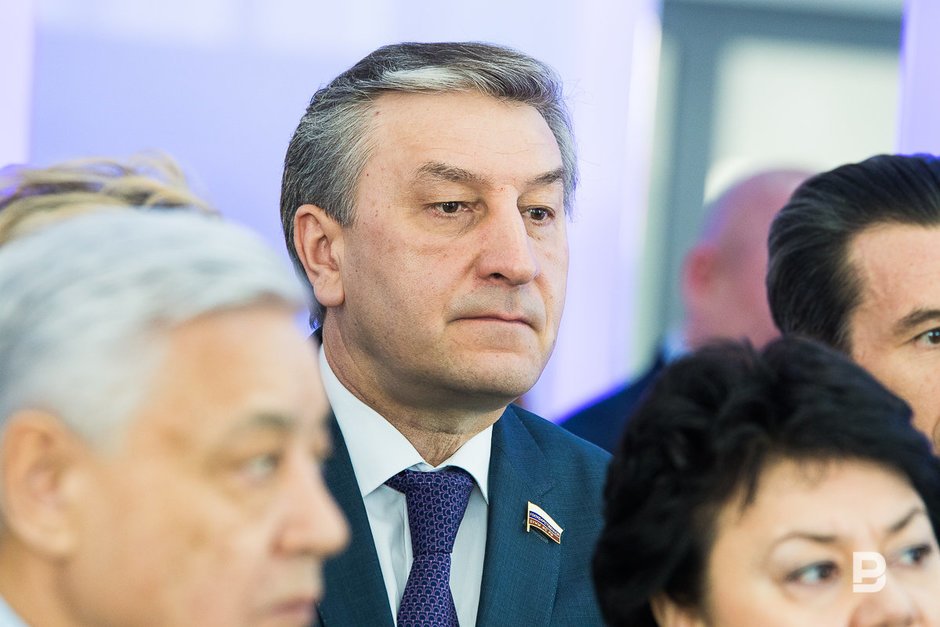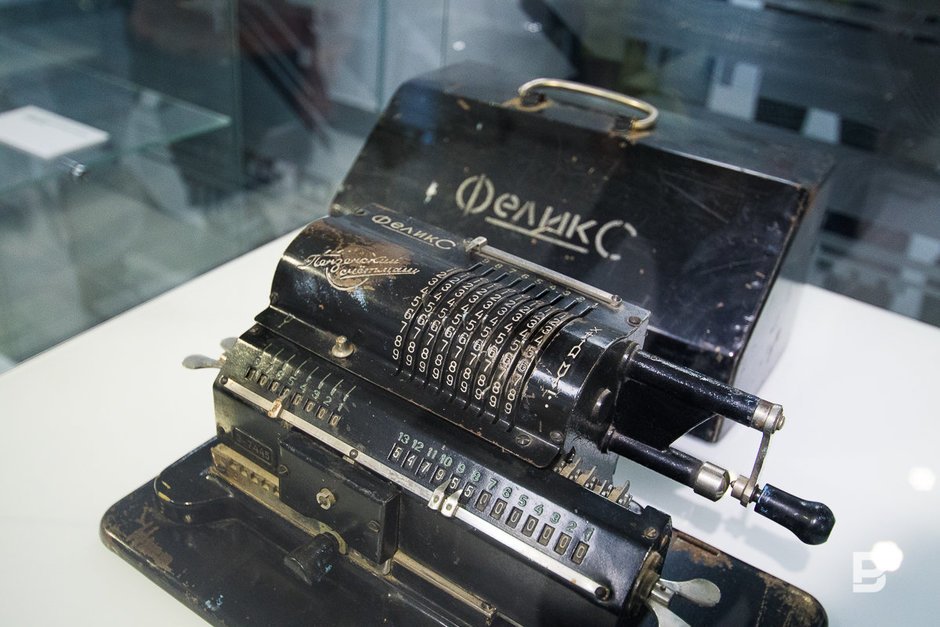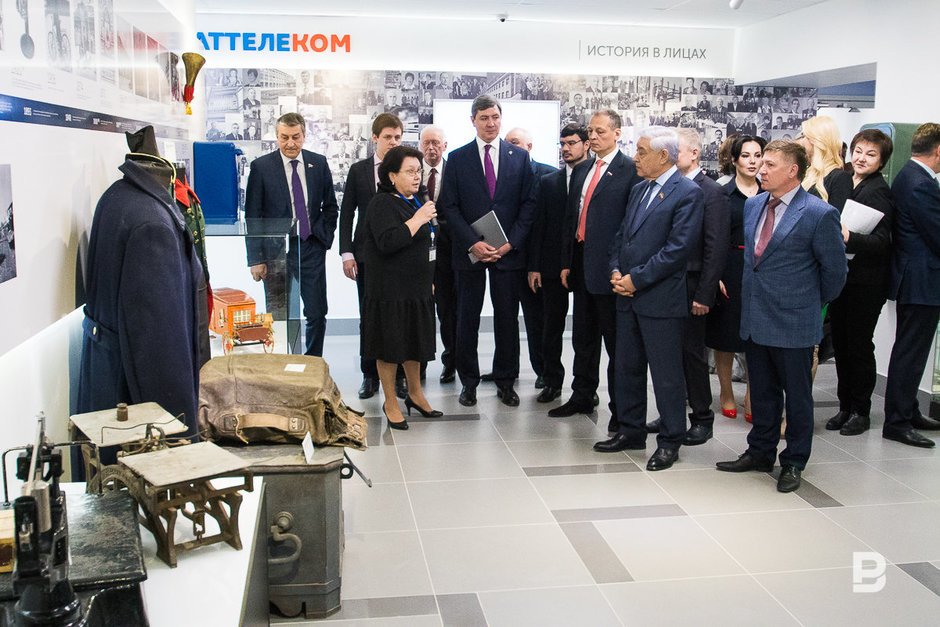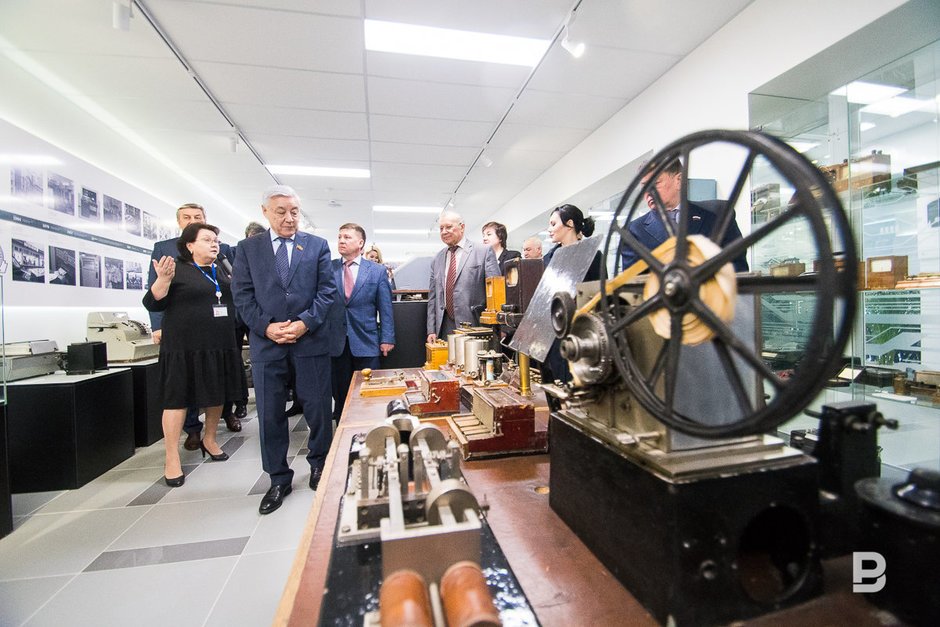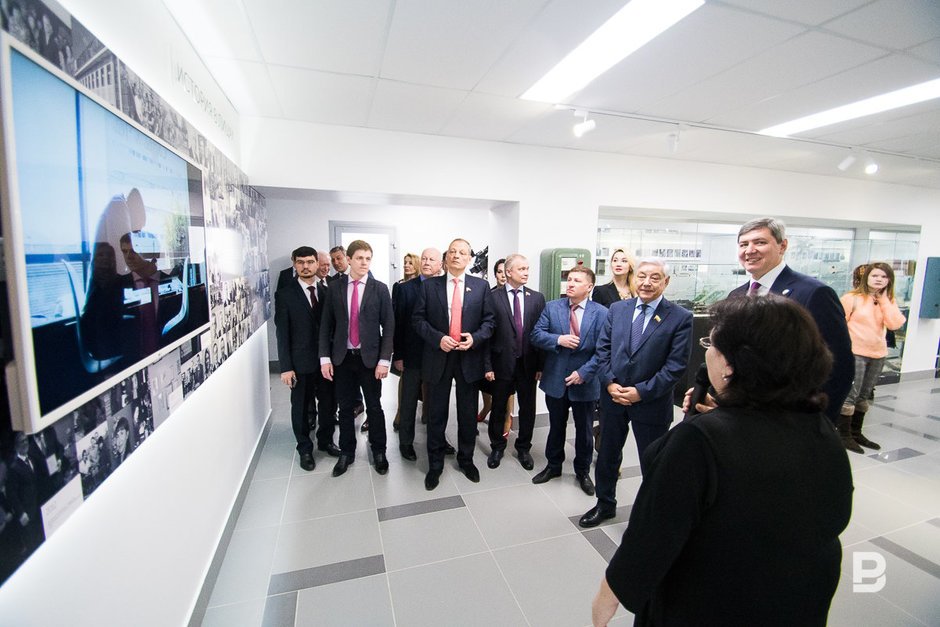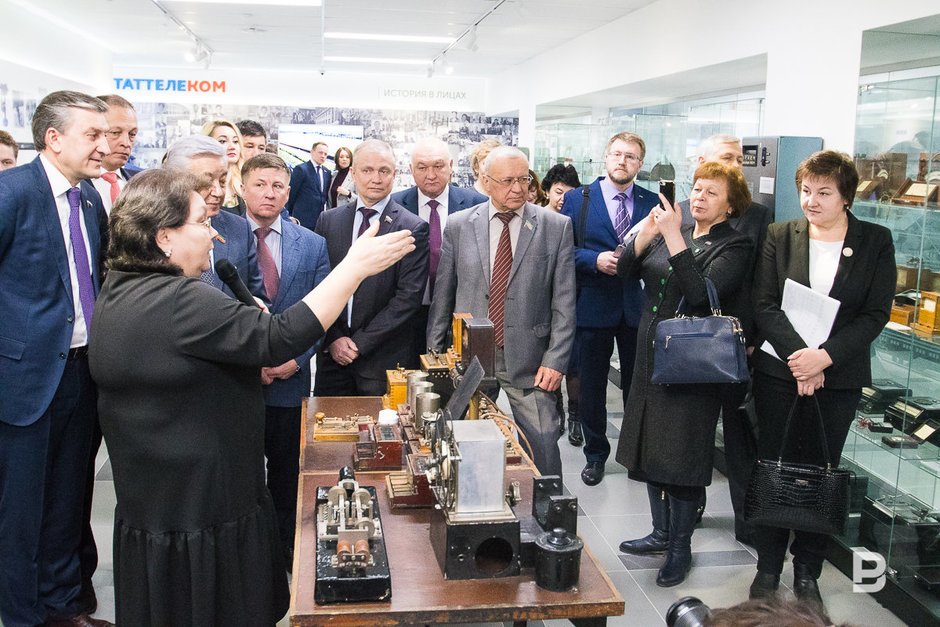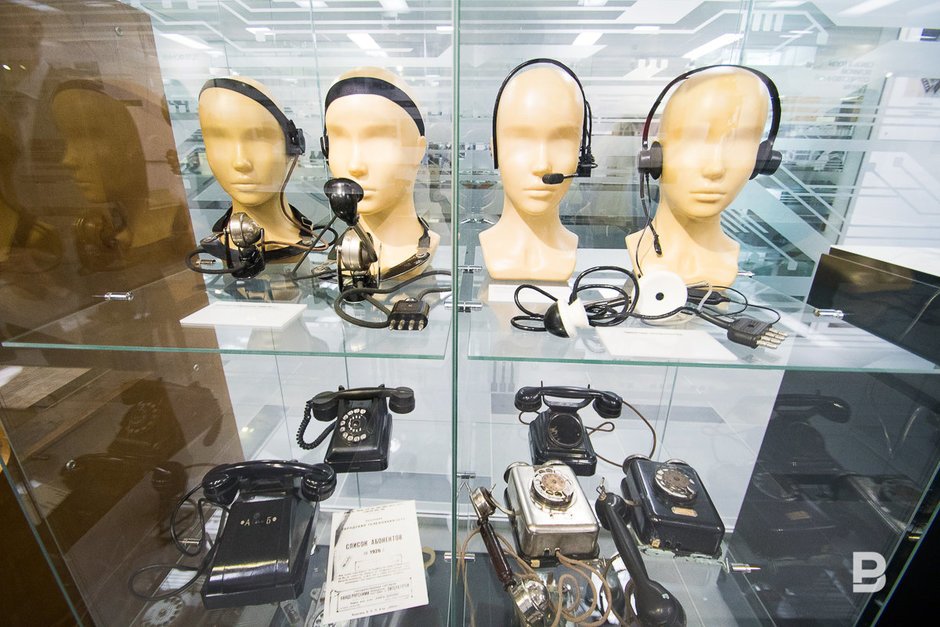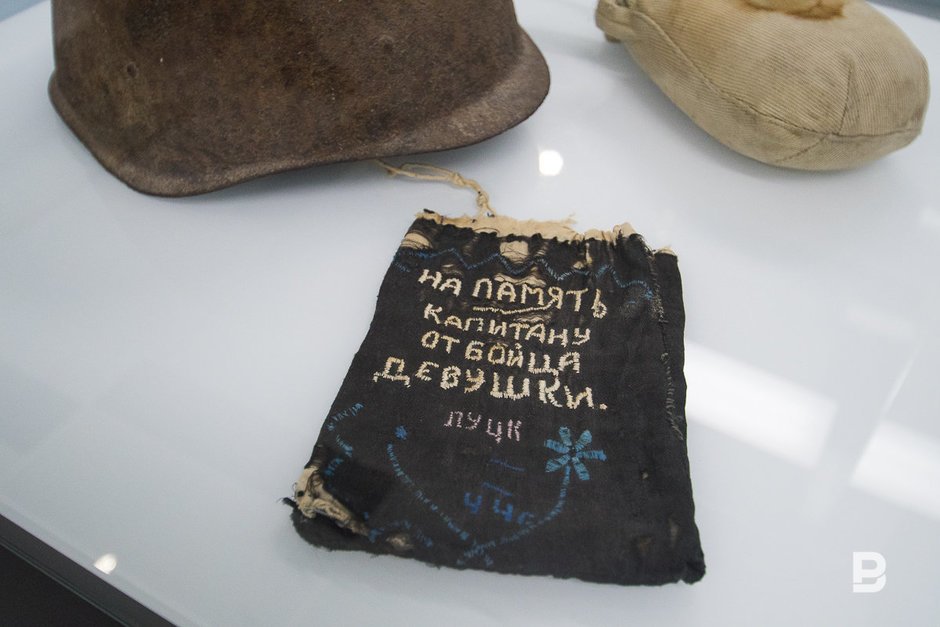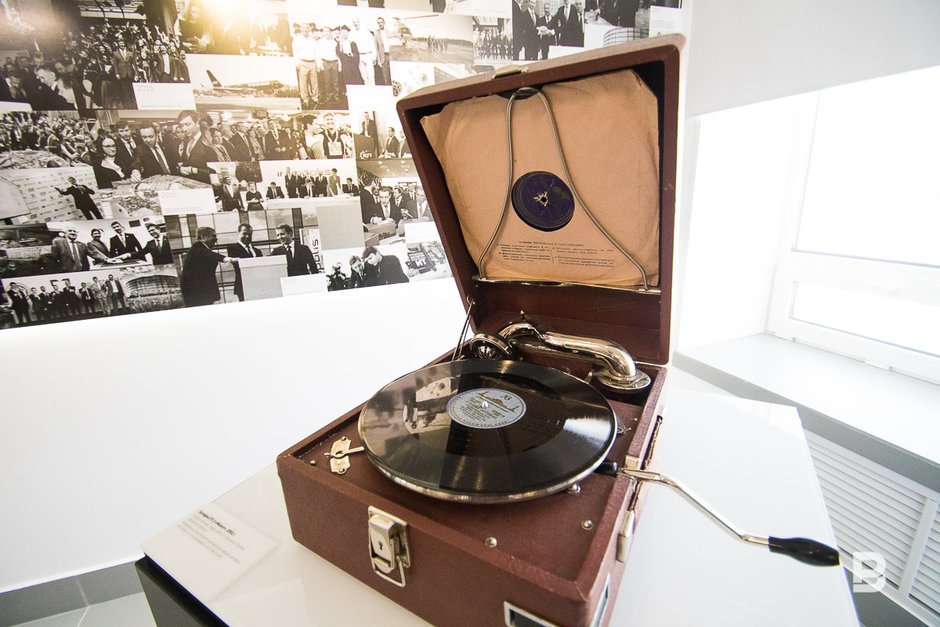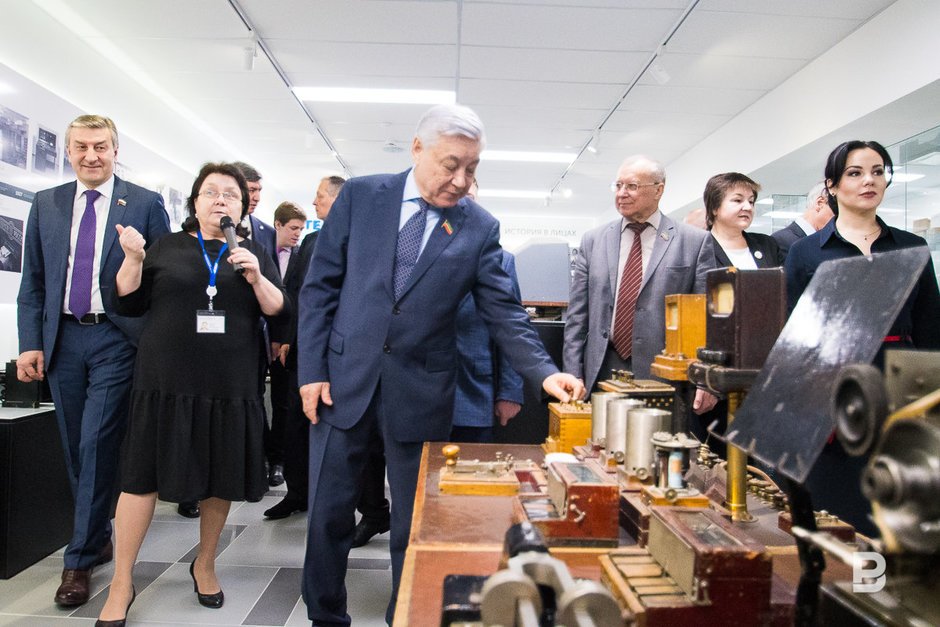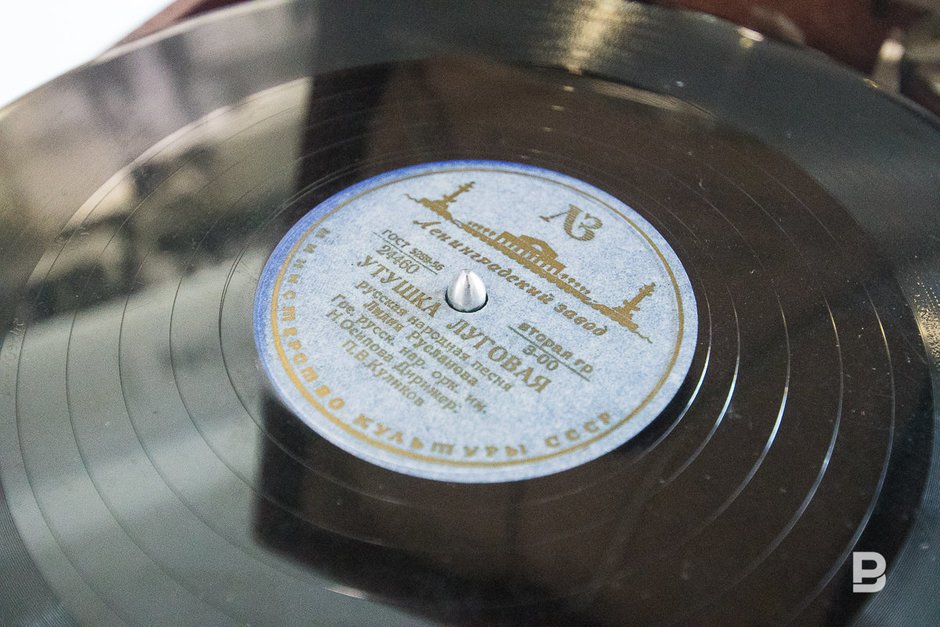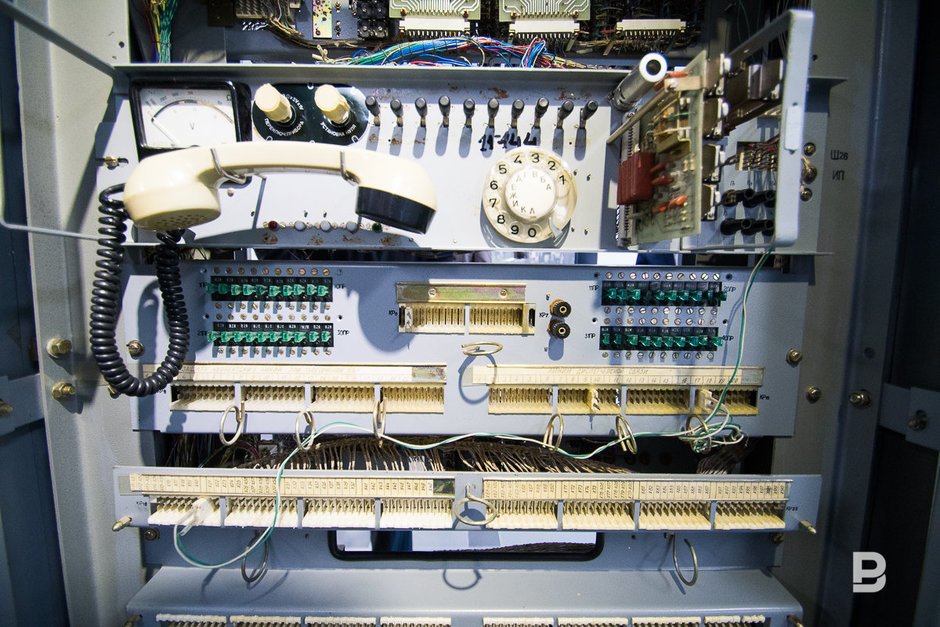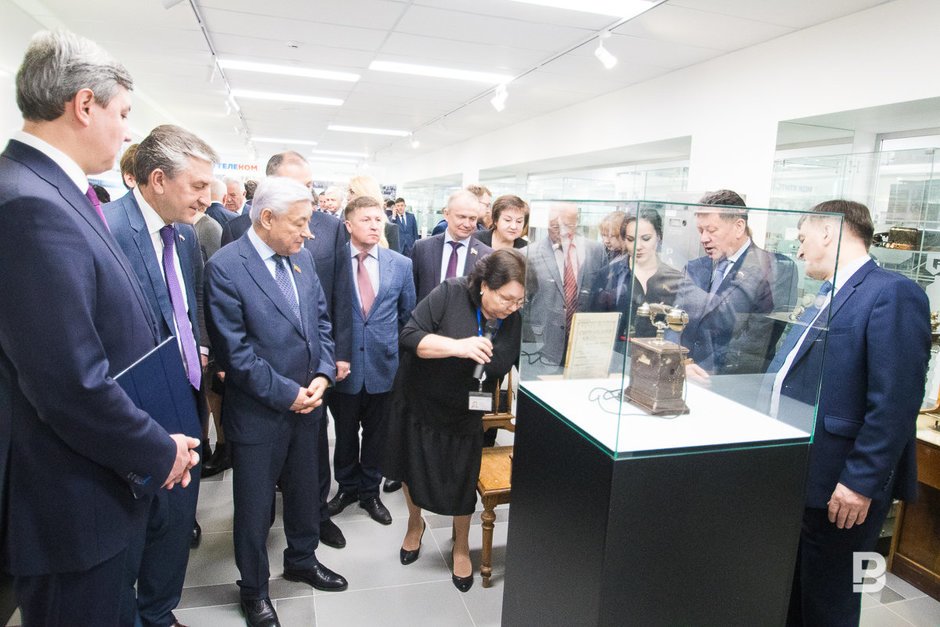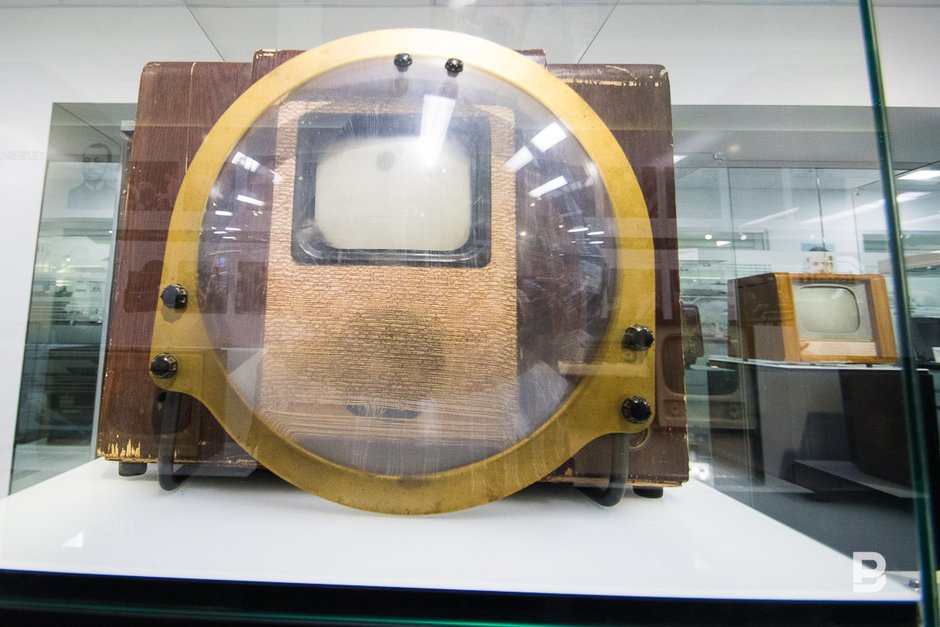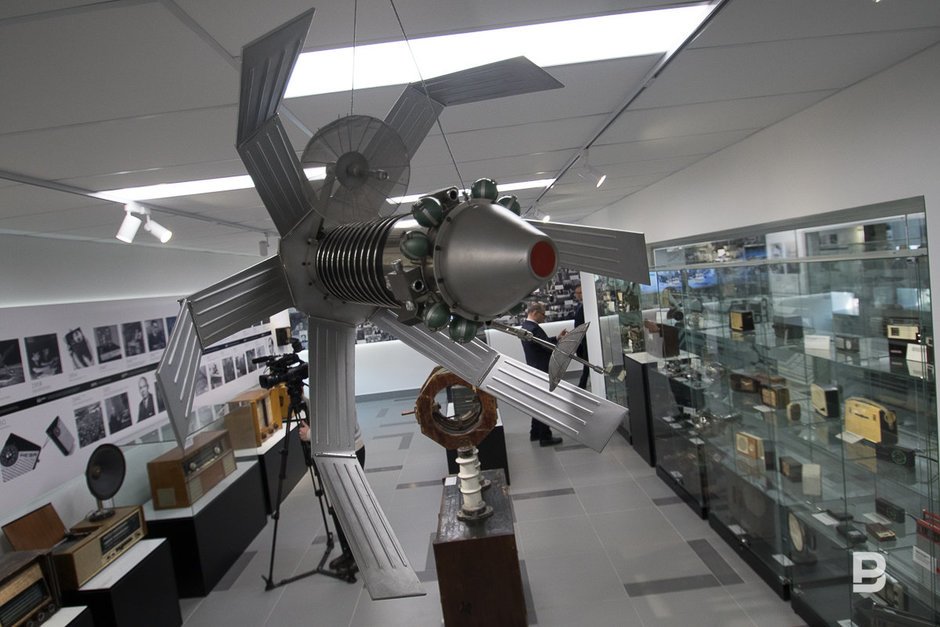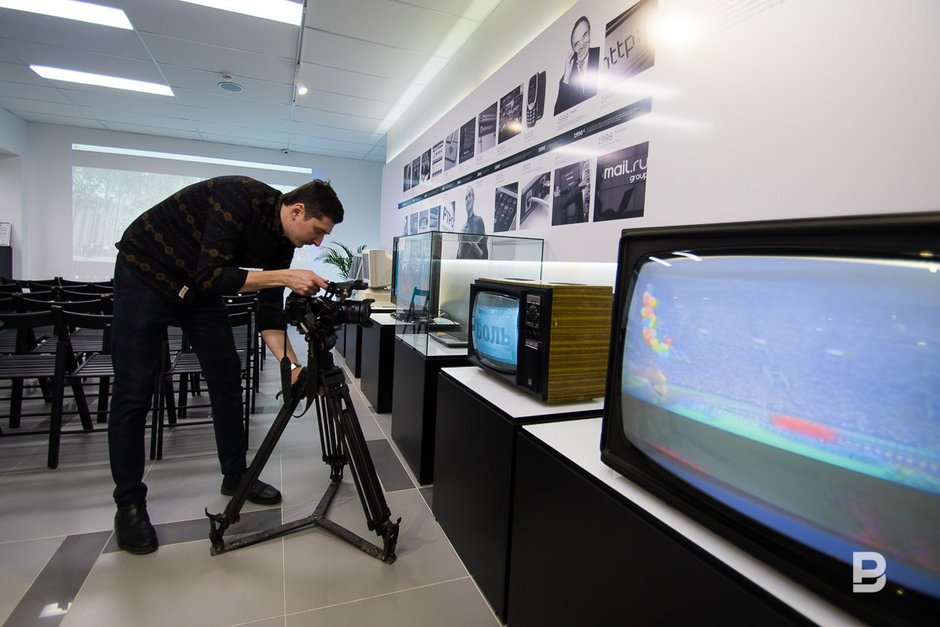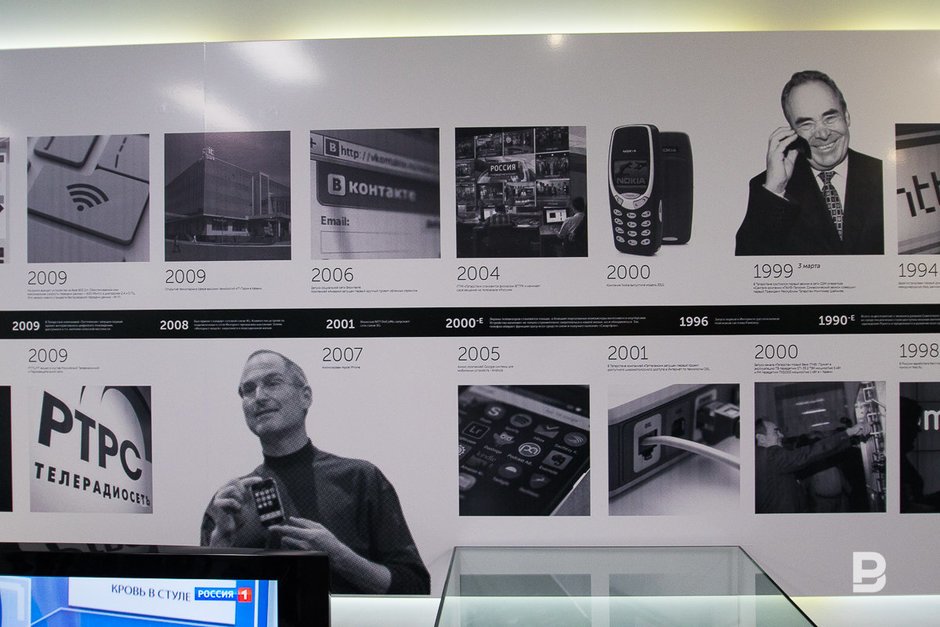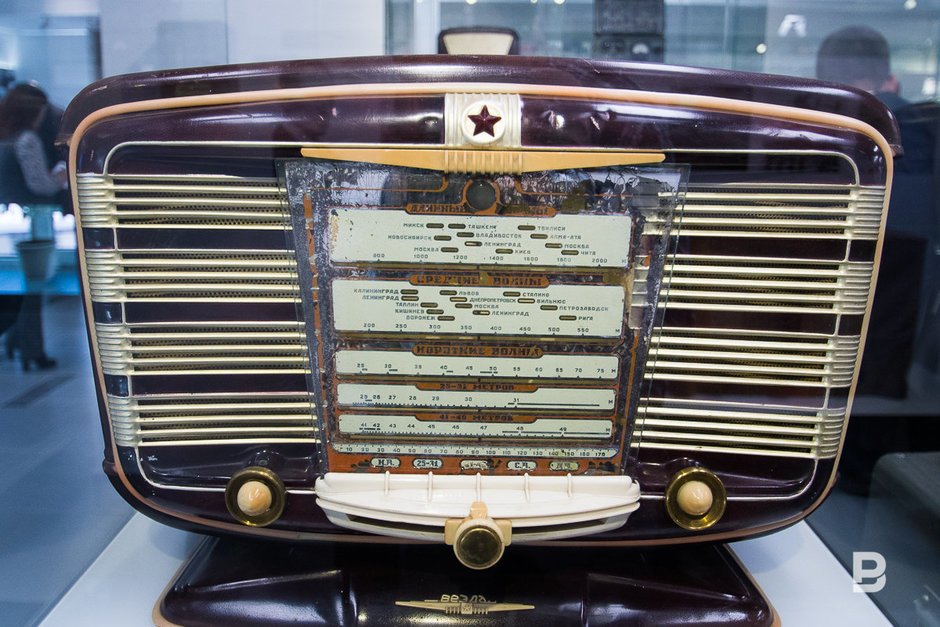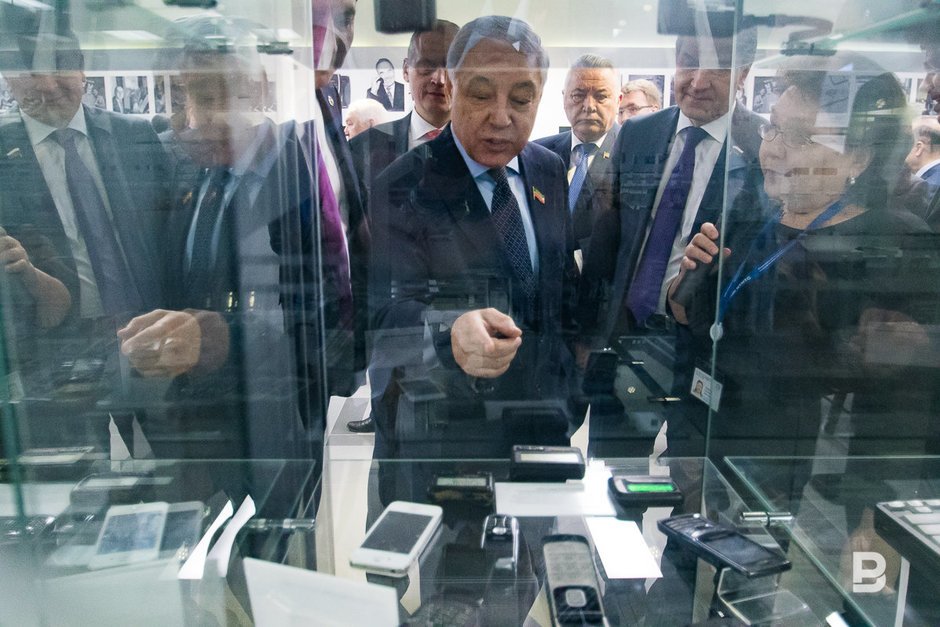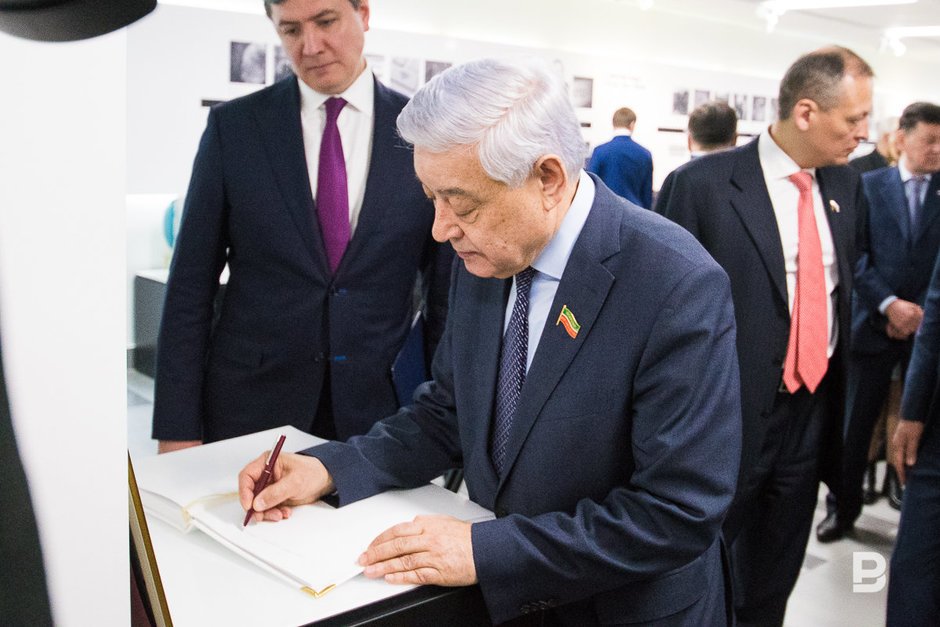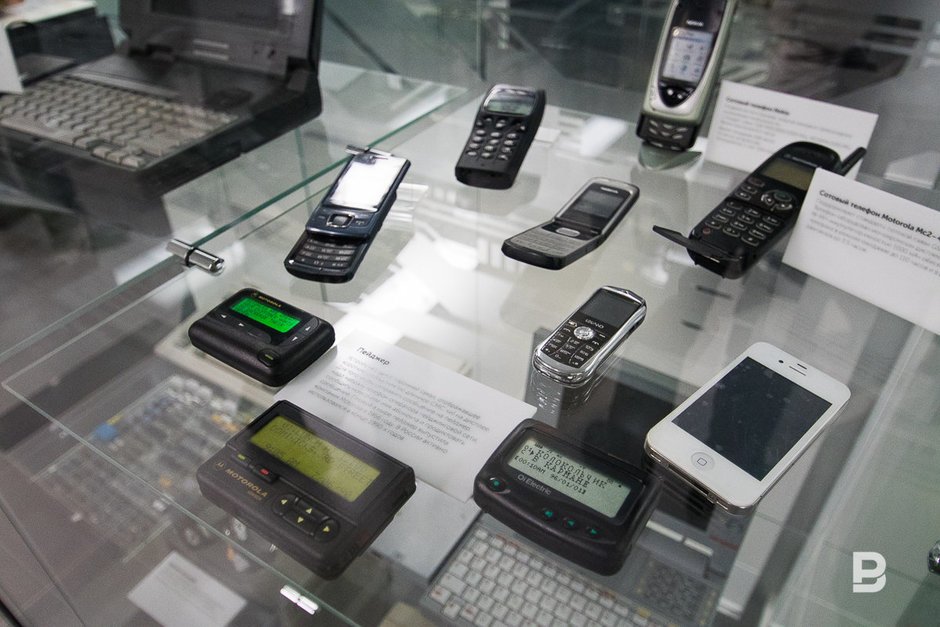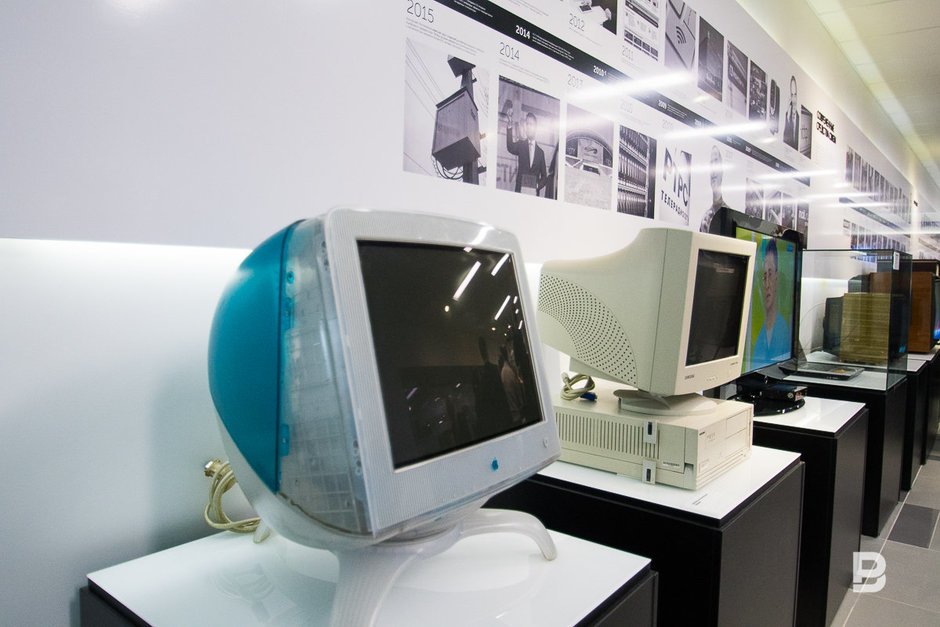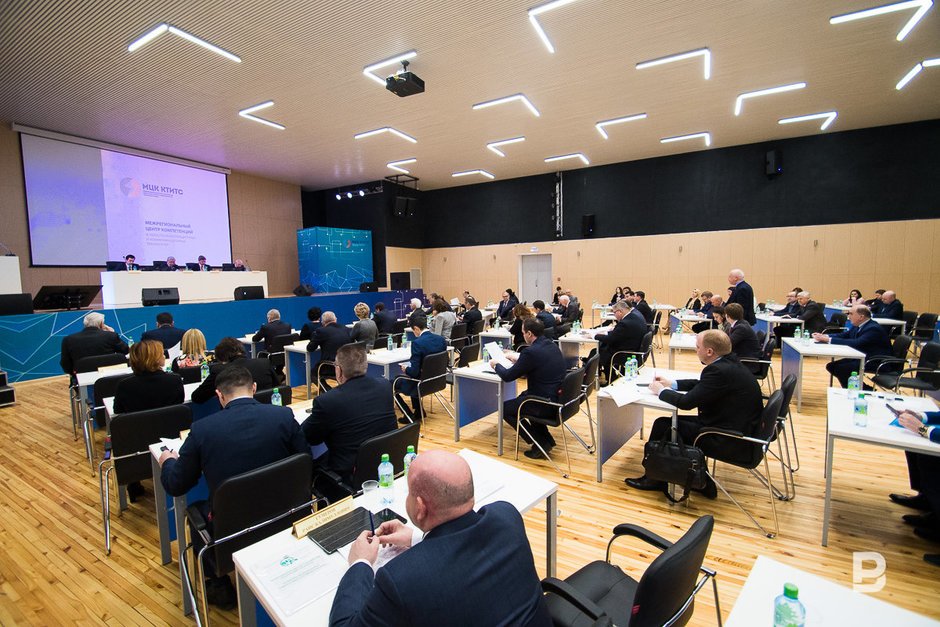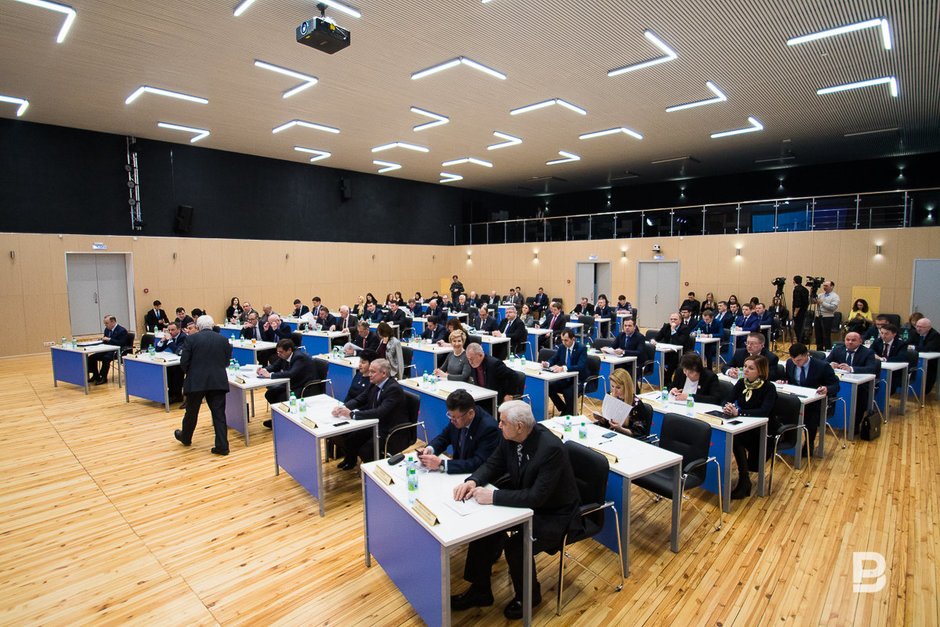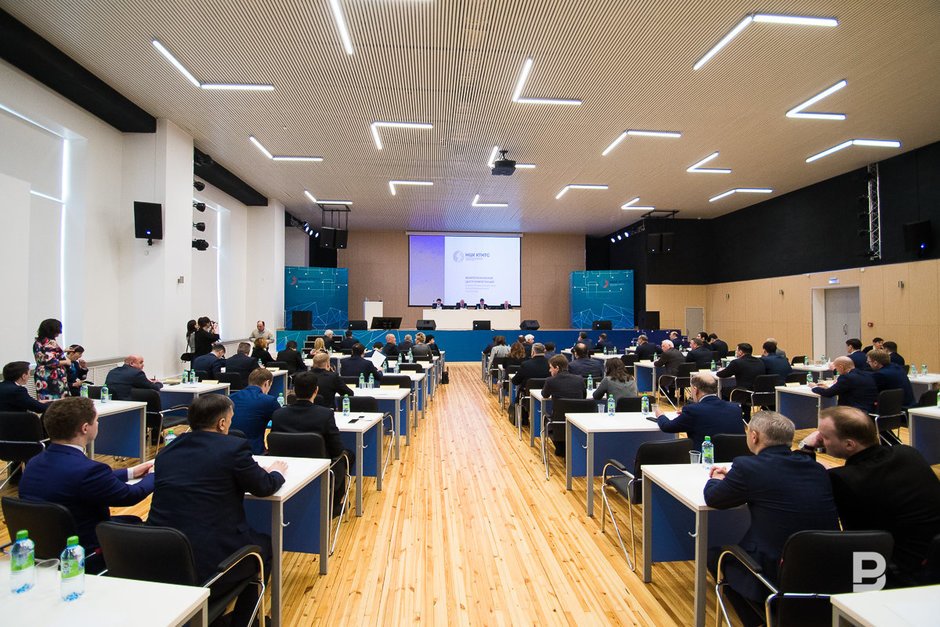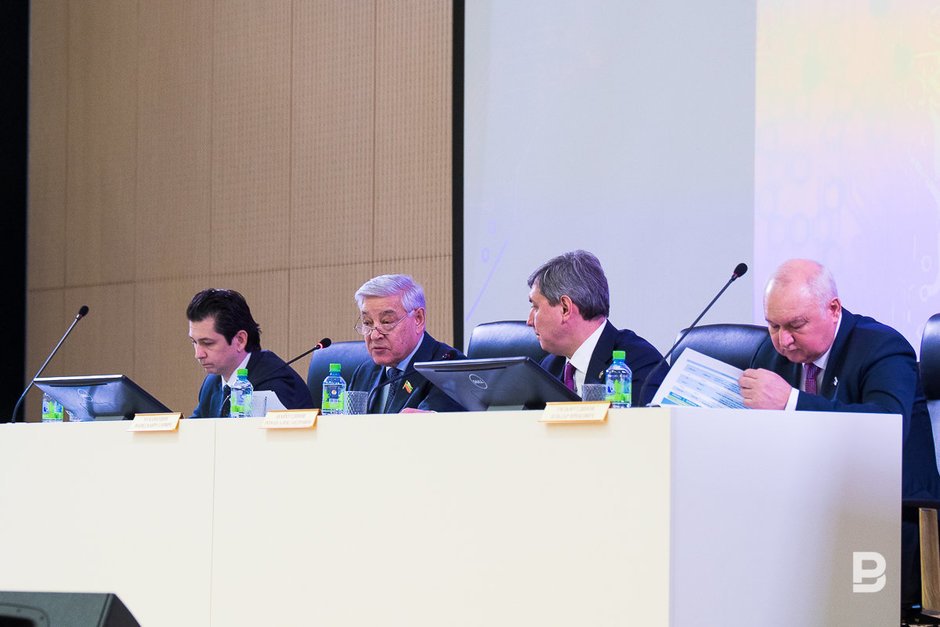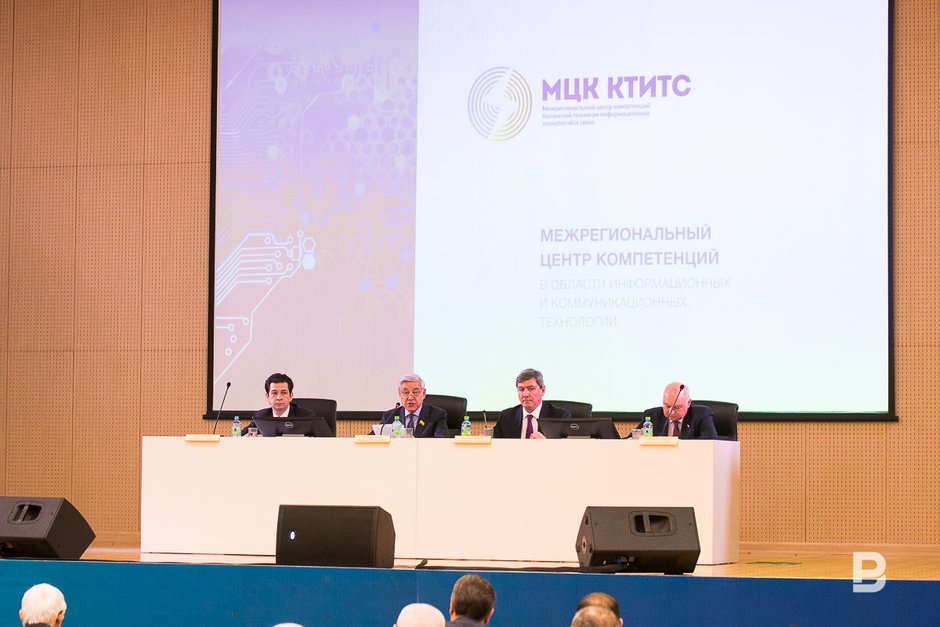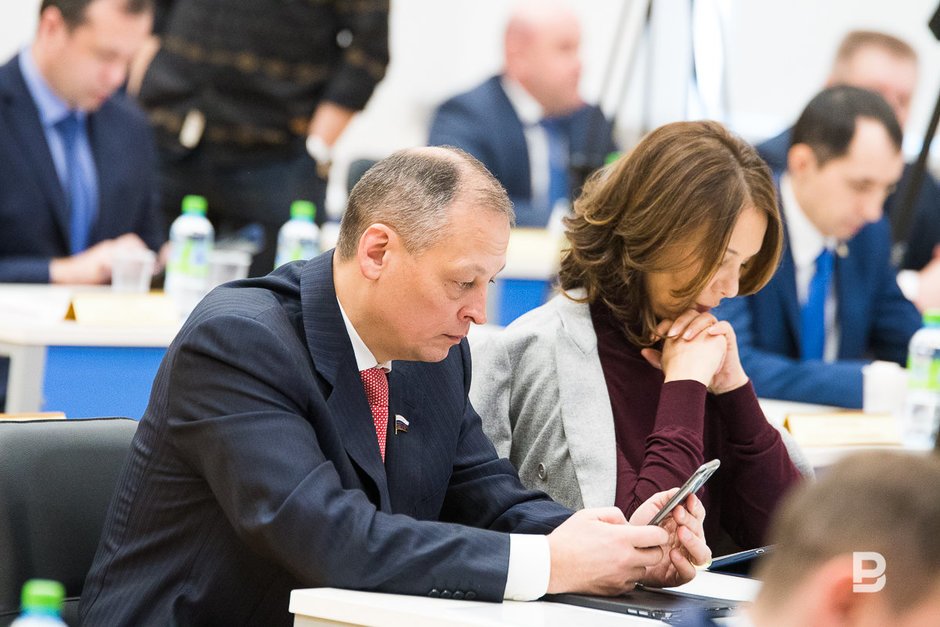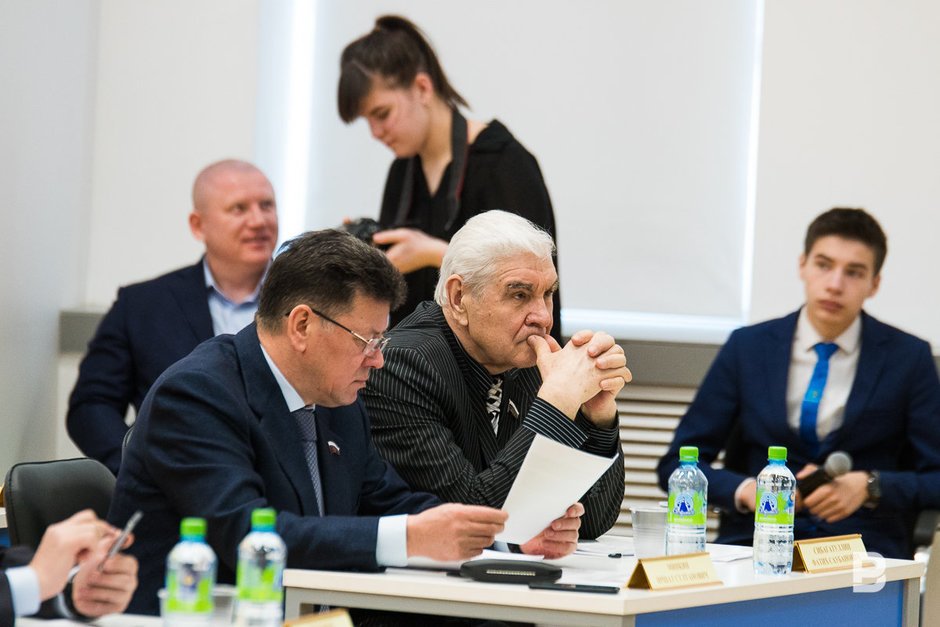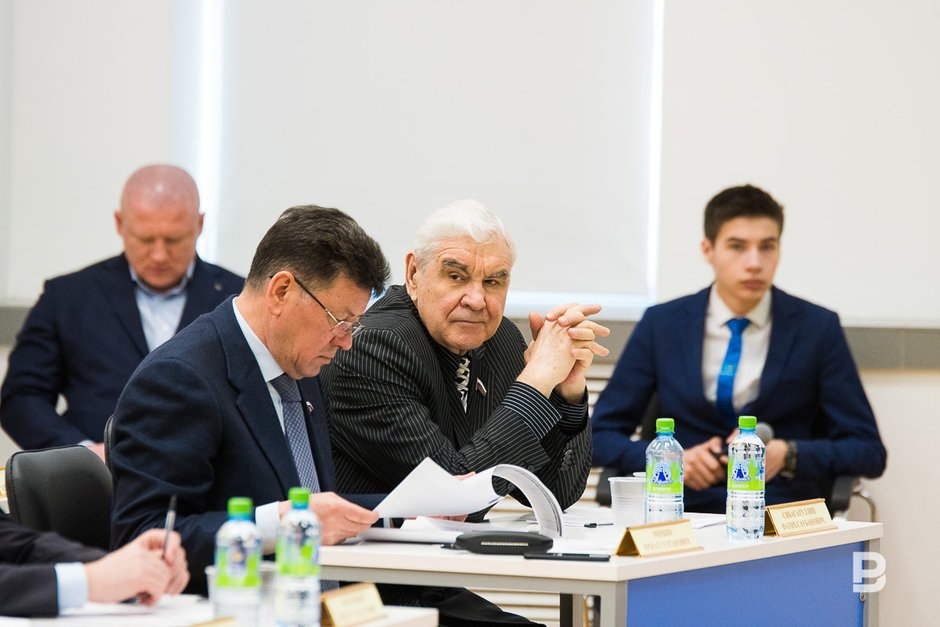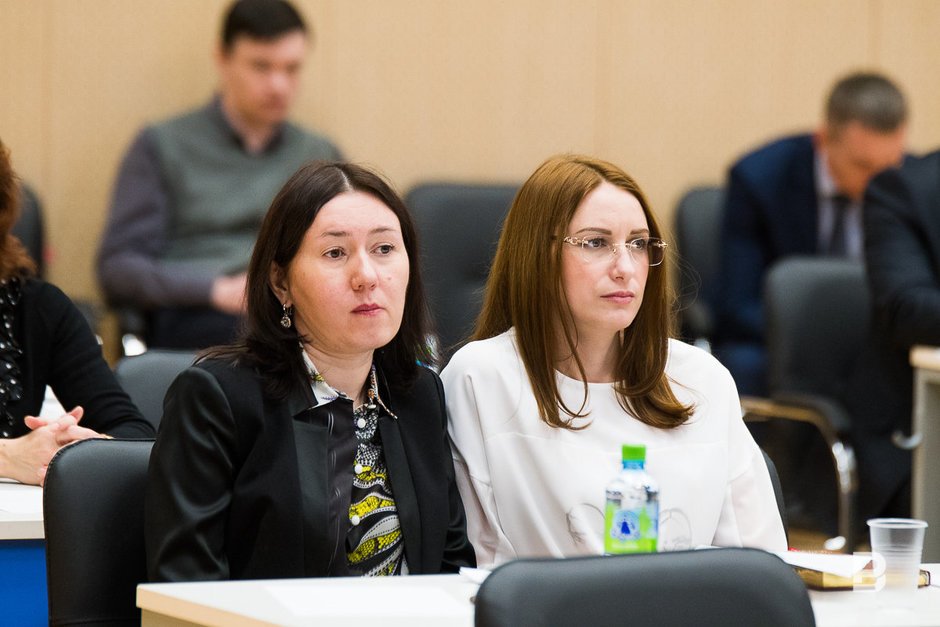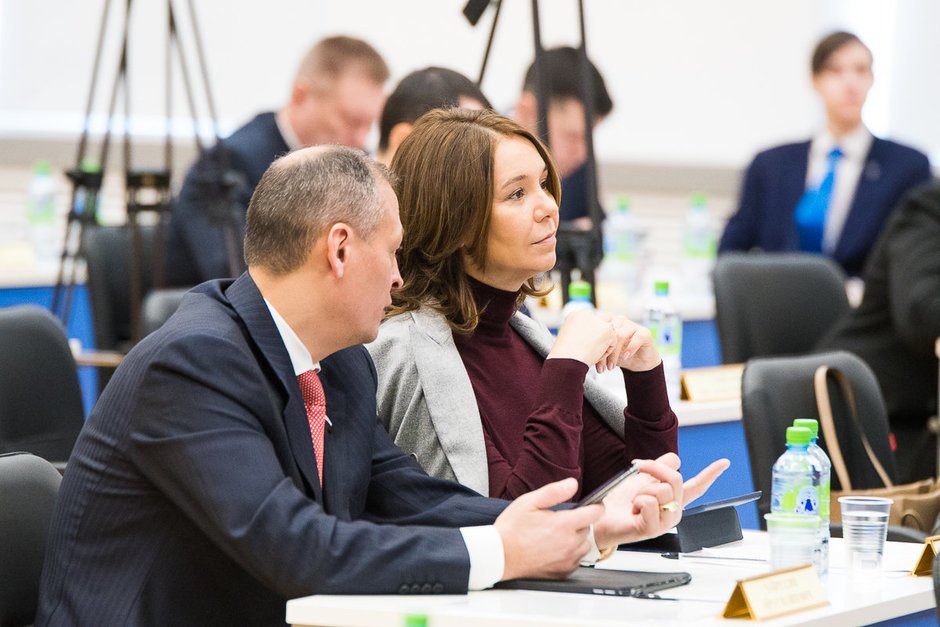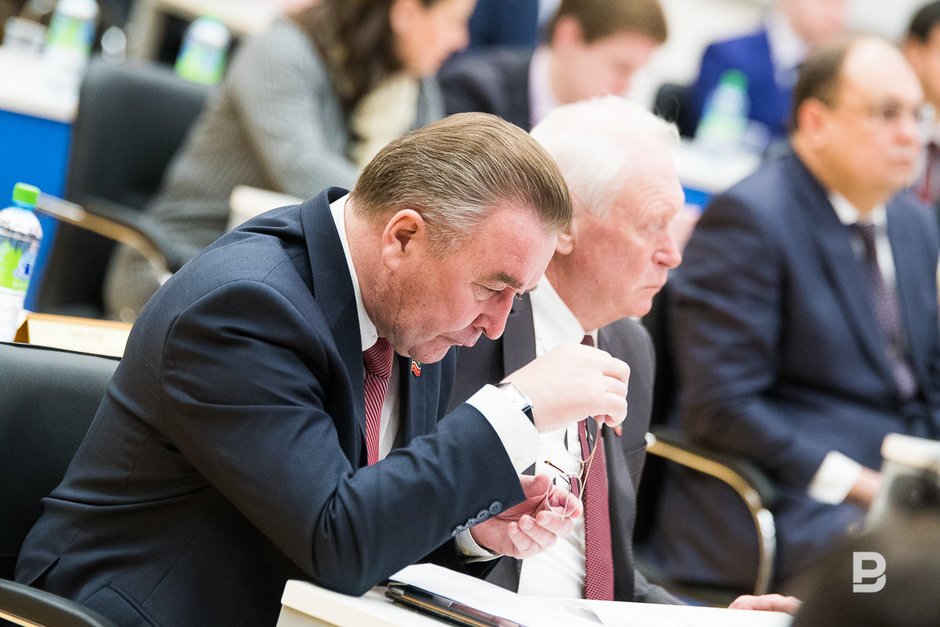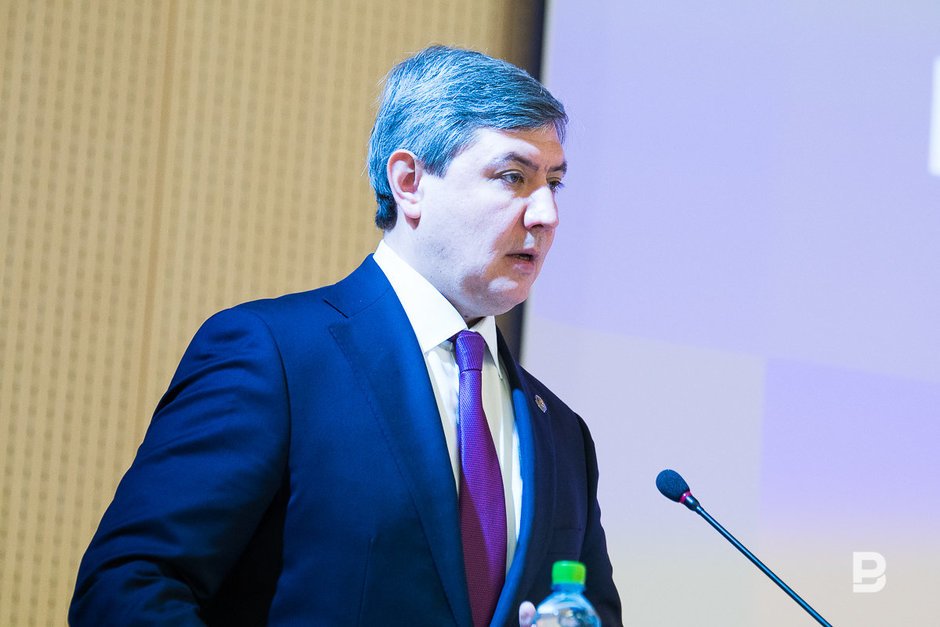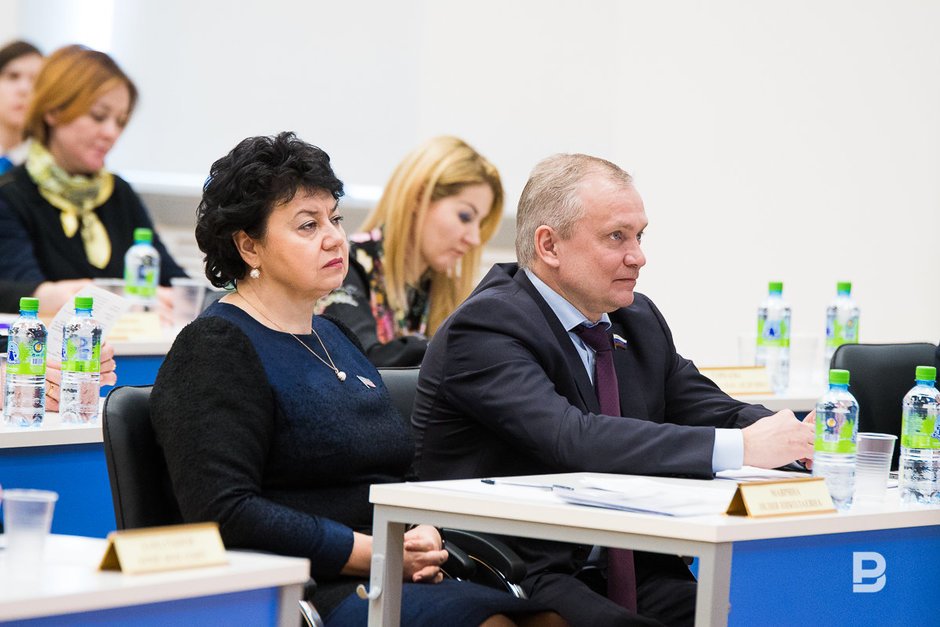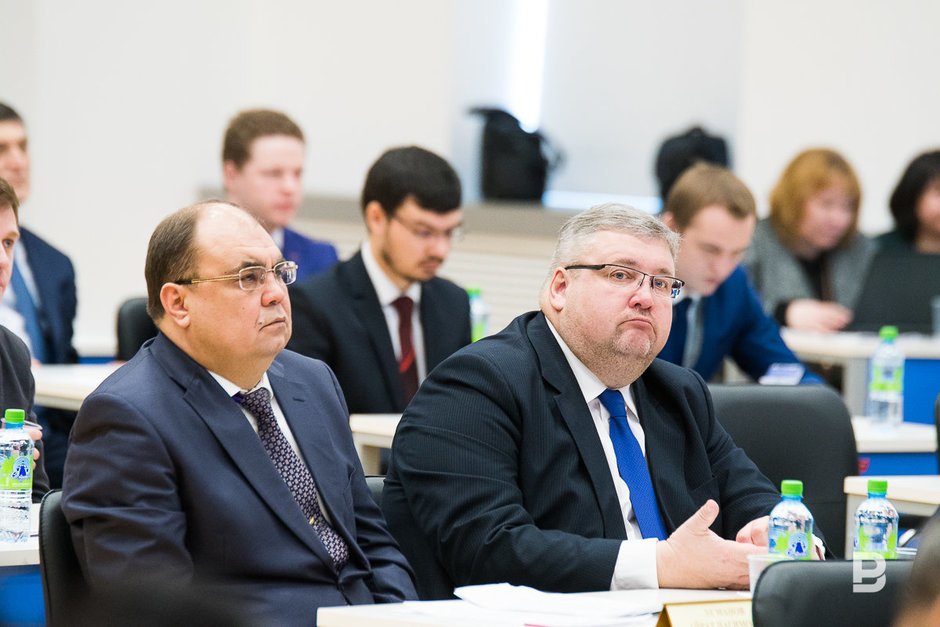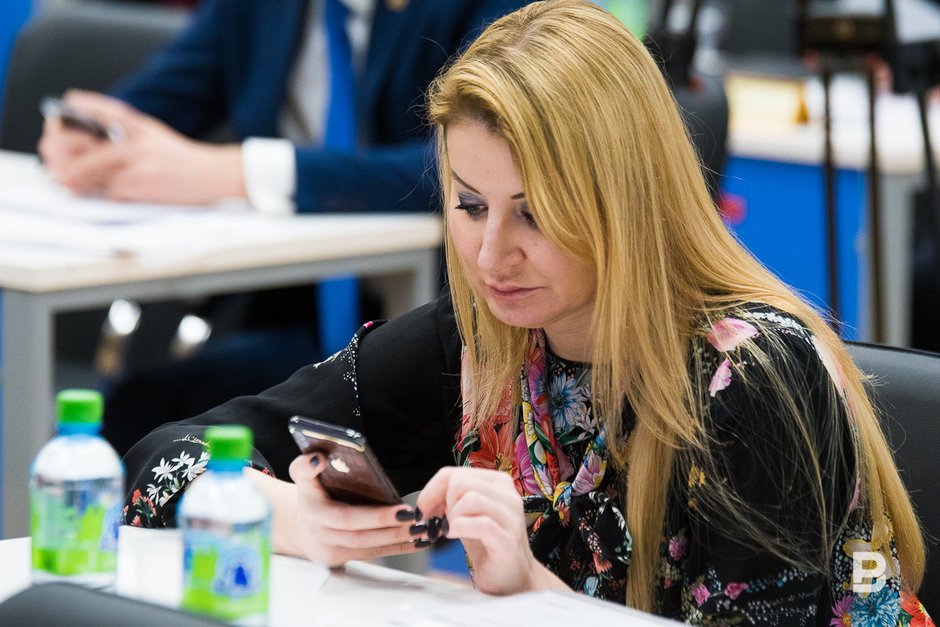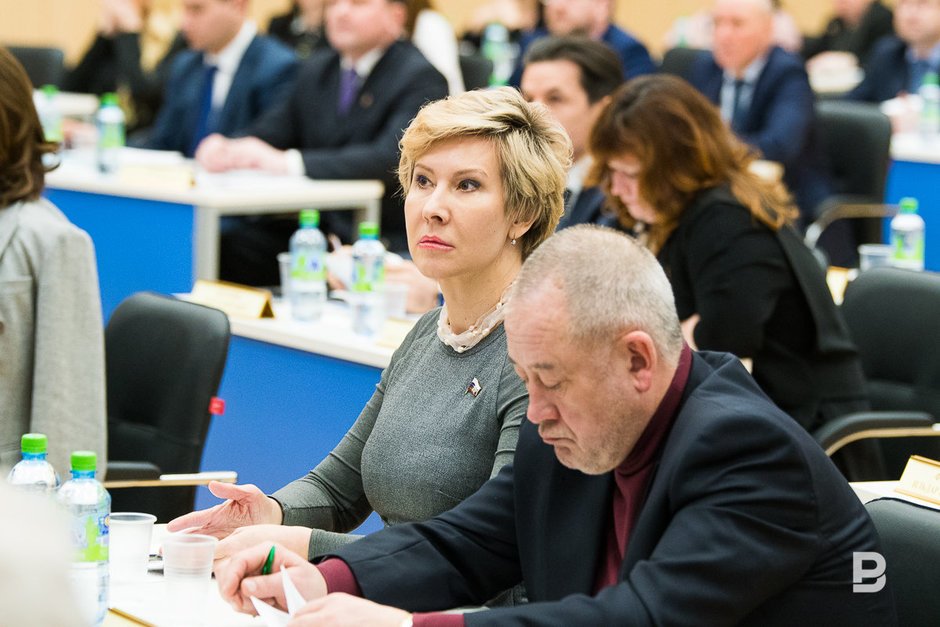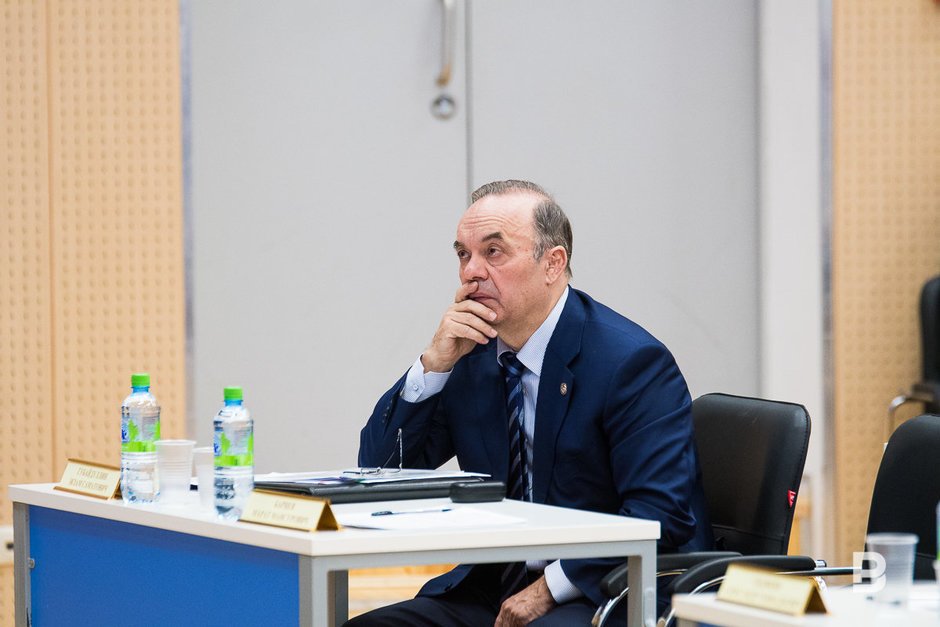 By Yulia Kosolapkina. Photo: Maksim Platonov
Tatarstan