US ExxonMobil to withdraw from joint ventures with Rosneft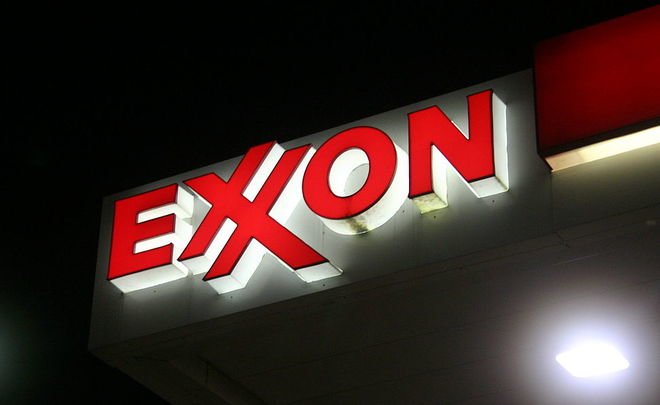 After a three-year stalemate, ExxonMobil, an American oil and gas major and the world's largest refiner, has finally announced its decision to exit multiple joint ventures with Rosneft due to international sanctions. The corporation estimated potential loss due to the withdrawal at $200 million. Nonetheless, Exxon is still involved in the Sakhalin-1 oil and gas project in the Russian Far East.
ExxonMobil plans to exit Russian exploration and production joint ventures set up with Rosneft in 2013 and 2014 as a result of the existing Western sanctions against Russia and the further expansion and codification of US sanctions in 2017, reports Platts. In the past three years, the company was unable to work on the joint projects that cover offshore Arctic, deepwater Black Sea and West Siberian tight oil licenses. The withdrawal is supposed to be formally initiated in 2018, said Exxon in a statement.
The agreements on joint ventures with Rosneft signed in 2013 and 2014 cover exploration and production activities in the Black Sea and Arctic Kara, Laptev and Chukchi Seas. The Kara Sea licenses include an area where Rosneft announced the discovery of the Pobeda field in 2014. The field's reserves were estimated at 940 million barrels of crude and 391,9 billion cubic metres of gas. The two oil producers also agreed to evaluate the development of tight oil reserves in West Siberia. However, Exxon's involvement in the projects was suspended because of the introduction of sanctions against Russia.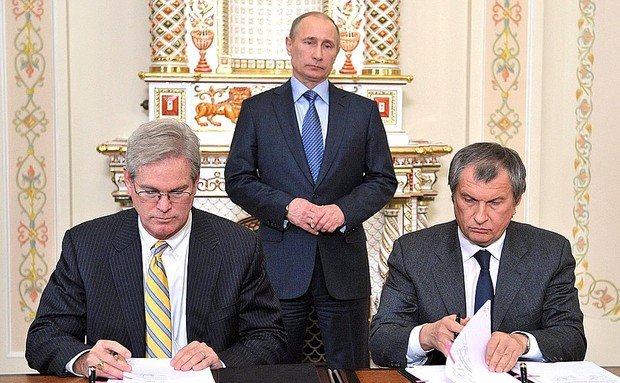 Exxon estimated that the decision to withdraw from the joint ventures will result in an after-tax loss of $200 million. In 2015, the corporation's former CEO, Rex Tillerson, stated that the US sanctions would cost Exxon up to $1 billion due to their impact on the company's role in the joint ventures. The introduction of sanctions has hit Exxon more than other Western majors. The producer hoped to get some restrictions lifted under the presidency of Donald Trump, who even nominated Tillerson as Secretary of State. Nevertheless, last April, Trump's administration said that it would not grant any waiver requests.
Exxon will continue working as operator on the Sakhalin-1 project in the Russian Far East, which has so far been unaffected by the sanctions. The venture is covered by a production sharing agreement signed in 1996. Besides, Exxon and Rosneft are considering developing an LNG plant on Sakhalin.
Another international oil major, BP, has managed to expand its cooperation with Rosneft over the last three years despite the sanctions. The partners have launched new joint upstream projects both in Russia and abroad and agreed to cooperate on services and gas marketing.