Russia establishing new free trade zones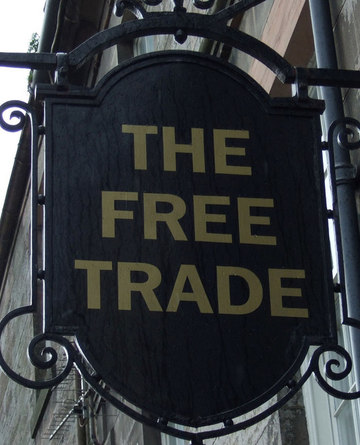 The Ministry of Economic Development of Russia is holding talks on free trade agreements with several countries to increase international trade. A treaty on a future free trade zone with India was signed at the beginning of June. Besides, the ministry is negotiating with Egypt, Iran and Israel.
Russia is planning to launch free trade zones with India, Egypt, Iran and Israel, says The Jewish Press citing Deputy Minister of Economic Development Aleksey Gruzdev. ''Regarding India and Egypt, I think we will start talks this year, probably, closer to the year end. Negotiations with Israel have already started. Therefore, our agenda is fairly packed for near time,'' said Gruzdev. The official didn't tell exactly how much time the negotiations would take, but he emphasised that the ministry wasn't interested to protract the process. Normally, negotiations can last for 2-3 years.
Russia is a leading member of the Eurasian Economic Union (EAEU), a major trade alliance between former Soviet states. The EAEU's initial treaty was signed in May 2014 by the leaders of Belarus, Kazakhstan and Russia. Armenia and Kyrgyzstan joined the union in 2015. The alliance is intended to reach a number of macroeconomic objectives such as reducing commodity prices due to a lower cost of transportation of raw materials and promoting healthy competition in the common market. It is also aimed to lower food prices, increase employment and production capacity.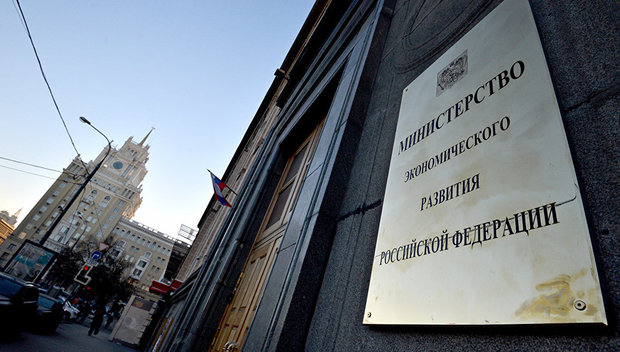 At the moment, the EAEU is negotiating with Iran for a pilot preferential trade agreement. According to Gruzdev, these are not classic talks on a free trade zone because Iran is not a member of the World Trade Organization. The countries are currently negotiating the list of goods that will enjoy special trade conditions. In the initial phase, the list will contain 200-300 positions in accordance with the interests of both sides.
Iran is mainly interested in agriculture and certain positions in mechanical engineering, while the EAEU possesses much broader interests due to its economic diversity. ''There is unity from standpoint of the Union,'' said Gruzdev adding that the final list is the main subject of the talks. Therefore, the negotiations continue. However, the sides expect that the pilot agreement will be signed this year.
In May 2015, the EAEU signed a free trade agreement (FTA) with Vietnam, which has taken effect since October 2016. The countries agreed to create favourable conditions for enterprises to stimulate bilateral trade, including signing agreements on food safety management and promoting payment in each other's currency.
Analytics