Let's play monopoly? Hegemonisation of Russian sports is gaining speed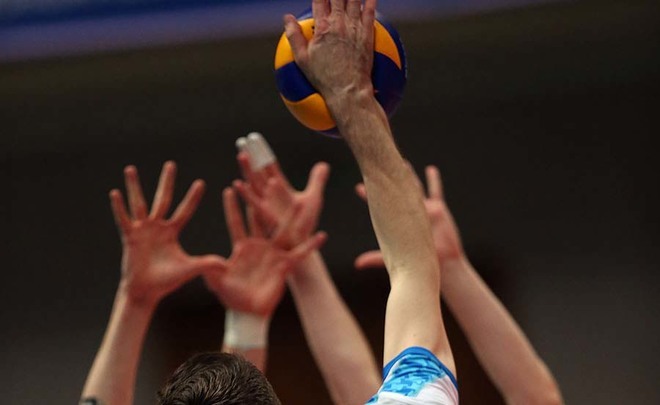 Russian elite sport is going through not the best times. Bad tendencies are seen better in men's team sports. Monopolisation of championships of the country where only one team dominates and others are its ''donors'' is the main problem. Realnoe Vremya's sports staff tells the details.
Monopoly affected not only football
The season in team sports ended quite recently – champions of the country in football, ice hockey, basketball and volleyball became known. Moscow and Petersburg teams prevail among the winners and medallists. For instance, Moscow celebrated the championship in football and basketball and Petersburg – in hockey. Only in volleyball the winner was in Kazan, but it was expected – Zenit's victory was easily predicted long time before the beginning of the season. However, there is not great diversity in other sports, champion ''rings'' were distributed beforehand.
But the state of affairs in ''key'' sports is different.
In hockey, the focus is on power of all-mighty Gazprom that spends huge money to purchase the best hockey players for SKA from Petersburg. These transfers are performed thanks to too high contracts, which, in fact, should not exist with the modern salary cap placed in KHL. However, it seems that these rules were not created for everybody. SKA continues an aggressive politics in the transfer market by purchasing Russian and foreign leaders of their key rivals. It is no surprise that Petersburg has walloped its opponents in the final play-off series 4-2 twice in the last 3 years.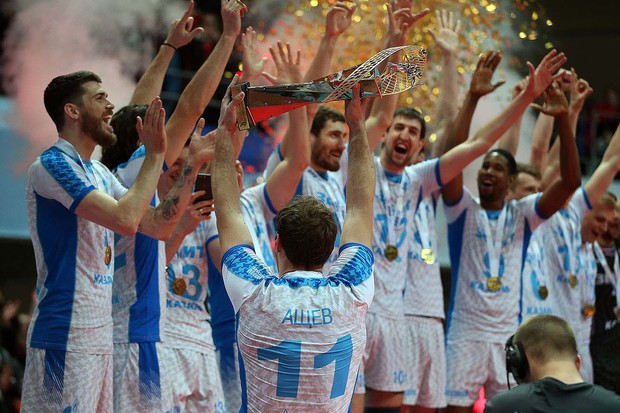 The state of affairs in basketball and volleyball is far sadder where CSKA from Moscow and Zenit from Kazan cemented the first position. These sports already have a tradition when even one victory over the favourite in the final series is equal to heroism. This year, CSKA and Zenit did not feel a serious opposition from their rivals in play-off having ended their semi-final and final series easily and without effort.
As strange as it might sound, football causes fewer reproaches concerning sports competition for the main title. It seems that in sport the clearance of results of some matches raises doubts. However, only in football, champions interchange at the moment. Of course, here Moscow and Petersburg teams took the lead, but Spartak's recent victory crosses out any thought of monopolisation.
How it affects results of national team
Everything is far more interesting in terms of national team's performances in some sports. If we look at results in some big competitions, it will turn out that the ''monopolisation'' yields good fruits. So football looks the most problematic in final results. In other sports like hockey or volleyball, the situation is completely different. Hockey and volleyball players perform like favourites in every competition. The situation in basketball is a bit different, but ours finally managed to become the 2012 Olympic medallists.
Other circumstances need to be taken into account here, of course. For instance, the restricted number of countries play hockey and volleyball, and competition there is much lower than in football. In addition, our hockey coaching staff focuses on overseas players and rarely uses services of local KHL hockey players. In volleyball, our national team always fights for the highest places though the general level of the Russian championship doesn't suit to bring up new world-class stars.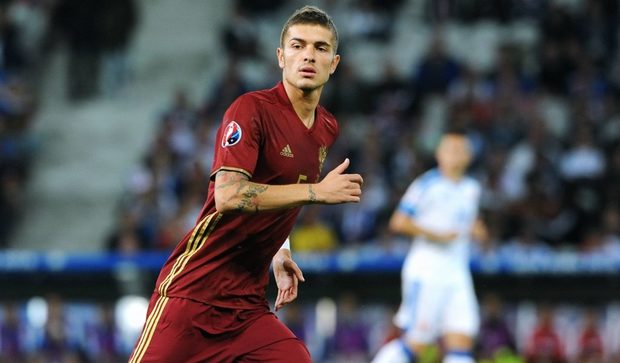 The limit on the number of foreign players and too high salaries create a problem in football. It all generated naturalisation of foreign players to enable them to play for our national team. As a result, now one can see Brazilian-born Guilherme and Fernandes and German Neustädter in the national team of the country.
But, anyway, it doesn't bring results. The last European success at the level of national teams is dated back to 2008 when our team became a bronze medallist of the European Championships. An entire generation of football players has changed in 9 years, but they could not even approach this result. At the moment, Russia ranks 63 rd in the rating of national teams giving way to Panama, Burkina Faso and its neighbours from Uzbekistan.
Who sponsors ''monopolisation''
The worst thing here is that the state is the major sponsor of this ''fun''. Of course, the practice of expansion of money was mastered a long time ago, and money reaches accounts of clubs through state companies. Gazprom helping almost all Petersburg teams, ''investing'' in Kazan volleyball and also in several foreign clubs is one of them. For example, it became known recently that one of the company's branches finances Dynamo HC from Riga.
CSKA BC is backed by Norilsk Nickel. Even if it is not a state company, it is, in fact, a monopolist in its sector. CSKA became the hegemon in Russian basketball probably because of the unwillingness of other big companies to invest in this sport. It is obvious that the VTB United League not only doesn't bring dividends but also doesn't attract spectators' attention. Zenit from Petersburg is likely to become a rival of CSKA in the next season. Again, thanks to Petersburg's major sponsor.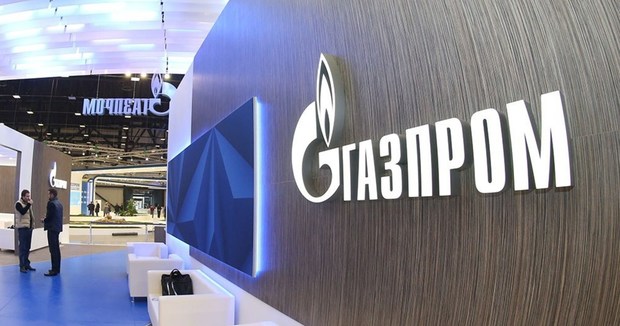 Unlike other sports, football is trying to choose another road. In addition, the only hegemon in the person of Spartak from Moscow existed in the past. However, other moneybags came to Russian football later and drove the monopolist of the 90s out to the sidelines of European competitions.
Now municipal financing prevails at football clubs. However, there are examples of switching to private capital. If only Krasnodar could be called a non-state club (outside big cities) just recently, Rubin-Kazan joined it thanks to TAIF's efforts. At the same time, the information that Rostov became private property is discussed a lot in the media.
Such development of at least Russian football gives hope for a new life in sport, in general. The understanding that a healthy competition generates more professionals unlike greenhouse conditions for ''especial ones'' can help here a lot. But this idea is unlikely to get a ticket to life because there are more businesspeople in this sport than state performers.