Customs do not allow Xiaomi: why are parcels with gadgets from China turned back on the Russian border
Realnoe Vremya experts call the actions of customs officers arbitrary and suspect them in collusion with dealers who sell these devices on the territory of Russia several times more expensive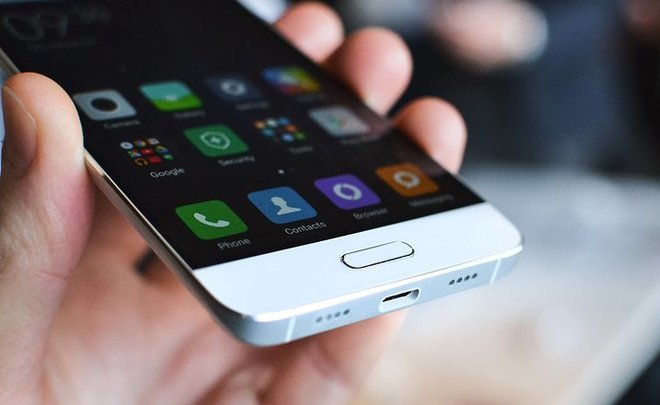 Russian customs send back parcels with phones, tablets and other gadgets, ordered by Russians in foreign online stores to a seller. A buyer has complained that a Xiaomi phone bought on Aliexpress was returned to China to the public organization RosKomSvoboda, the activity of which is aimed at combating Internet censorship and self-regulation of the Internet industry. It turned out that the case is not exceptional, customers of Sony devices, BlackBerry, Huawei and some other companies have faced with the same problems. Experts believe the actions of customs officers are arbitrary and suspect them of collusion with the dealers who sell these devices on the territory of Russia half-two times more expensive.
Ordered a phone — received a scrambler
Thousands of Russians did not receive smartphones bought on Aliexpress, judging by the complaints and discussions in social networks. ''Lucky'' ones turned out to be those whose orders were ''lucky'' to get to the customs in Orenburg and Yekaterinburg.
First delays of smartphones at customs, judging by posts on social networks, began in early April. Now it is clear that the phenomenon is not exclusive but massive. Moreover, if at the beginning it was only about the return of smartphones Xiaomi, now they return parcels with other devices too.
One of the buyers decided not only to open a dispute with the seller and get the money back but even to demand an official explanation from the Federal customs service. At the same time, he turned to the public organization RosKomSvoboda. Customs response was quite curious. According to them, the trademark Xiaomi is included in the customs register of objects of intellectual property at the request of the copyright holder. Given the fact that the competence of the customs bodies shall not include the recognition of counterfeit goods, the customs notified the representative of the right owner of Xiaomi in Russia Smart Orange PLC on the phone import on the territory of the Eurasian Economic Union. Smart Orange in its turn replied that this item has signs of piracy and opposes its importation.
In other case, the Koltsovskaya customs equated the device to encryption (cryptographic) means, import of which is restricted in Russia. The Federal customs service did not commented on the situation immediately.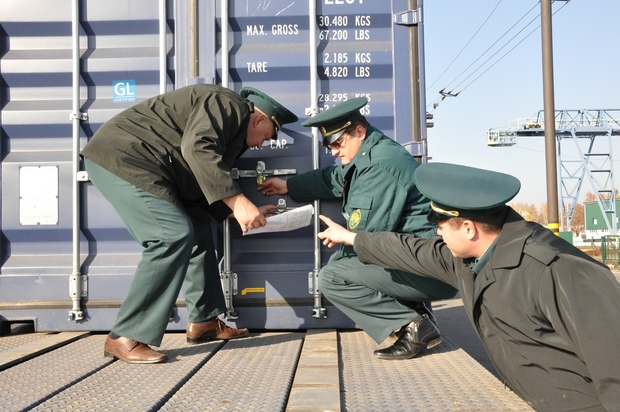 It's all because distributors
The experts interviewed by Realnoe Vremya tend to associate the bans not with counterfeit and not with what devices are cryptographic tools but with lobbying of the interests of dealers and distributors. For example, a smartphone on Aliexpress costs a half or two times cheaper than from the official representative in Russia. Given the fact that the brand Xiaomi has become very popular in recent years and phones are ordered by millions — the commercial interests of the sellers are under threat.
''It is unlikely that Xiaomi smartphones have fakes. With all due respect to this brand — it can't be true. Now they are trying to impose and are actively lobbying at the government level, discussions are taking place, the Ministry of Industry and Trade says it's important — it's the law of parallel importation. It's about the fact that if we have a person or organization dealer, distributor of this product, that means that this item can be bought only from them. About the good effects of this law is unknown to me in other countries, where it is introduced. Here dealers monopolistically set prices for these goods, and this story is being done in the interests of these monopolies,'' believes the president of National Association of Remote Trade Alexander Ivanov.
Chinese are aware of the problems of Russian buyers of the gadgets. One of the sellers of Xiaomi on Aliexpress have commented on the customer complaint. Translated from Chinese, but the idea is clear: ''As you know, there is one problem, caused by Orange Smart Company, they controlled the customs in Orenburg and Yekaterinburg, violated the law and opened parcels for Finland, and returned goods with Xiaomi products. It's terrible behaviour. While only Finland Post is involved, Singapore Post and Sweeden Post are not affected. We and all other resellers of Xiaomi asked Aliexpress administrators to intervene and study the problem.''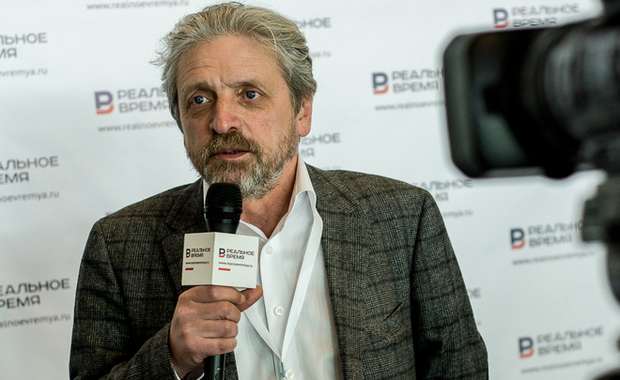 ''Affiliation is seen''
''I don't know at what extent customs are affiliated with these organizations that sell the same devices in Russia, but a number of associations, mostly AKIT (Russian Association of Internet Trade Companies — editor's note), have taken various steps not for the first year to limit purchases of Russians in foreign online stores. Either by imposing on them duties, or by imposing the stores with duties taxes to the Russian Treasury, or by imposing penalties to users who buy products. Perhaps this revitalization of the customs is affiliation with this organization, maybe they have some agreements — explicitly visible is strengthening of these inspections and an increase in delay of quite usual purchases — gadgets, consoles, phones, which have always been allowed to be imported, and users in millions ordered them for personal use. What suddenly happened that the rules themselves have not changed, but the attitude to these rules has changed, of the customs office and the Investigative Committee – it is very strange and it started to happen en masse,'' said Artyom Kozlyuk, head of RosKomSvoboda project.
Realnoe Vremya failed to get a comment from AKIT. According to Artem Kozlyuk, the return of parcels is taking place not only from China (although from there most often), but also from other countries.
''We had a case: a man ordered from Germany an official Sony Playstation 4, it was also stopped at the customs and they told that the device contains a cryptographically processing information, encryption and decryption and prohibited to import to the territory of Russia. Everywhere customs started actively to stop goods for various reasons — in one case, a counterfeit, in another — encryption capability. Or to bring a user to administrative penalties, or simply send parcel back as counterfeit or even to initiate criminal proceedings. A car owner bought a GPS tracker, which he wanted to install to be aware if his car is stolen. And this purchase almost brought him to real sentence,'' said to Relanoe Vremya the head of RosKomSvoboda.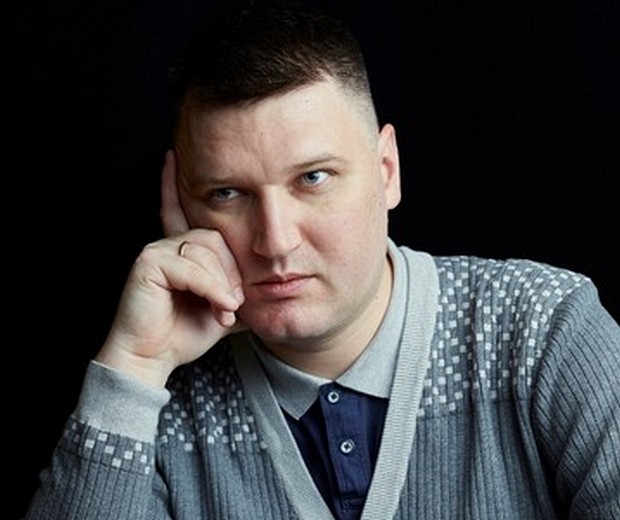 Almost every gadget can be equated to encryption (cryptographic) mean, in an explicit form they are not designed for this, but they do have such feature. What is most interesting — the same goods are sold in Russia, but there was no case that they were detained or punished for a purchase.
''Customs arbitrariness'', or Suing is useless, Chinese won't help
According to media reports, Smart Orange PLC asked the customs service to look at the phones from China in order to stop ''black'' deliveries of smartphones and accessories under the brand Xiaomi. According to RBC, Smart Orange PLC declared itself the official representative and distributor of this brand in October 2016. Perhaps the main threat the company saw in private entrepreneurs involved in the supply of gadgets to bypass official channels, but eventually it is retail customers who began to suffer who order smartphones for their personal needs. President of National Association of Remote Trade Alexander Ivanov calls the actions of the customs officers dealing with such parcels arbitrariness.
''I have serious doubts about the legality of these actions. As for goods for personal use, this story — with the rights of separately taken distributors — does not apply. Goods for personal use do not fall neither under the provisions of the certificate or under the act of the law. What is happening now is arbitrary. The question is whether the victims are going to plead and prove their rightness. A private person in this respect is in a weak position — he is almost powerless against the state. A Chinese seller will not go to sue in Russia – for them it's a microscopic part of the business,'' says Alexander Ivanov to Realnoe Vremya.
Angry customers have created a petition addressed to the Federal customs service and the leadership of Beijing Xiaomi Technology Co., Ltd – the manufacturers of smartphones. For two weeks it was signed by 4,188 people. Users are asked customs officials to give an explanation and offer to boycott purchases from Xiaomi from official distributors in Russia – by excessively high prices.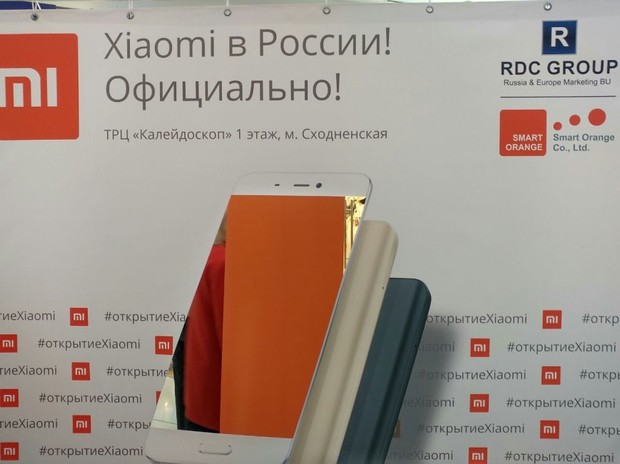 Interestingly, the letter of Federal customs service from March 15 says only that the only ''portable Xiaomi phone'' is included as a trademark in the customs register of intellectual property objects. Buyers of gadgets confirm that problems with other types of devices Xiaomi at customs do not arise.