Cooperation on eyelashes: how Tatarstan needed Confucius
Staff for Ministry of Foreign Affairs and not only: Chinese partners opened another educational structure at KFU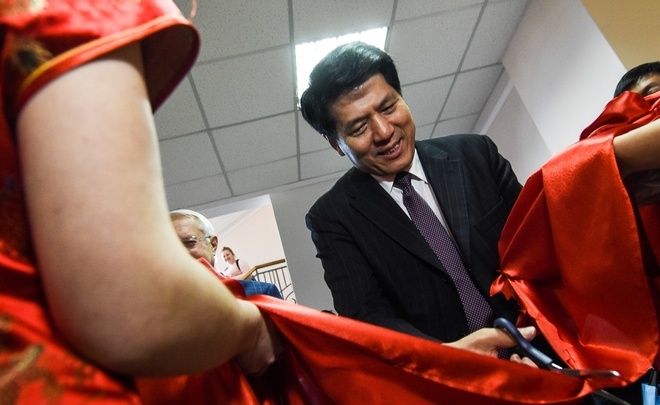 President of People's Republic of China Hu Jintao personally opened the Confucius Institute at KFU 10 years ago. This time Extraordinary and Plenipotentiary Ambassador of China to Russia Li Hui arrived in Kazan to open a smaller structure – Sinology educational centre – and celebrate the first jubilee of the institute. Realnoe Vremya's correspondent visited the event.
Let's go to our Chinese floor
A disciplined and neat group of Chinese students with red flags was standing in the small vestibule of the Institute of International Relations, History and Eastern Studies of KFU waiting for the ambassador. Chinese officials were scurrying near them – everyone had red lapel pins on their jackets and patriotic iPhones in their hands. Russian students were trying make noise in the neighbouring corridor in contrast — university workers had to clear this space every second.
The ambassador came 10 minutes late without the pin. The students recited something, charming Mr Hui said something inspiring to them and was accompanied by Institute of International Relations, History and Eastern Studies director Ramil Khairutdinov.
''Only about 300 our students study Chinese (Editor's Note: at KFU, in general, the number has already passed 1,000),'' he told accompanying the ambassador up the stairs. ''Now we are going to our Chinese floor.''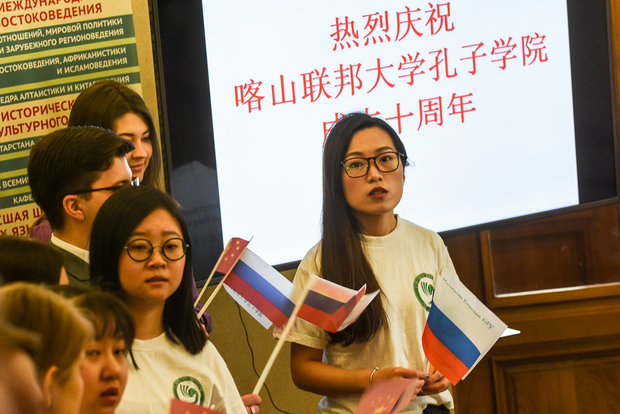 ''It is not easy''
On the Chinese floor, Khairutdinov and the ambassador cut the ribbon of Sinology scientific and educational centre. The SEC, which had been forming for about a year, will hold seminars for Chinese learning students and Chinese At School round-table talks. The guests were presented two newly published books by the Confucius Institute in a small room of the centre.
Author of one of them, Professor of Altaism and Chinese Studies Department Gabdulzyamil Zainullin gave the floor to his co-author first – 37-year-old Professor and Doctor of Sciences Dmitry Martynov and then said to the Chinese partners: ''You probably were surprised that a young man spoke first. It is impossible in China. But in Russia, all roads are open for the young, and old people like me are respected.'' Perhaps it made the people who were present think that actually we can have so many differences despite the common socialistic past where, in fact, the cited song comes from.
''In 2011, we were admitted the best Confucius Institute. It is not easy,'' Zainullin continued making jokes.
''You worked a lot during 10 years!'' Mr Hui pronounced incoherently but confidently.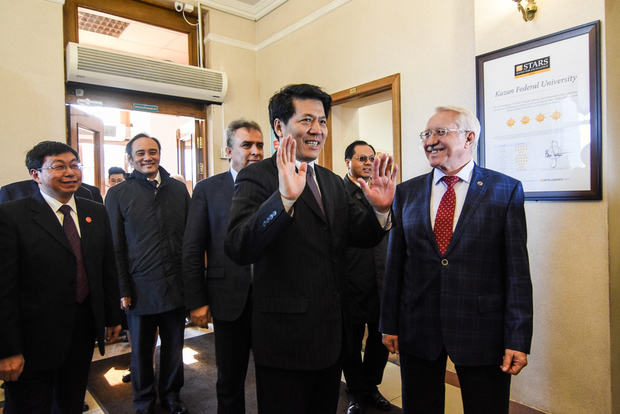 ''He is not an aqsaqal anymore. He is a saxaul, a bit older''
When the official part ended, Zainullin stopped the ambassador having approached famous Kazan history teacher, silver-haired professor Yakov Grishin: 'Mr Ambassador, outside the protocol, let me present you our aqsaqal… No, he is not an aqsaqal anymore (I am an aqsaqal). He is a saxaul, a bit older. It is the strongest tree!'' Yakov Grishin who is famous at the university for his affinity to communist views embarrassedly smiled and presented the ambassador his books.
It is told that Confucius Institutes (they total a hundred in the world) that popularise the language and culture of the Celestial Kingdom is completely financed by the Chinese side. According to the British Council and Goethe-Institut standard, they are designed to strengthen the ''creeping presence'' of China in the countries and regions it is interested in. For instance, there are tens of institutes in the USA. They are going to create up to 1,000 schools around the world.
''Pressing in on one's eyelashes''
After the event, the correspondent of Realnoe Vremya talked to Dmitry Martynov and found out that if Confucius Institutes are ''influence agents'', this influence is mutual.
''The position of non-Chinese Sinologists is that we can find many interesting things from outside and show very Chinese people. Leading achievements of Sinologists – western, Russian, Soviet – are translated into Chinese for a reason. China is an entire universe, of course, another planet if you like. But it can be studied and it is quite open – you just need to take the initiative and give your hand.''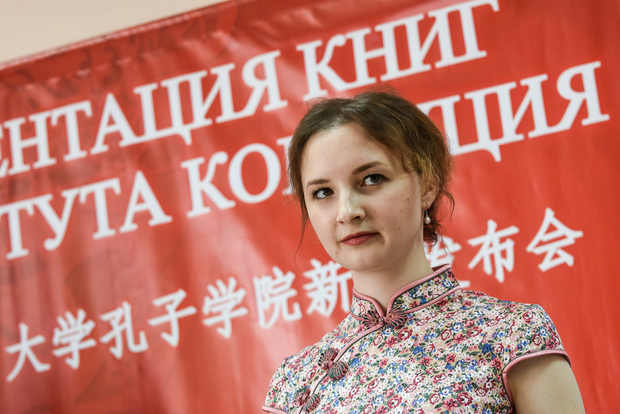 As for the market, everything is also clear here. Tatarstan also has quite good ties with western regions of PRC, Xinjiang Uyghur Autonomous Region through Middle Asia. As far as I am concerned, nowadays a very serious project is arising with the Sichuan government. I won't reveal the details but it is about to start. As Chinese people say – they have such an idiom – pressing in on one's eyelashes. But big politics is not our and my level. We have our own mission and function: we prepare specialists who will be in demand in the market. They are really in demand. For instance, our graduates work in Nizhnekamsk and Naberezhnye Chelny – where Chinese projects are accomplished. Some people go to work to the Ministry of Foreign Affairs and FSB.
Undoubtedly, translators and school education are also important. A half of our people go to the ''big world'', that is to say, economy, diplomacy. The other half works on Earth, so to speak. Because the demand for good, competent Chinese language teachers only in Kazan is higher than we can provide.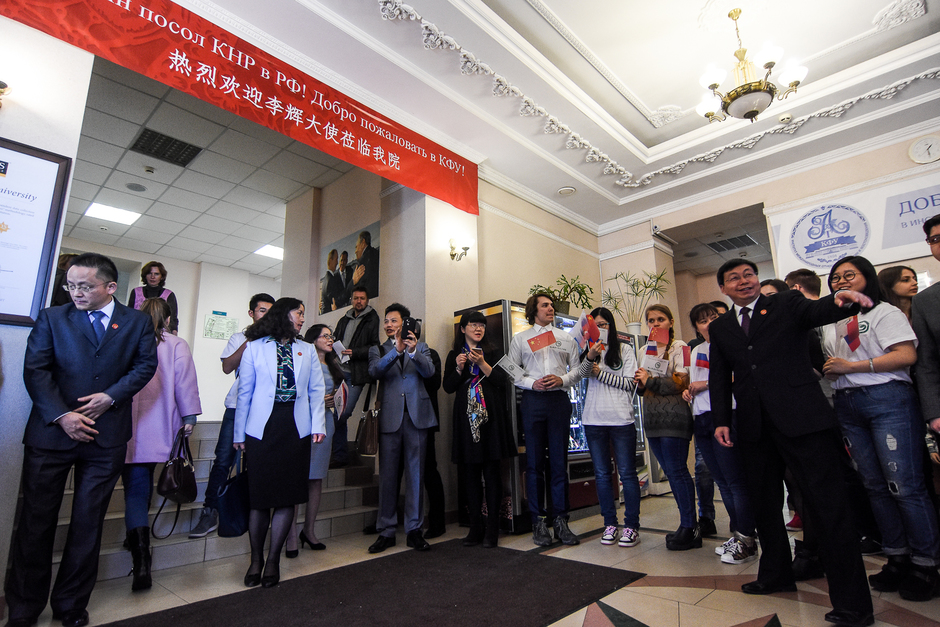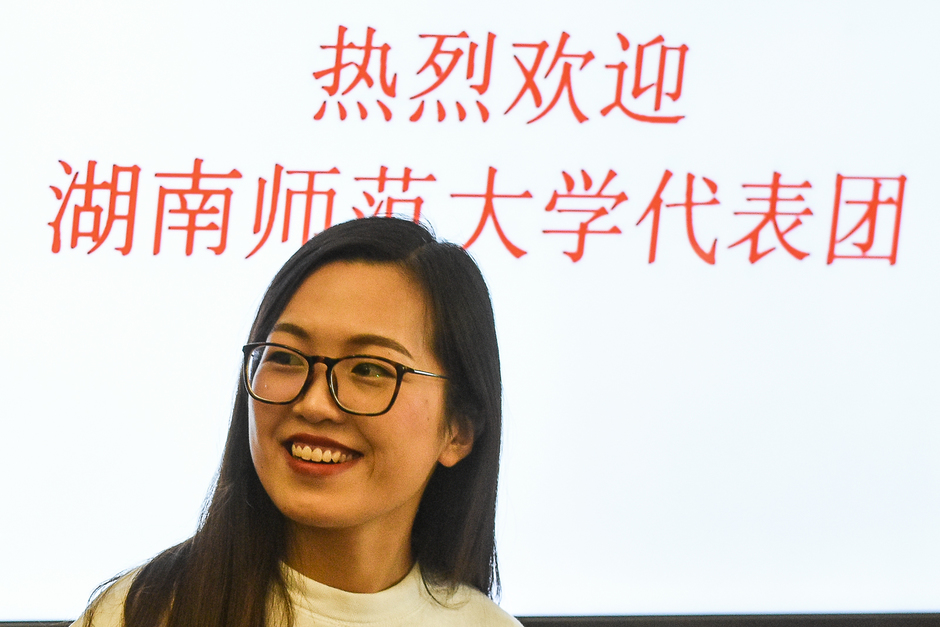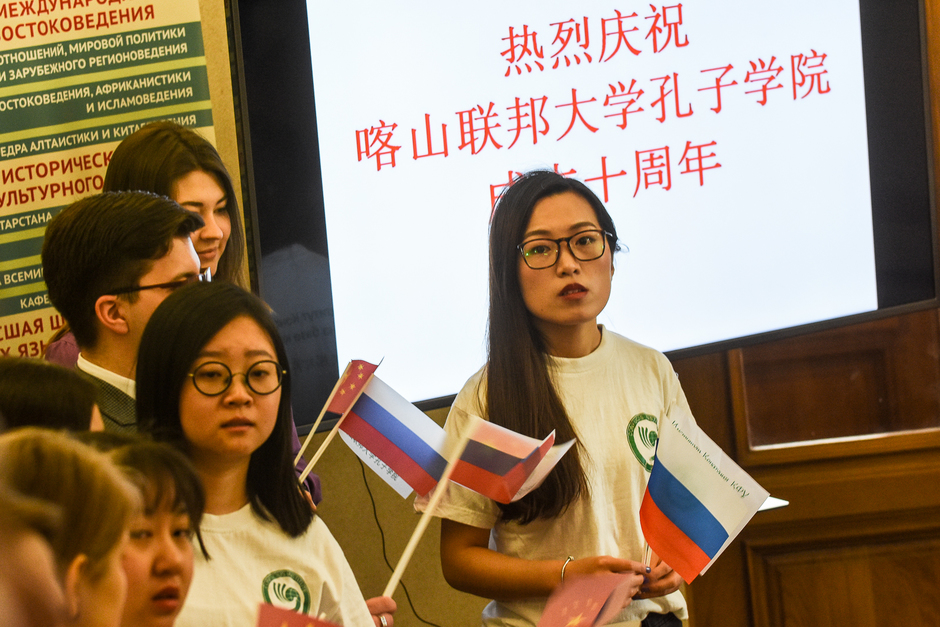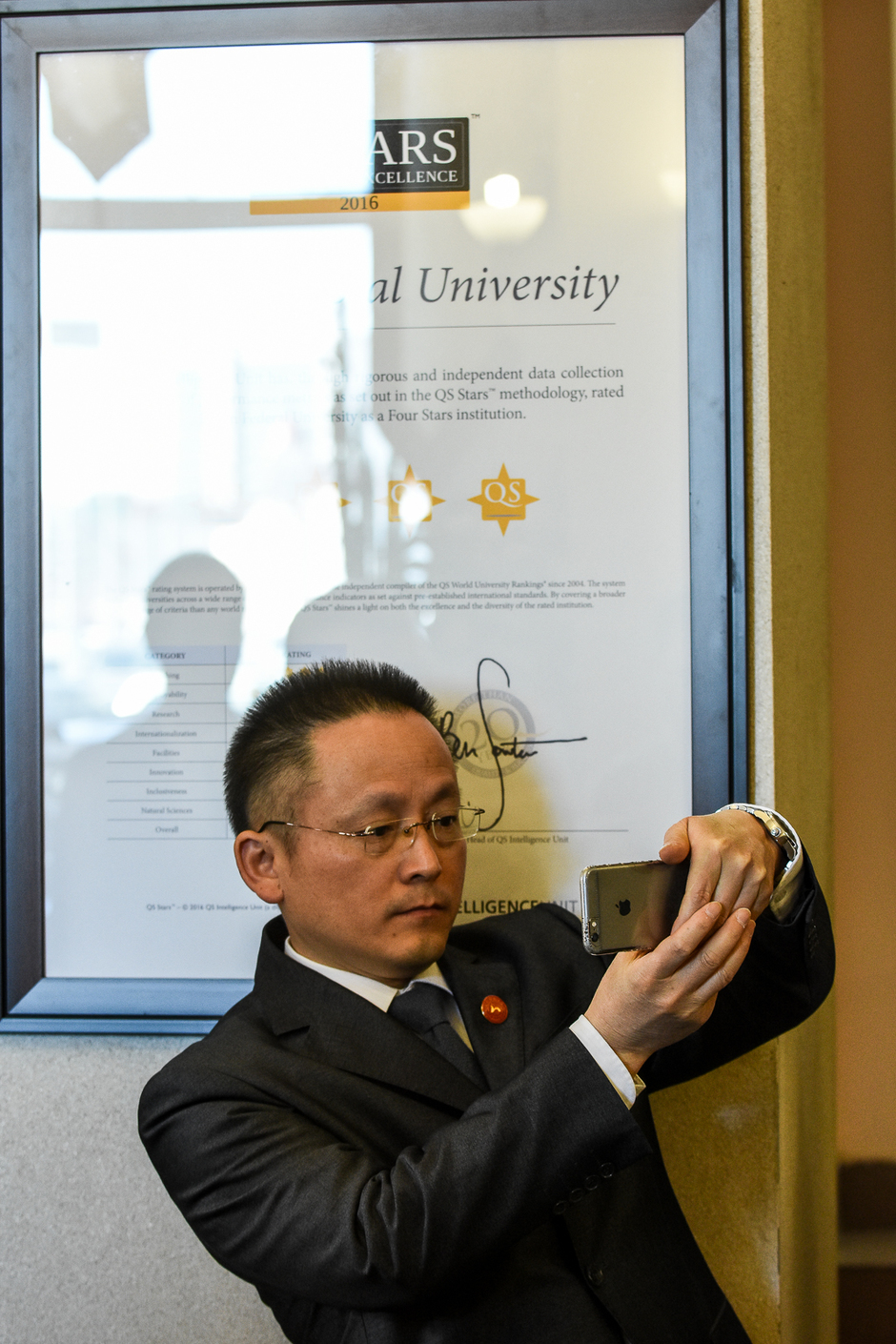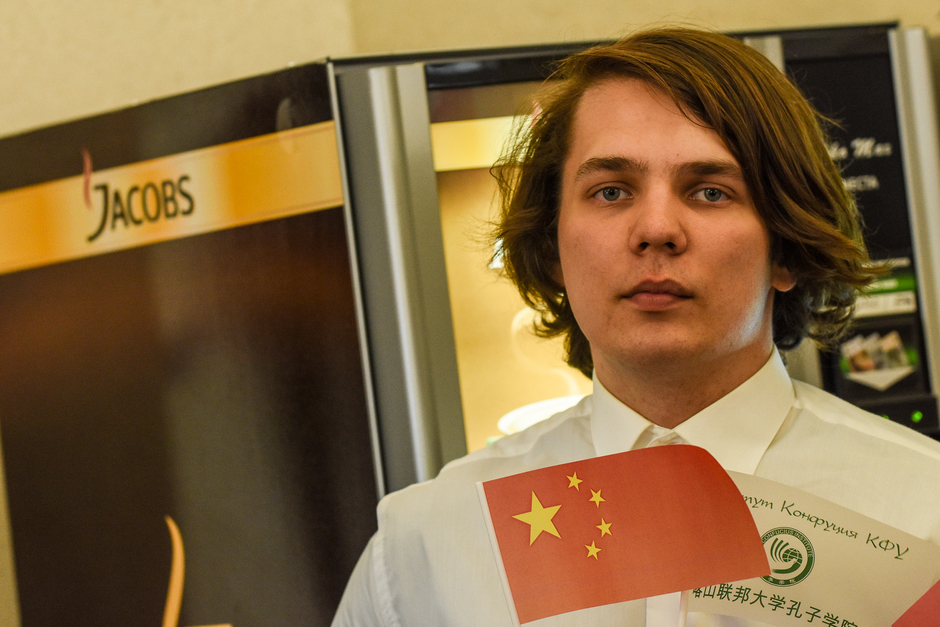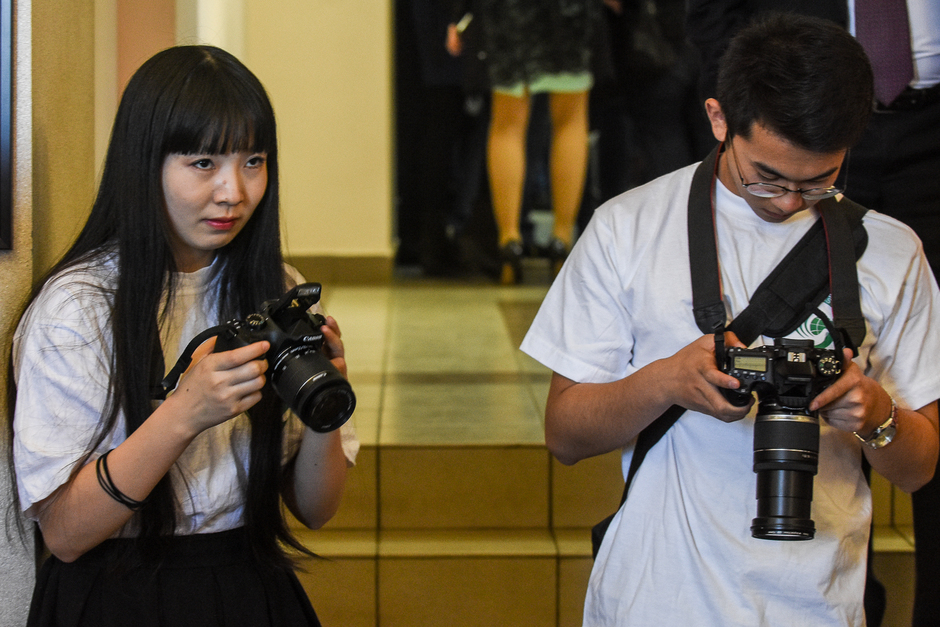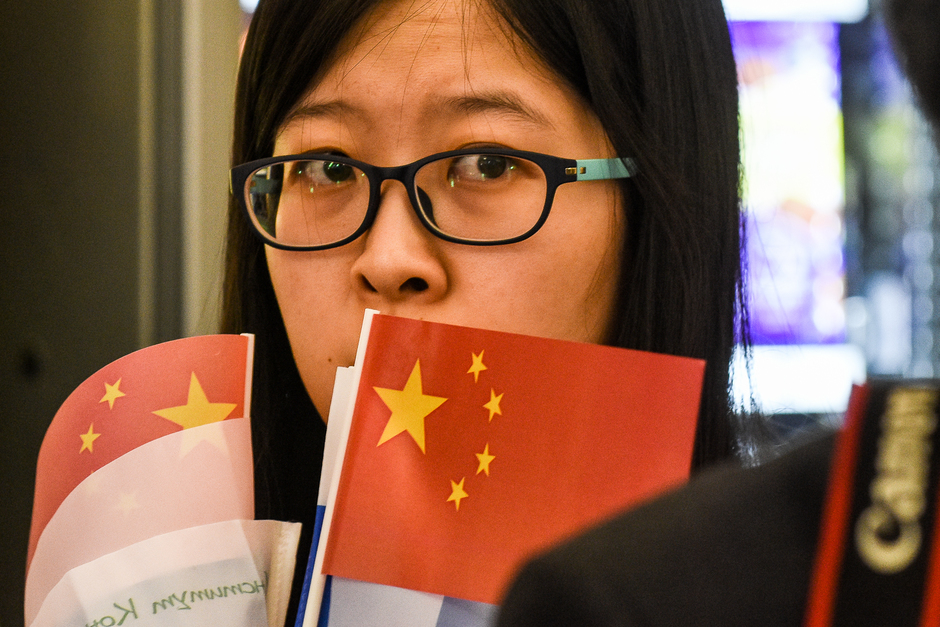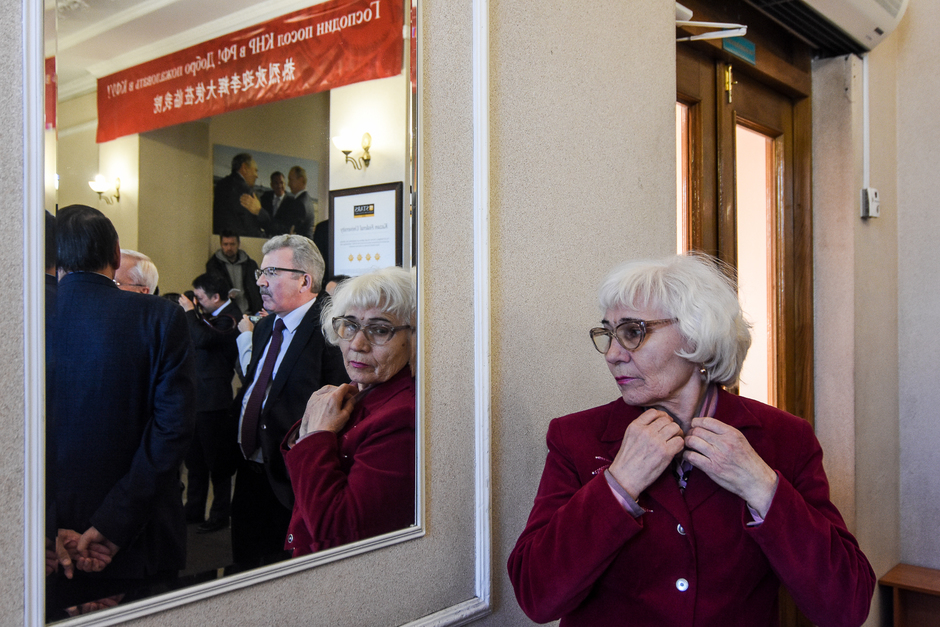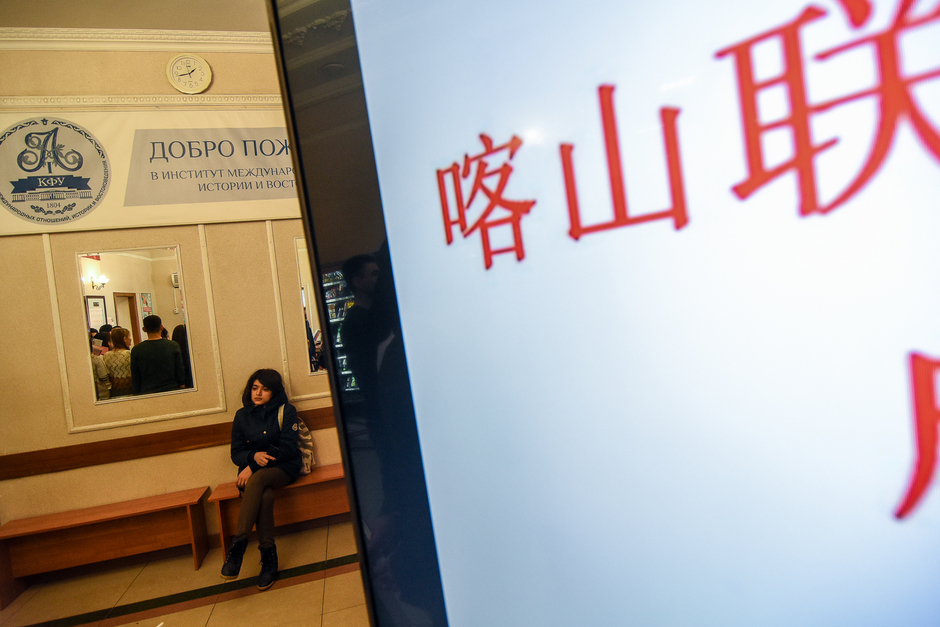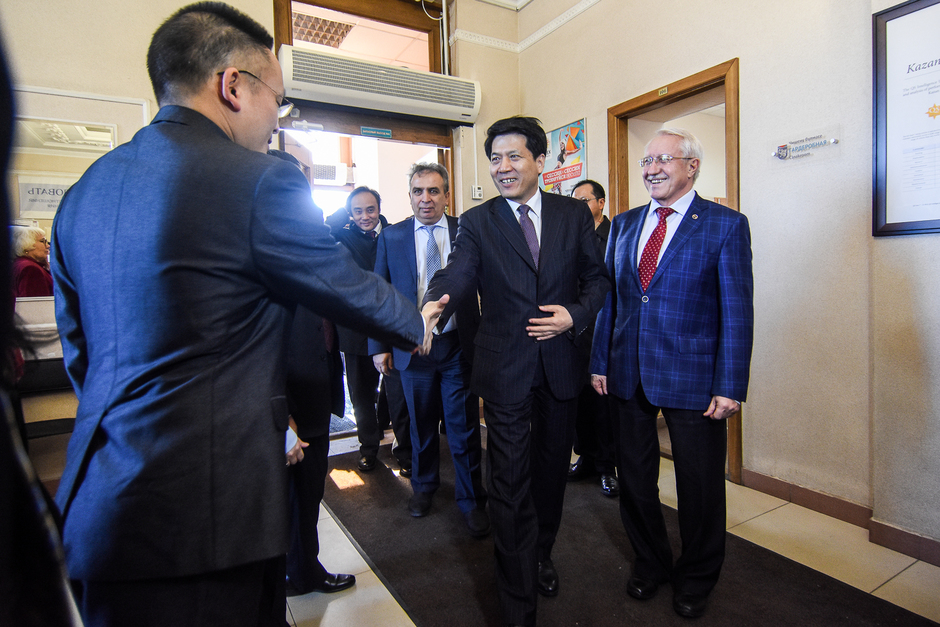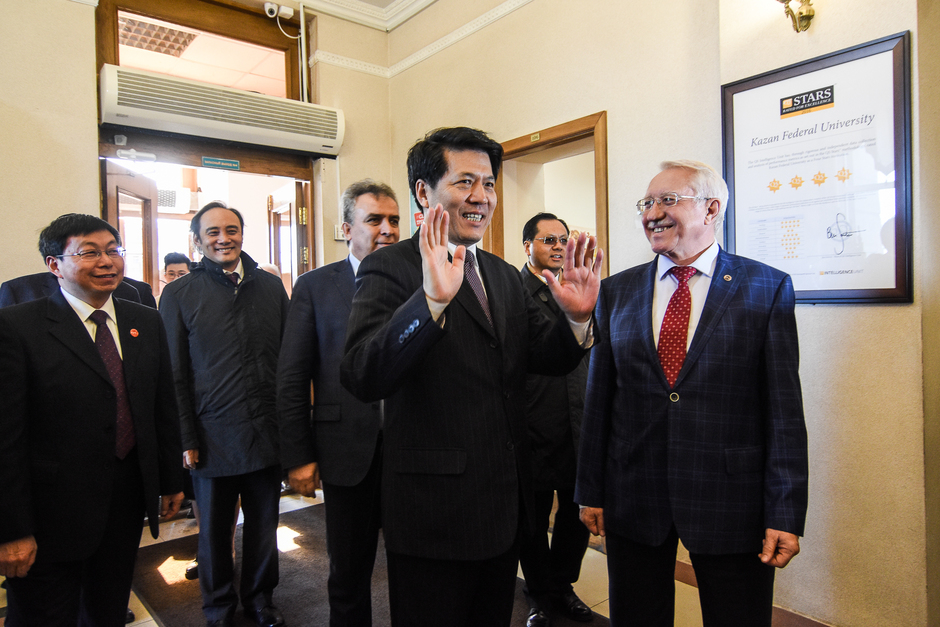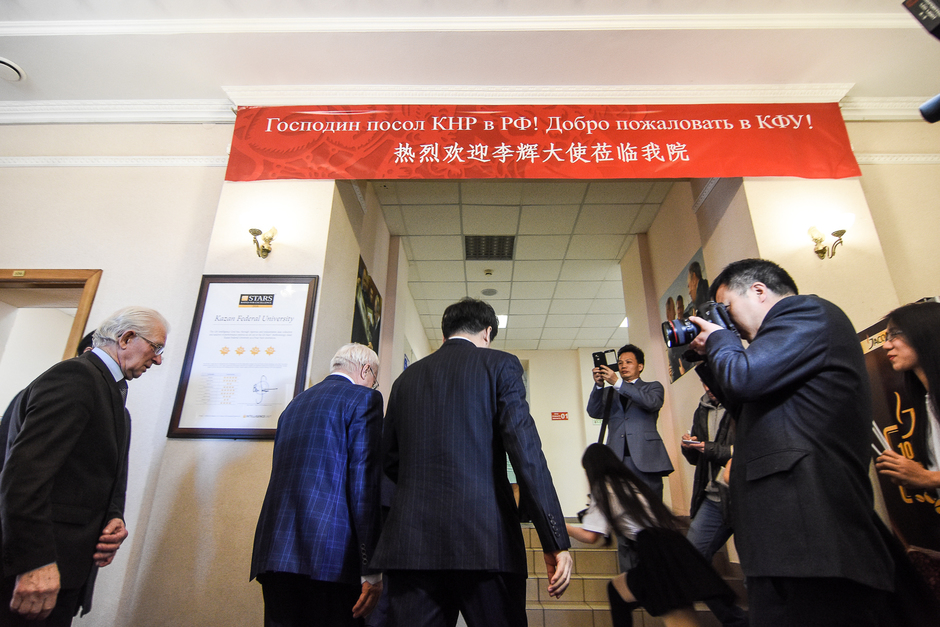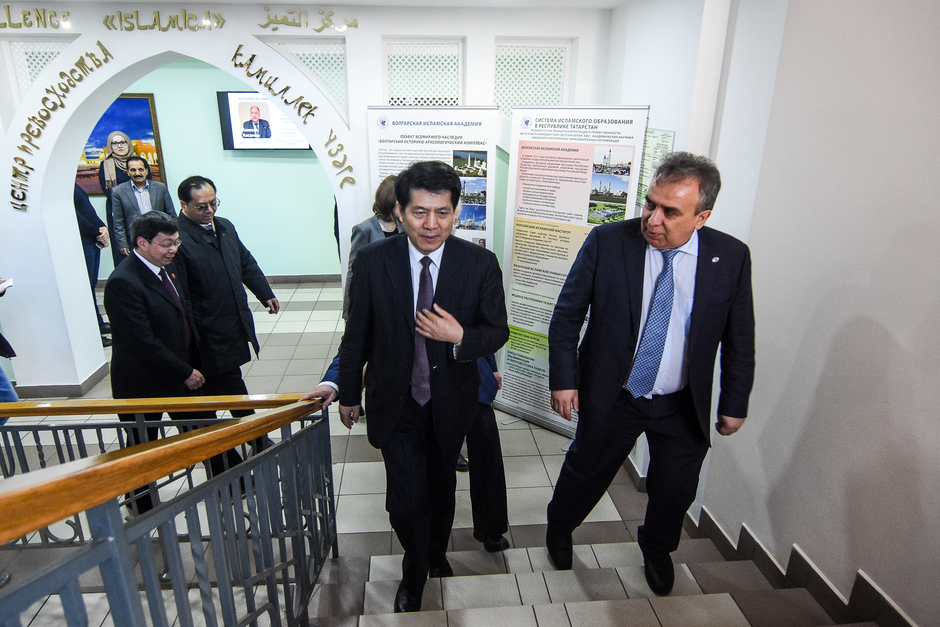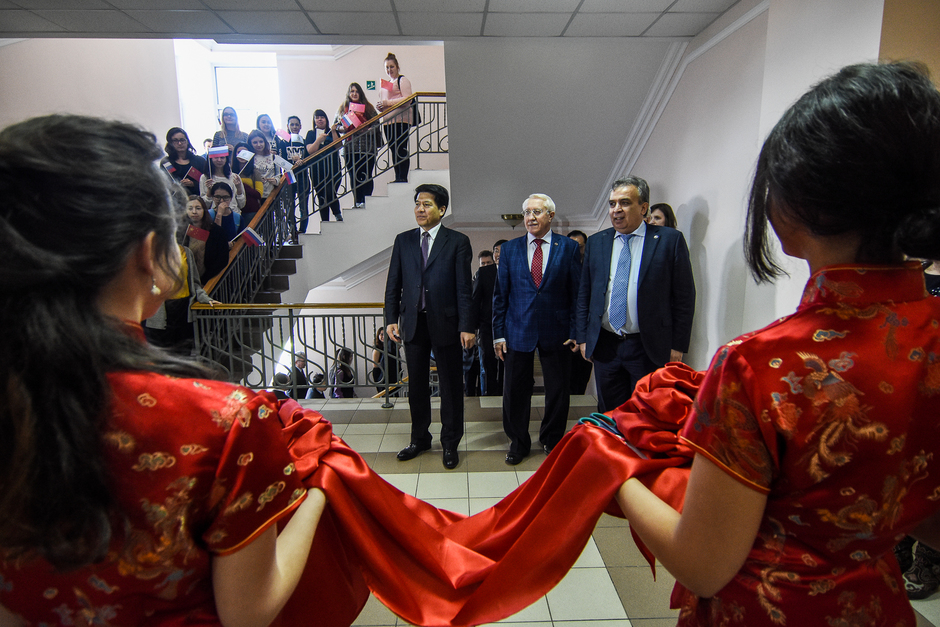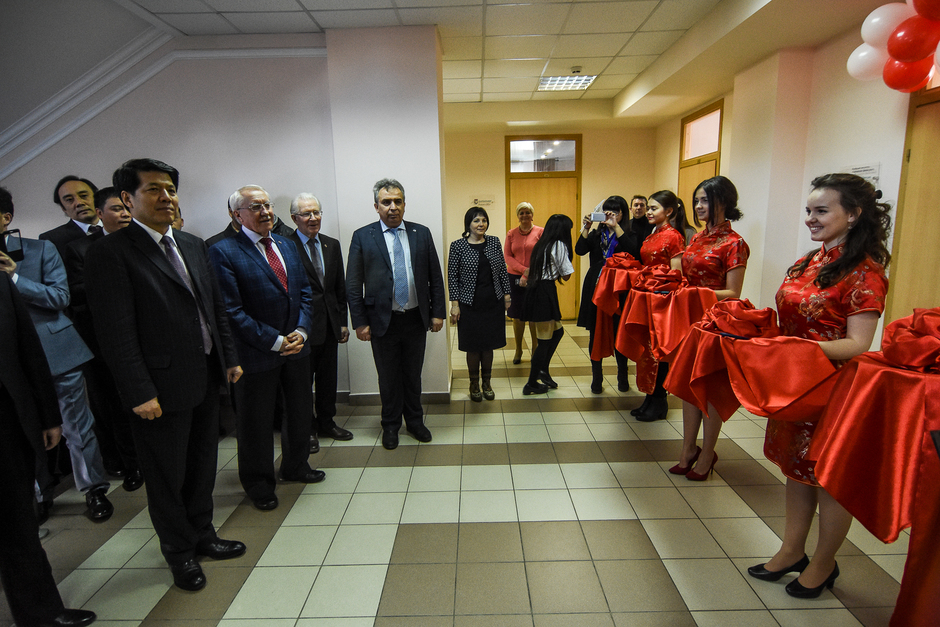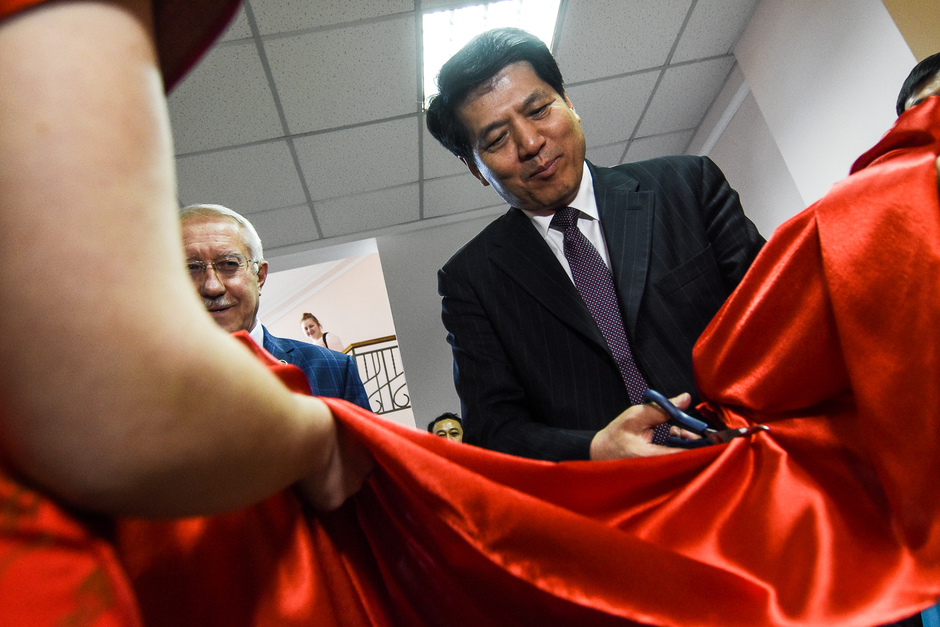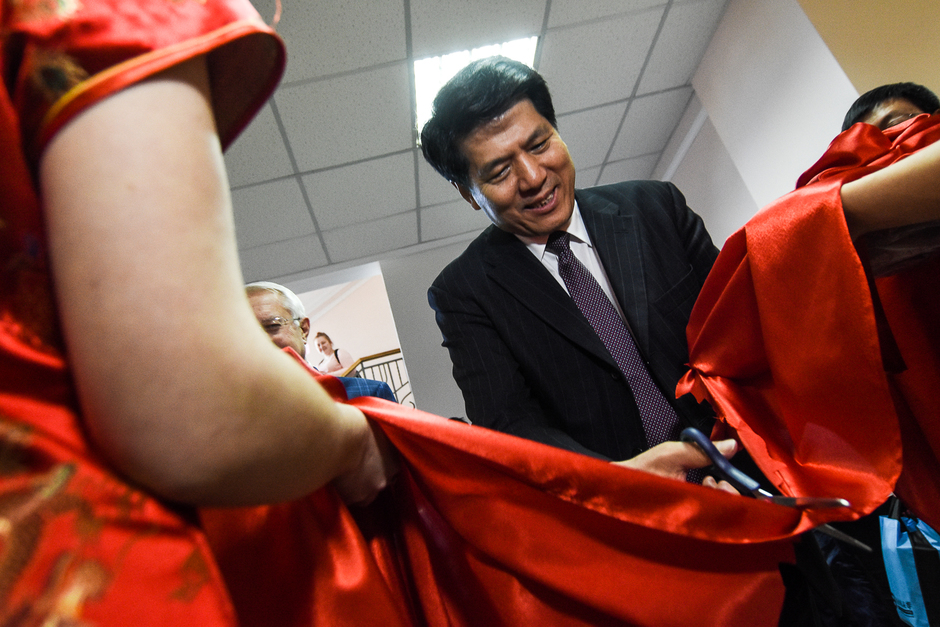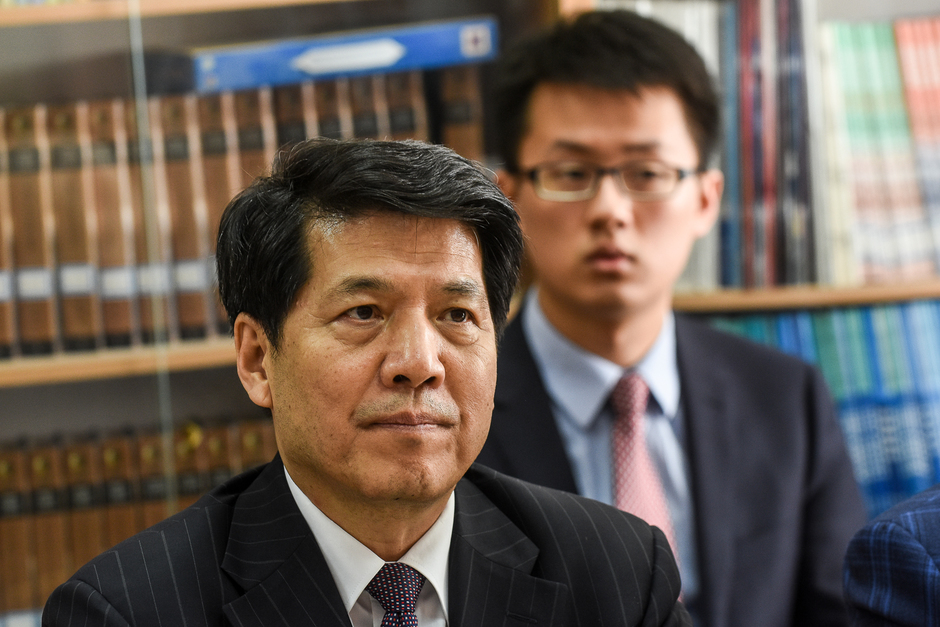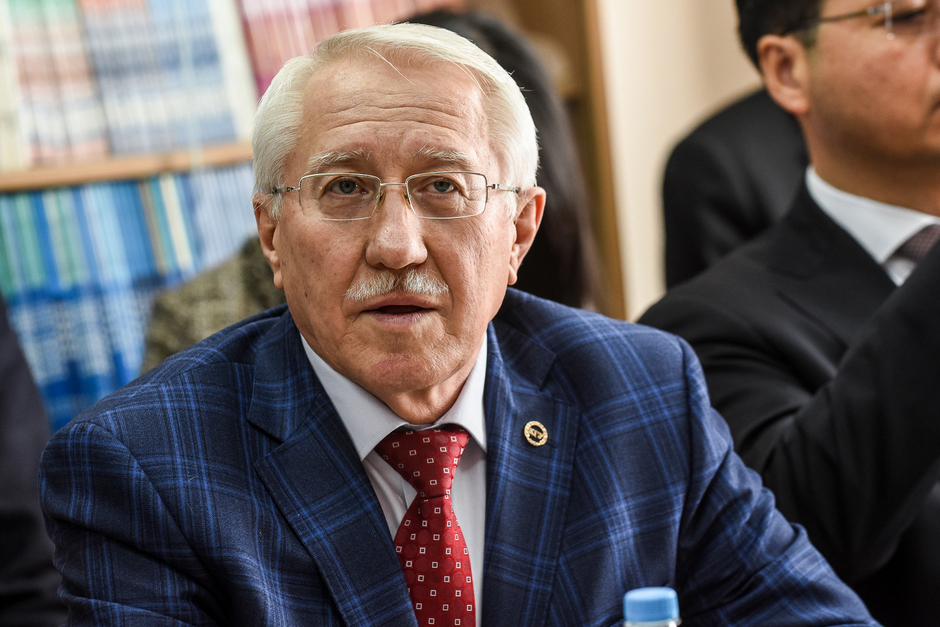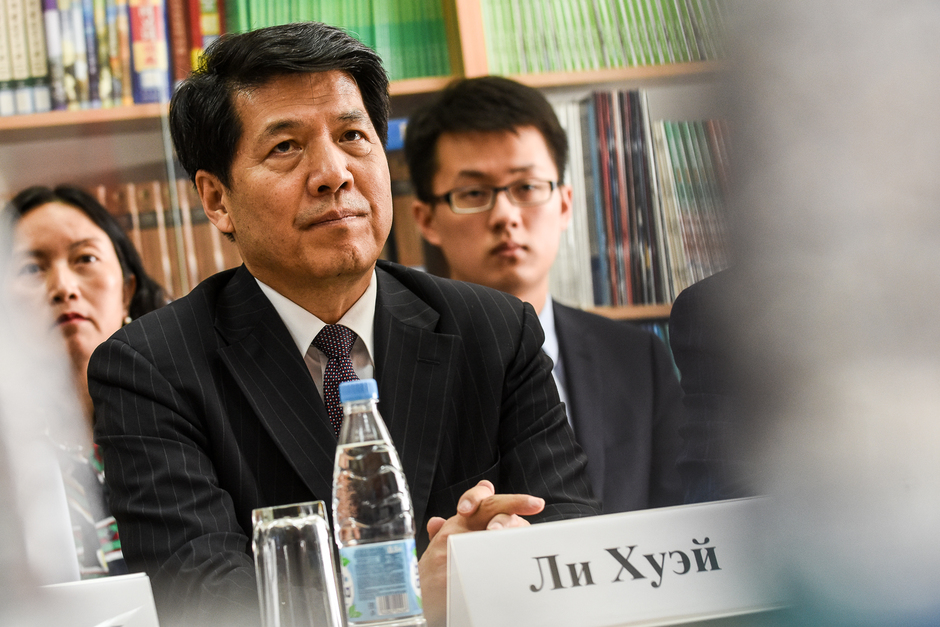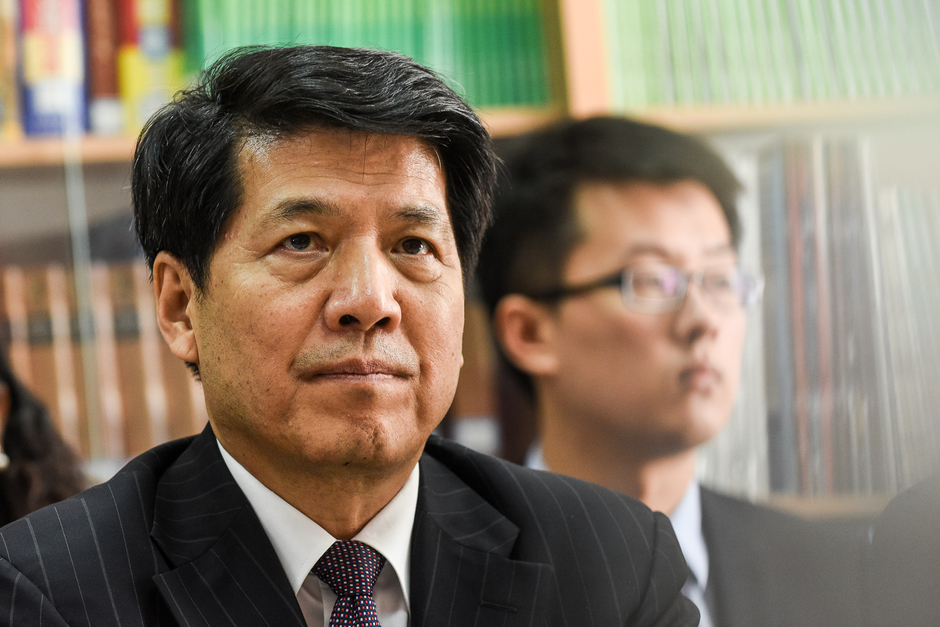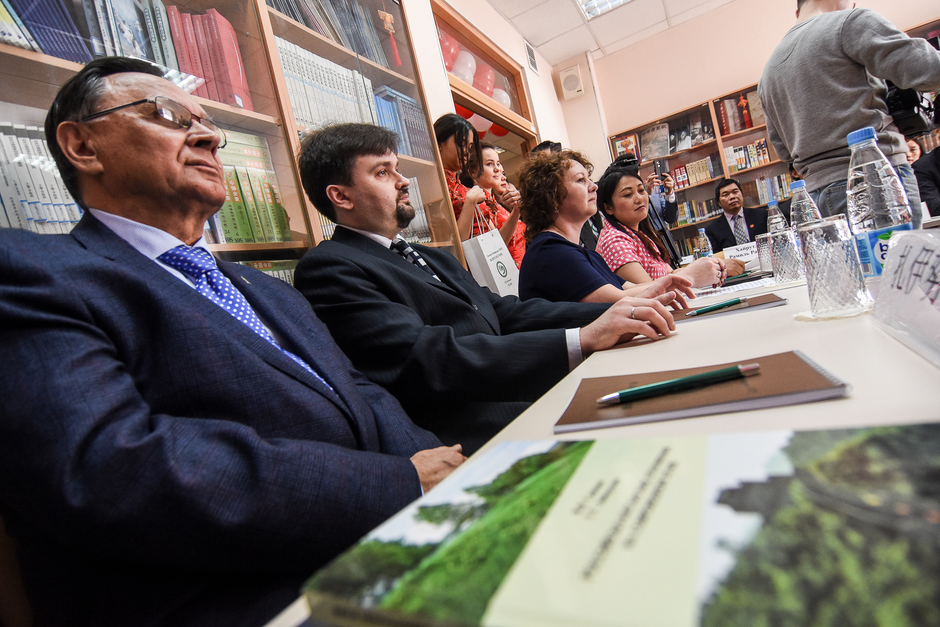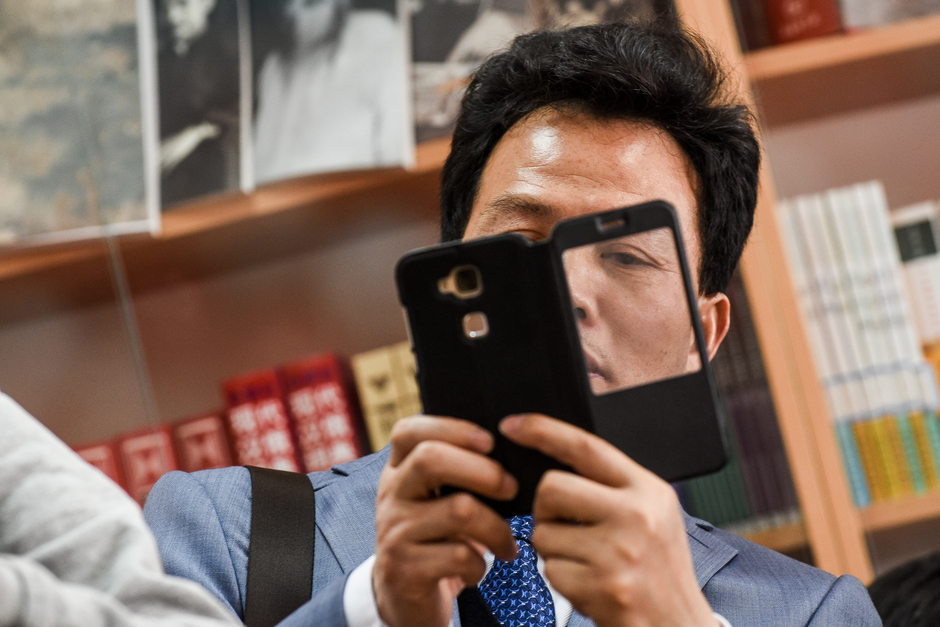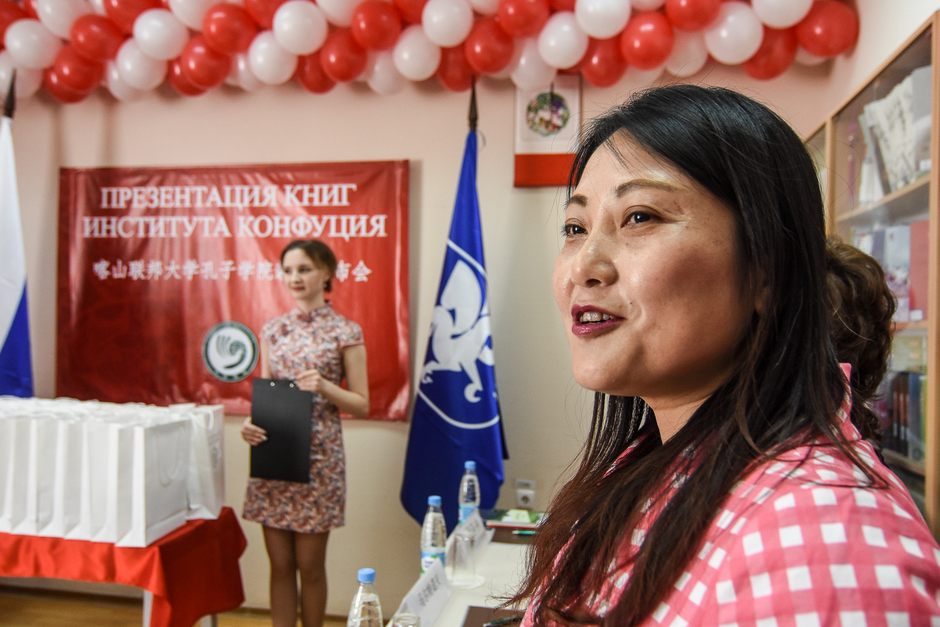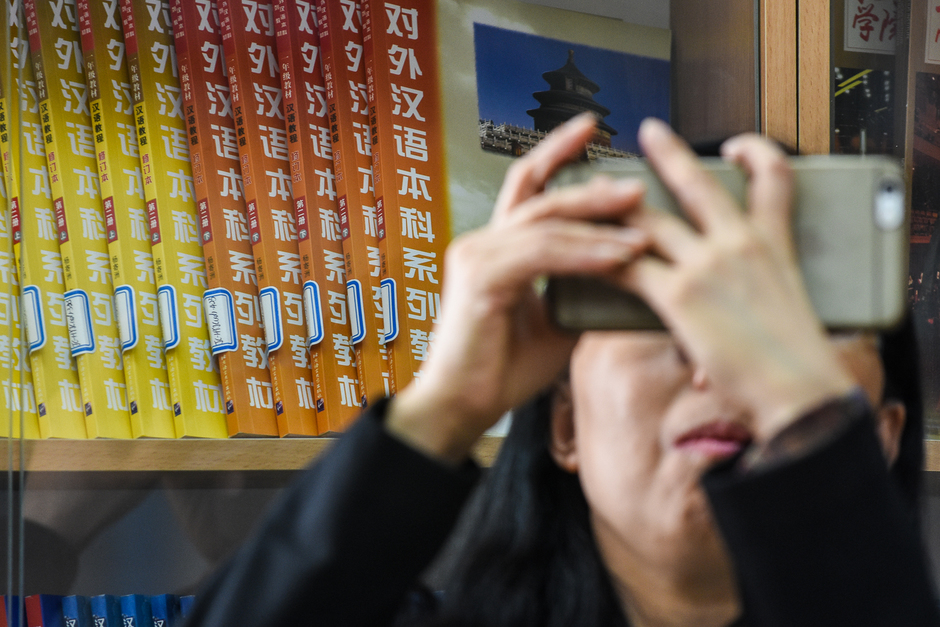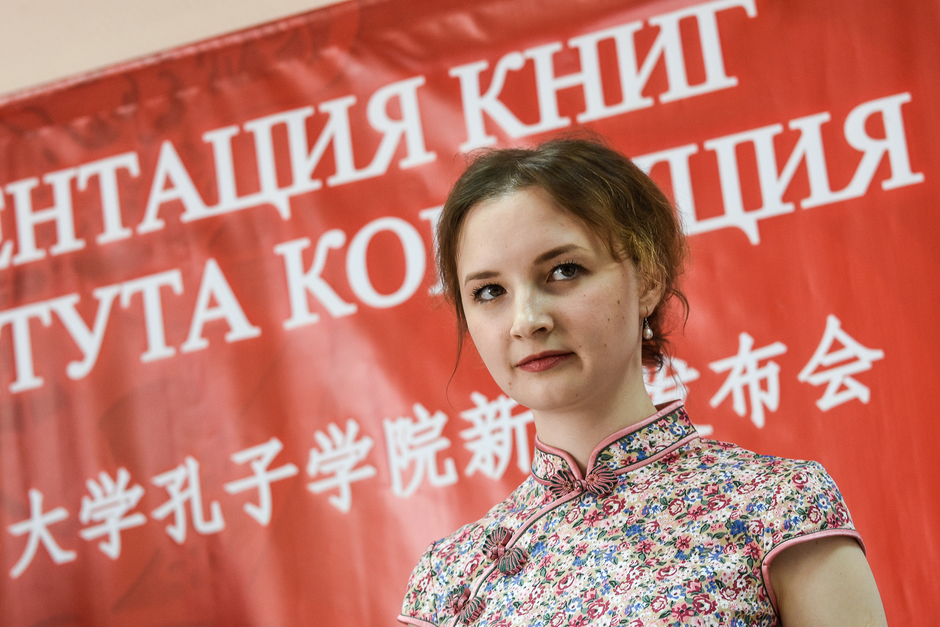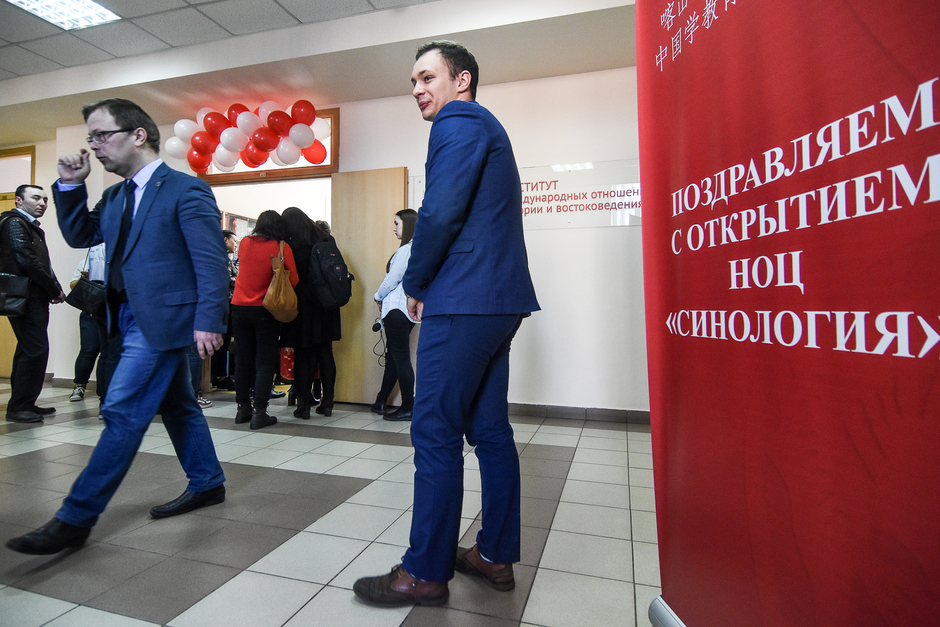 By Rustem Shakirov. Photo: Oleg Tikhonov