Russian-Turkish food embargo disadvantageous to both sides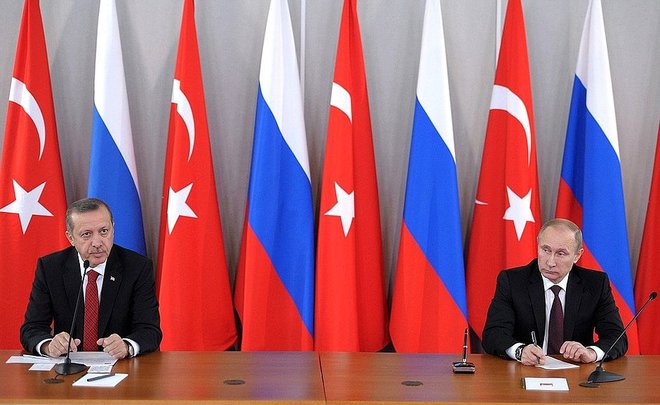 Russia's unwillingness to lift the ban on Turkish tomatoes is seriously hurting Turkish farmers: before the conflict, tomatoes accounted for 70% of the country's agricultural export. In retaliation, Ankara has excluded Russian grain from the list of ''permitted origins'', which actually means a halt in purchases due to excessive import duties. The confrontation is unfavourable for producers and consumers in both countries.
According to Bloomberg, the sanctions on agricultural export that Moscow imposed on Ankara over a year ago are pushing Turkish farmers toward ruin. The country is struggling to find an equivalent replacement for Russia as its consumption was estimated at 250 million dollars a year. Despite President Erdoğan's efforts to persuade his Russian counterpart to lift all the sanctions, the ban on tomatoes, Turkey's top product, remains in power. The two leaders remain deeply at odds as they support opposite sides in the Syrian conflict.
When the Turkish leader visited Moscow at the beginning of March, he reached an agreement on lifting bans on several vegetables, such as onions, cauliflower and broccoli. Nonetheless, these goods account for a small fraction of Turkey's export. ''Russia raised restrictions on some products that totalled $19 million," Turkish Minister of Foreign Affairs Mevlüt Çavuşoğlu said on 6 April. ''That's the value of what's exported by one little company."
Keeping some agricultural bans brings multiple advantages for Putin, considers Head of the Middle East Conflicts Center in Moscow Aleksandr Shumilin. Besides political leverage over Ankara, the embargo is also helping domestic producers under the Kremlin's programme for self-sufficiency. Last year, investors including billionaire Vladimir Evtushenkov started to move into the industry. ''Significant investments were made in domestic tomato production, and in order to protect these investors, the ban should remain," says Wolfango Piccoli, co-president of political analysis company Teneo Intelligence in London.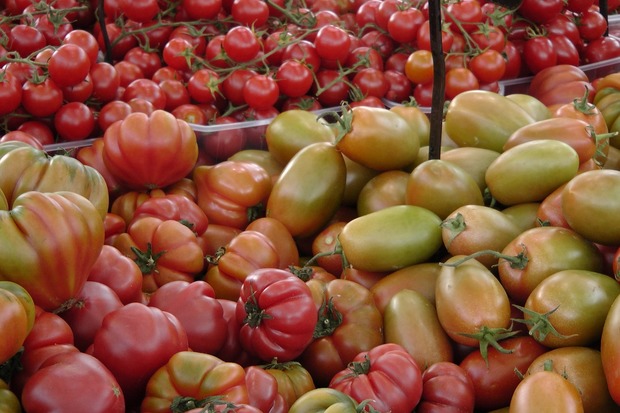 Turkey, in response, has excluded Russia from the ''permitted origins'' list that allows to avoid punitive import duties on grain. Russia can find other buyers for extra wheat, but its title of the world's largest exporter is under threat due to the last year's record crop and global oversupply. As for Turkey, its decision looks fraught with risks as the country is the world's biggest flour exporter and one of the biggest per capita consumers of bread. It has already increased the import of Baltic grain and arranged future shipments from Ukraine and Hungary. The question is where to find high-protein wheat to produce flour for re-export.
In August 2016, Russia also allowed charter flights to Turkey after an 8-month break. However, last Monday, the Federal Air Transport Agency warned Russian airlines that the ban could be imposed again. The travel ban has caused a serious damage to Turkey's tourism industry as just 866,000 Russians visited the country last year, down from 4,5 million in 2014.