Recovery continues: inflation and business activity data positive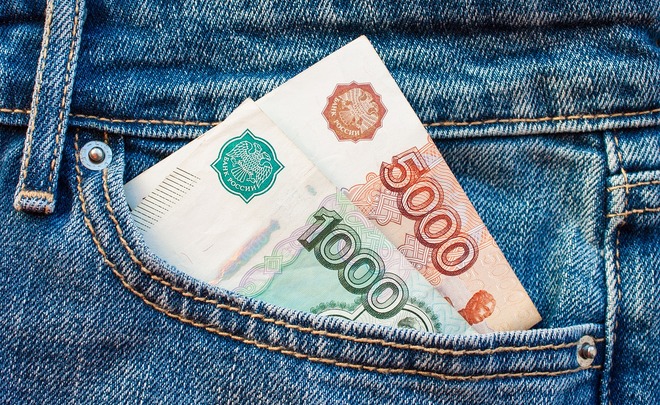 Inflation rate in Russia is slowing down faster than it was expected. If it keeps the pace, the Bank of Russia is likely to cut its interest rate further, which is currently more than twice higher than inflation. A lower interest rate is favourable for business activity: in March, service and manufacturing sectors showed a notable growth.
According to the Russian State Statistics Service's latest data, year-on-year inflation in Russia amounted to 4,3% in March. This is the lowest rate since June 2012, says Business Insider UK. In February, the indicator totalled 4,6%. Month-on-month inflation grew by 0,1% while it was forecasted to reach 0,2%. ''Today's data support our view that headline inflation is on course to reach the Central Bank's 4% target shortly,'' commented William Jackson, senior emerging markets economist at Capital Economics. ''We expect this to happen within the next few months, with the headline rate likely to dip below the target in the second half of the year.'' He also supposed that the low inflation rate would encourage the Central Bank to continue easing its key rate.
Earlier, the Bank of Russia stated that the inflation slowdown was «overshooting» its forecast and that economic activity continued to recover. On 24 March, the regulator decided to cut the key rate by 25 basis points to 9,75%. During the following press conference, the bank's Governor Elvira Nabiullina said that the cut was not a one-off but warned that further monetary easing would be gradual. ''While assessing evolving inflation dynamics and economic developments against the forecast, the Bank of Russia admits the possibility of cutting the key rate gradually in coming Q2-Q3,'' said the bank's statement.
The Central Bank's decision to cut interest rate encouraged business activity, says IHS Markit's Purchasing Managers Index (PMI) report. According to the March data, Russia's service sector has shown the strongest growth since the end of 2012. As a result, faster jobs growth was recorded. The level of business confidence remained high as well. Over 34% of the companies that took part in the survey were optimistic about future activity levels, and less than 6% expressed pessimism.
''Growth of activity was the second-highest in over four years and confidence remained close to its highest over the past three-and-a-half years,'' said Sian Jones, an economist at IHS Markit. Two days earlier, the company published its PMI report on manufacturing, which showed an increased level of Russian manufacturing activity in March. IHS Markit forecasts overall GDP growth of 1% in 2017.
On Thursday, Minister of Economic Development Maksim Oreshkin said that according to the ministry's revised expectations inflation can total 3,8% by the end of the year.