''Our responsibilities will not change with our status''
Rosstat promises to keep professional independence regardless of its controlling body change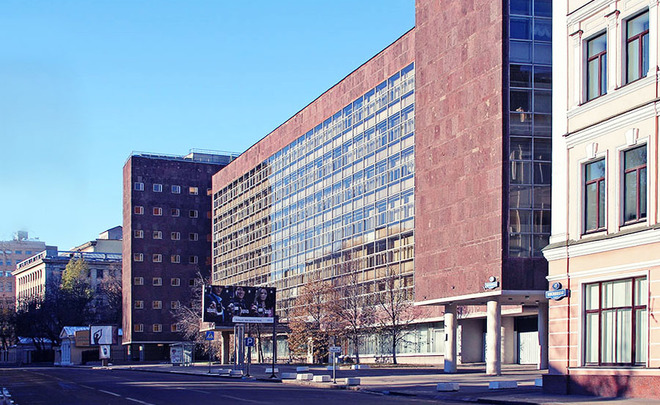 Russia's Ministry of Economic Development is likely to take control of the state statistics service as it considers Rosstat's switch to new calculation methodology ''very unfortunate''. Although the head of Rosstat states that the agency will stay independent, experts believe that a change in leadership will affect the reliability of statistics.
Analysts fear that Rosstat could come under pressure to show optimistic data due to the upcoming presidential election, says Yahoo! News citing Agence France-Presse. The statistics agency attracted much attention at the beginning of the year when it changed calculation methods to get in line with European standards. The transition turned to be problematic as it resulted in delays in publishing reports and major corrections in previous results. For example, Rosstat revised upwards its production indicator and calculated that Russia's economic decline totalled only 2,8% in 2015 (previously, it was estimated at 3,7%). In 2016, the economy lost only 0,2% instead of 0,6%.
These new calculations are favourable for the government because they show that the economy is less affected by low oil prices and sanctions. Igor Nikolayev, an analyst at FBK Grant Thornton auditing and consulting group, considers that during the pre-election year bad socio-economic indicators would look like a lack of respect for the promises Vladimir Putin made during his 2012 campaign. ''If growth reaches two percent, then we will say that the sanctions bothered us but all the indicators are now positive,'' added the expert.
In March, the agency published the February data behind schedule. The statistics, which showed a low level of industrial production, was publicly criticised by the Ministry of Economic Development. Minister Maksim Oreshkin called Rosstat's transition to its new methodology ''very unfortunate'' and said that he expected its figures to undergo ''major revisions'' while his ministry prepared to announce its forecasts. Later, the government proposed making Rosstat answerable to the economy ministry, which is responsible for producing forecasts based on the agency's statistics, in order to strengthen control.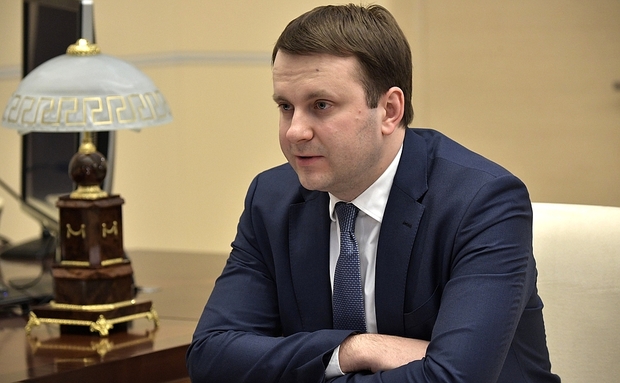 According to former Deputy Economy Minister Aleksey Vedev, the difficulties were caused by resistance by the agency's ageing staff and the inability to offer attractive wages to young economists. Therefore, changing the supervision of the agency will not solve the problem.
''Our responsibilities will not change with our status,'' said Rosstat's head Aleksandr Surinov and stressed that Russian legislation guarantees the agency's ''professional independence''. Nevertheless, some analysts doubt that Rosstat will be able to avoid government influence. ''The statistics agency must be as independent as possible,'' believes Nikolayev of FBK Grant Thornton. ''I have no doubt that a change in leadership will affect Rosstat's activities, and this will affect the reliability of statistics.''
Analytics