Celestial Kingdom friendly clasps Kazan in Silk Road arms
How Taliya Minullina boasted about her chic Chinese dressing gown in front of the guests and praised Beijing duck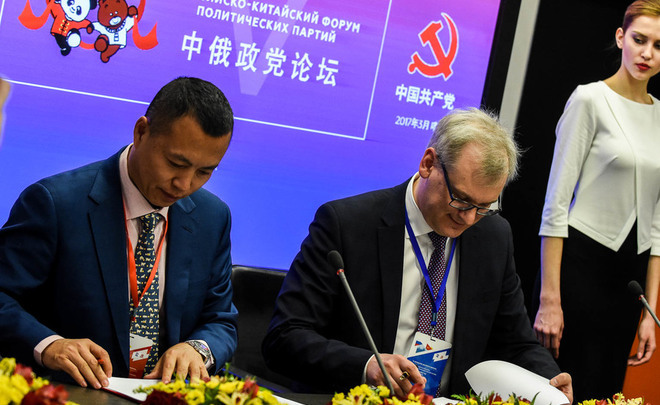 A Russian-Chinese business forum with quite a complicated name Regional Cooperation in Integration of the Eurasian Economic Union and the New Silk Road project. This heavy phrase means the idea of recovering the economic cooperation of China with continental Eurasia, which was recently written down in the programme of the Communist Party of China ''One Belt – One Road''. As the forum showed, due to China, Tatarstan managed to attract only $55 million, while Kabardino-Balkaria got a ''lucky ticket'' of 20 billion rubles.

Chinese CPSU as guest of United Russia in Tatarstan
''Big Days of China'' in Kazan took place in the predictable political environment: the ruling Communist Party of China decided whom the big business should make a friend with, while Silk Road Fund created by Beijing to support initiatives of the administration of China can't be a partner of any foreign projects without its will. It is clear that the PRC business forum in Kazan took place only after the end of the inter-party dialogue United Russia — Communist Party of China where representative of the Chinese communist party Song Tao gave the green light to economic contacts. The dialogue between the ruling parties of Russia and China including the Russian-Chinese economic forum were an important place to exchange experience, he stated after the morning meeting in the Kazan City Hall.
He emphasised that we strengthened the trust between our parties and countries due to regular contacts making a huge contribution to peace and stability protection on the planet. According to Song Tao, the presidents of the countries pay great attention to such meetings. General Secretary of the Communist Party of China Xi Jinping who also chairs PRC and Russian President Vladimir Putin sent their greetings this time, and it inspires them a lot. Meanwhile, State Council speaker and United Russian Political Council Secretary in Tatarstan Farid Mukhametshin told the history in detail. ''We participated in the previous meeting of the inter-party dialogue in Beijing. And Boris Gryzlov said it was necessary to expand the regional component.''
Governors and vice-governors of five biggest and richest cities and provinces of China – Shandong, Fujian, Inner Mongolia Autonomous Region and mayor of Beijing and director of Beijing-based Xinnuo investment company who is considered to be the most desirable partner for foreign economic partners. Governors of Ural regions came to Kazan to strengthen economic ties together with them.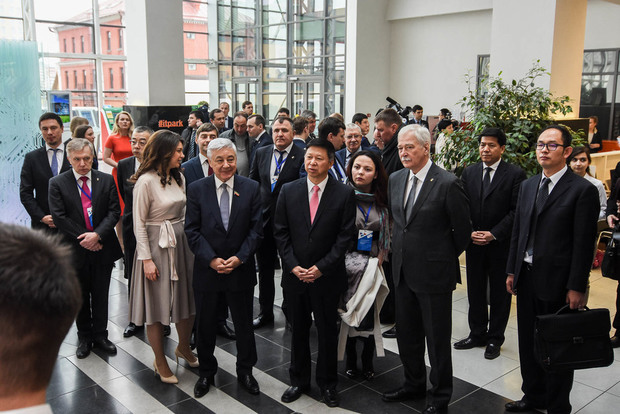 ''One Belt – One Road'': China integrates with Russia
The business forum opened again with politicians' welcome speeches. For instance, United Russia head Boris Gryzlov talked at length about the necessity to modernise the transport and logistical infrastructure and creation of logistical warehouses ''for active circulation of commodity flows in Integration of the Eurasian Economic Union and New Silk Road Projects''. The Chinese communist party representative Sun Tao repeated him that ''international protectionism rose its head again'' and we needed to meet its challenges. He said that China started to cooperate with 180 countries of the world within the activity of a communist programme ''One Belt – One Road'' designed at interregional cooperation having increased GRP to $2,3tr. According to him, ''One Belt – One Road'' presupposes five cooperation areas between countries: political dialogue, strengthening infrastructural ties, improvement of trade conditions, strengthening financial ties and use of national currencies including ties between people. China and Russia are big neighbours who have all conditions for cooperation, he concluded.
The vice-governors of the big cities without exaggeration delivered their speeches and showed presentation after them. GRP of each of them is a trillion dollars. Curiously, Tatarstan's twinned province Shandong turned out to be the world sailing capital, while Fujian had a specific authority on tax preferences. Vice-governor Zhou Lianjin said with enthusiasm that the goods made in Fujian have a good price and excellent quality and urged to send more goods to Russia.
How Taliya Minullina tried Beijing duck
Investment Development Agency director Taliya Minullina presented investment opportunities. She presented herself extravagantly, as usual saying she was the youngest minister in Tatarstan. Then she enumerated Tatarstan's advantages in a superlative degree and finally came straight to the point extravagantly as well. ''I visit China. Last time I bought a chic Chinese dressing gown. And we would like to cooperate in this sphere,'' firstly.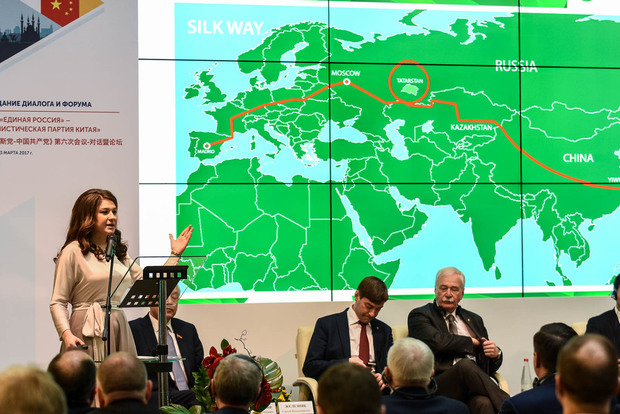 The second thing she offered was: ''I ate Beijing duck. We will open the first Chinese restaurant in Kazan soon.'' Is it what our Kremlin bosses dream about? However, she said the Tatarstan president charged with visiting five provinces and discussing investment projects in detail. The volume of direct investments of China in Tatarstan is very small. Haier company, which invested $55 million, is the first and only investor.
Tatarstan companies continue buying equipment from China. As it is known, in November last year, RariTEK Holding AO signed an agreement on gas engine supply for KAMAZ with Guangxi Yuchai Machinery Co., Ltd. and CIMC ENRIC Holdings Limited. As deputy director general on strategic development of RariTEK Holding AO Ruslan Ziatdinov told, the agreement presupposes a purchase of 500 engines a year until 2021. ''They will reach the KAMAZ production line of KAMAZ and other Russian carmakers,'' he said noting that earlier the company bought only 700 engines for 4 years.
Won't China go further than Kabardino-Balkaria?
Kabardino-Balkaria was more to have investments. ''In January 2016, a contract between Etana CJSC and Chinese CPTDC and CKCEC companies on construction of chemical enterprise was signed,'' Governor of the republic Yury Kokov whom people sincerely envied said.
''The accumulated cooperation experience with Chinese colleagues speaks about a colossal potential of intergovernmental cooperation in the accomplishment of modern investment projects,'' it is how Yury Kokov thanked both parties for the investment present for the republic. ''Together with industrialisation, we have prospects for development of mountain climbing and skiing. I will remind that the highest mountain Elbrus is in our republic.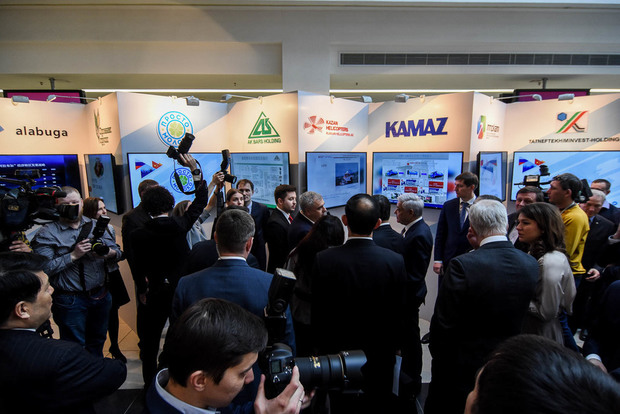 E-food from Russia to China
Meanwhile, one can earn on not only investments but also food supplies. Chairman of FRC Trading International board of directors Yury Chaika undertook it. He opened an online service for food export. ''In Chinese, it means ''Open Matryoshka''. It started to work in June last year. Today it is a modern channel of Russian food sales for a reasonable price for a multimillion population of China,'' he told.
As it is known, no Tatarstan producer has joined the platform, while we could arrange exports because Chinese people need Russian food.
At the end of the forum, Rosgosstrakh and Xinnuo investment company from Beijing signed an agreement on creation of Go He insurance company that will insure life in China. Director General Yao Kèqíang, the company is hoping to cover about 5% of the Chinese life insurance market in the next three years. ''I can add that 5% of the Chinese market is considerably more than the total volume of today's life insurance market of Russia,'' Rosgosstrakh Director General Aleksandr Bondarenko added.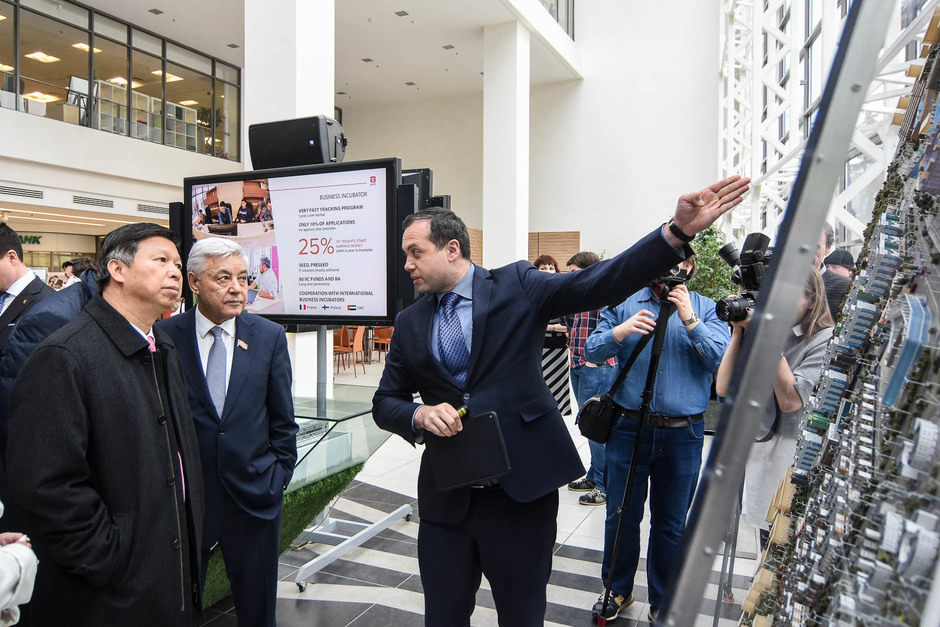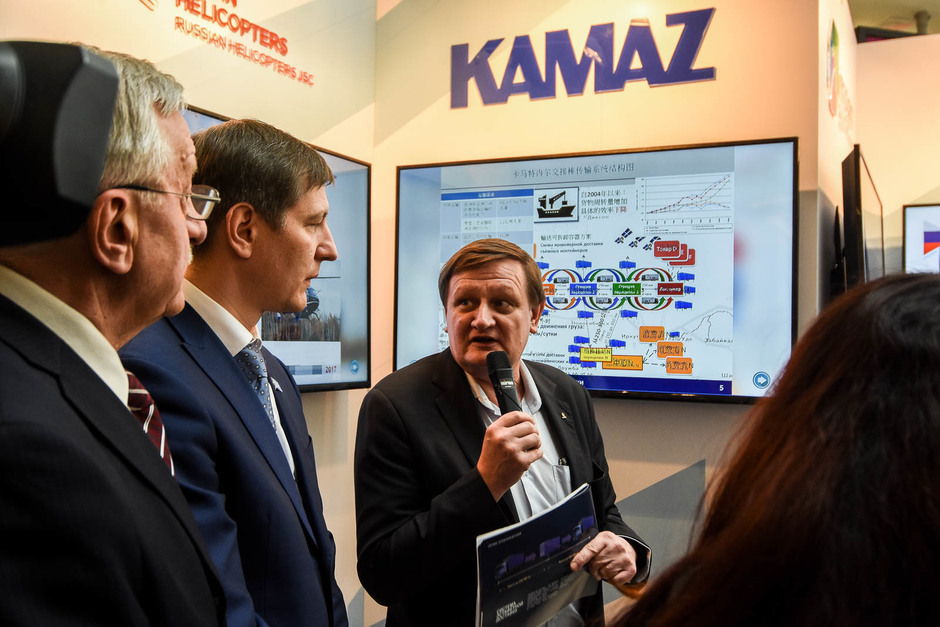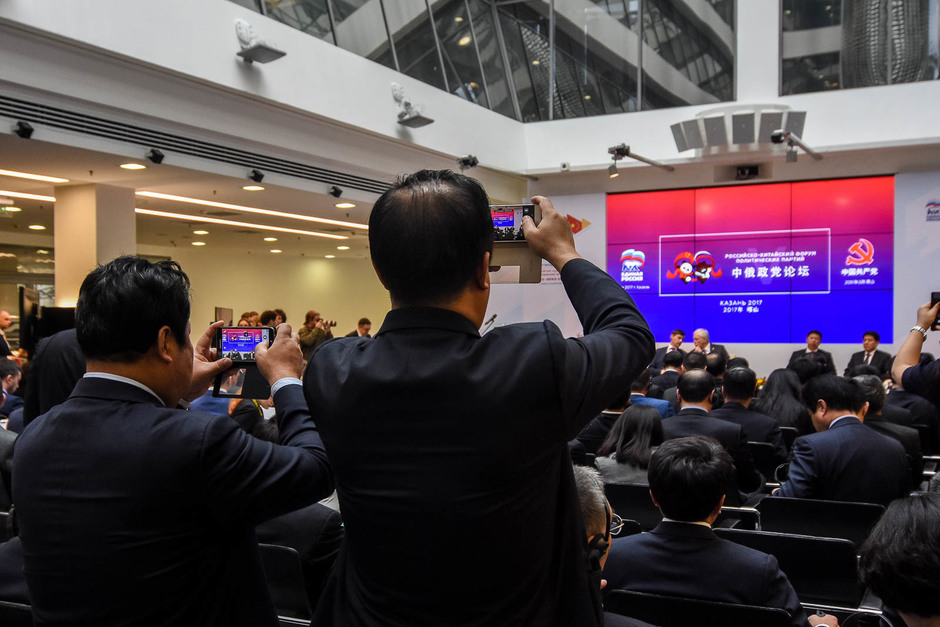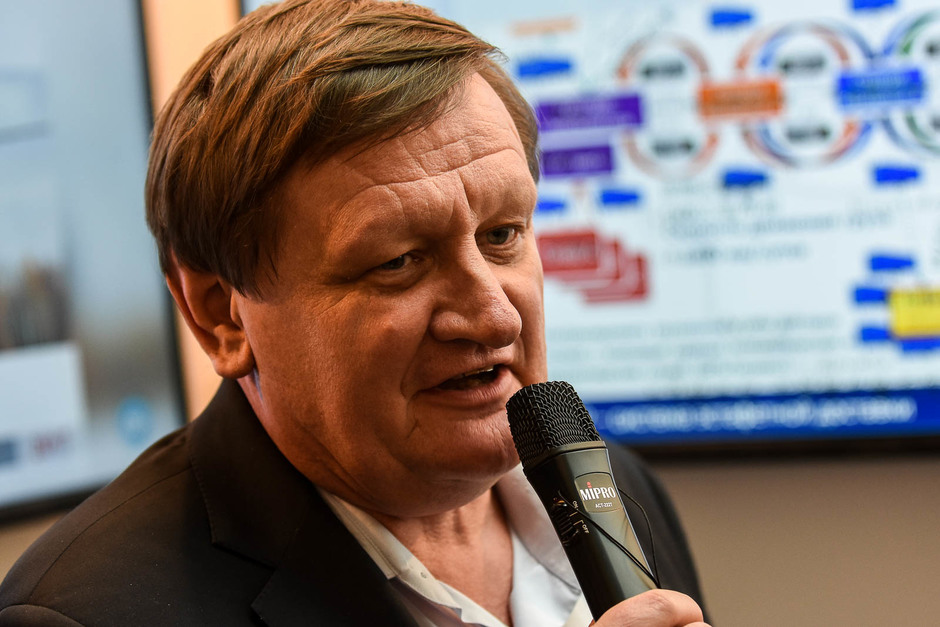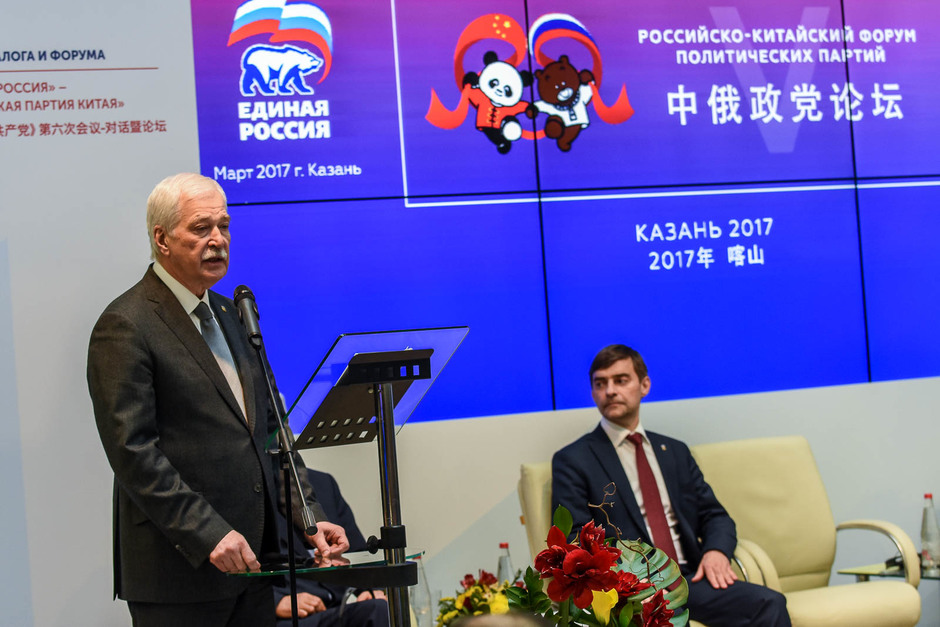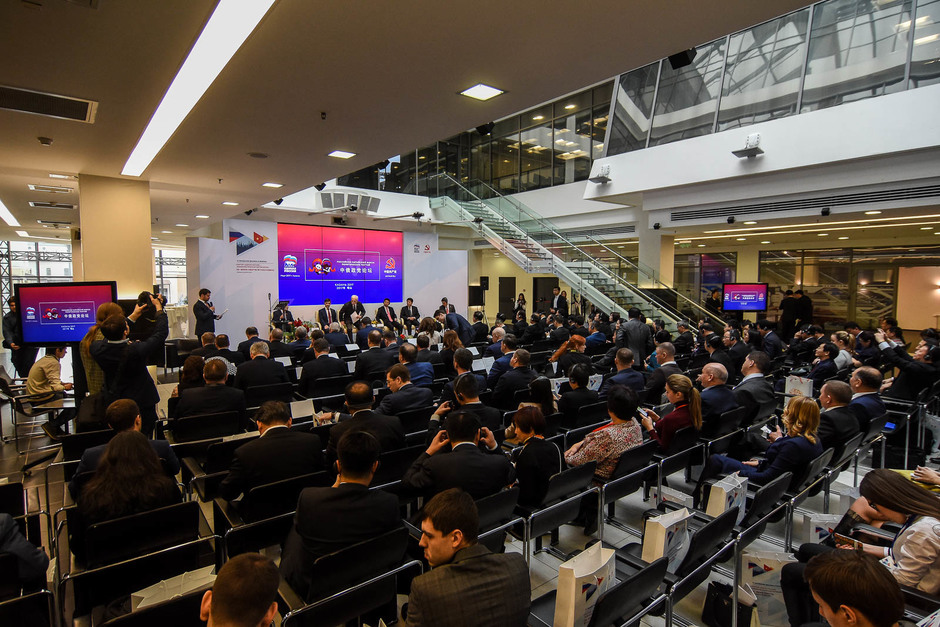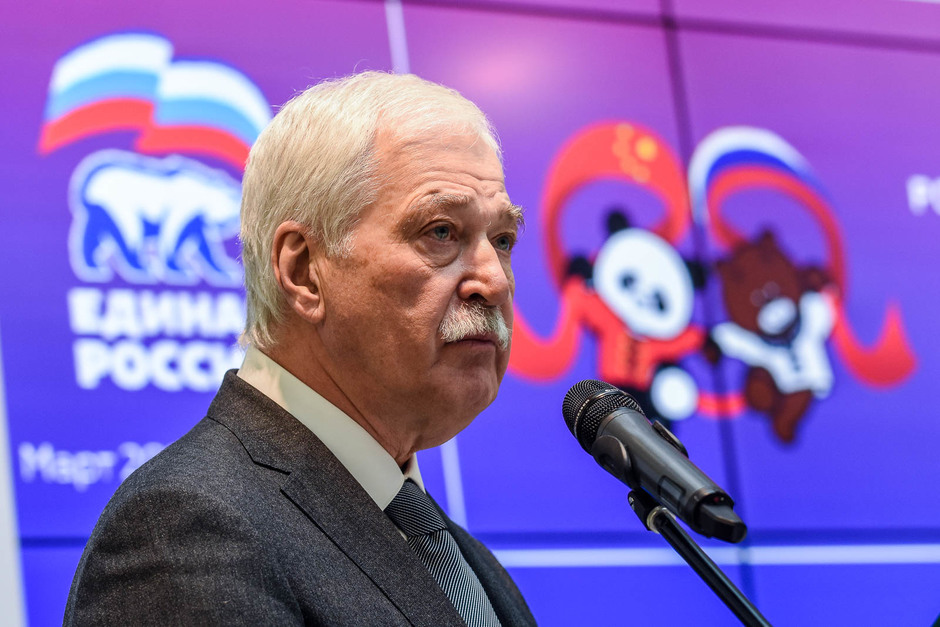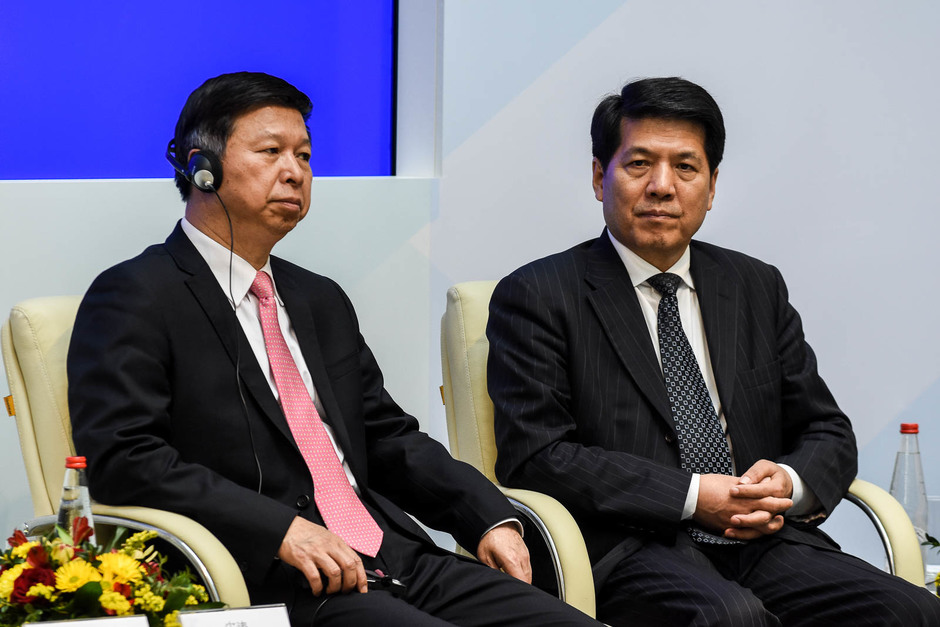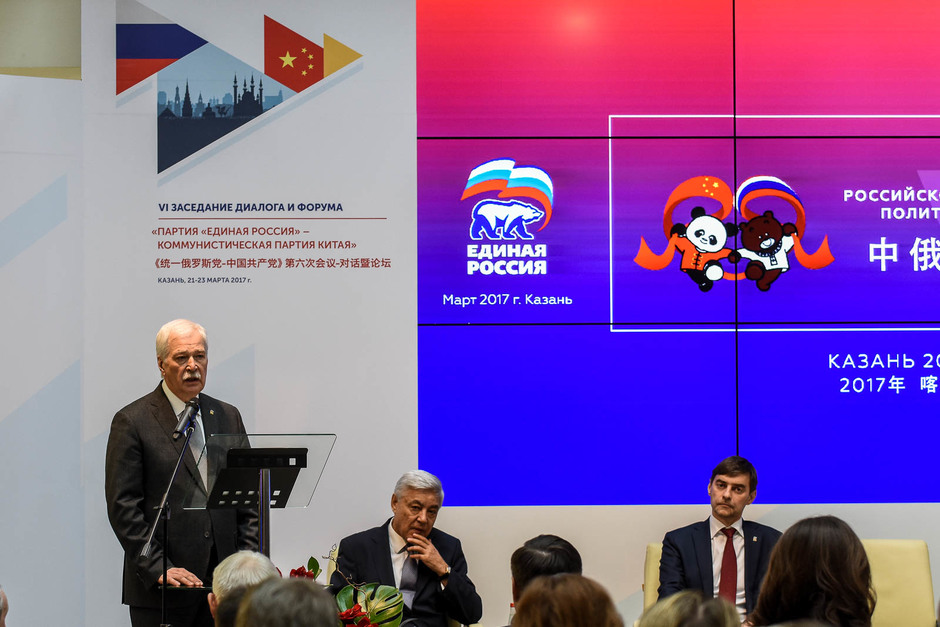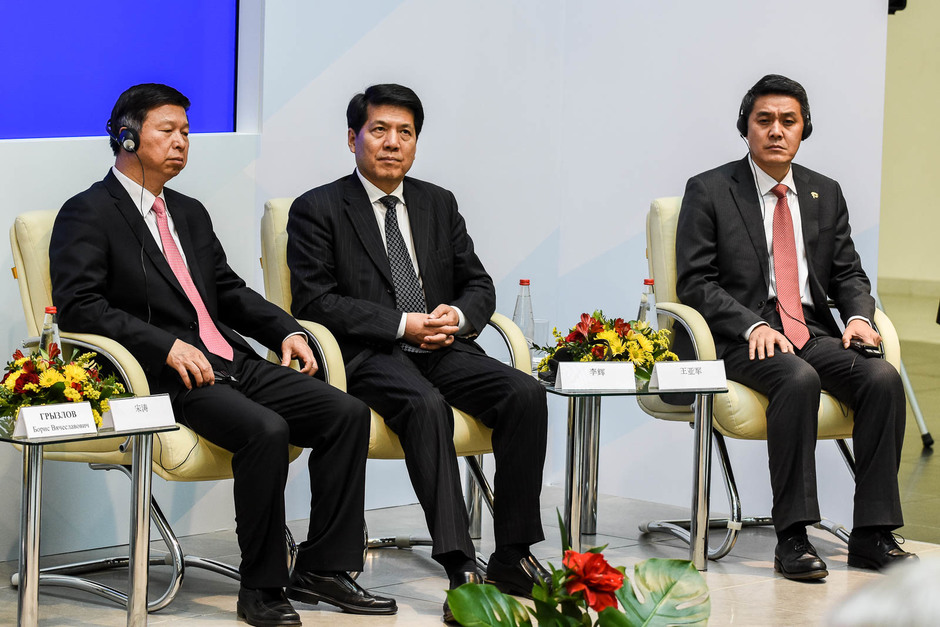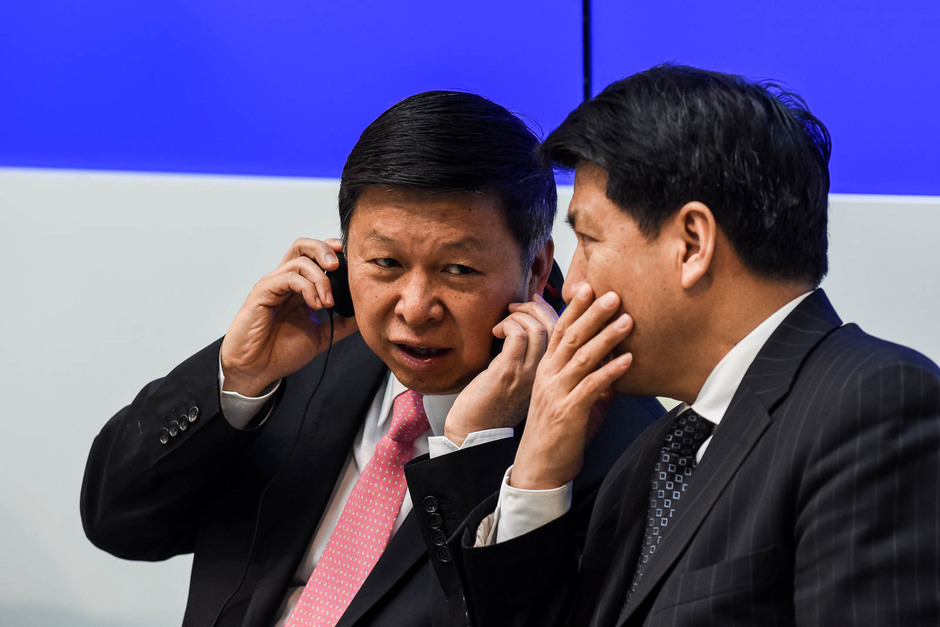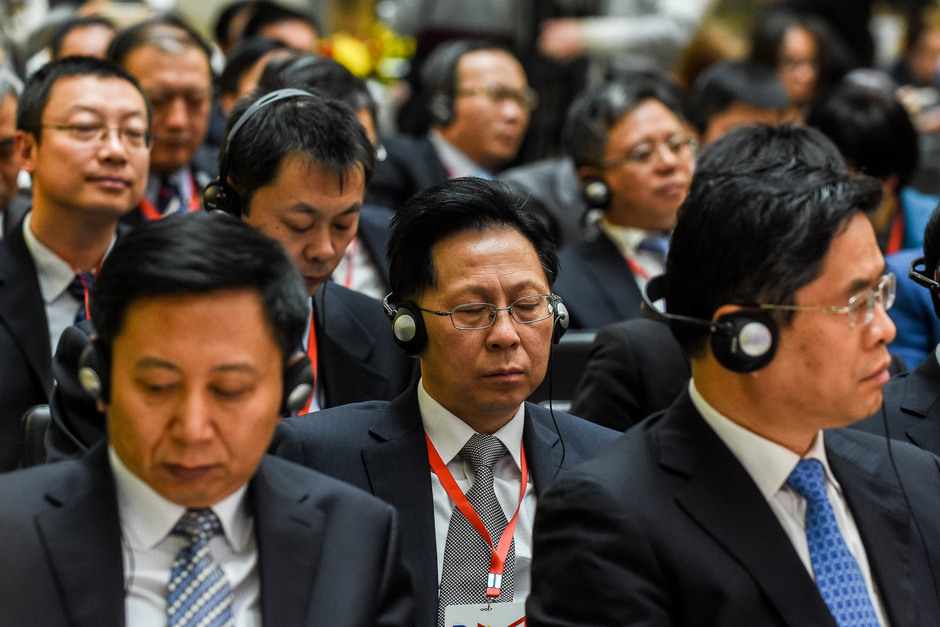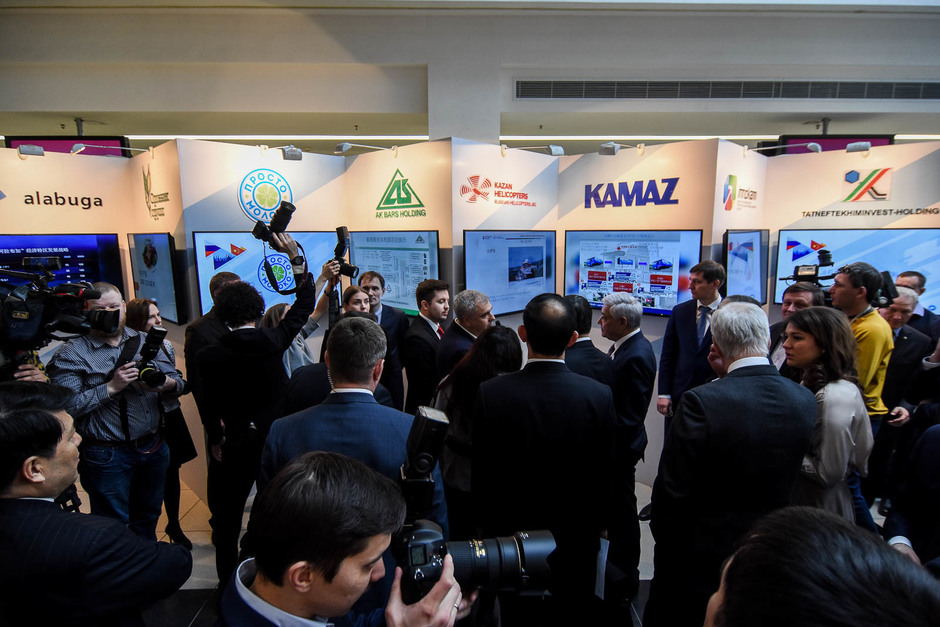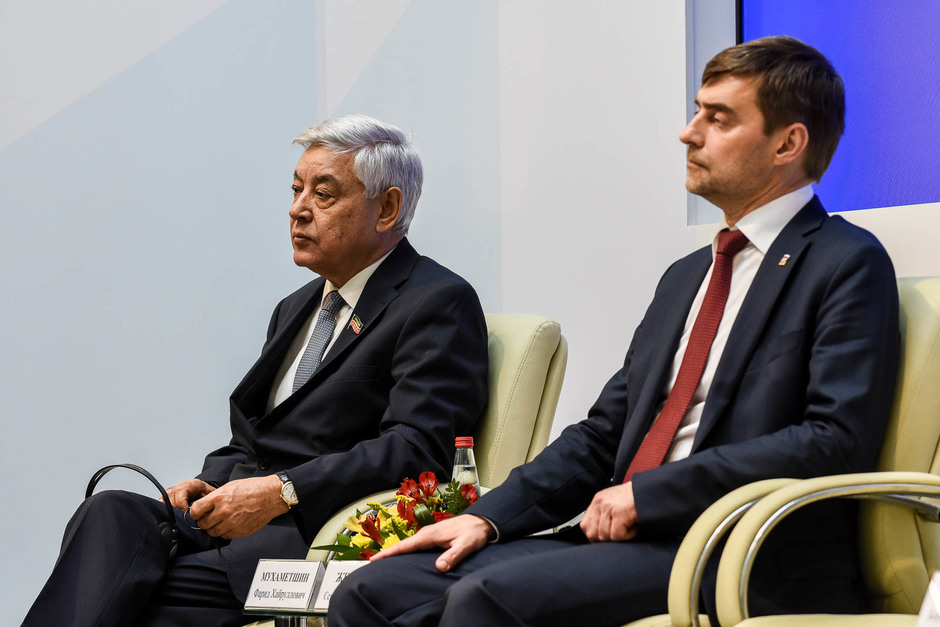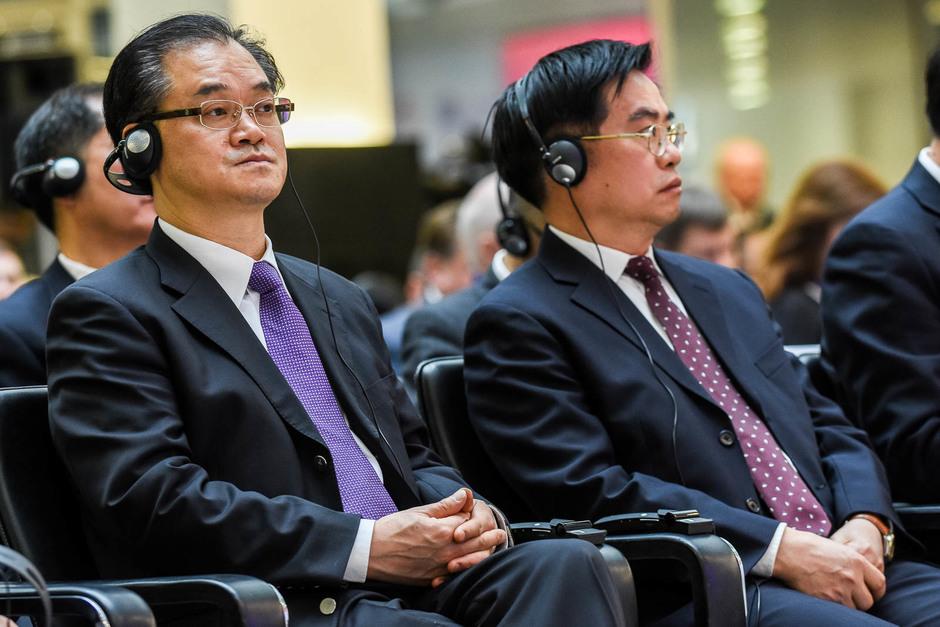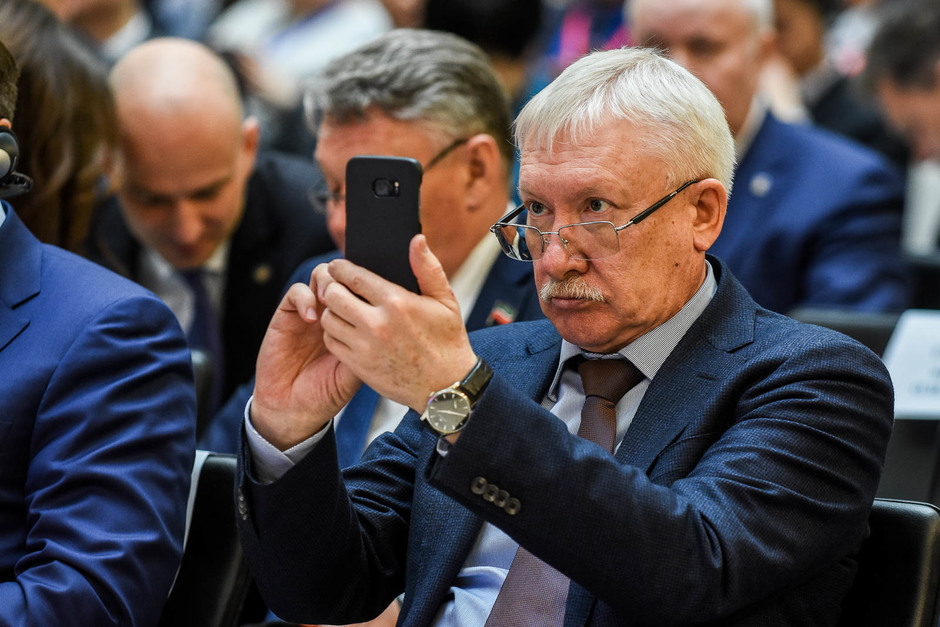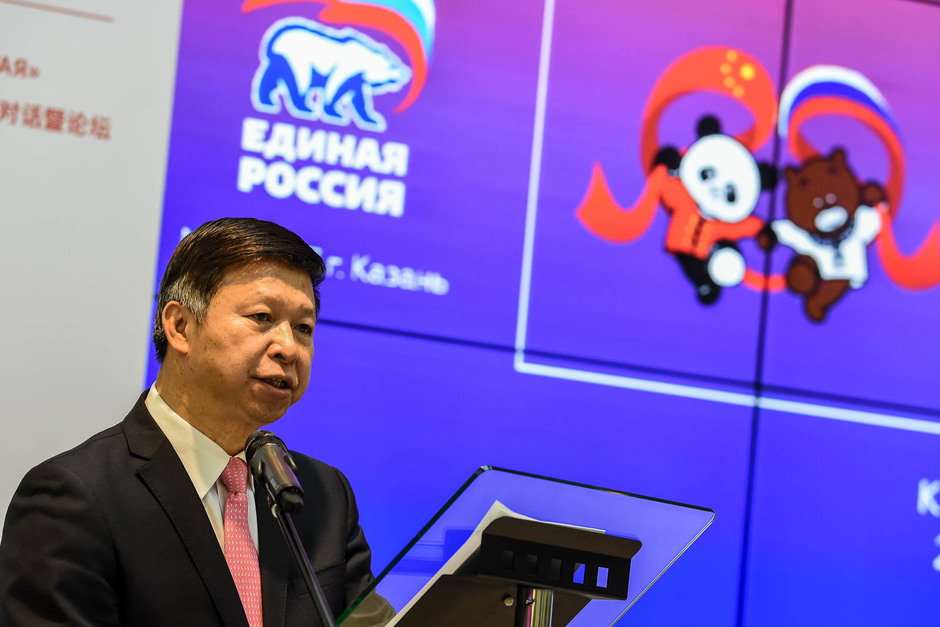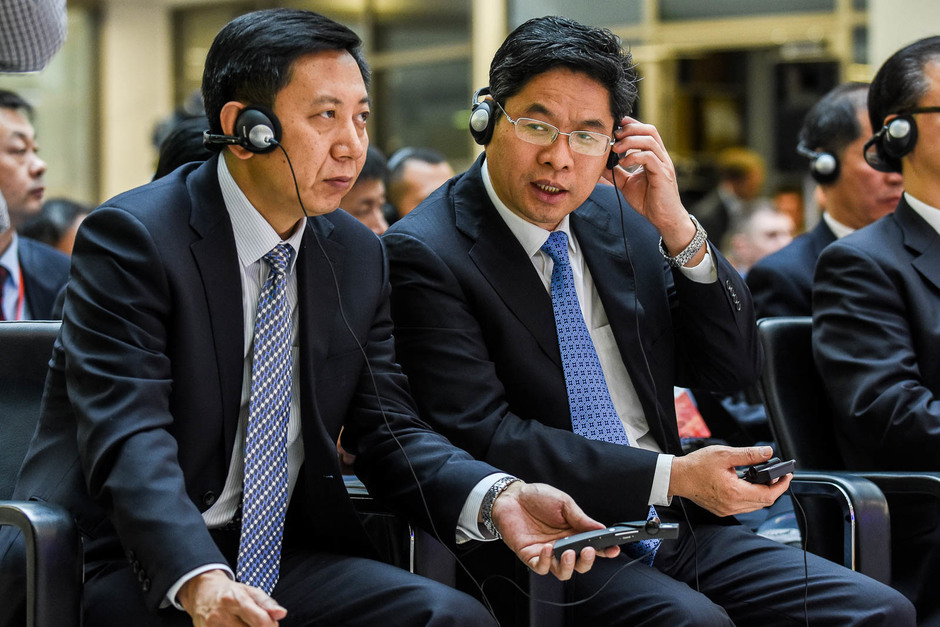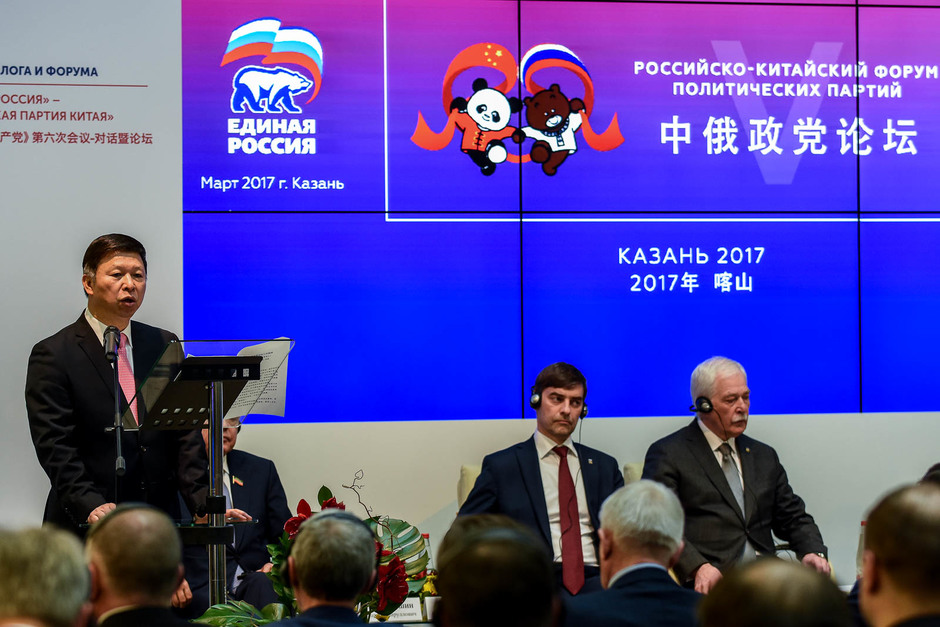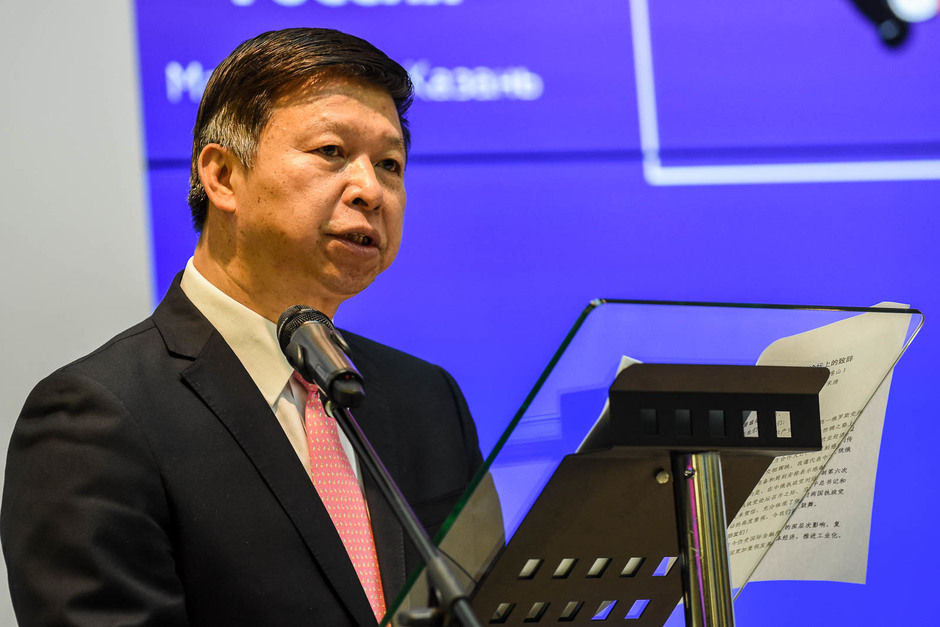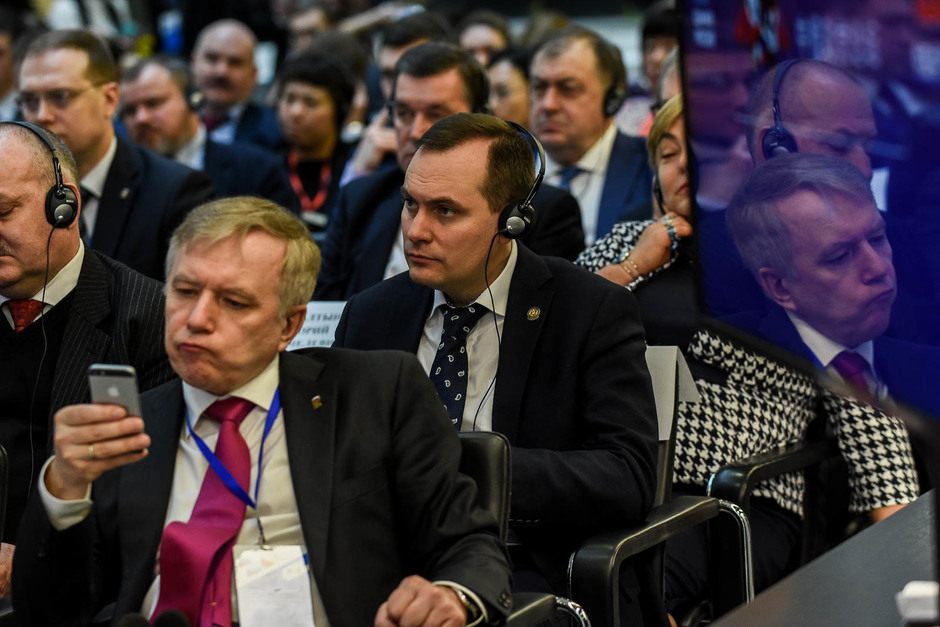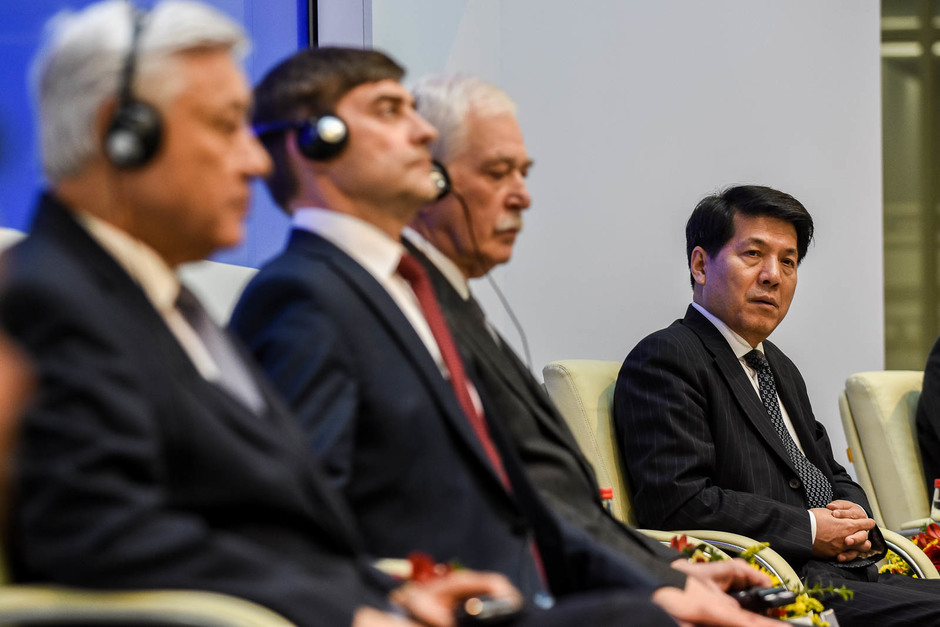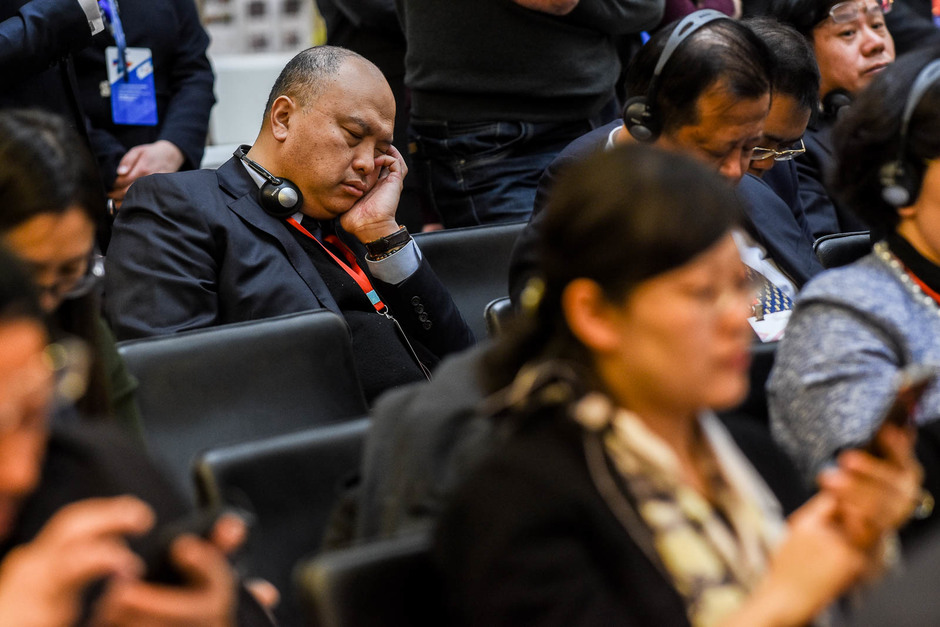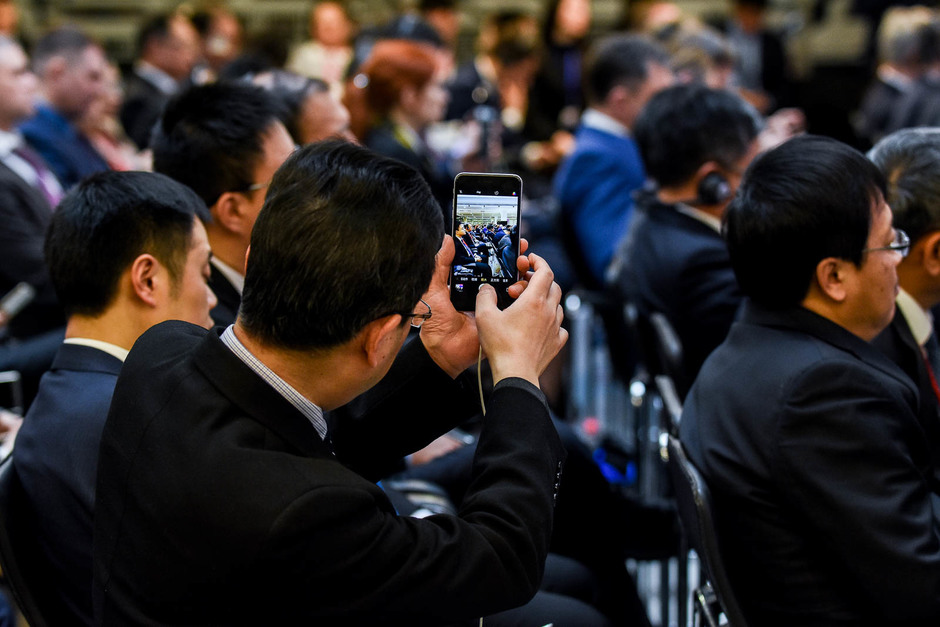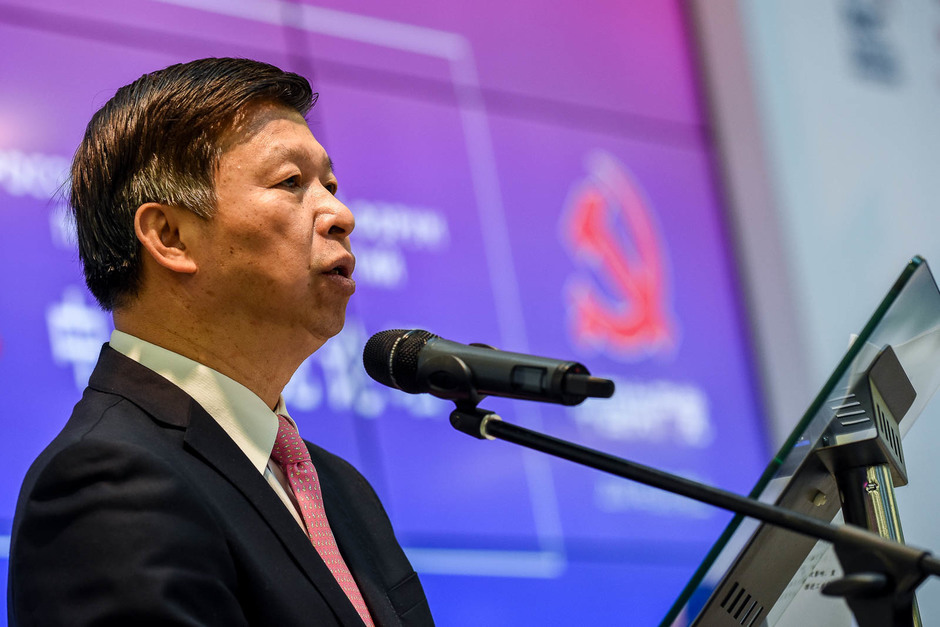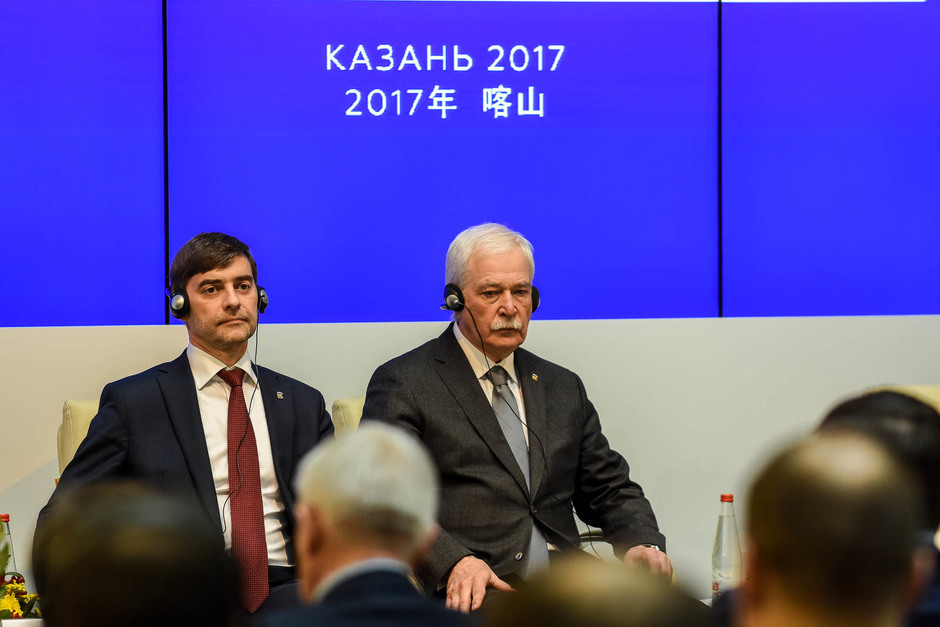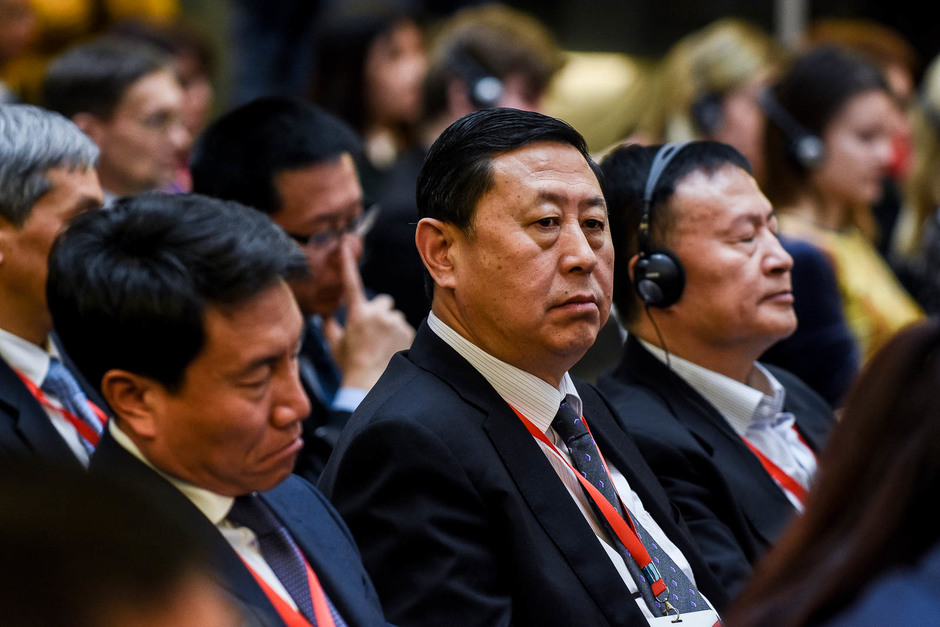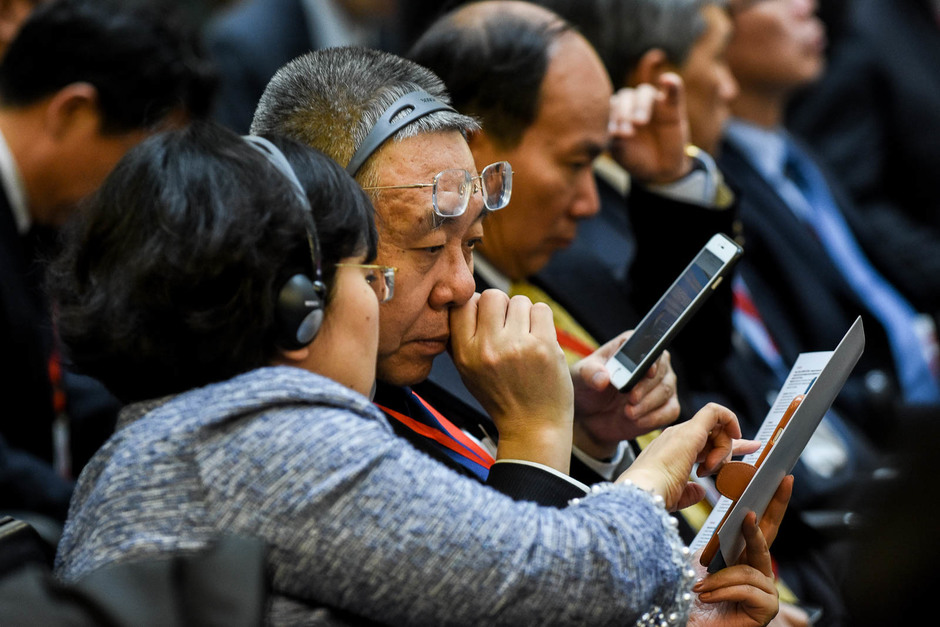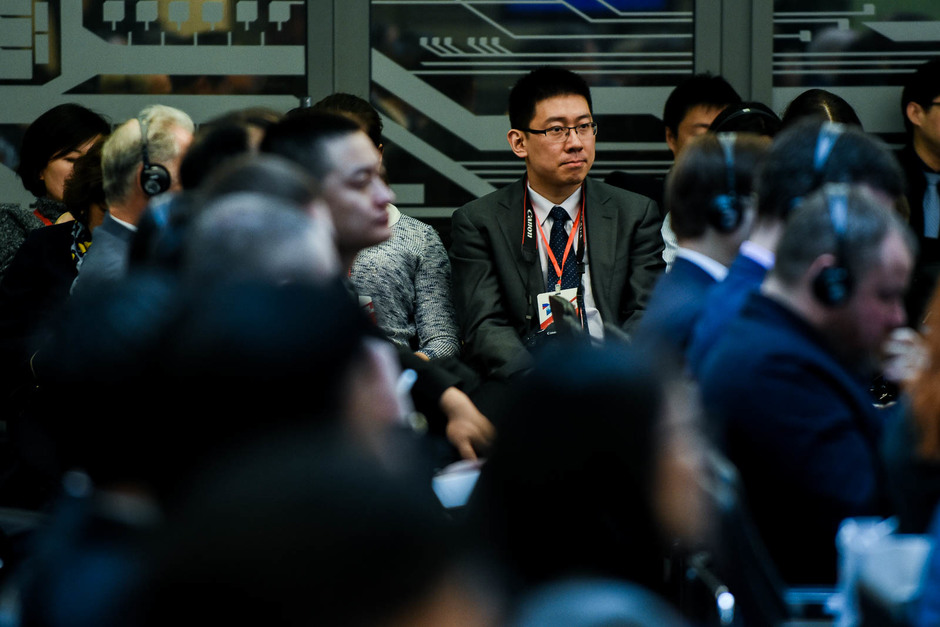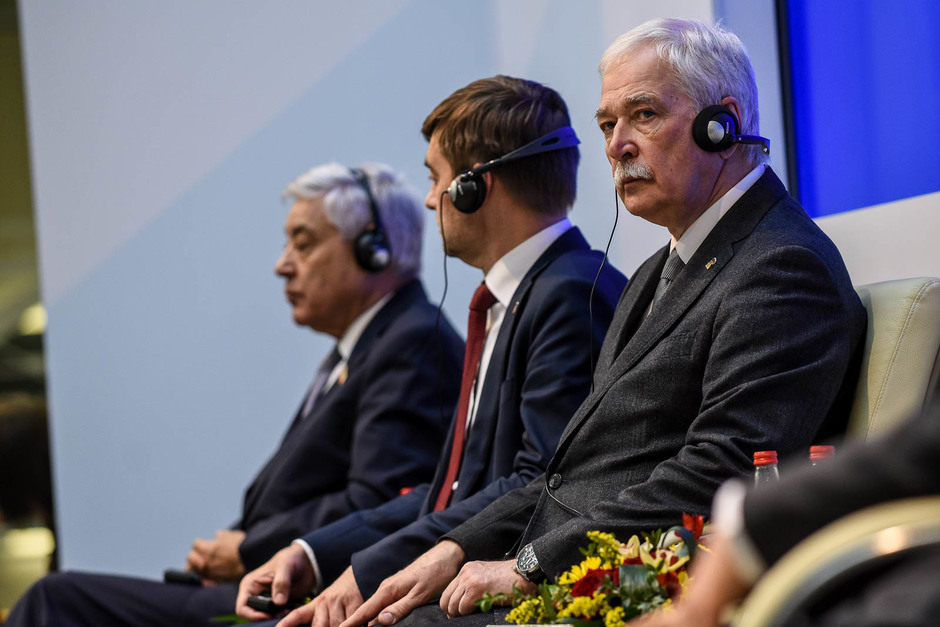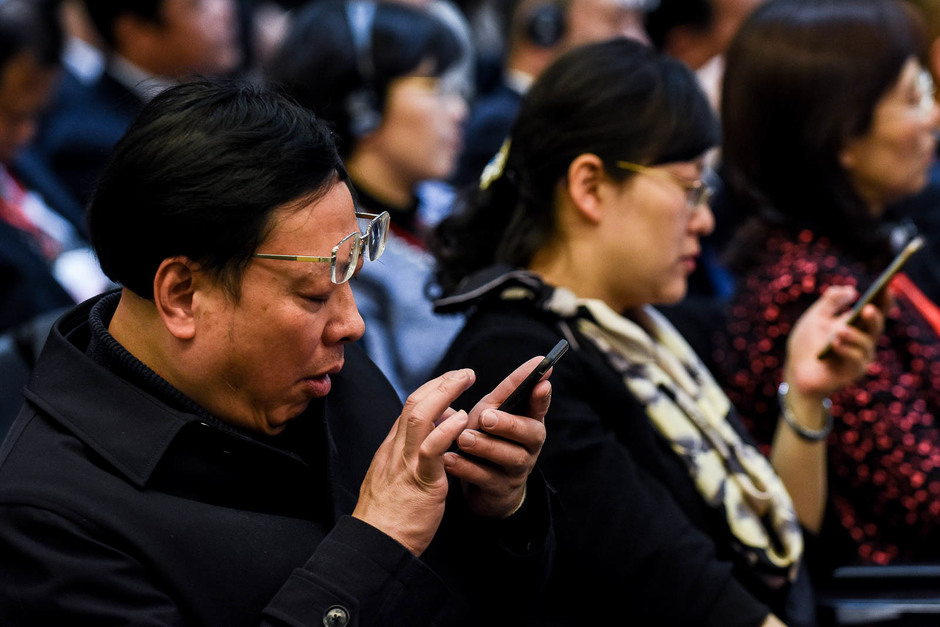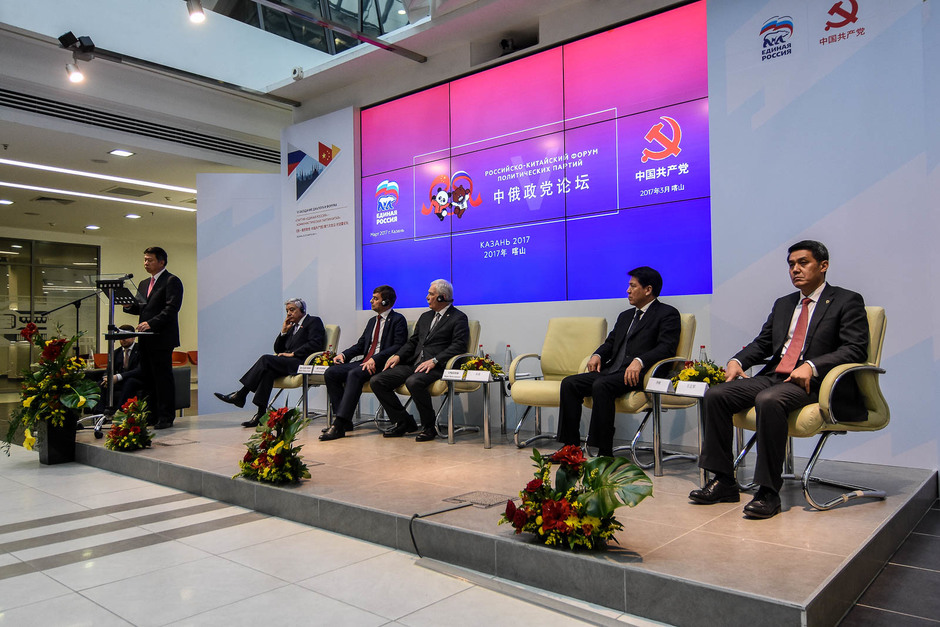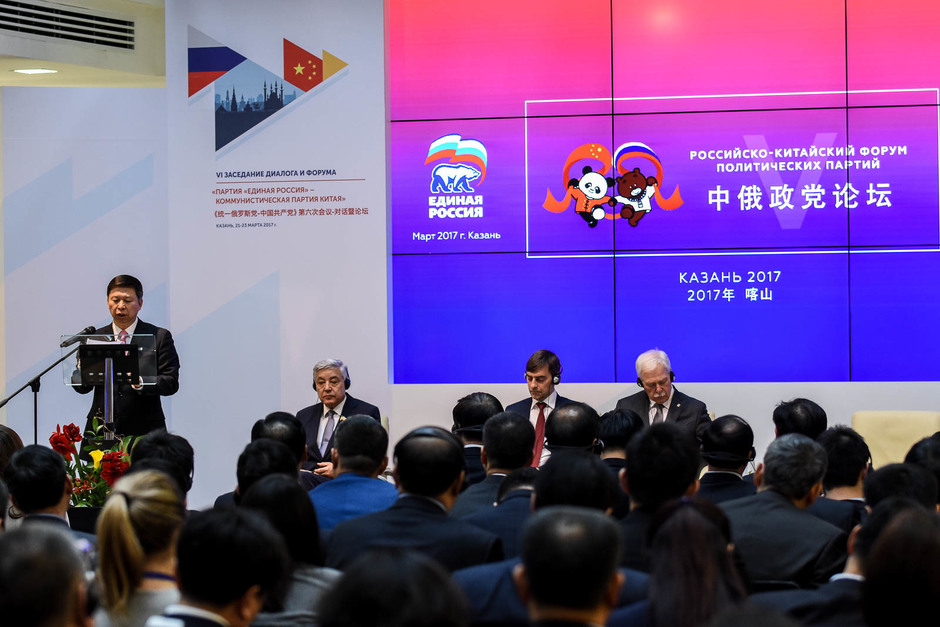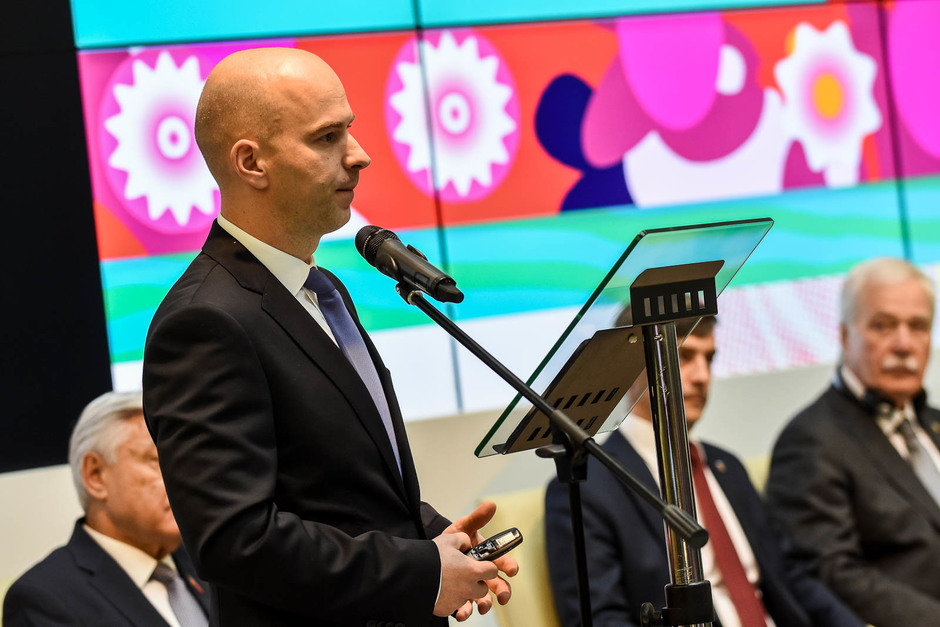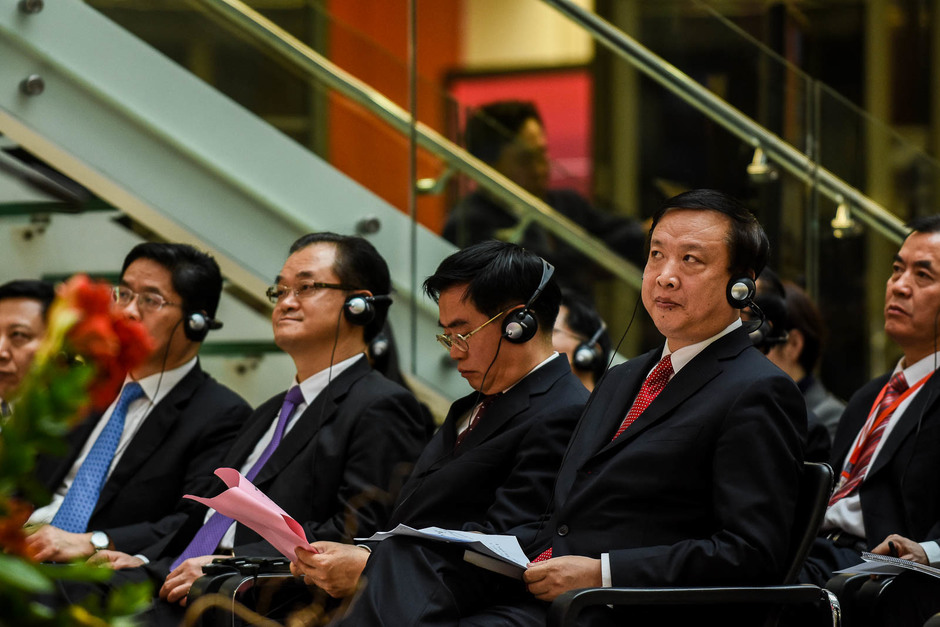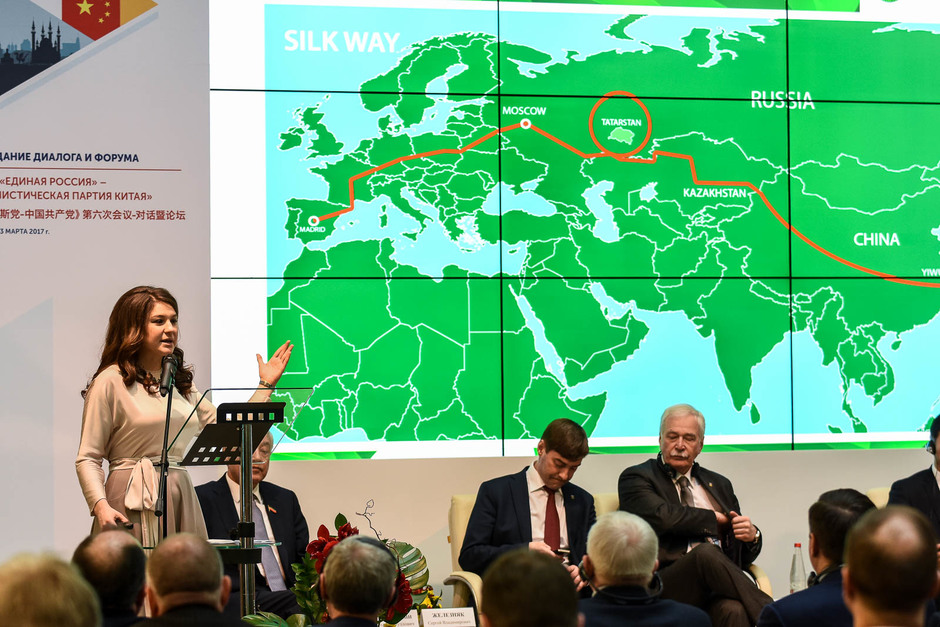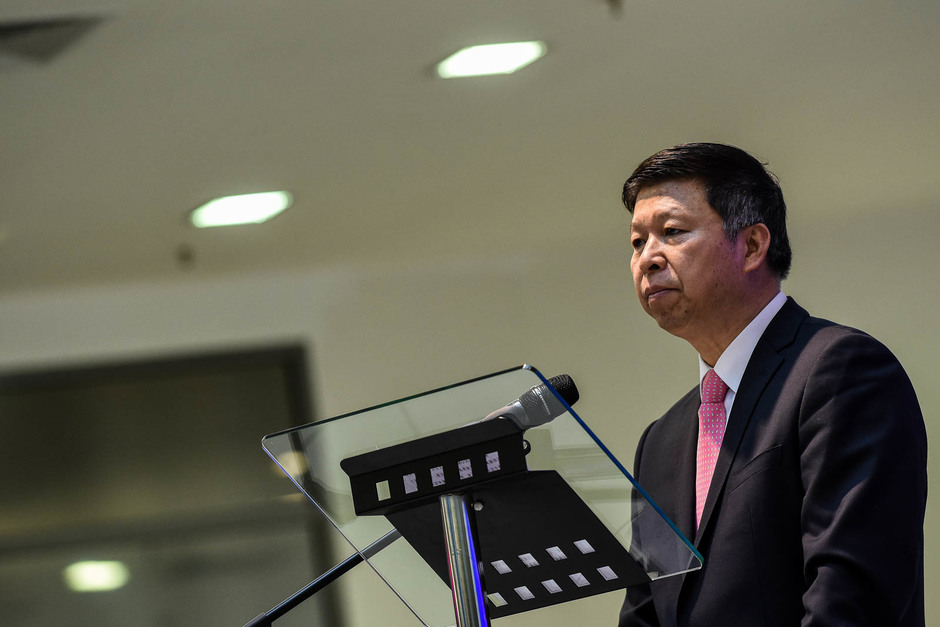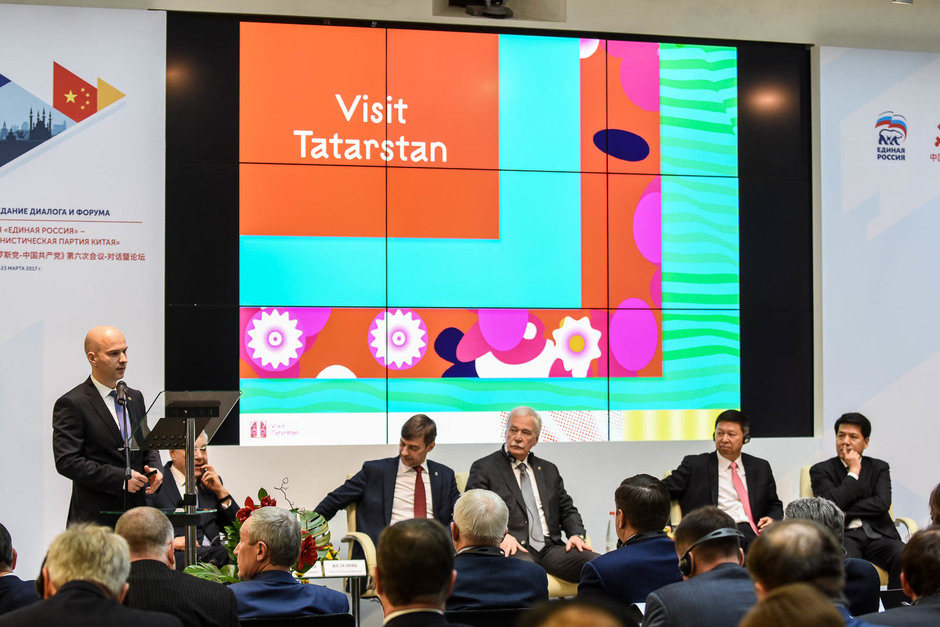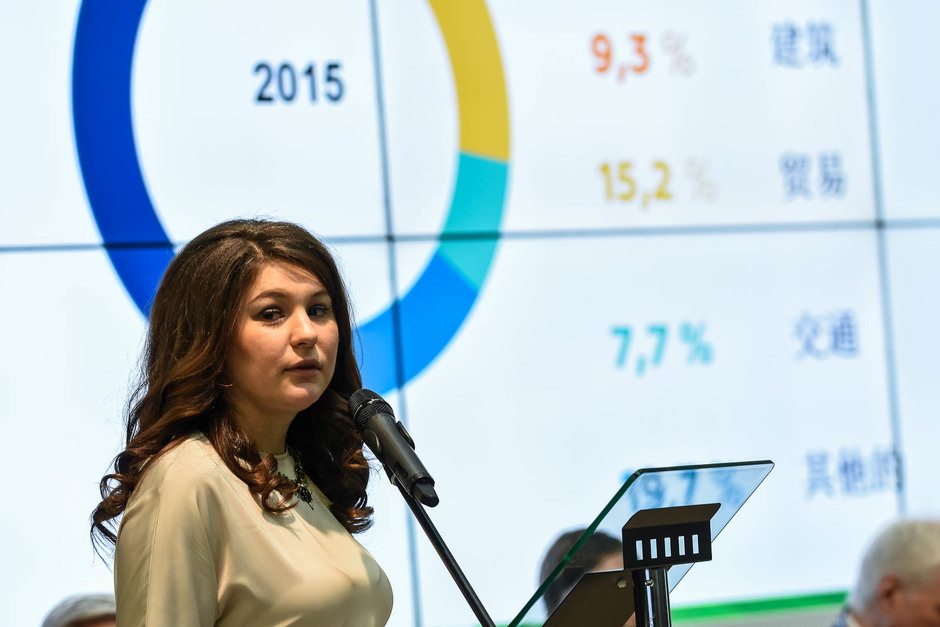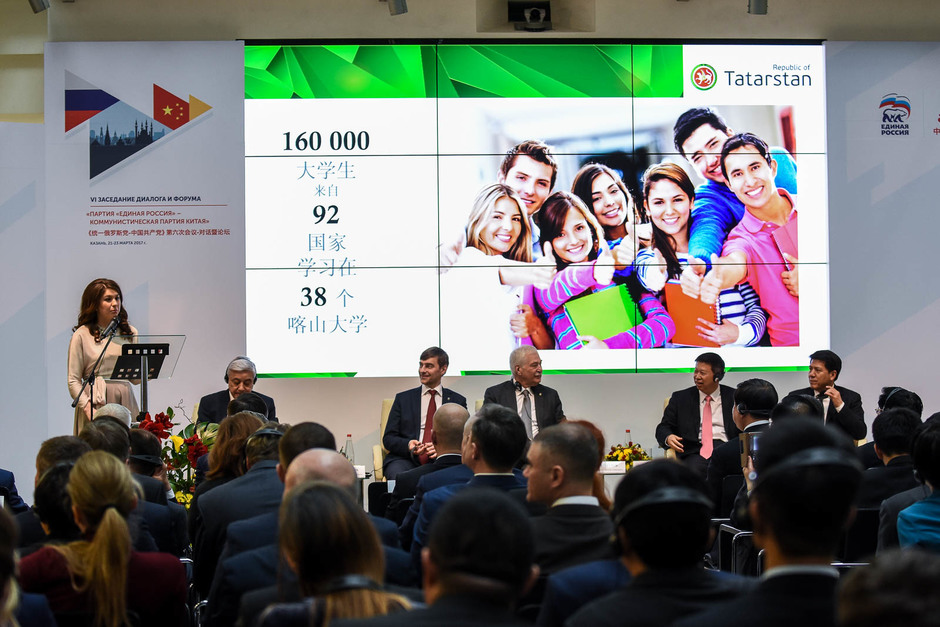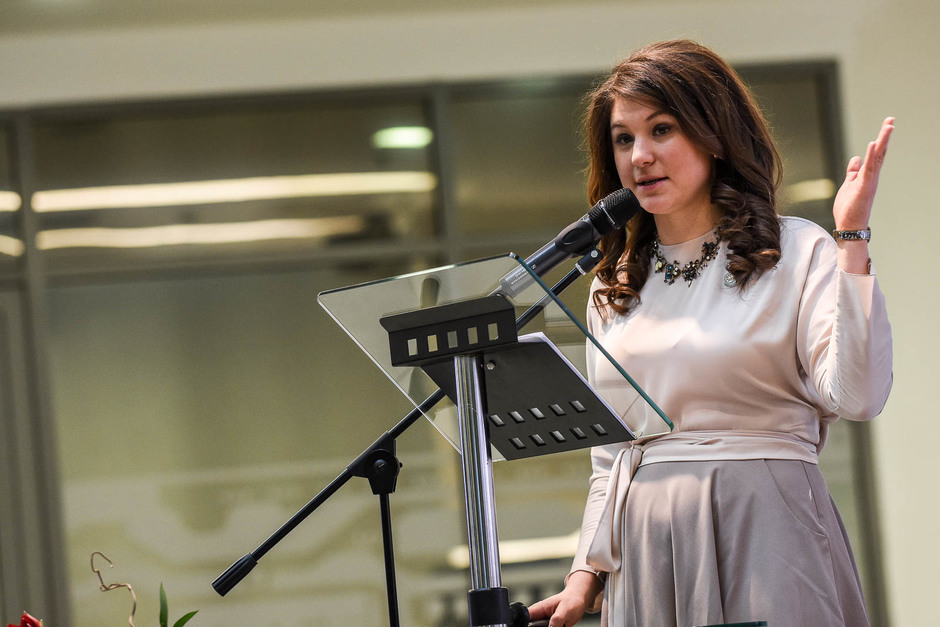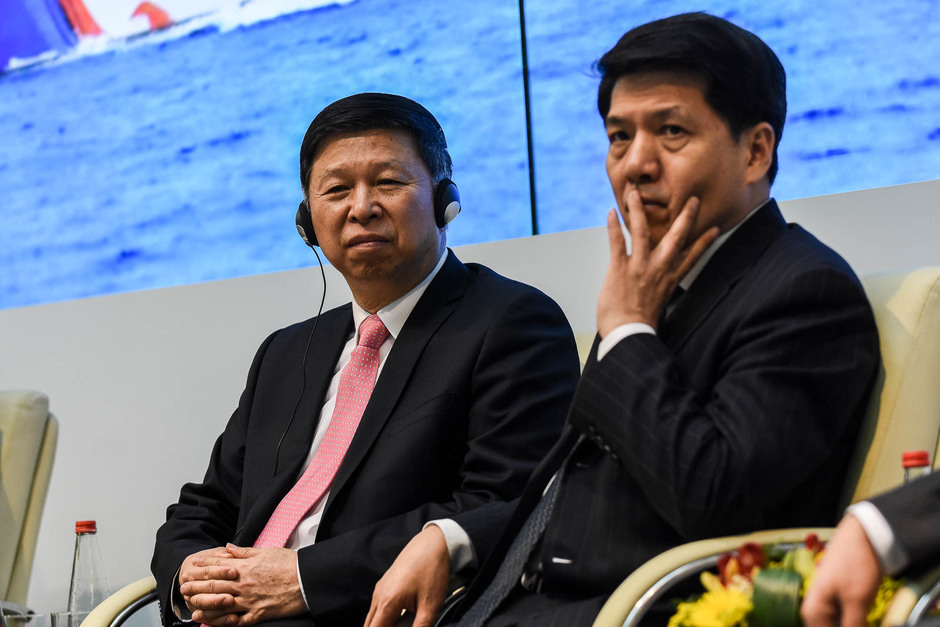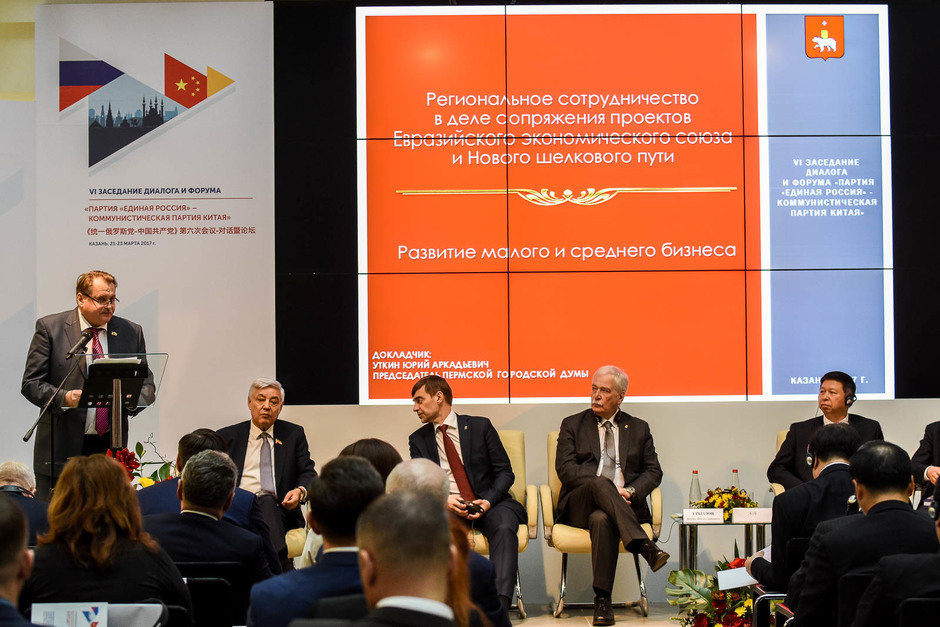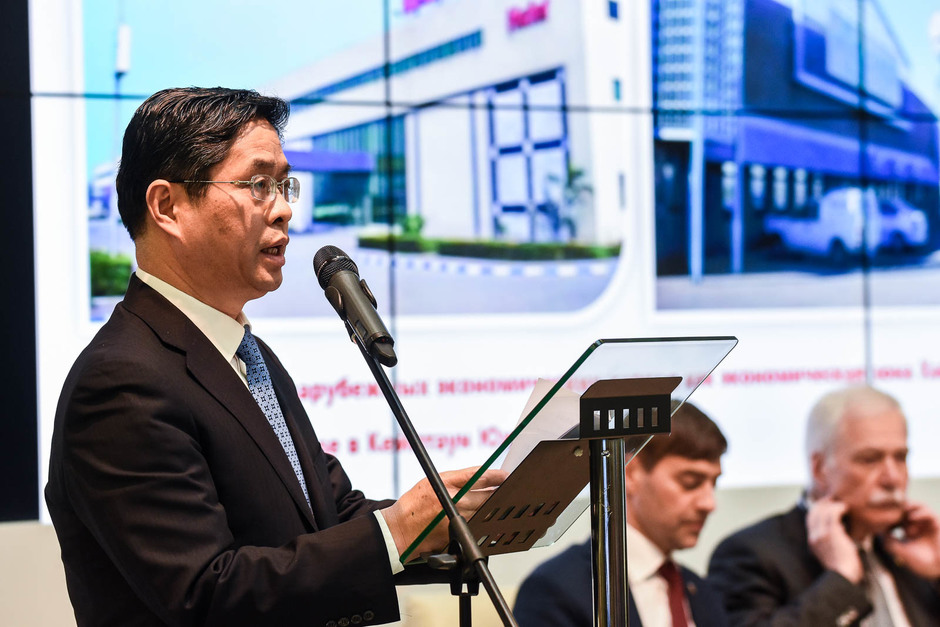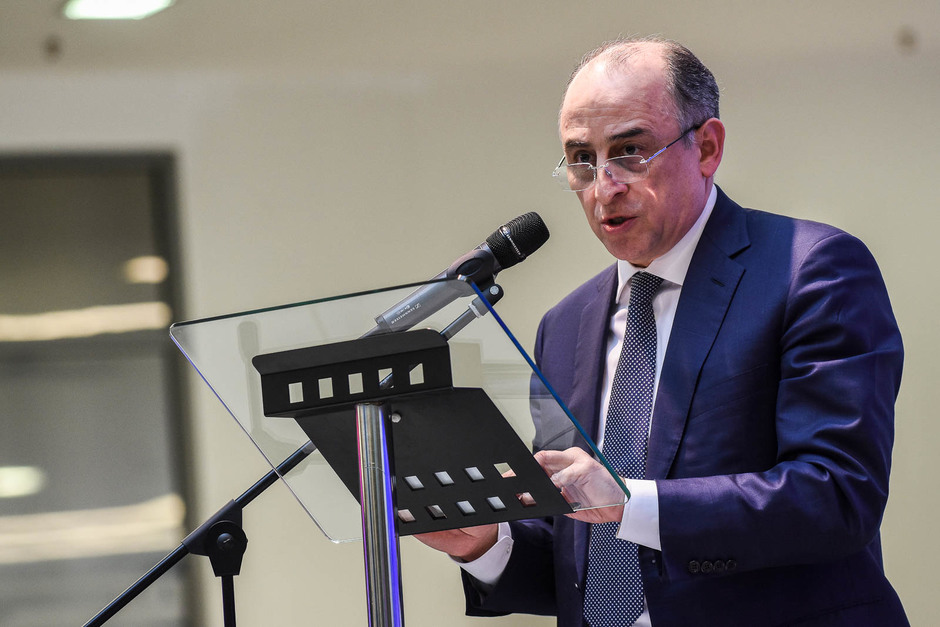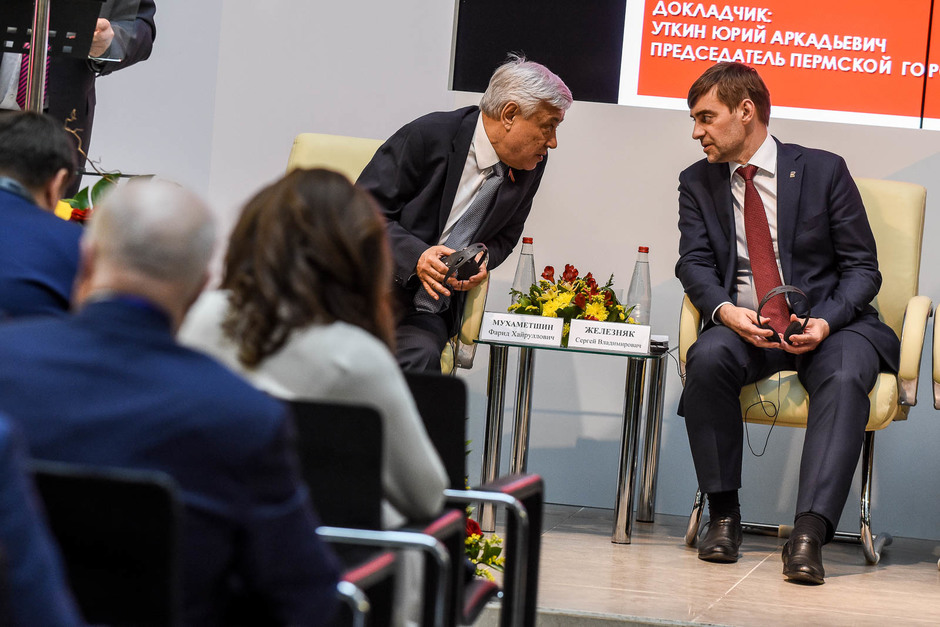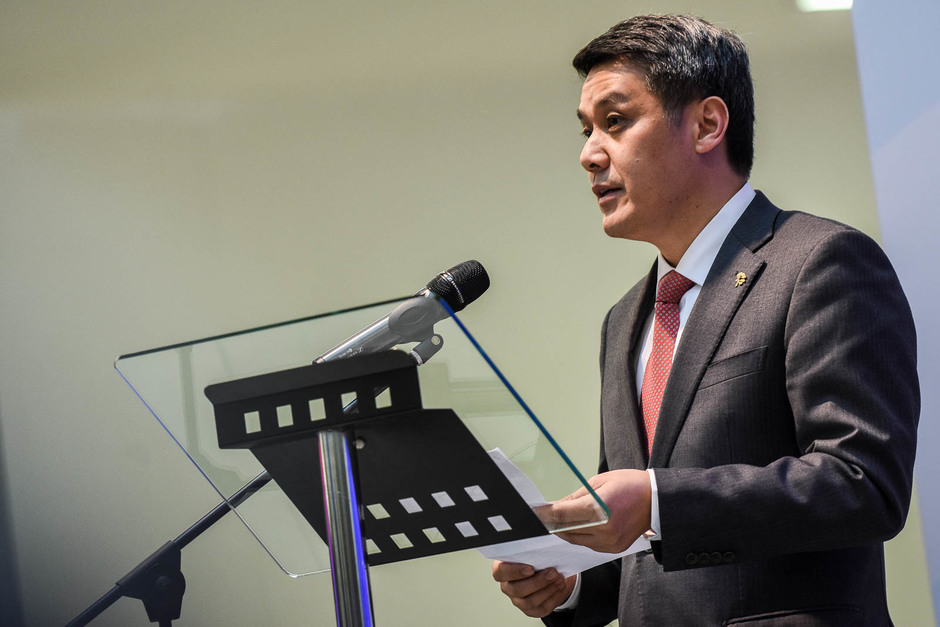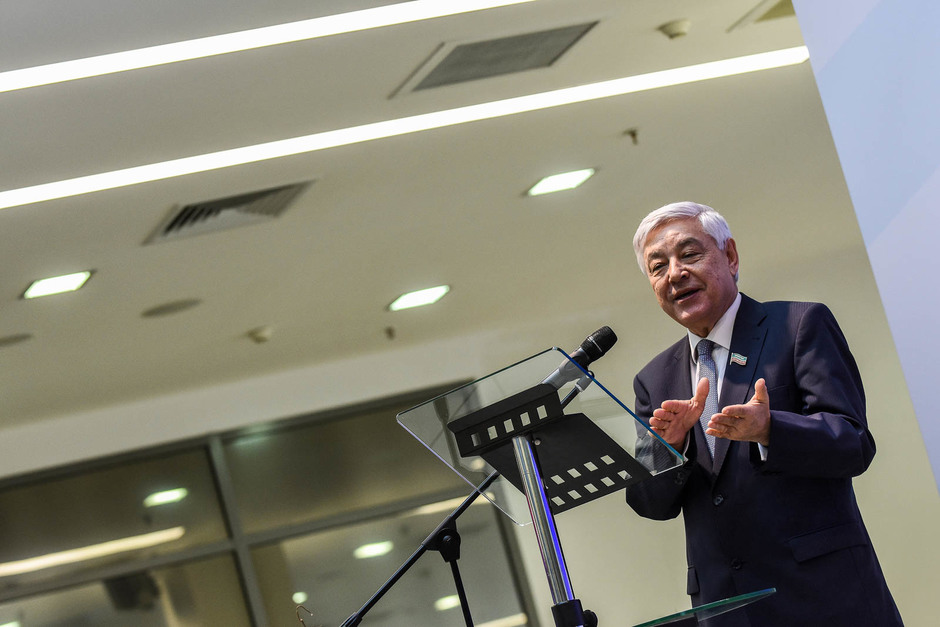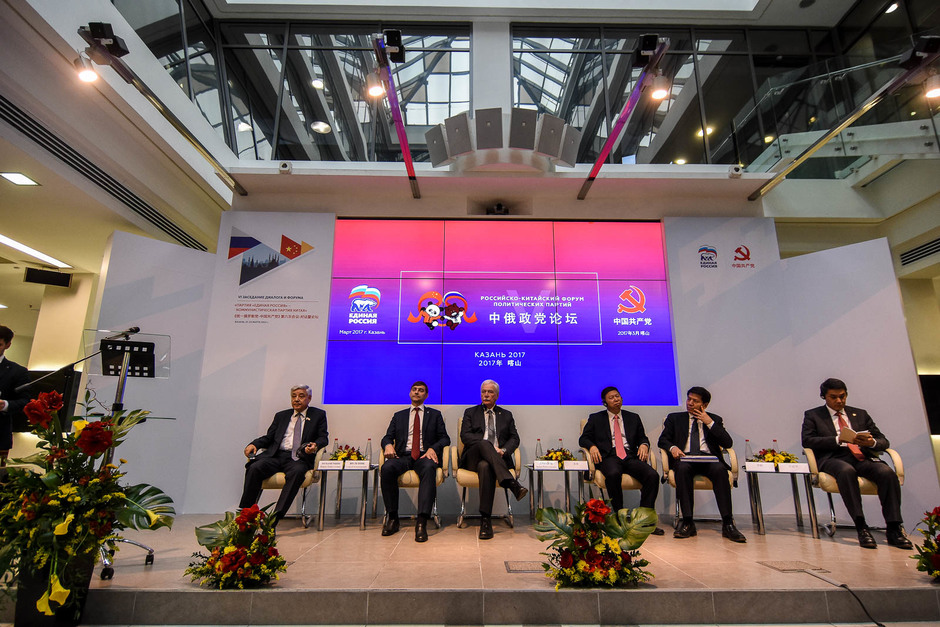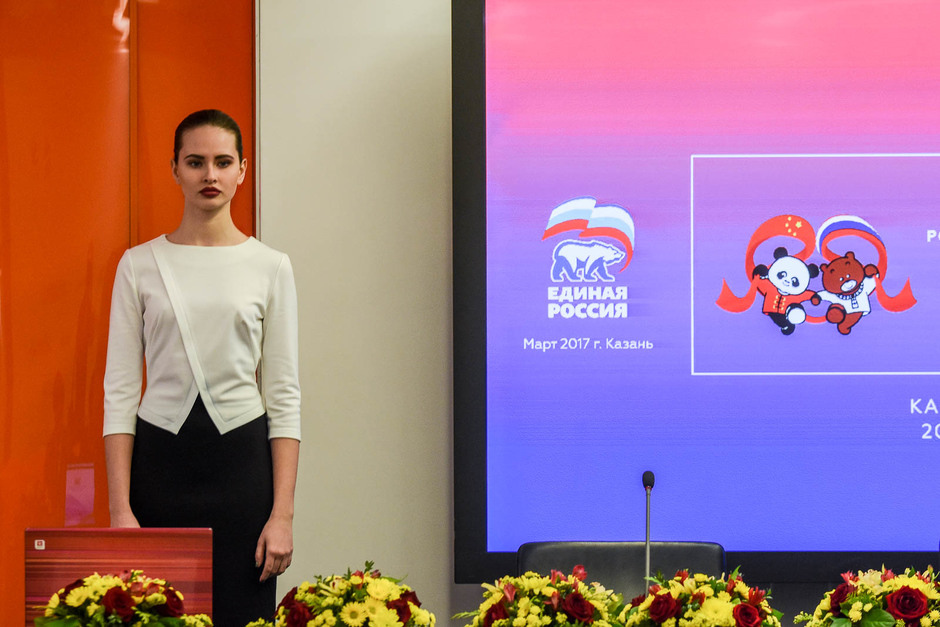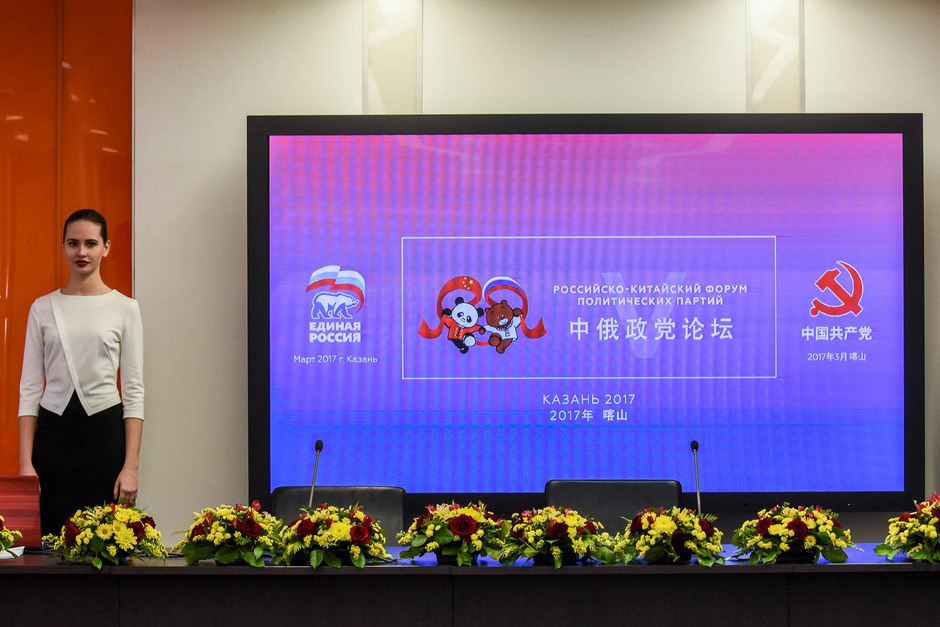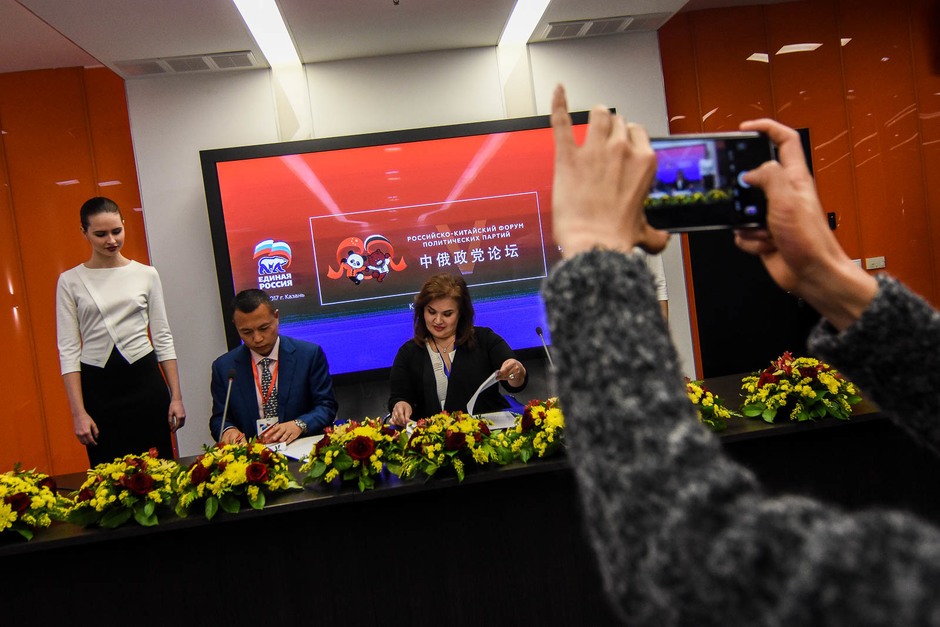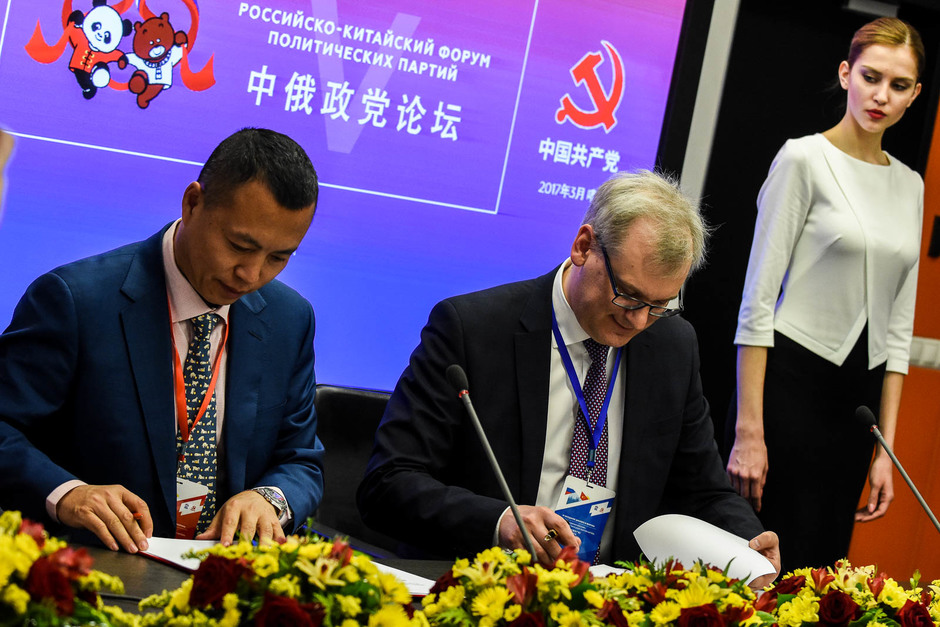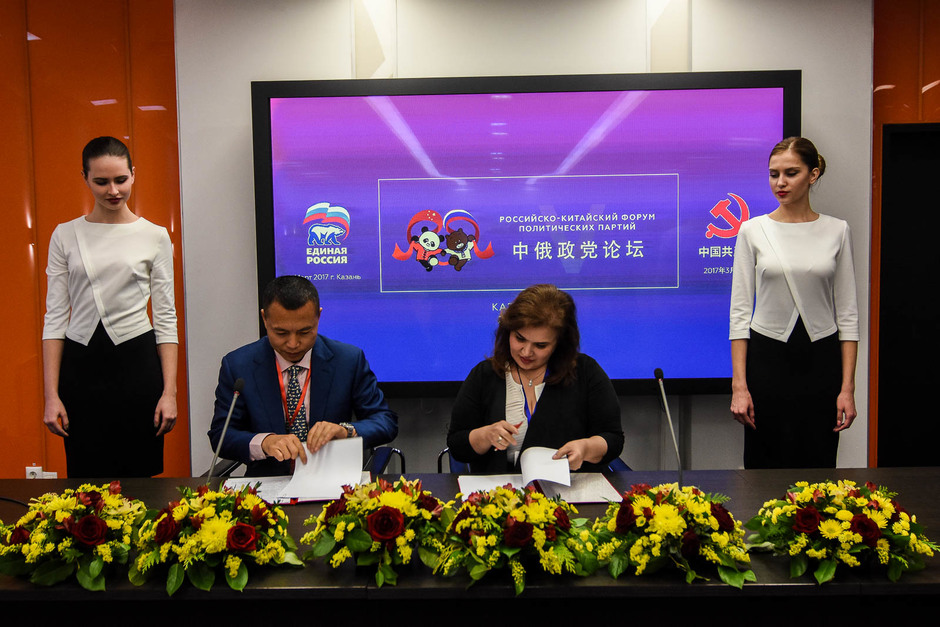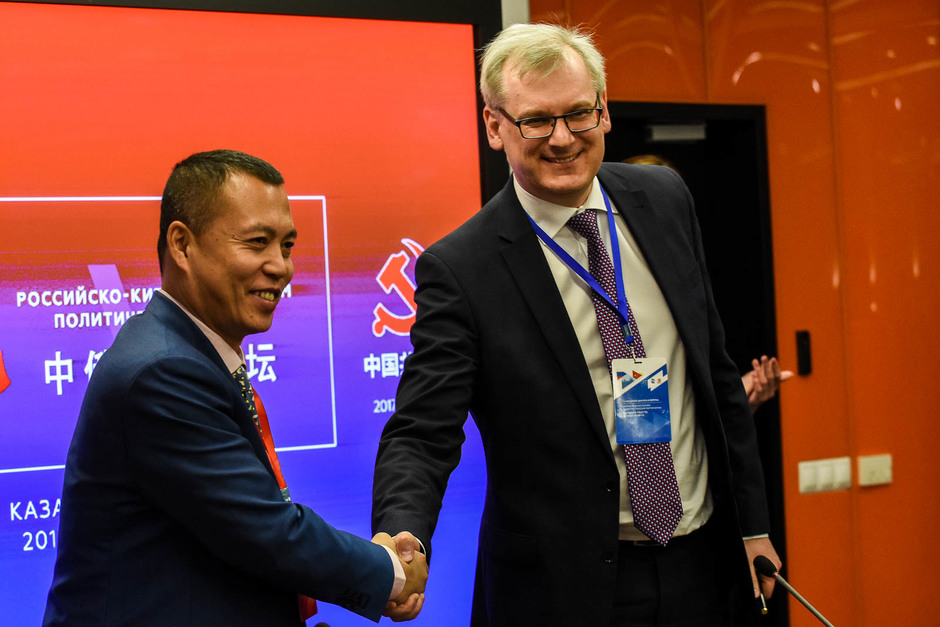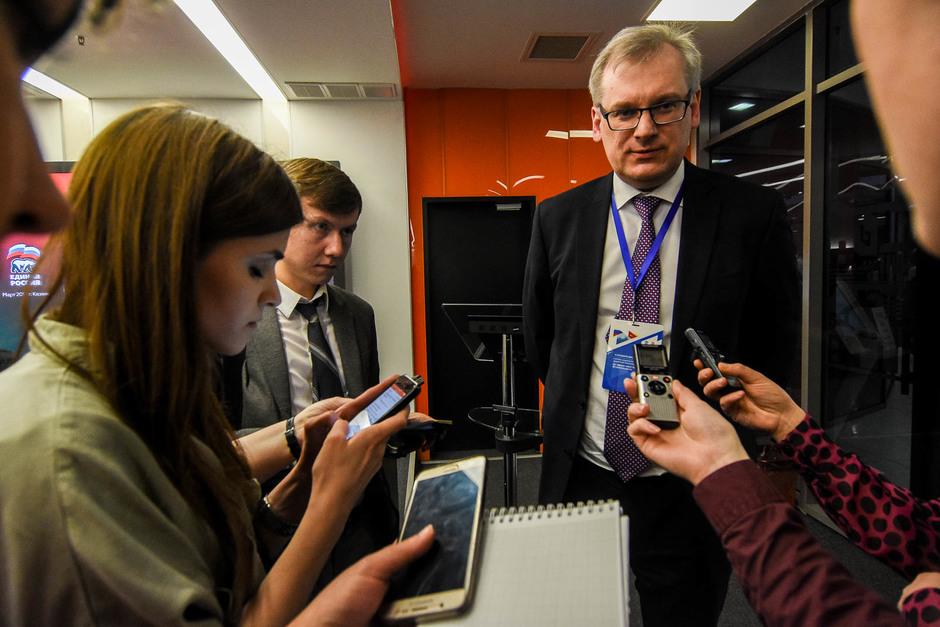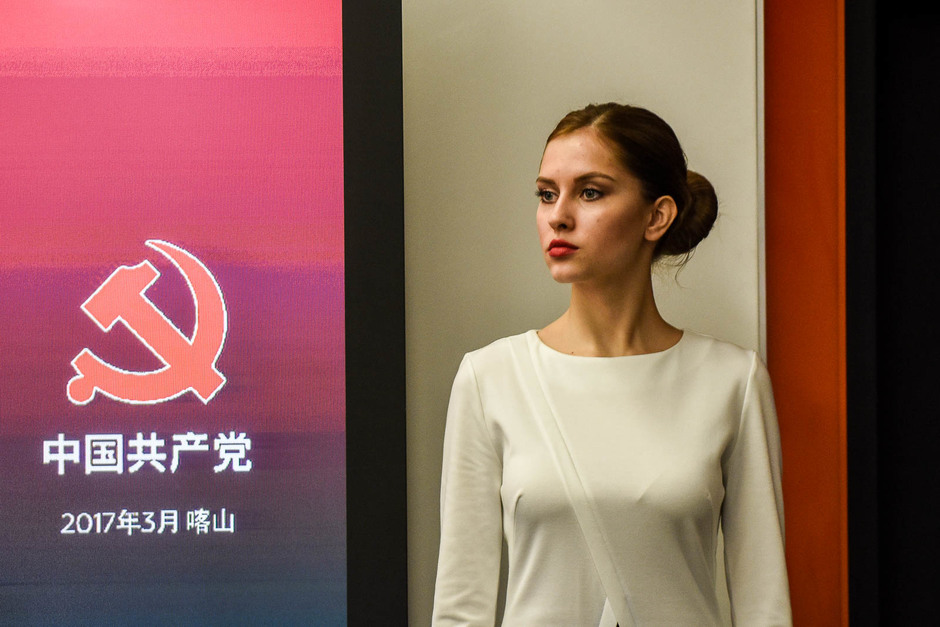 By Luiza Ignatieva. Photo: Oleg Tikhonov