Yuliya Samoylova: ''I have dreamt about Eurovision all my life''
Realnoe Vremya's interview with the representative of Russia at Eurovision in 2017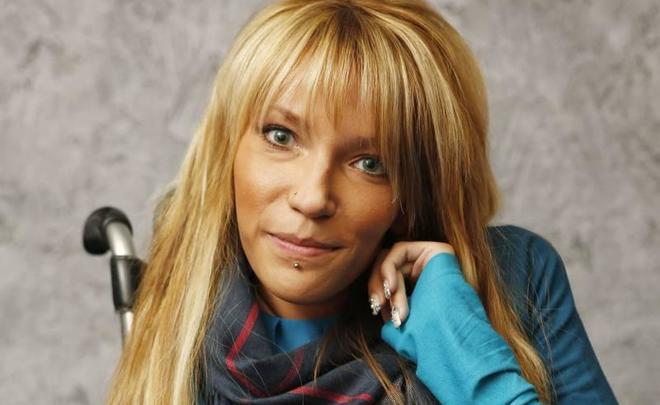 The name of the representative of Russia at the musical contest Eurovision-2017 became known on 12 March. It is Yuliya Samoylova, who will perform in Kiev the song about love Flame Is Burning. Realnoe Vremya contacted the artist and asked her about preparations for the contest, discrimination in show business, the fears associated with the trip to Ukraine, as well as about evil tongues, who accuse the jury that they decided to play the sympathy card.
The negativity from social networks and rumours about boycott of Eurovision in Kiev
The internal competitive selection of artists and songs to participate in the musical contest Eurovision-2017 finished on Sunday: the name of the Russian representative was announced just a half hour before midnight, so on Monday morning the news about the selection of Yuliya Samoylova, who will perform at the contest with the song Flame Is Burning, sounded everywhere. Rumours had it that instead of the name of the delegate Russia could announce a boycott of Eurovision in Kiev, but this did not happen.
A native of the Komi Republic Juliya Samoylova has been passionate about music since early childhood. By 27-year age, she has managed to prove herself as a talented singer, composer and author of lyrics. She has repeatedly won and become a winner of musical contests and festivals in Russia and abroad. By the way, her talent has been especially highlighted by Russian pop diva Alla Pugacheva (Yulia has won the award The Golden Star of Alla).
Since childhood, Julia Samoylova has been wheelchair-bound and she has a first group of disability. This tragic fact of her biography has caused an inadequate reaction from Internet users, who diligently began to scribble posts about the fact that Russia by choosing Julia as a delegate decided to play the sympathy card. In an interview with Realnoe Vremya, Yulia told about her attitude to the negative reaction in the social networks, discrimination against people with disabilities and, of course, the process of preparation for the contest.
''I saw the translation of the song and understood that it was about me''
Julia, on Sunday it was announced that you will represent Russia at Eurovision. Could you tell us the background of your victory in the qualifying stage?
You know, I just got a call in late February, they showed me the song and I prepared it as I could in a short time. Then I was selected and they told that everything was well. So everything was decided in late February— early March. I have dreamed about it all my life. In any of my old interviews, you can find references to Eurovision — I have always talked about it.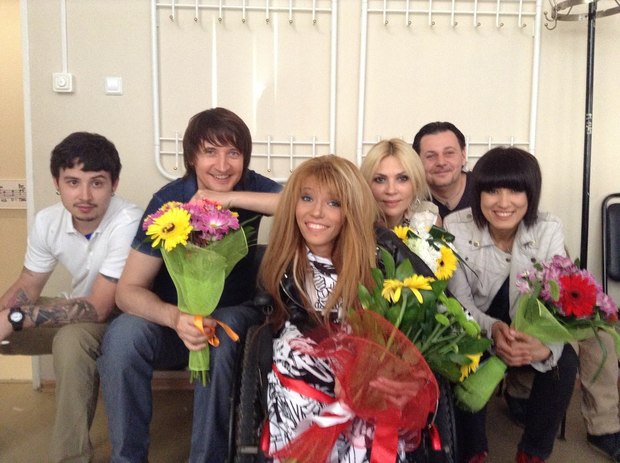 Is it your first international show?
Not exactly. I performed at the opening ceremony of the Paralympic Games, where I was showed live around the world.
I cannot help but ask about the song you are going to perform: how was it chosen and did it strike a chord with you?
Actually, for me it was easy. It is very melodic and it's catchy, so I liked it from the very beginning. Then I saw the translation and I realised that this song is about me. Without a doubt, this is what I need.
Did you have an opportunity to hear the songs of your competitors? Do you have favourites?
I didn't, unfortunately, because until February I had my very serious business — I was in rehab after surgery. In February, when it happened, I pulled myself together and set specific goals — it was important that I was selected, so I worked on pronunciation for the song and so on. In general, I have not had the time for competitors ( laughs).
''I try not to read what they write online. I prefer to think about the song''
Yulia, have you ever faced discrimination in show business? Has the situation changed in some way during your artistic career?
In principle, there haven't been a strong discrimination, everything has been relatively well. Of course, I came across different people in our region, but it's so important. I've never been prohibited to perform in some concert venues.
You know, it's a little hard to tell how the situation has changed in general since my life has changed a lot after when I appeared on TV ( laughs). In general, people become treating me better: everyone smiles… you know, when a person becomes more or less known, many doors open for them.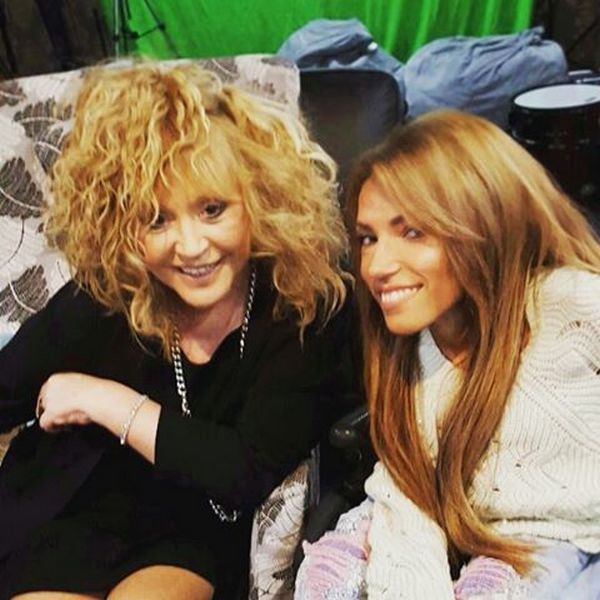 Do you agree that Russian society is less tolerant of people with disabilities, in contrast to the West?
You know, I don't think so. I've been to many countries, so I can compare, and with full confidence I can say that it is ok in this respect in our country.
What can you say about users of social networks who condemned the selection of our representative to the Eurovision and accused Russia of manipulation?
I try not to read what they write online. I have my own personal issues right now that need to be addressed, and I prefer to think only about the song and the performance.
What do you think your selection to the Eurovision means to other people with disabilities in Russia?
I think they're proud of me. To some extent, perhaps, they have acquired more confidence in themselves. This situation with the competition shows that we are, in principle, are allowed everywhere, and everyone can achieve very much in our country — to achieve their goal despite some physical moments. The main thing — to believe in yourself and work hard then everything will be fine.
Fears before the trip to Kiev, the song for Alla Pugacheva and the endless rehearsals
Are you not afraid to go to Ukraine because of the political situation?
No, I don't think about it at all: after all, I'm going to the song contest. So I think solely about performance and about my pronunciation. I won't be alone at the contest — there are people from all over the world, we will be on the same wavelength. So I do not worry at all about this. For me, the most important thing is to sing the song with dignity. I have a month and a half, during which I will rehearse, and I try not to concern myself with other things.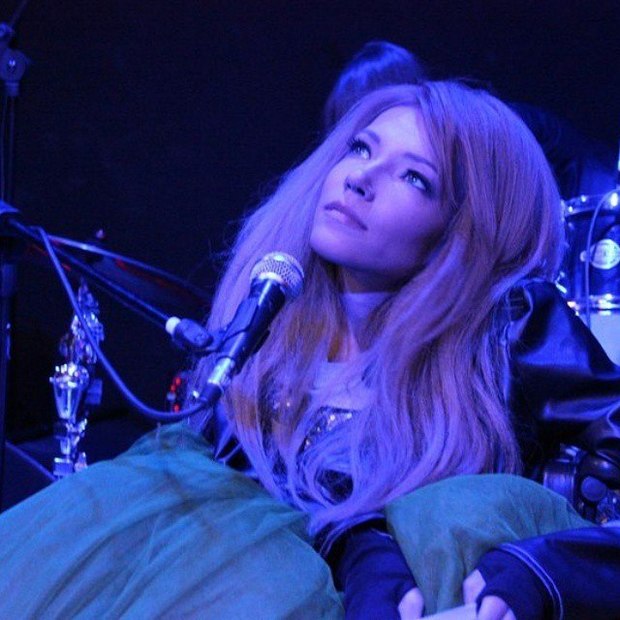 I try not to read what they write online. I have my own personal issues right now that need to be addressed, and I prefer to think only about the song and its performance
Yulia, tell us a secret: what are your team doing several months before the competition? Is the performance already ready?
We are rehearsing very hard now, because, you know, a little time has passed since the moment of selection. So now I have to train regularly with teachers in English, of vocals, the performance of the song.
The haven't thought the performance through yet, it is still on the stage of development, everything is being thought out. But I think the time remaining to us would be sufficient.
At one of the Russian music show you had a chance to meet with Alla Pugacheva: tell me, do you keep in contact with primadonna? She probably congratulated you on your victory in the qualifying stage?
We never talked on this subject, but we keep in touch, we congratulate each other, communicate. I even wrote the song that she got from me. But we haven't talked about Eurovision yet.
By Lina Sarimova. Photo: vk.com/jusam