E-commerce: mobile illusions, Aushan's misfortunes and Russian Post's learning through mistakes
Realnoe Vremya held the third annual forum called Why Business Needs E-commerce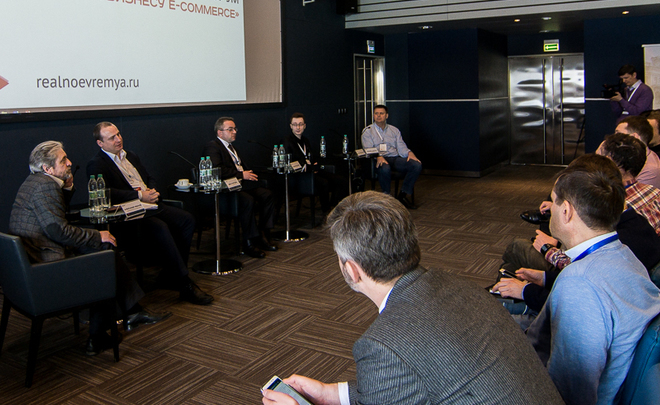 Last year Russians made 400 million purchases on the Internet. Moreover, unlike traditional commerce, online commerce demonstrated at least a 15% growth last year. These numbers answer the questions of this year's forum of Realnoe Vremya more than clearly – if client needs e-commerce, it means business also needs it.
One in four people purchases online
The audience of online clients continues growing in Russia. According to data of GfK research company that head of regional sales at Yandex.Market Stanislav Volynsky put as an example, 26% of people of Russia from 16 to 55 years have ever made a purchase online once a year. In 2014, this indicator was 17%. At the same time, last year e-commerce accounted for 5% of the total retail turnover. E-commerce has big growth potential. For instance, President of the National Association for Distance Selling Aleksandr Ivanov who was the moderator of the forum named Great Britain and South Korea as world online sales leaders where 26% of non-food sales take place online.
During the forum, Volynsky showed the statistics of the share of online buyers among the total number of Internet users. According to GfK, in Kazan, they are 84%. Even if the number seems to be big, it is considerably worse than the indicators of Moscow and Saint Petersburg where 94% and 90% users buy online respectively.
''But there is a positive side here,'' Yandex.Market's representative thinks. ''If the number is small, it means that the region has room for growth. So if you already have a business on the Internet or you are just going to run it, it will grow – the number of users will naturally increase.''
Mobile illusions
The Yandex.Market representative considers the online audience of Kazan is more advanced than in other regions. According to Volynsky, being advanced means a big share of users who purchase online from their smartphone. In Kazan, they are 58%, while in Moscow – 43%, in Novosibirsk – 41%, in Russia on average – 38%.
Volynsky links this progress with, first of all, constantly cheapening and accelerating mobile Internet, secondly, a big share of smartphones' penetration in general. In Kazan, 74% of the population use the device, and it is far more than in Moscow (68%) and Saint Petersburg (68%).
Nevertheless, Aleksandr Ivanov doesn't share the optimism of his colleague. The National Association for Distance Selling has recently done research where 170 directors of online shops were canvassed. The respondents put 4 points out of 10 that mobile devices will completely substitute desktops as a platform for online shopping. ''The growth of the Russian mobile commerce is conditioned by not only clients' wishes who always have a smartphone at hand but the international growth of this area,'' PickPoint director general Nadezhda Romanova's words are mentioned in the research. ''In fact, the majority of mobile apps of online shops have extremely reduced functions and not very good usability. Russian buyers use apps thanks to stimulating bargains of very shops. People often make an order in a standard interface but pay in a mobile app and get their 10% bargain.''
''It is wrong to look at China's experience where 80% of purchases within the country are made through mobile apps,'' the head of the National Association for Distance Selling thinks. ''There this indicator is conditioned by the very expensive and awfully stationary Internet.''
Ivanov's scepticism about the development of e-commerce through mobile devices was shared by other forum participants. In particular, Reaspect online ad agency's director Andrey Anisimov is sure that the sale promotion through the mobile Internet is topical only for big companies. Medium-sized companies, especially small sellers risk not to get investments to design mobile apps, which is estimated from 500,000 to 1 million rubles for them.
Online food
As for sales structure, Russian and foreign shops are apples and oranges, so to speak. If we believe GfK, food accounts for 14% of purchases of Russian sellers, while Russians don't buy food in foreign shops at all.
Operations Director at OZON.ru Aleksey Timonin noted an explosive – 400% — sales growth of food, while last year it totalled about 3%. The expert is convinced that his companies are able to increase this indicator to 10% in the short run.
''Last year, food retail turnover in Russia amounted to at least 14 million rubles. It is a huge market. Now there are many companies, including us, that think how to make food selling process online as much as comfortable for both client and seller, so that logistics won't absorb the extra charge,'' Timonin assures.
One of the speakers and head of E-Commerce from the Russian Association for Electronic Communications Ivan Kurguzov tells that not only online shops but also big retail representatives dream of developing e-commerce of food:
''Many companies – Auchan, Metro Cash&Carry and Azbuka Vkusa – tried to do it in Moscow. However, all these projects were very unprofitable,'' Kurguzov states. ''The problem is that one order can include products with completely different temperature requirements to storage or delivery, which not only complicates logistics but also leads to its appreciation. The experience of Moscow company Utkonos is at the moment almost the only successful case in this sphere. Initially, it performed delivery through a chain of its own shops. And having built its own 8-storeyed distribution centre, it refused them.''
Kurguzov is sure that there will be a real renascence of food online sales as soon as the sale of alcohol through the Internet is legalised in Russia. It is a high-margin product that doesn't have special requirements for storage and delivery (sale of alcohol drinks on the Internet is banned in Russia since 2007). By the way, in December last year, Kommersant wrote that Russian retailers and alcohol market participants created an alcohol selling scheme through online shops. The newspaper said that representatives of Utkonos, X5 Retail Group, Auchan, Metro Cash&Carry and experts of The Retail Companies Association, Alcohol Producers Committee and Russian Winemakers Union took part there.
Clothes are to be comfortable
Goods for Health is another category that is absent in the structure of purchases on foreign sites. In Russia, it makes up 9%. In general, the picture is similar – the shares of such categories as Goods for Kids, Cosmetics and Perfume, Smartphones and Tablets and others are similar.
The category of Clothes and Shoes occupies the same share in the total volume of sales within Russia like food (14%). It is two times bigger in the sales structure of foreign shops (we mean mainly Chinese shops) – 29%.
''Why do clothes and shoes account for 1/3 in foreign shops?'' Stanislav Volynsky asks almost a rhetorical question. ''First of all, because it became comfortable to choose.''
It is difficult to argue. Easy choice determined Yandex.Market buyers' preferences. For instance, 22% and 21% of the companies' sales come from House and Garden and Electronics categories. However, the category Goods for Pets on Yandex.Market shows the greatest growth of more than 200%. Moreover, the dynamics in Tatarstan is better than in Russia in general.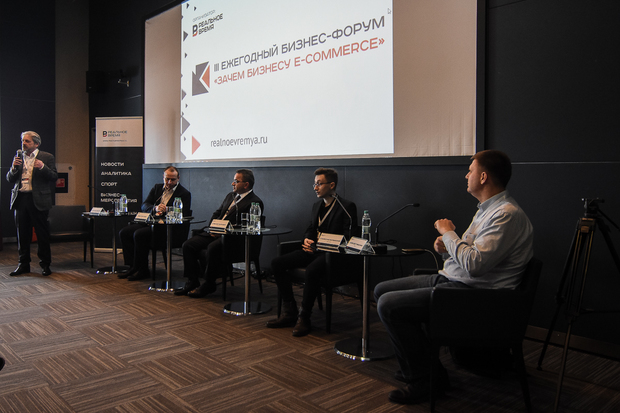 Way to client
The experts who participated in the forum noted another curious detail. Even if a purchase of a good online simplifies the very purchase process, the way to make a purchase becomes complicated when e-commerce expands. If at the dawn of this business buyers often used ad and their relatives, friends and colleagues' advice, nowadays the Internet where there are comments about a product, forums and recommendations in social networks is the best adviser. As an illustration of it, Volynsky mentioned the growing interest in Unboxing category on YouTube. The audience of videos that show the process of unwrapping parcels is always growing.
Apart from convenience, experts think that the speed of delivery is a factor that defines the success of some online business. To perfect this process, largest Russian online seller OZON.ru started to construct fulfilment centres in regions last year. A distribution centre in Yekaterinburg opened in June. It appeared in Kazan in September.
''We set a task – to provide delivery no sooner than next day,'' OZON.ru representative Aleksey Timonin explains. ''We had a distribution centre only in Tver. We managed to deliver goods next day only in Moscow, Saint Petersburg and Tver Oblasts. This principle is used in almost all cities of Ural and Volga Federal Districts when fulfilment centres opened in Yekaterinburg and Kazan.''
The augmented delivery speed defined the company's sales dynamics in regions: in last year's 6 th quarter, OZON.ru's sales in Tatarstan grew by 74% compared to October-December 2015. And the most impressive dynamics was in November – plus 83% in comparison with November 2015.
To reach out to the backwater
However, there is a great number of Russians who can't enjoy not only online shopping but a joy of a purchase. I am speaking about 40 million of citizens living in settlements with a population of less than 1,000 people.
''These people suffer from product hunger and create a huge unsatisfied demand,'' says Russian Post's E-Commerce Department director Aleksey Vaisberg who came to Kazan to participate in the forum. ''For such people, the post is almost the only way of communication, including commodity and money, with the rest of the world. As well as the only possibility for producers and sellers to reach out to such a buyer. Having the biggest subsidiary chain (42,000 of post offices, 22,000 of them work in settlements with population of 1,000 and less people), Russian Post spans through remote catalogue sale.''
The road to the success was not easy: Vaisberg called the project of the company on distribution of a catalogue with a permanent and wide range of products that had 100,000 copies a failure. As a result, the biggest post operator of the country chose a seasonal version of the catalogue (it has 10 million copies). Last year there were made about 600,000 orders via this catalogue. An average bill grew from 1,200 to 2,000 rubles. Russian Post managed to achieve results in conversion that are impressive by generally accepted standards. About 3,5% of people who receive the catalogue make orders. In general, the catalogue business works with a 0,5% conversion.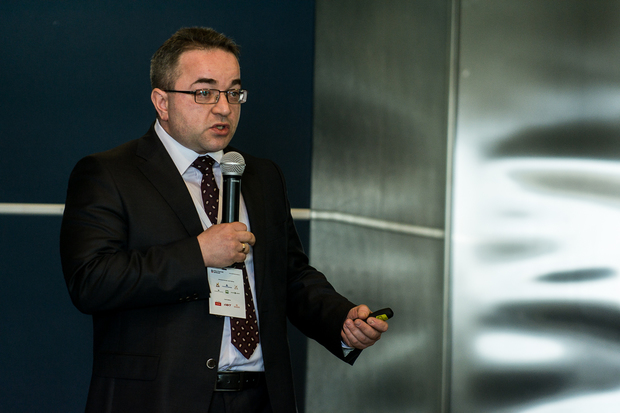 96% of orders performed by Russian Post are sold via the catalogue. The other 4% are carried out through the company's web storefront. According to Vaisberg, the company is satisfied with this result at the moment. At least they don't deal with promotion of their own online commercial site in the company.
But it is quite probable that the situation will change very soon. Delivering a speech on the forum, Aleksey Vaisberg told that Russian Post was thinking of a creation of its own fulfilment centres. And unaffiliated companies can become their clients:
''If a company can't turn an order into parcels, we can do it instead,'' Aleksey Vaisberg assures. ''Then even a producer who doesn't have his or her own online shop will be able to talk to a 40 million audience. We will solve this problem for him in turnkey condition.''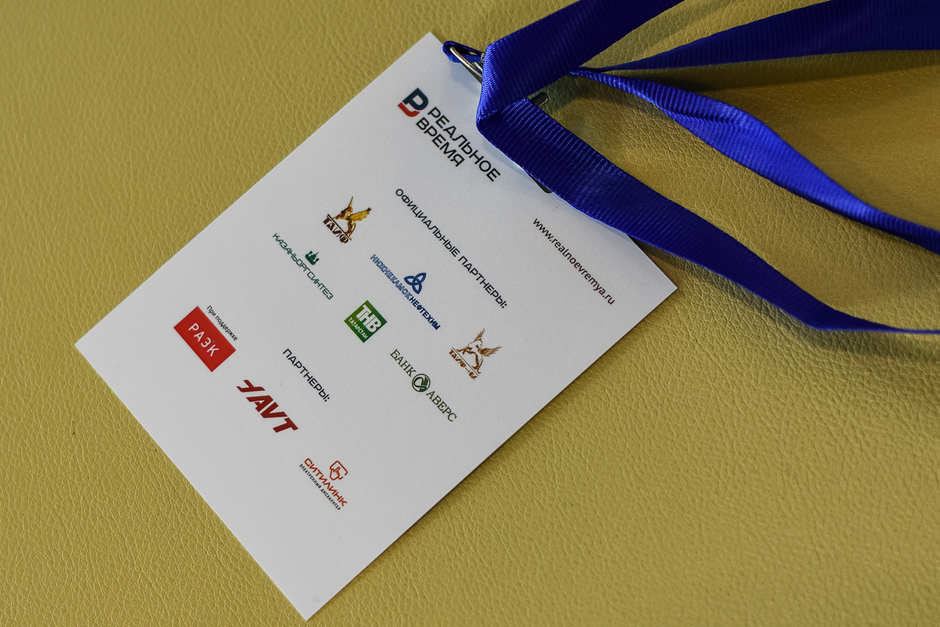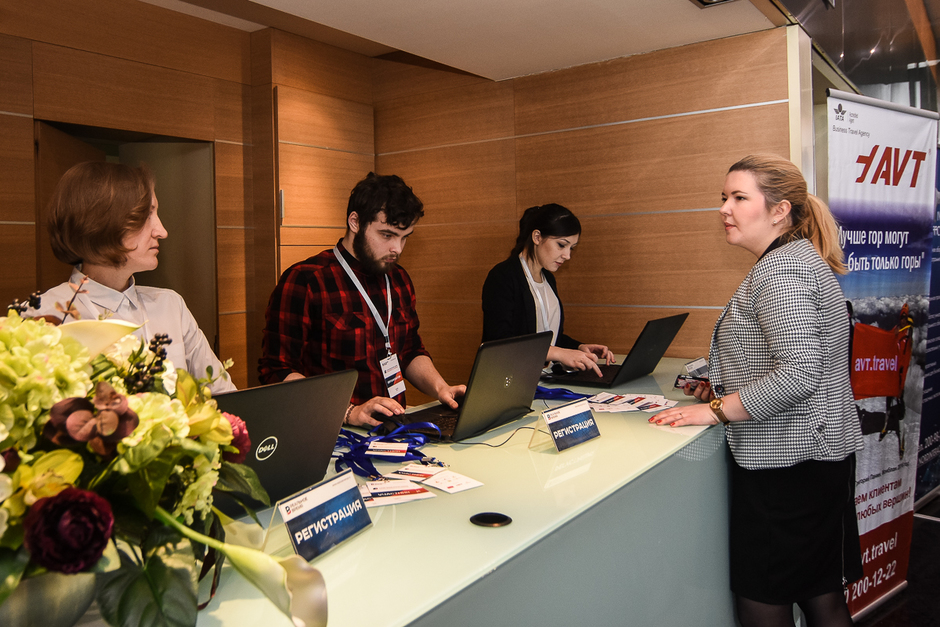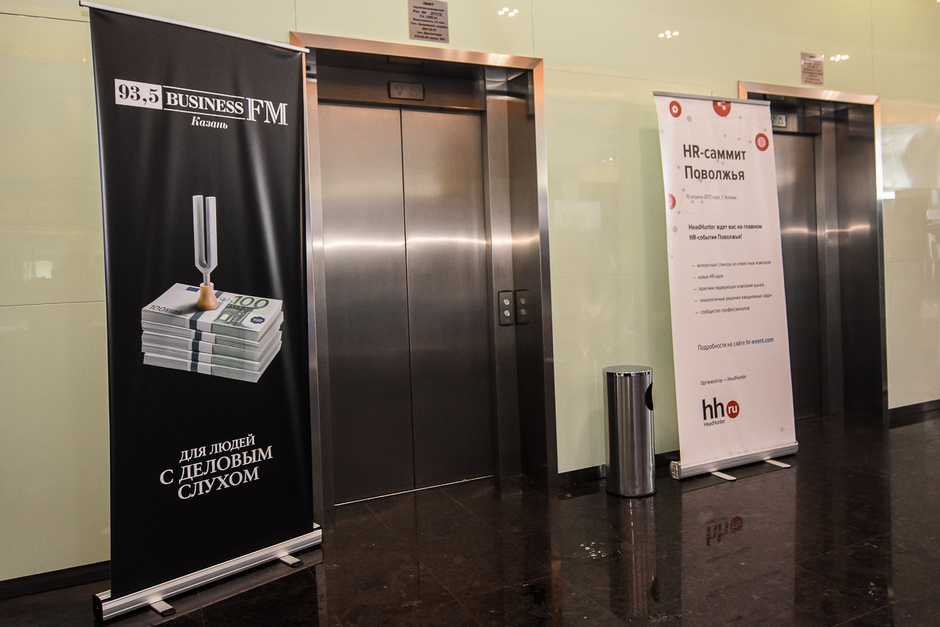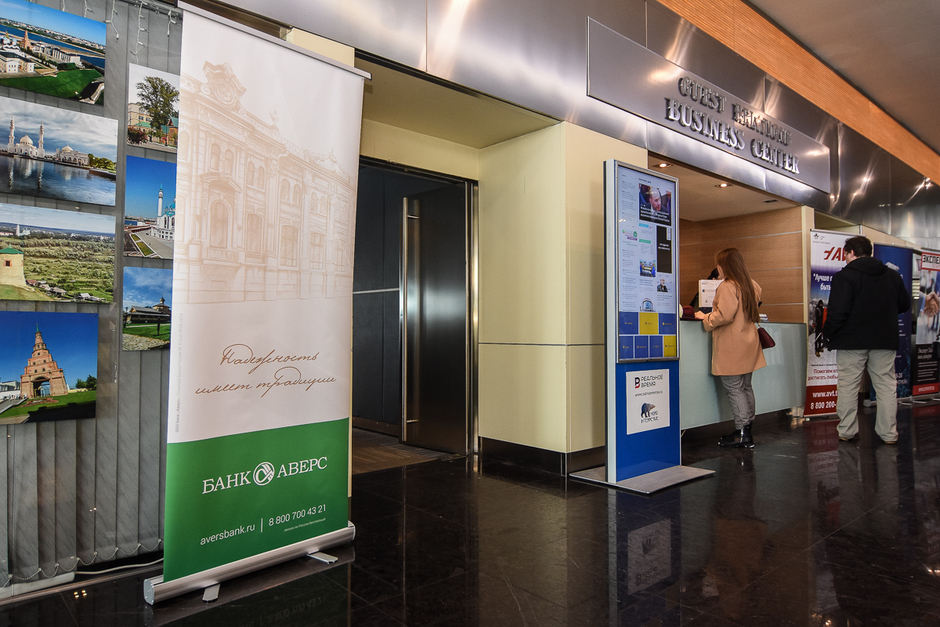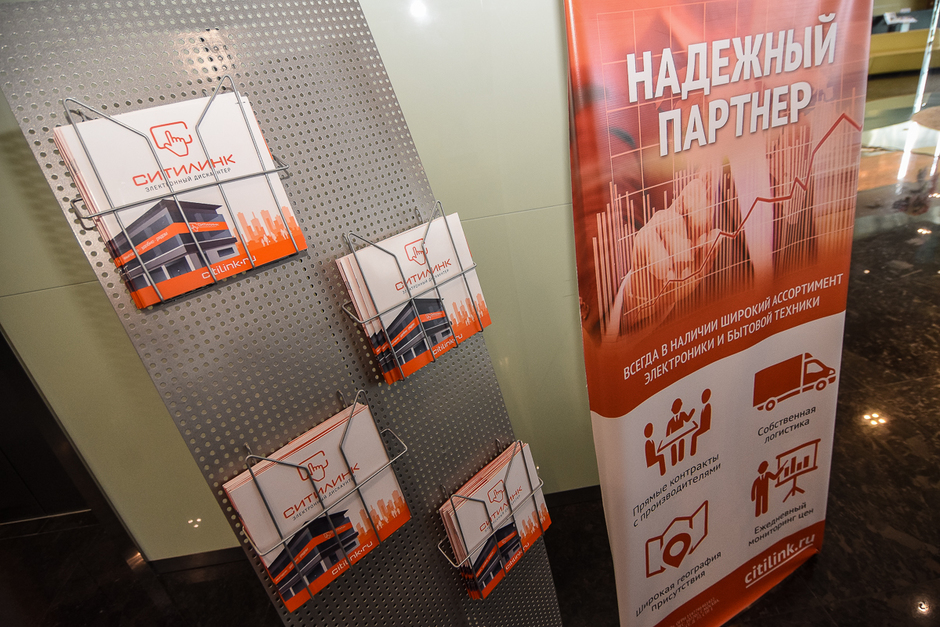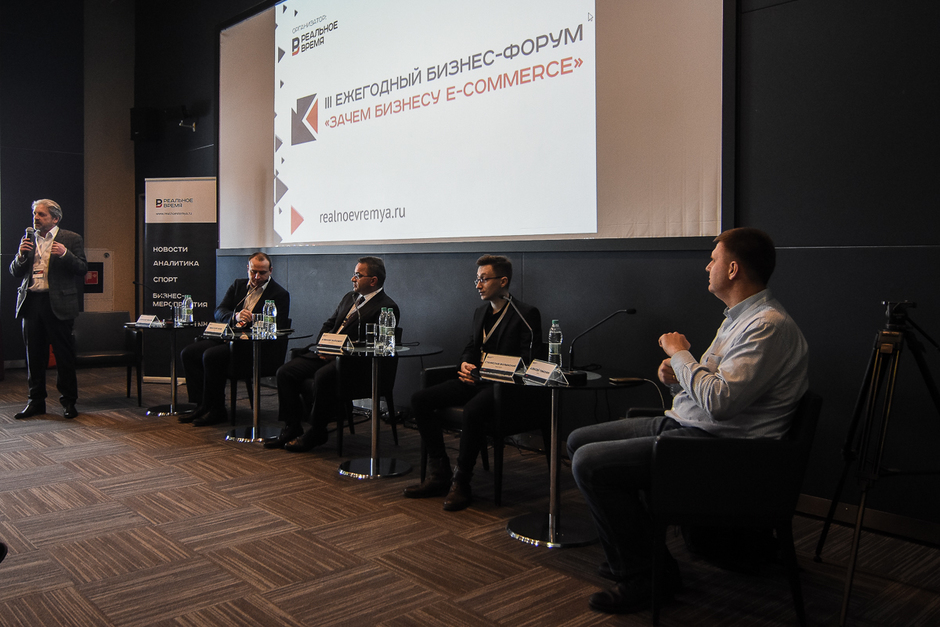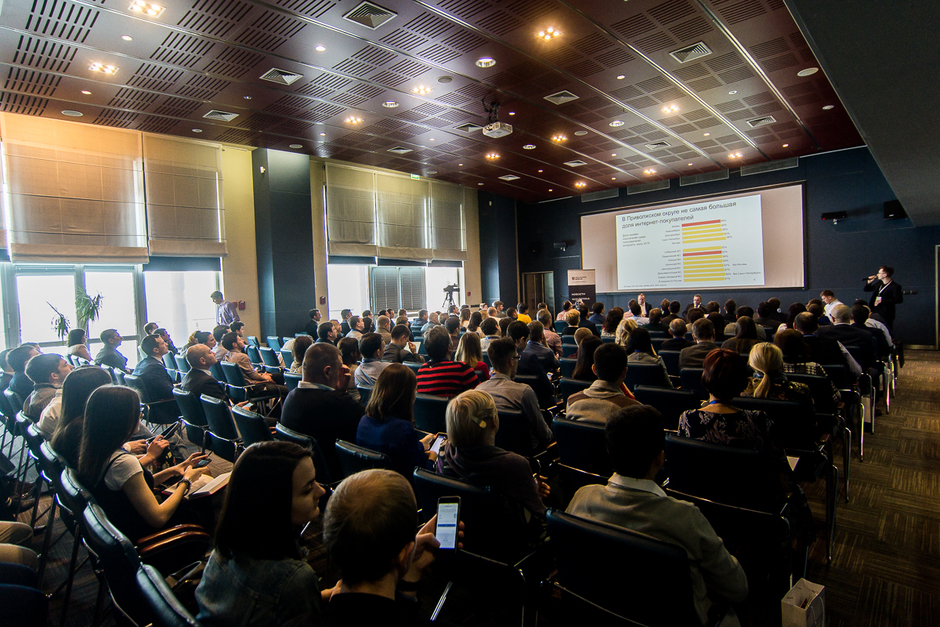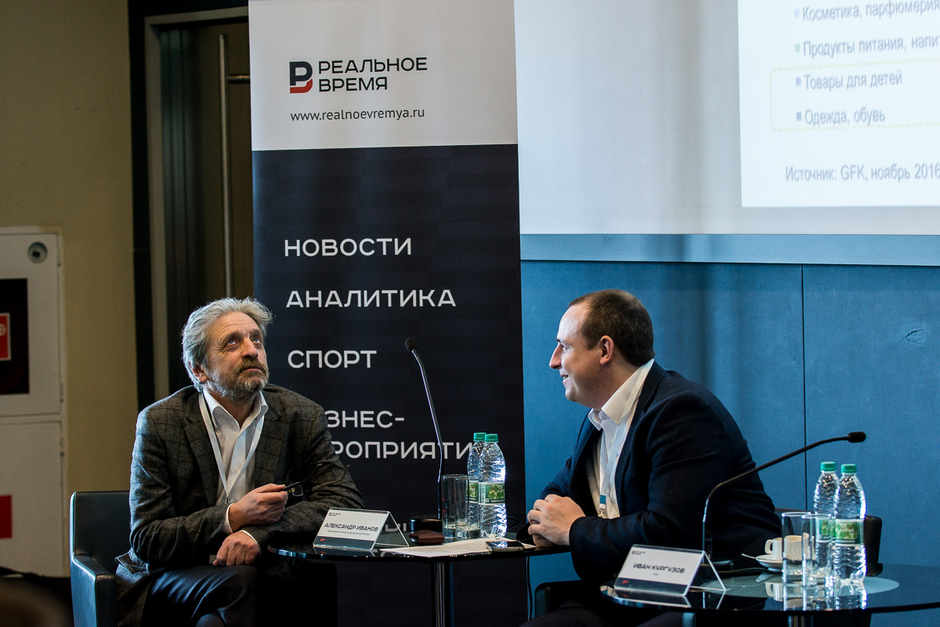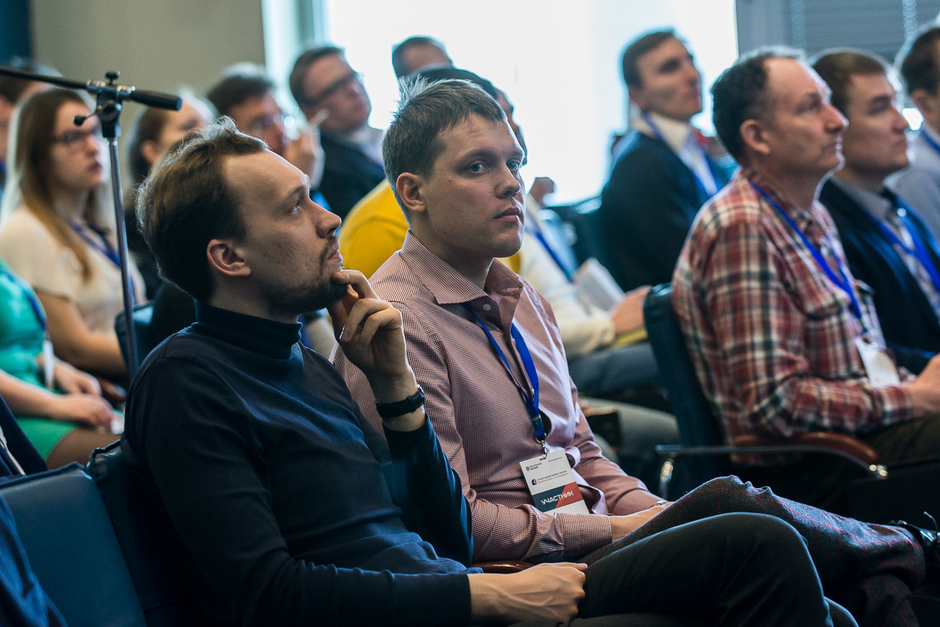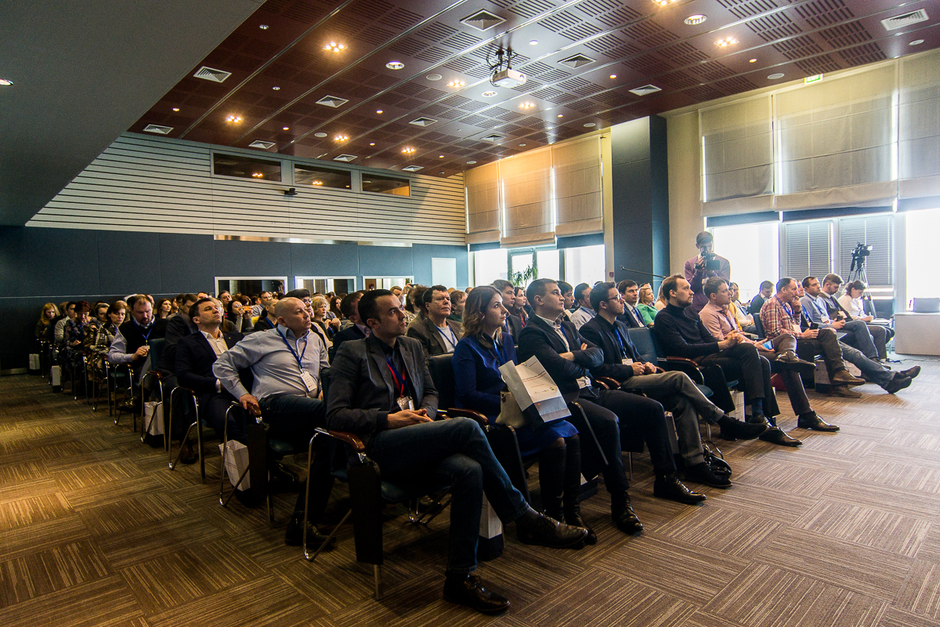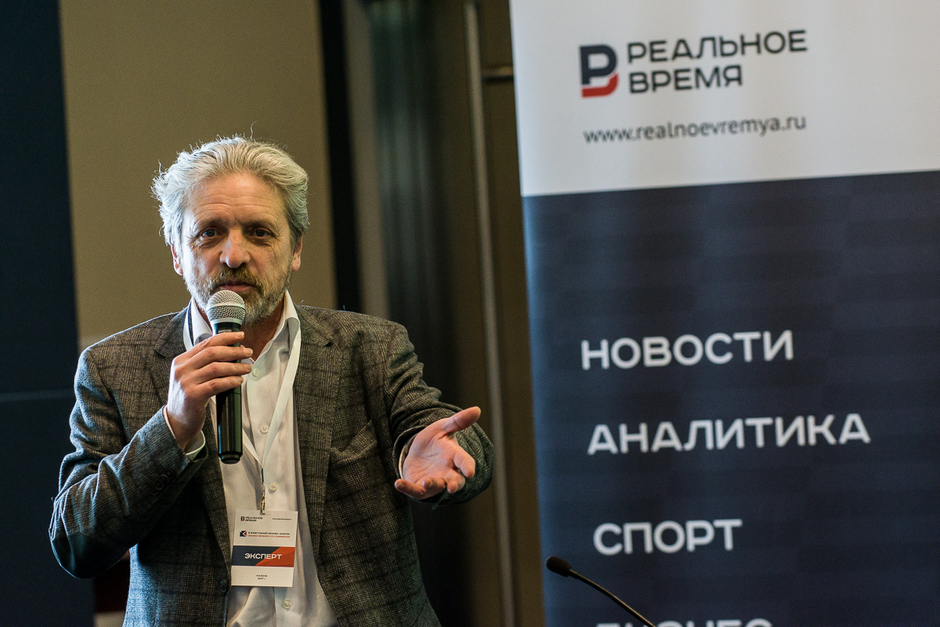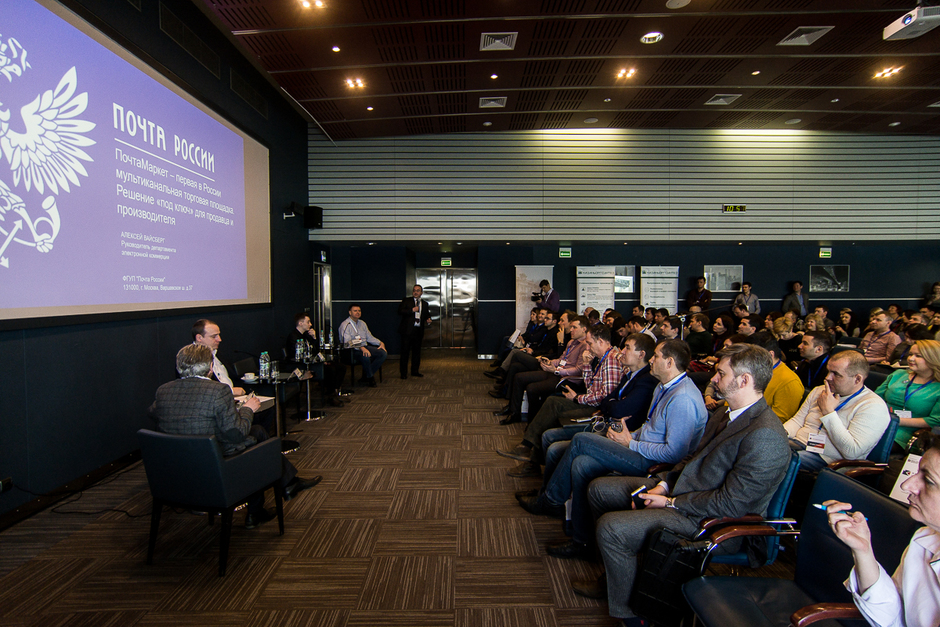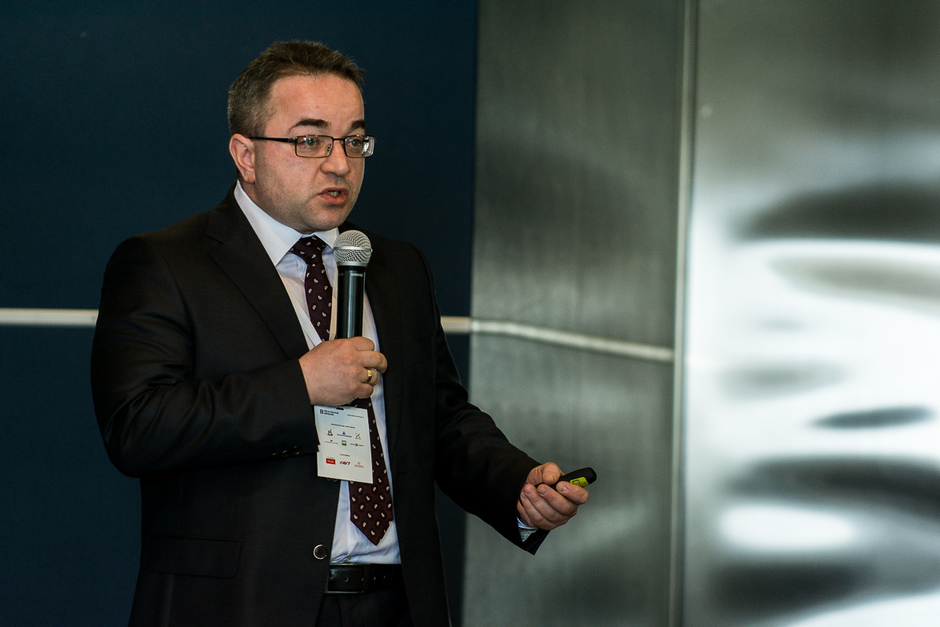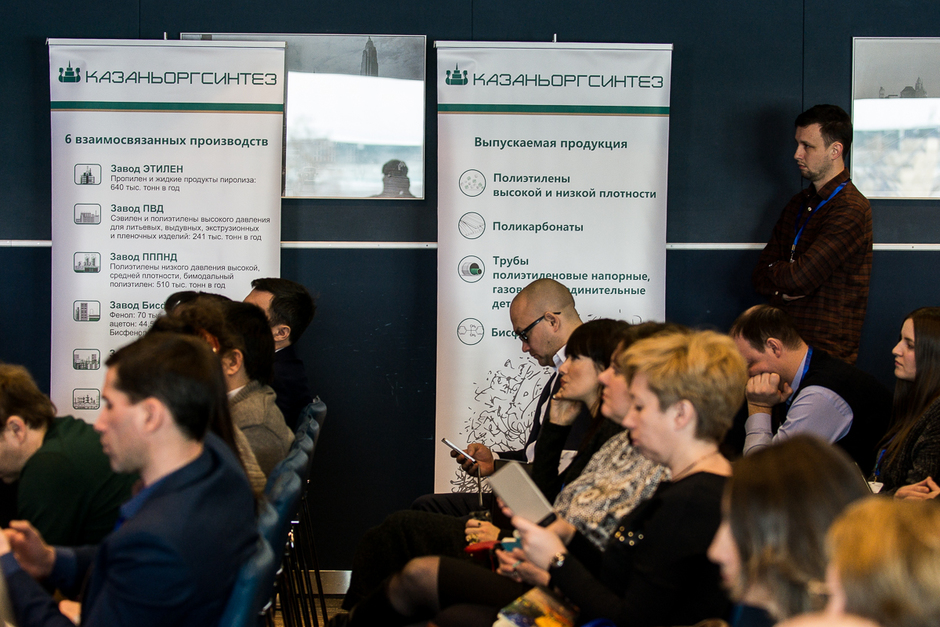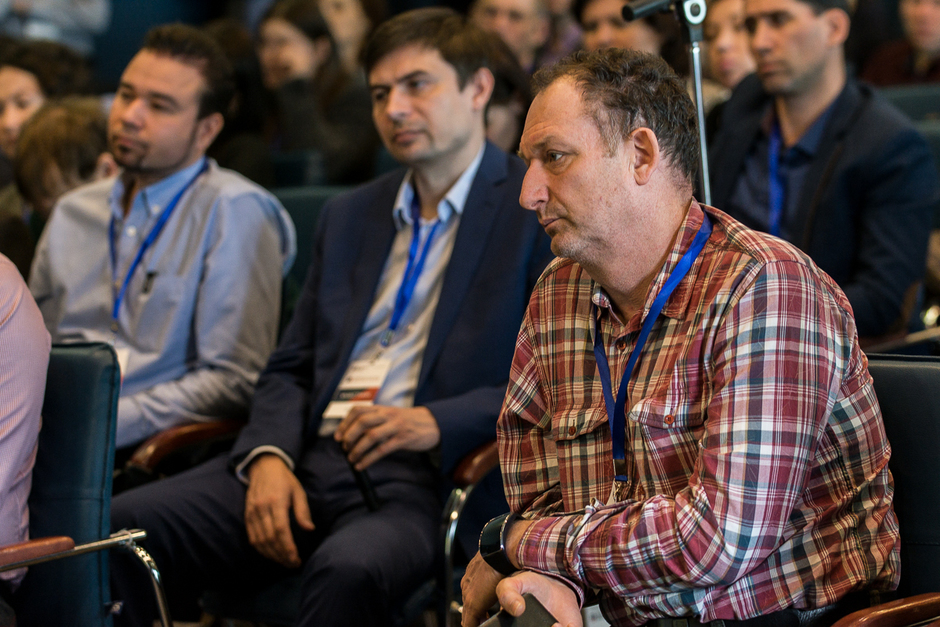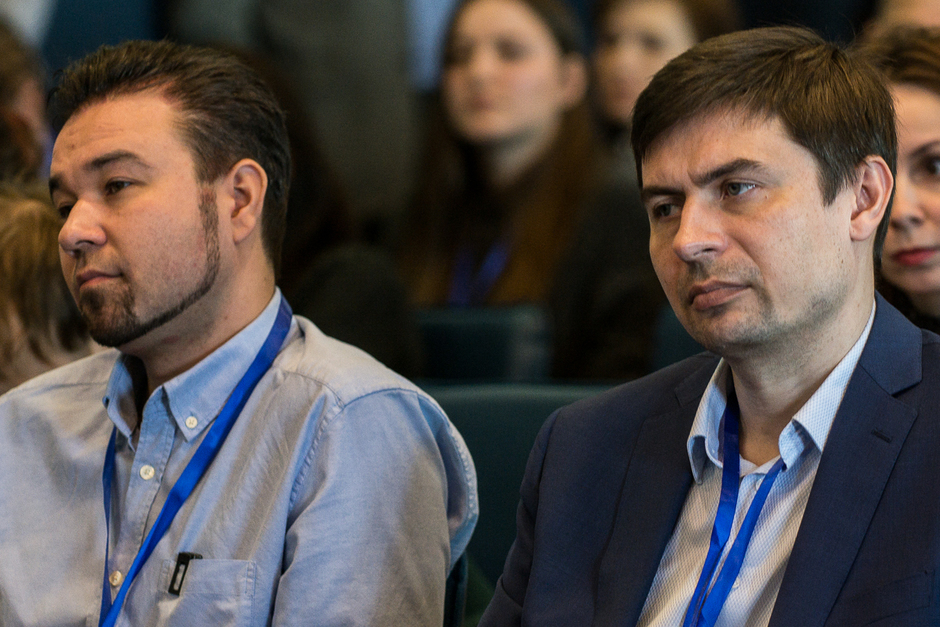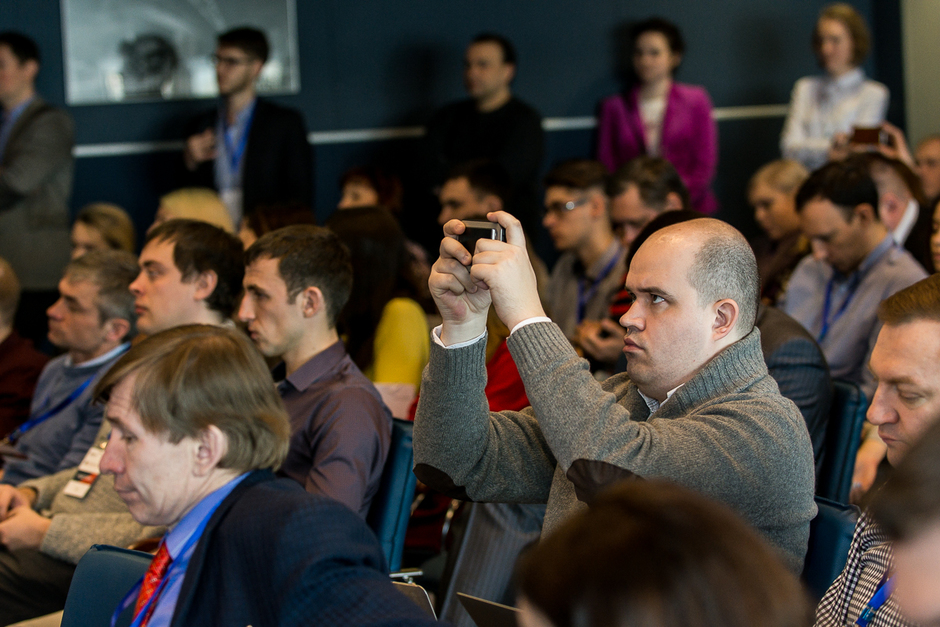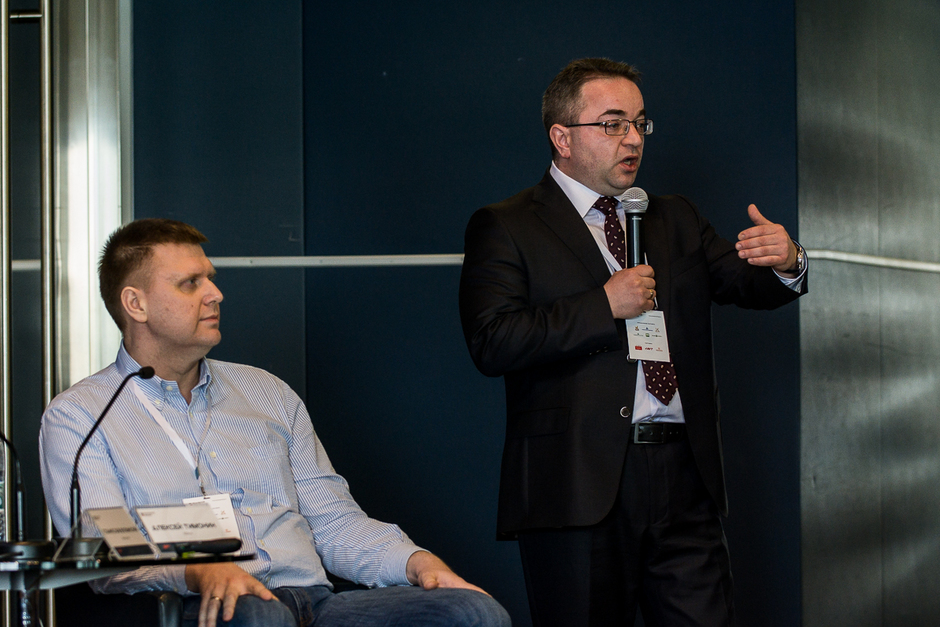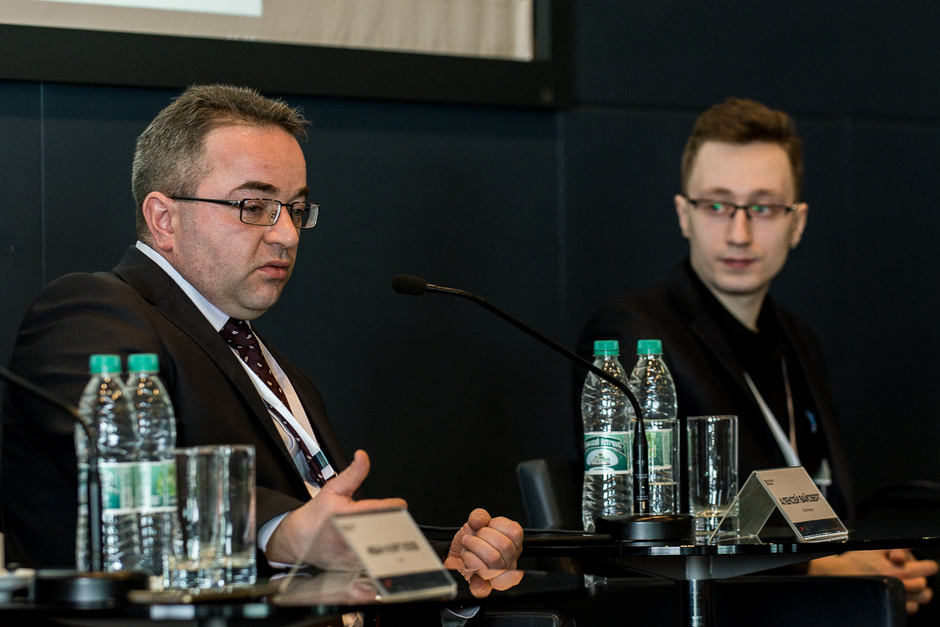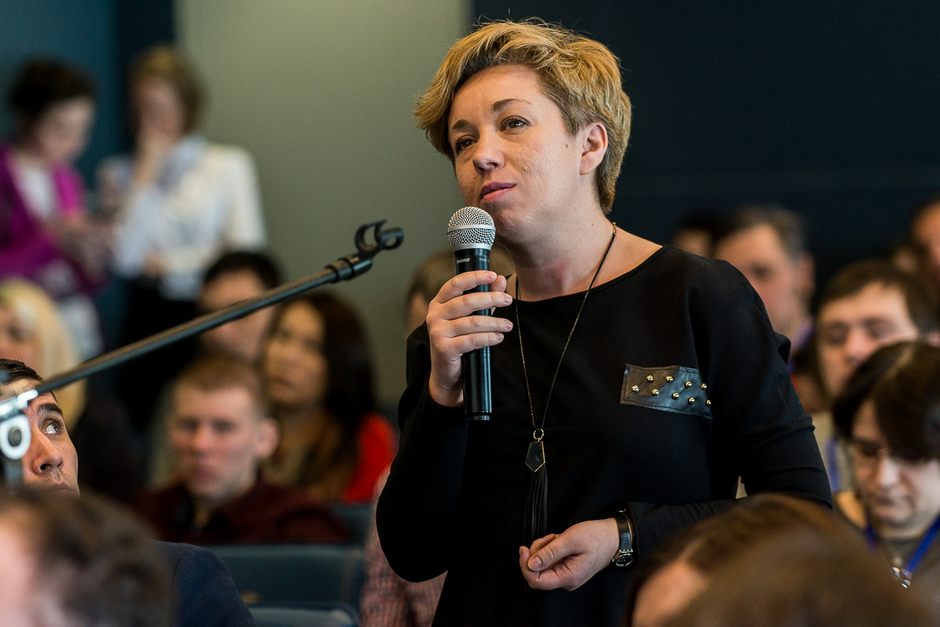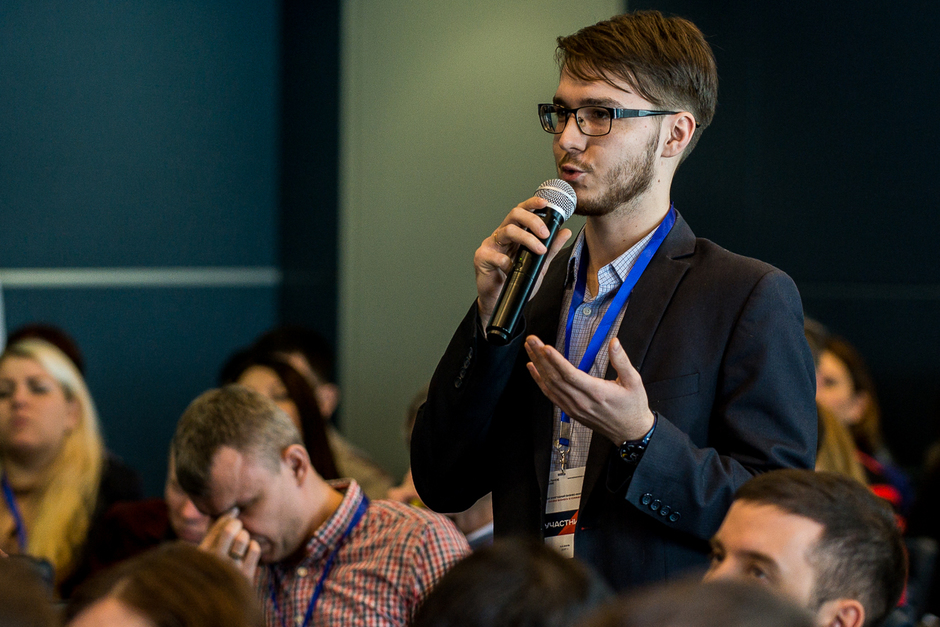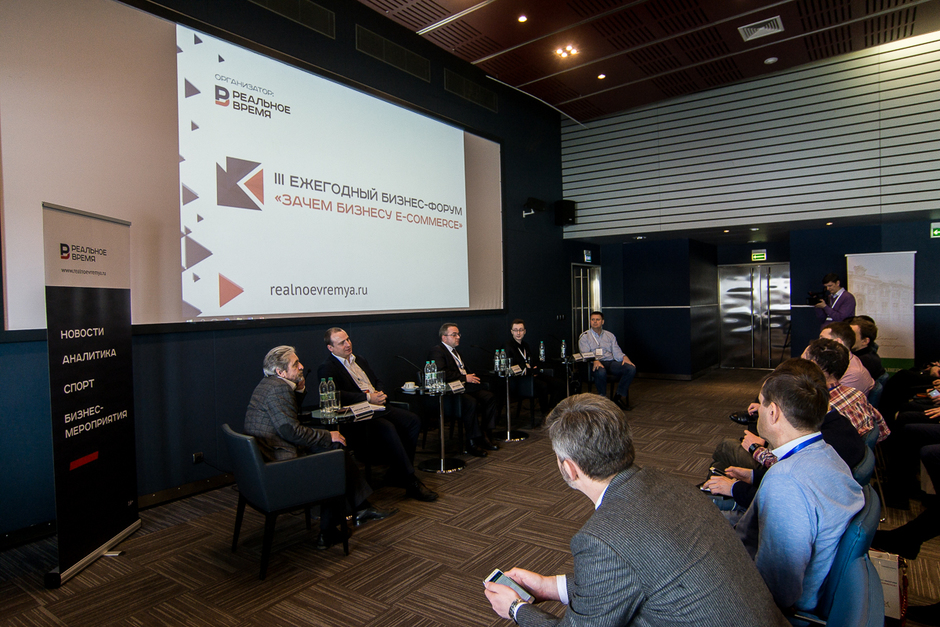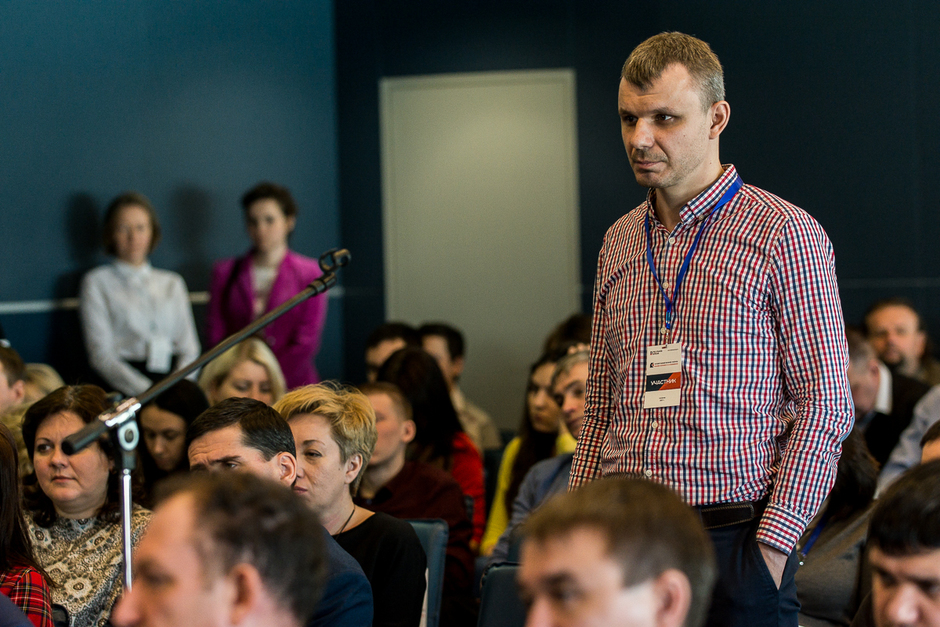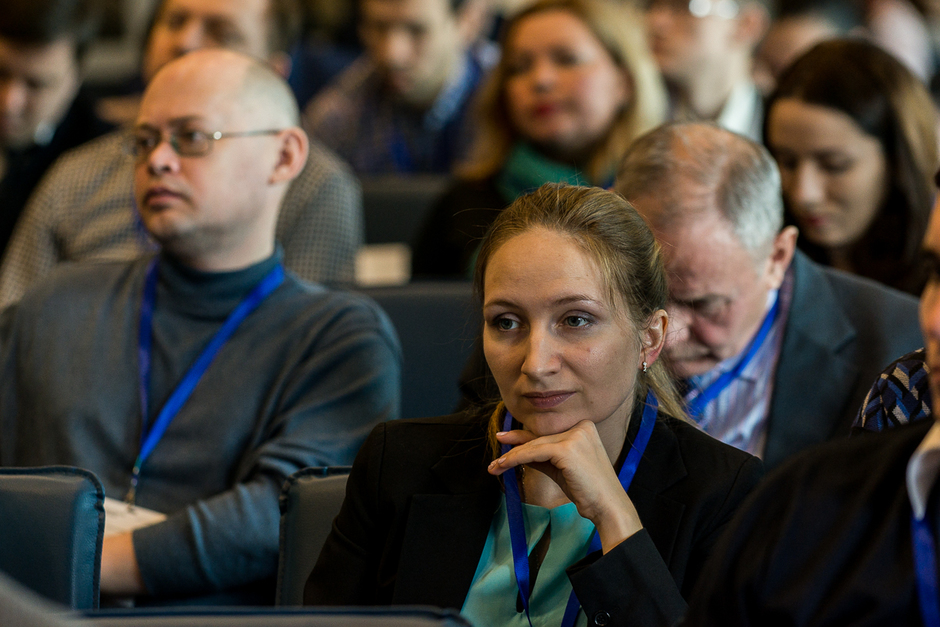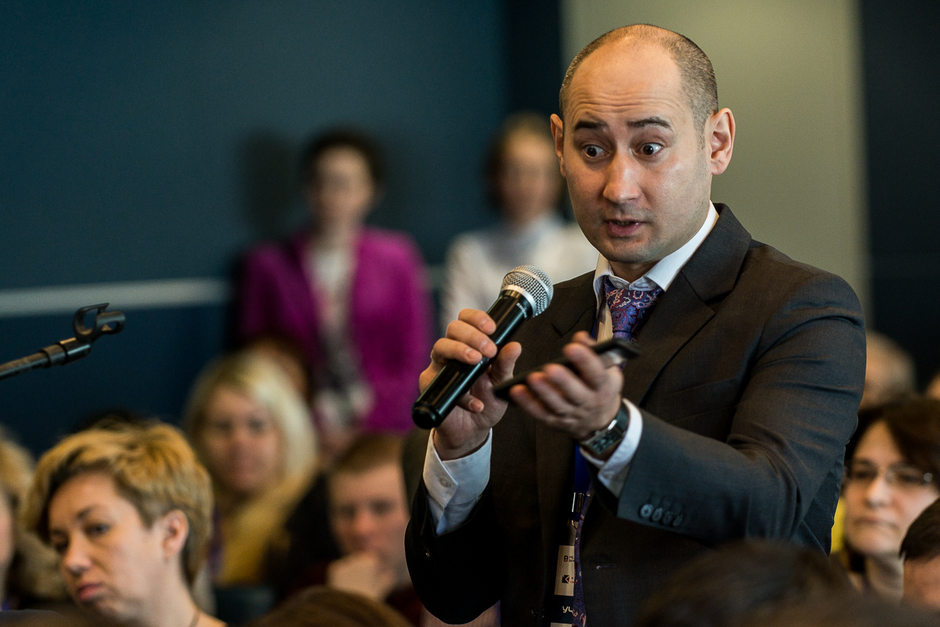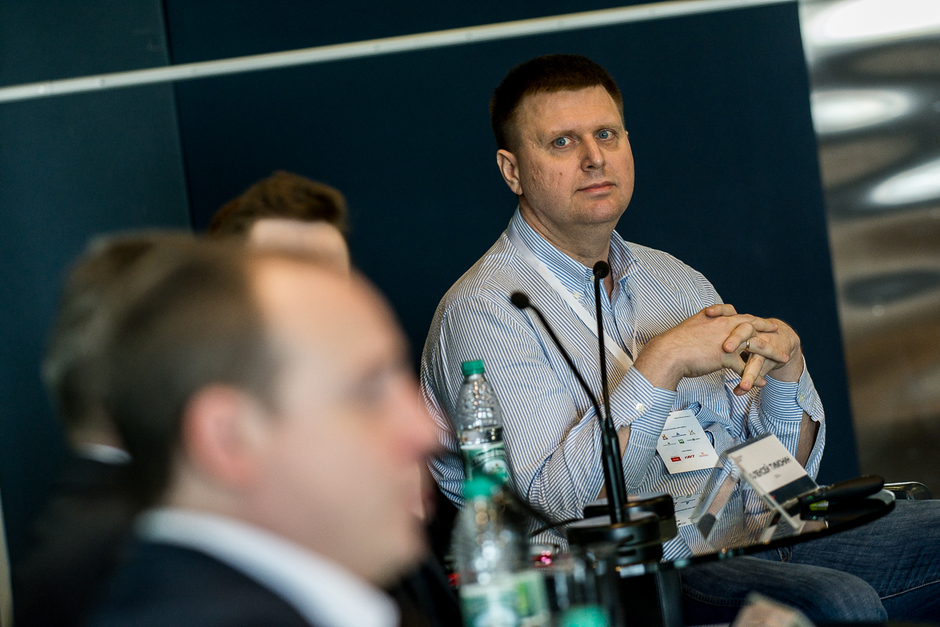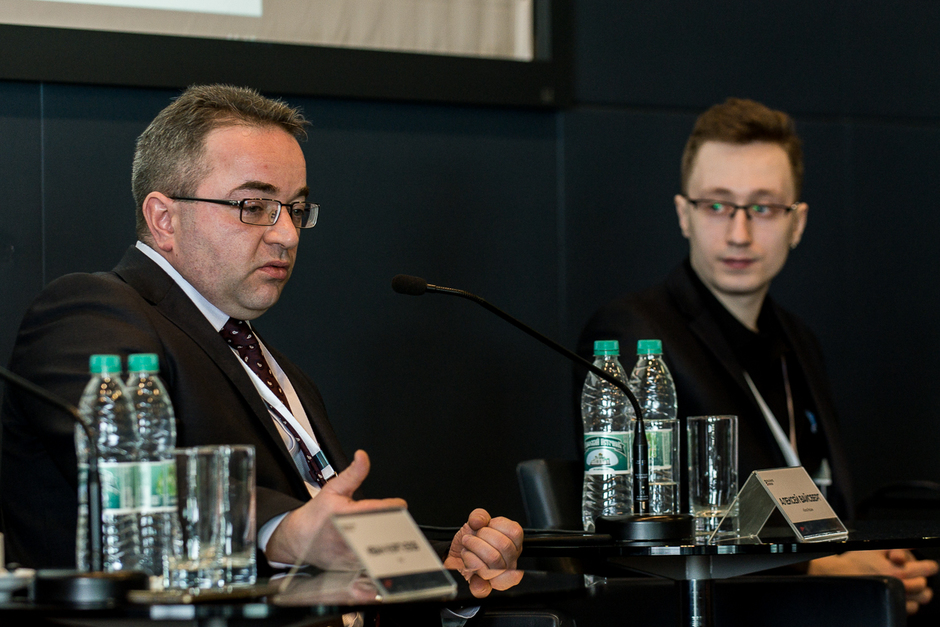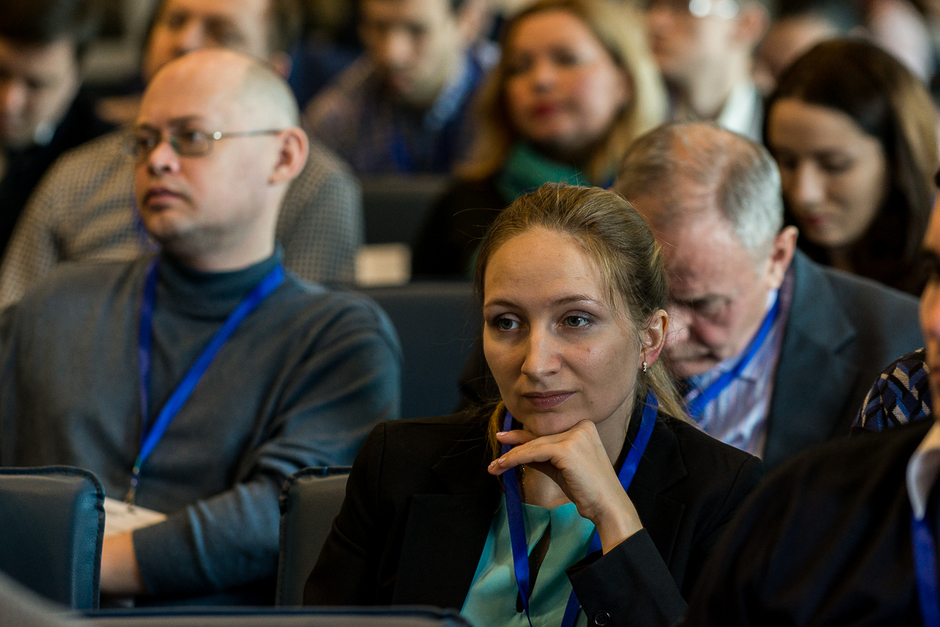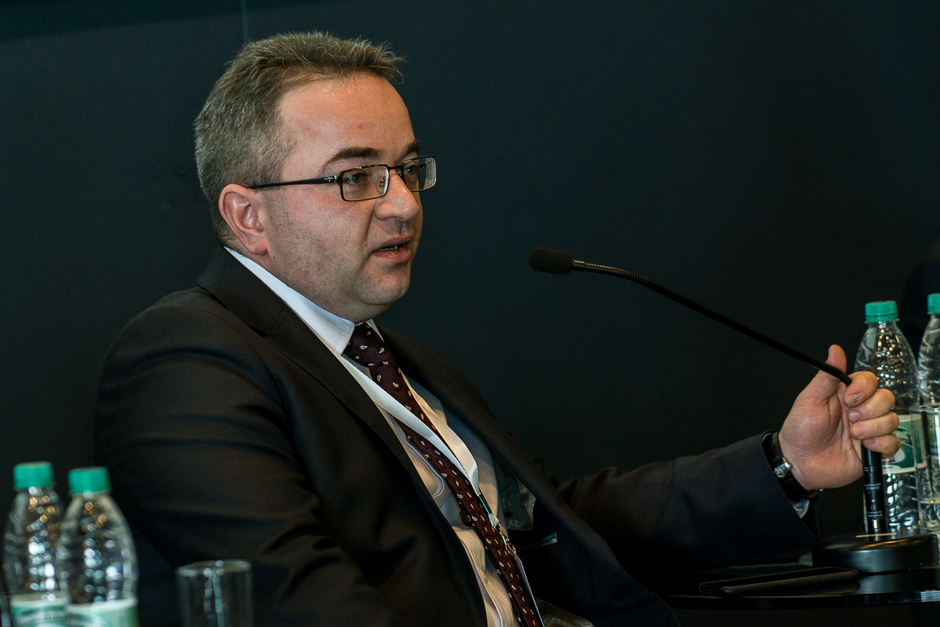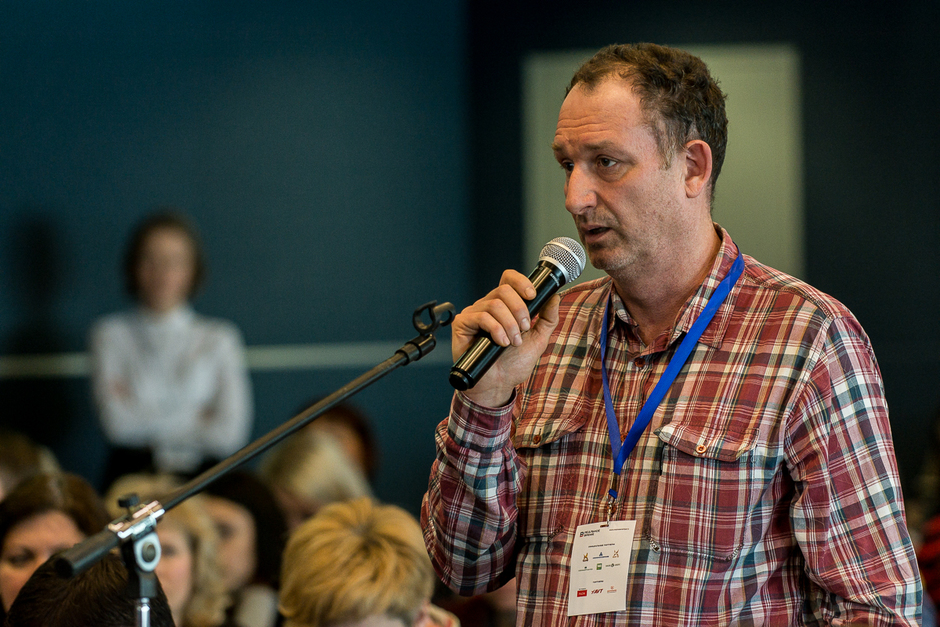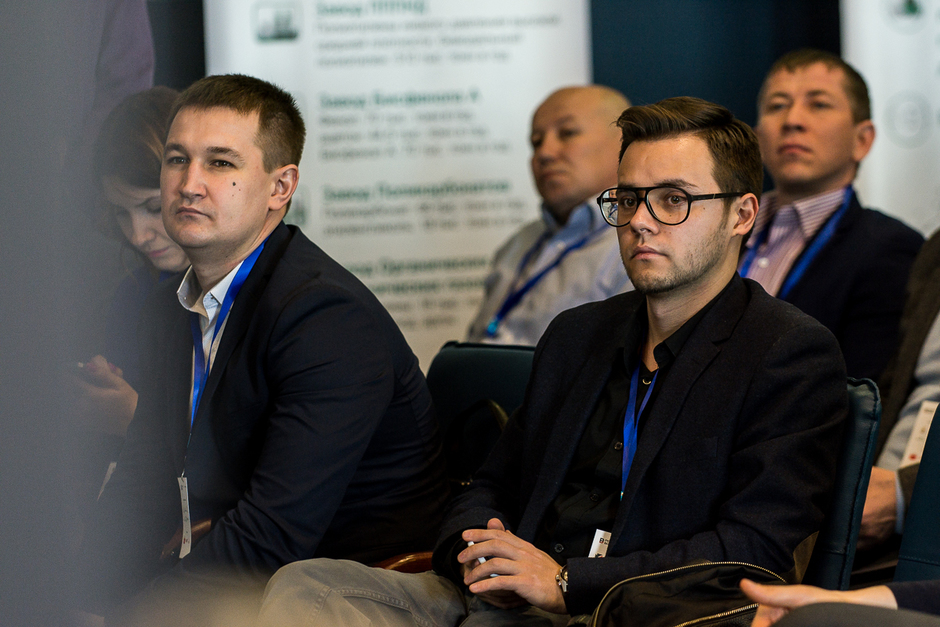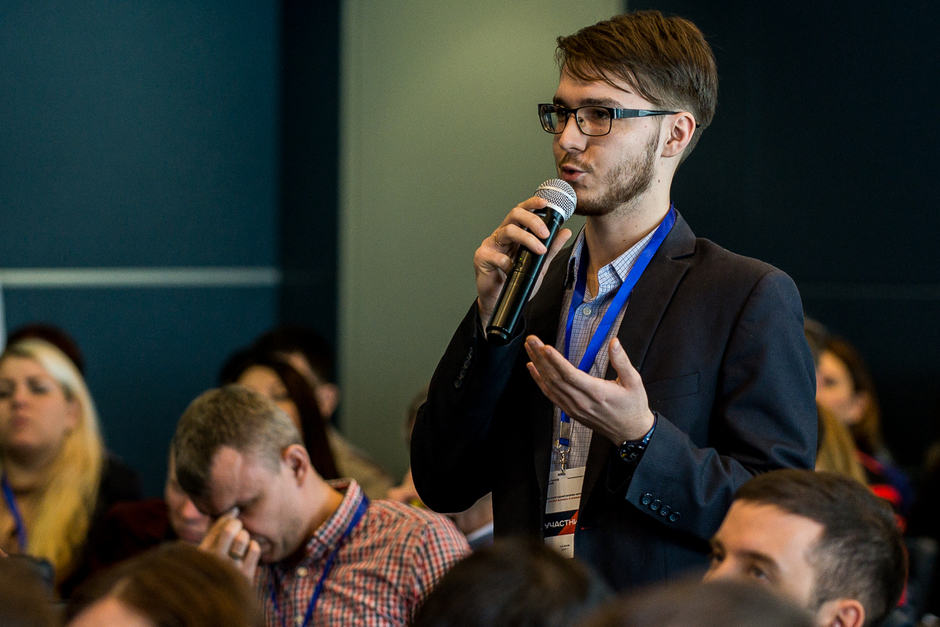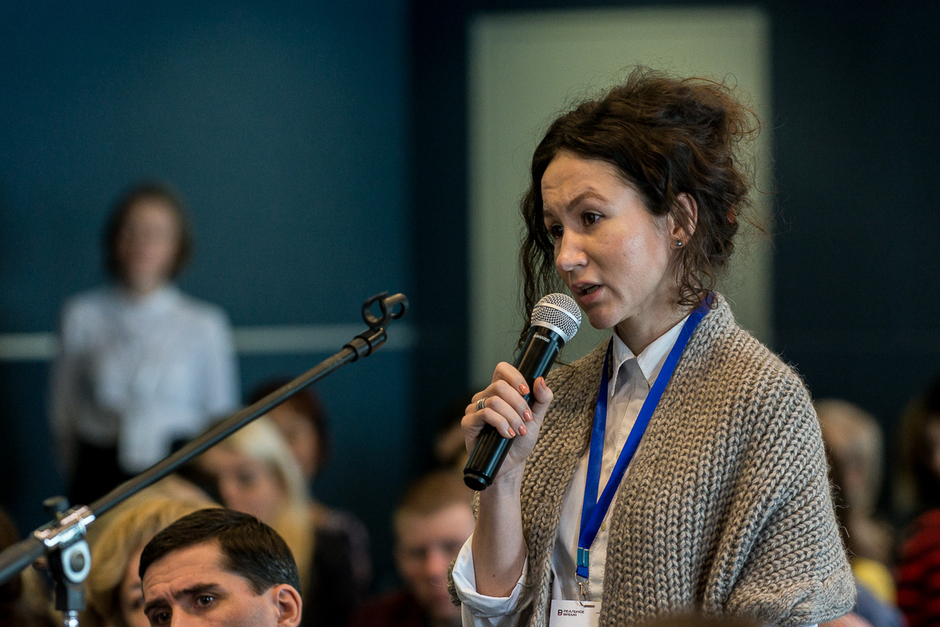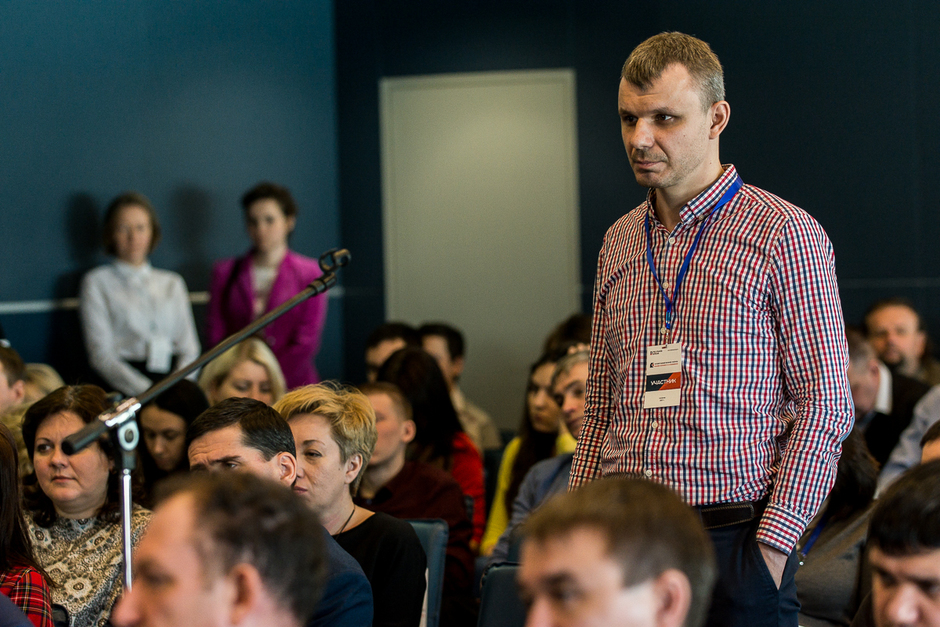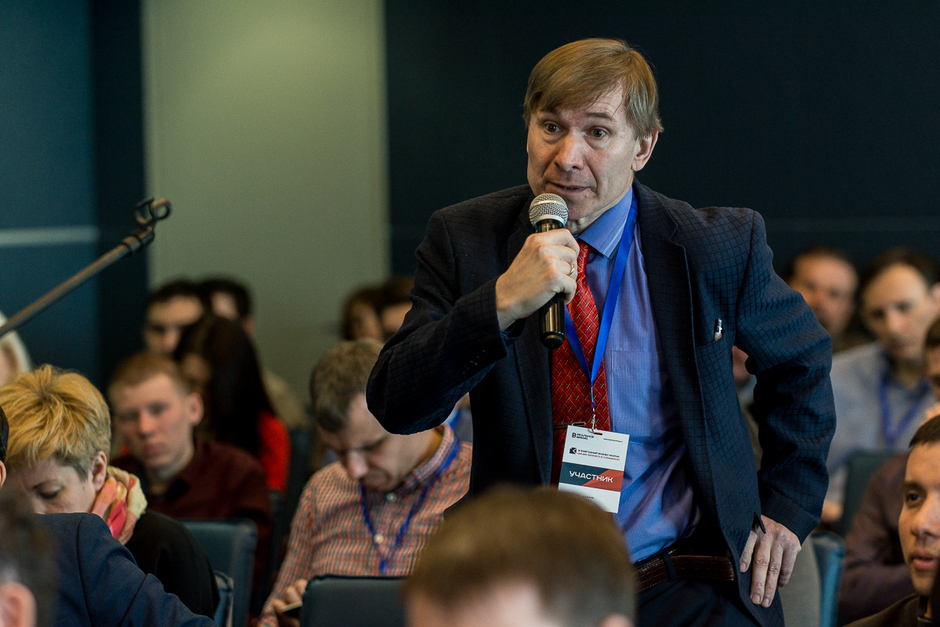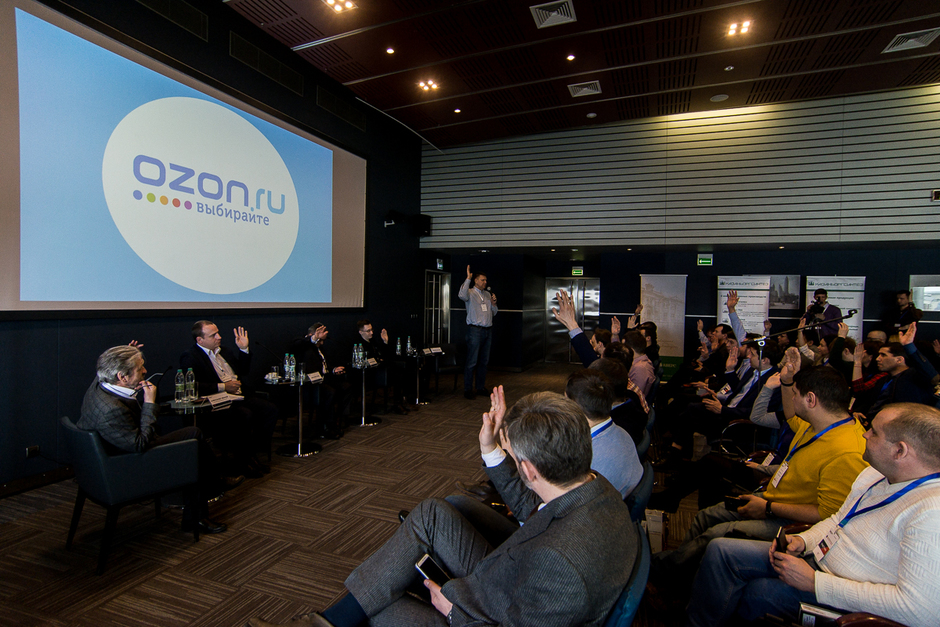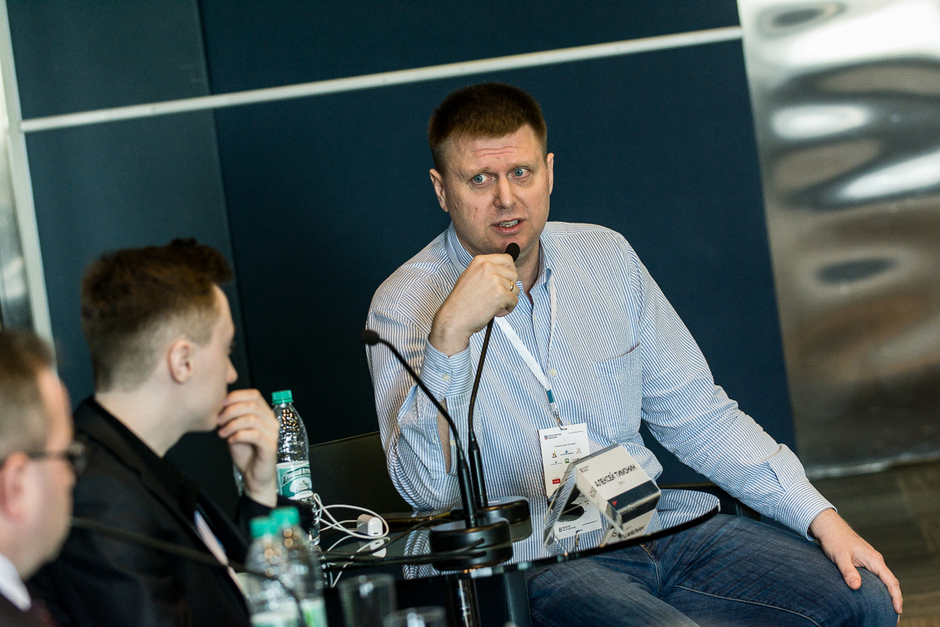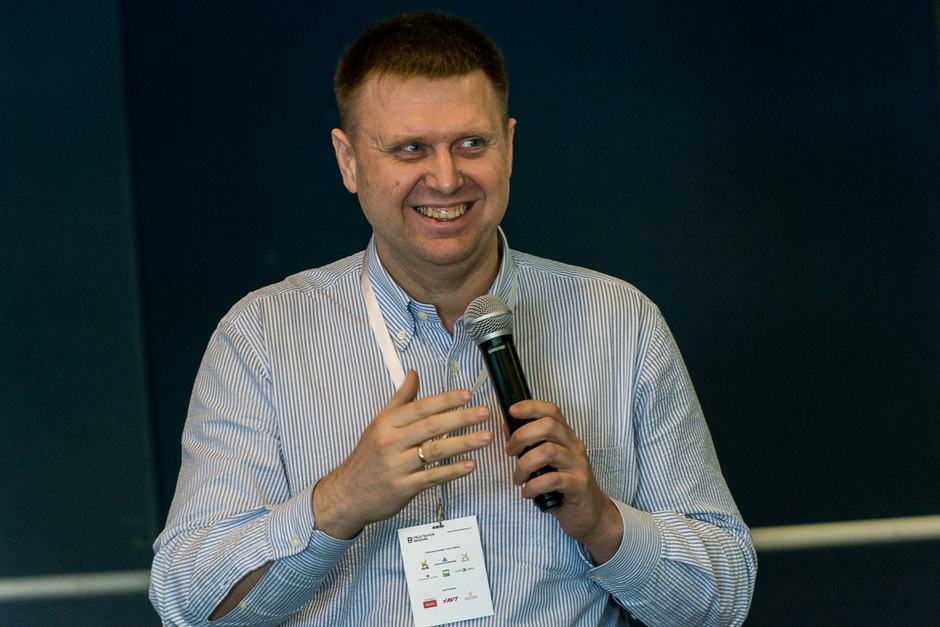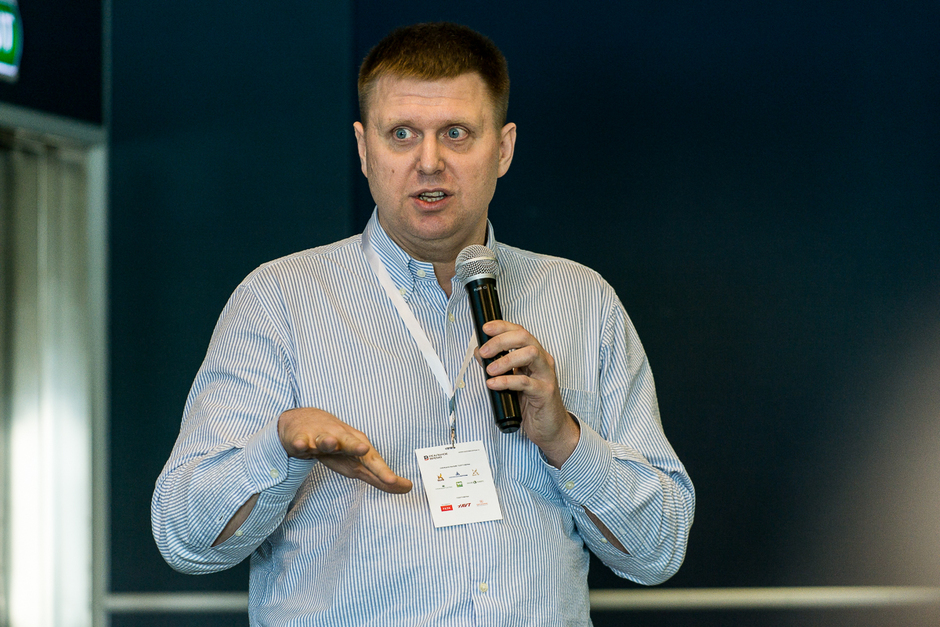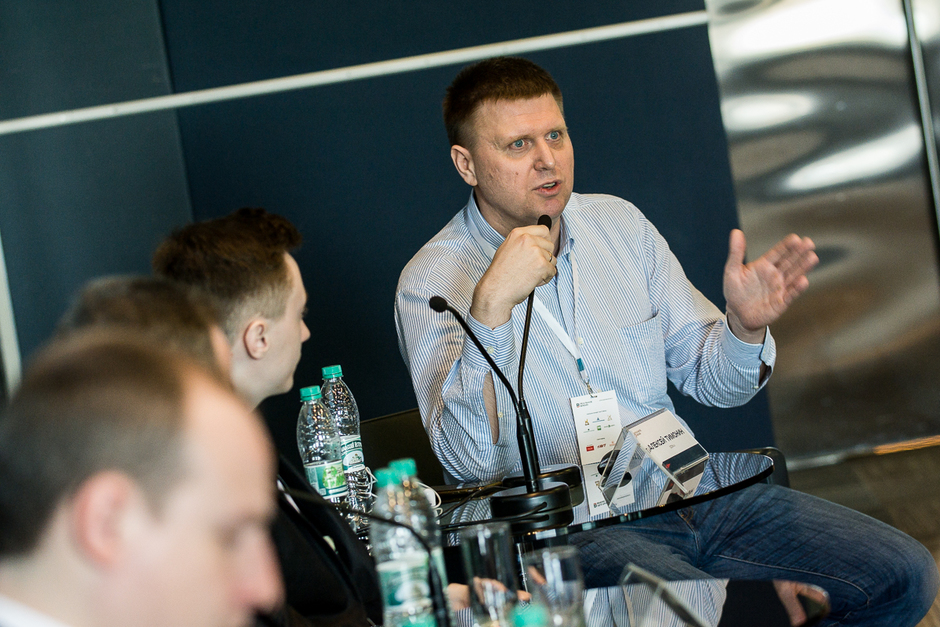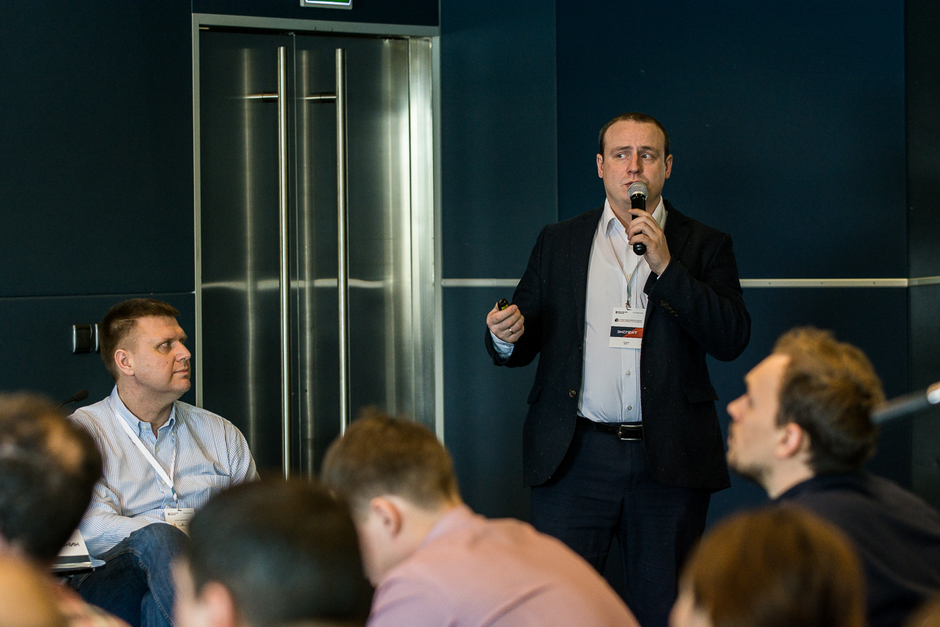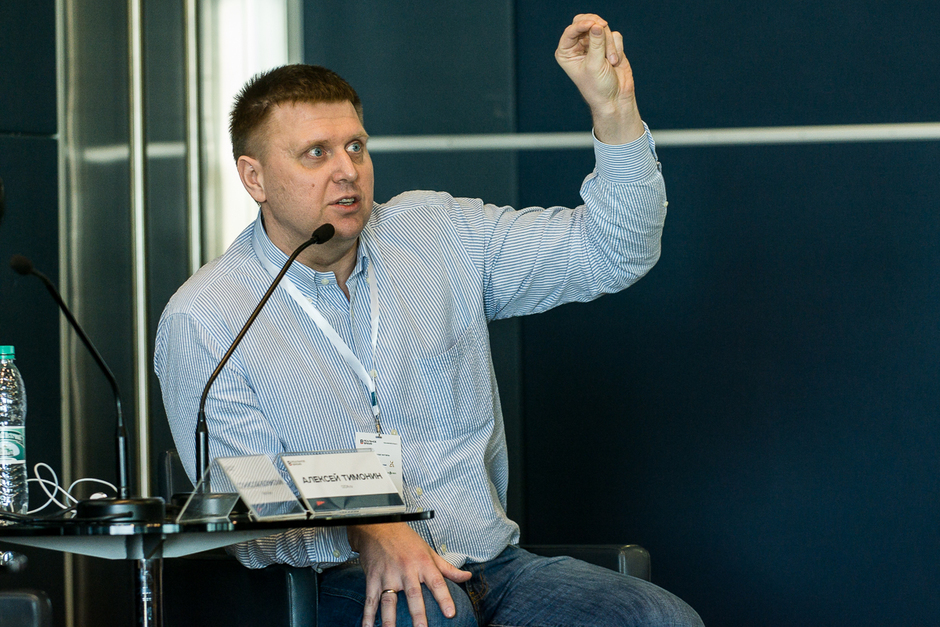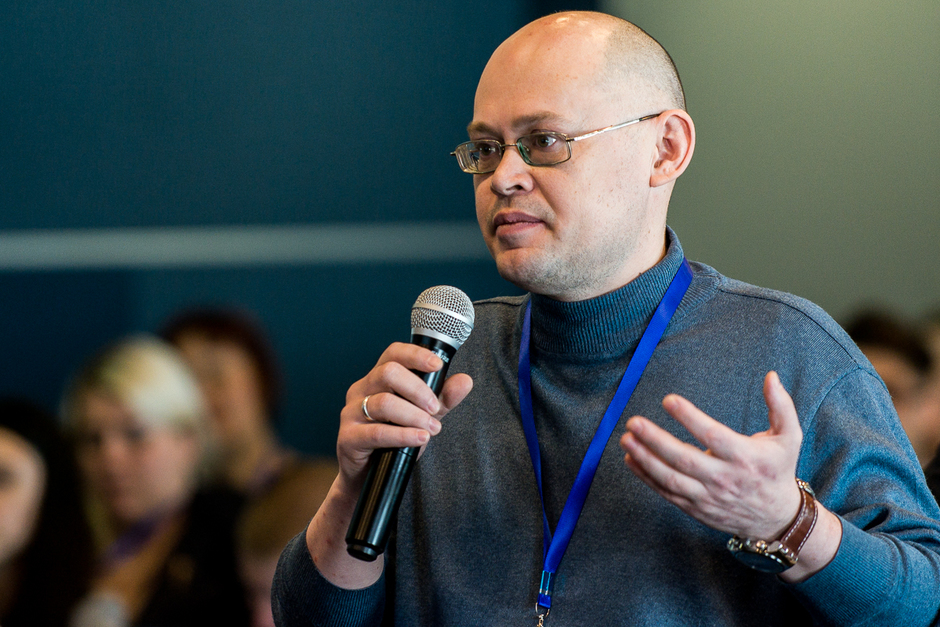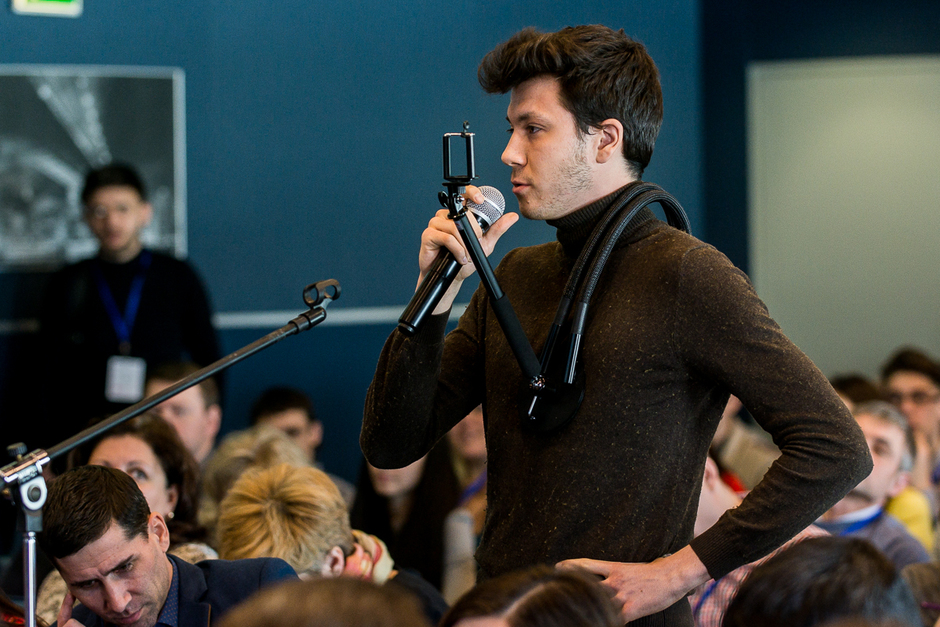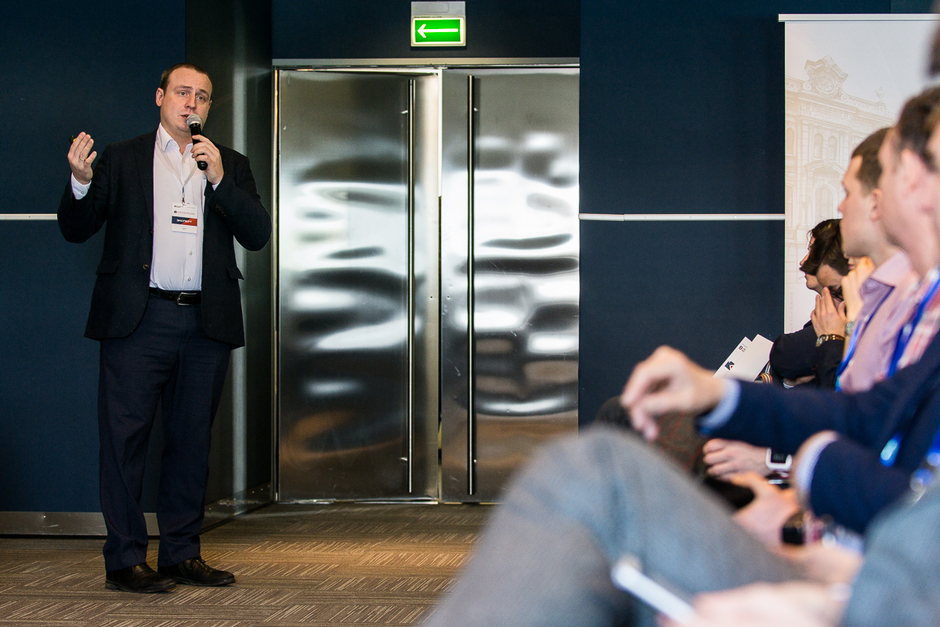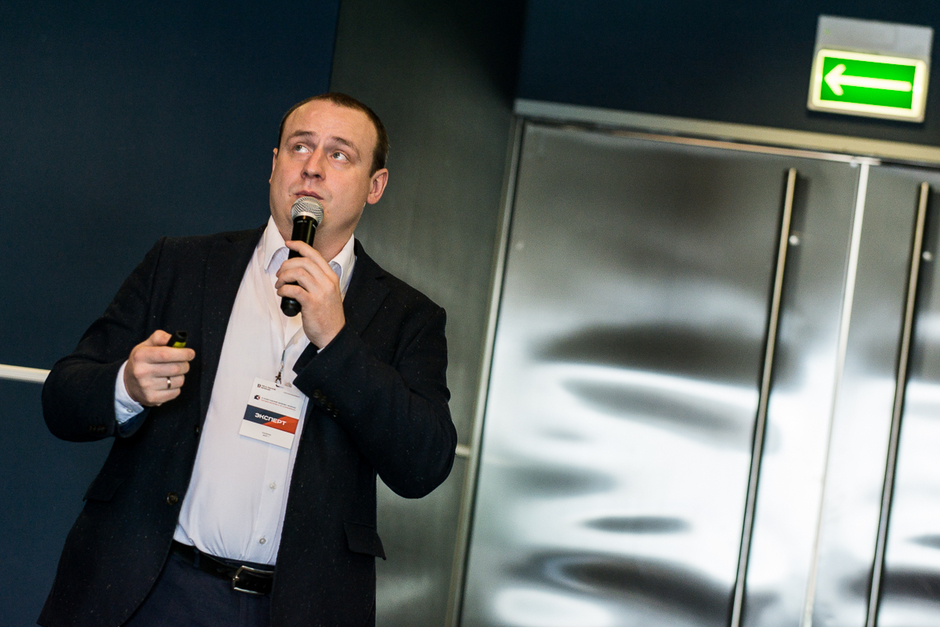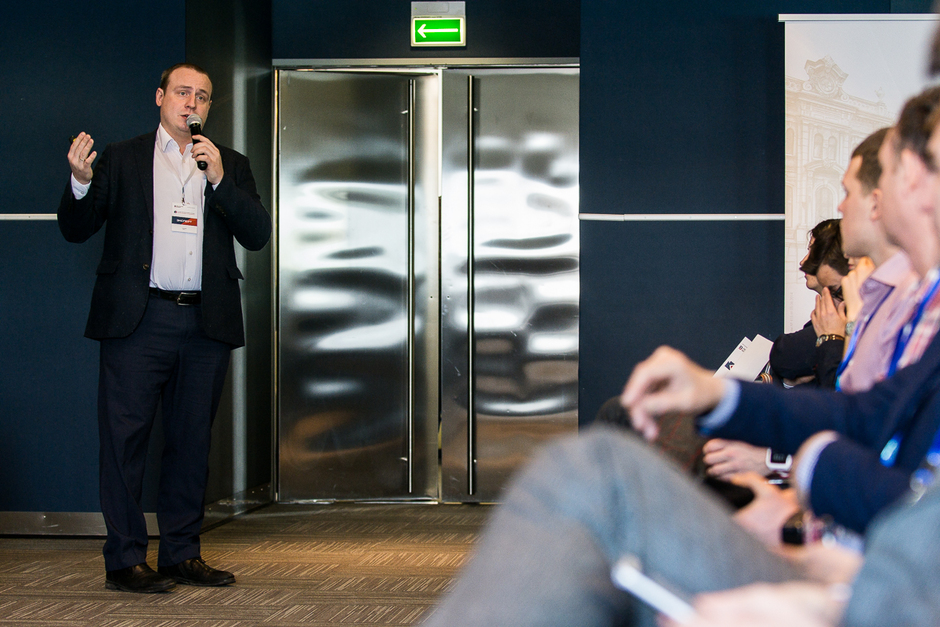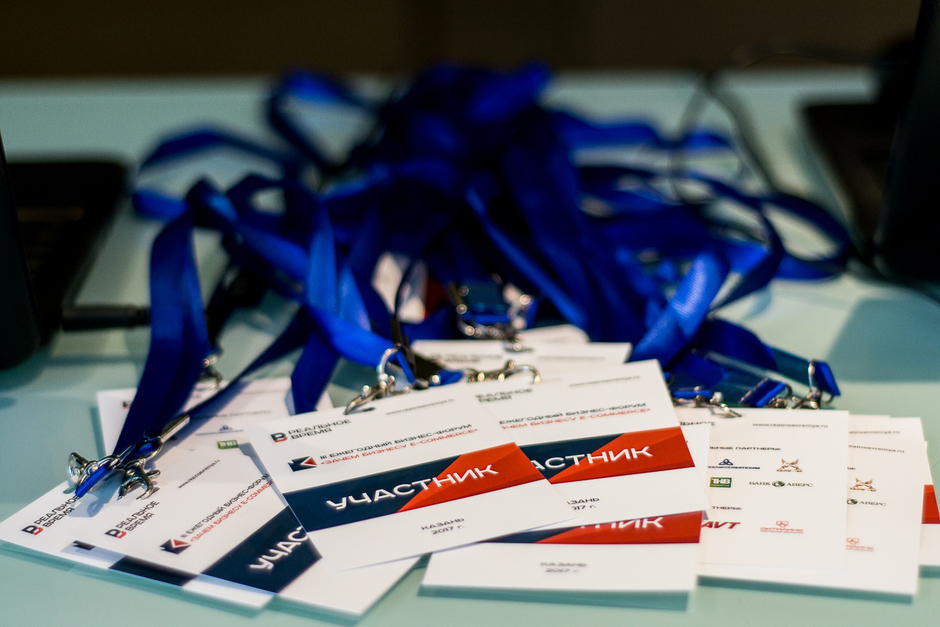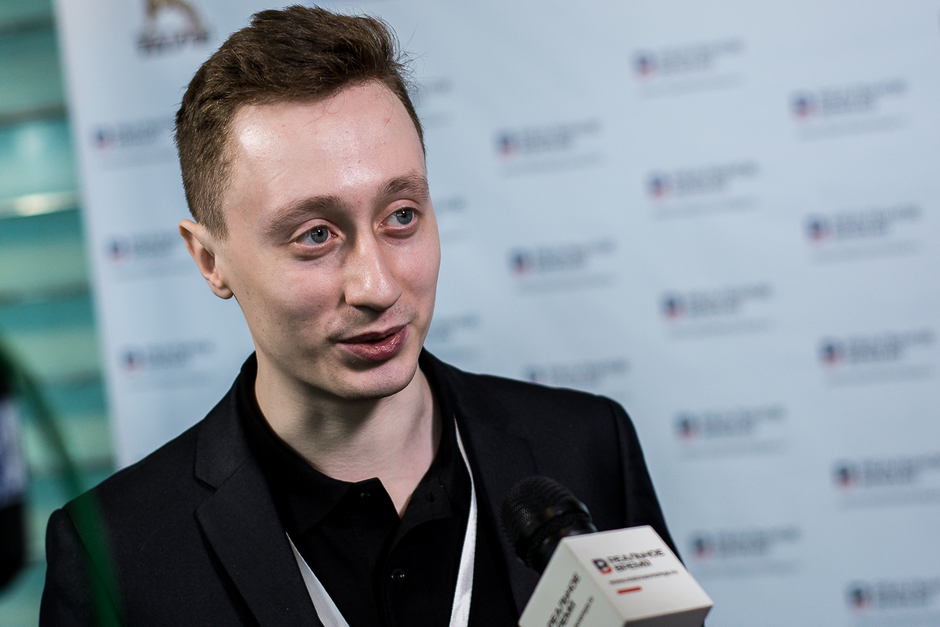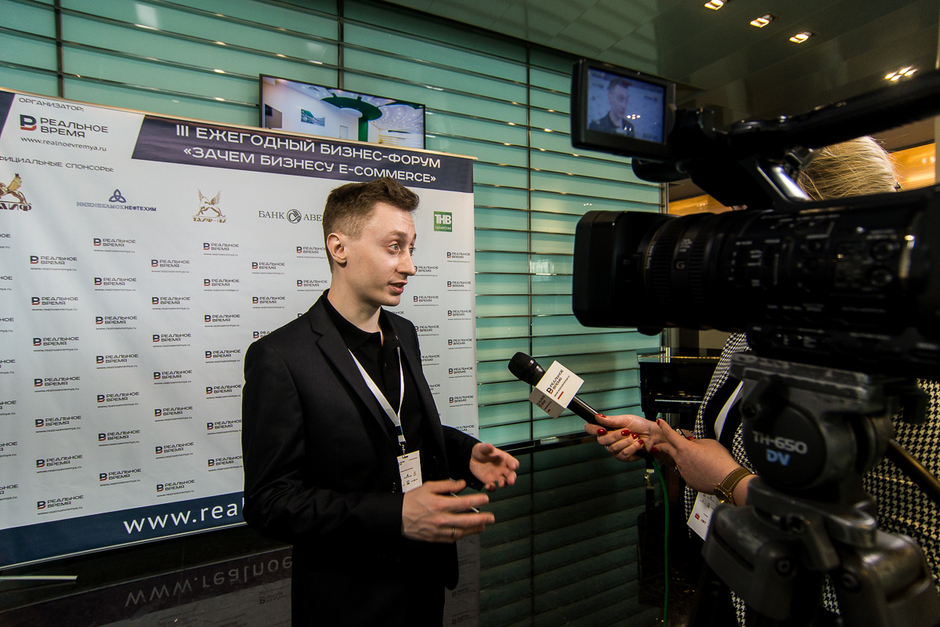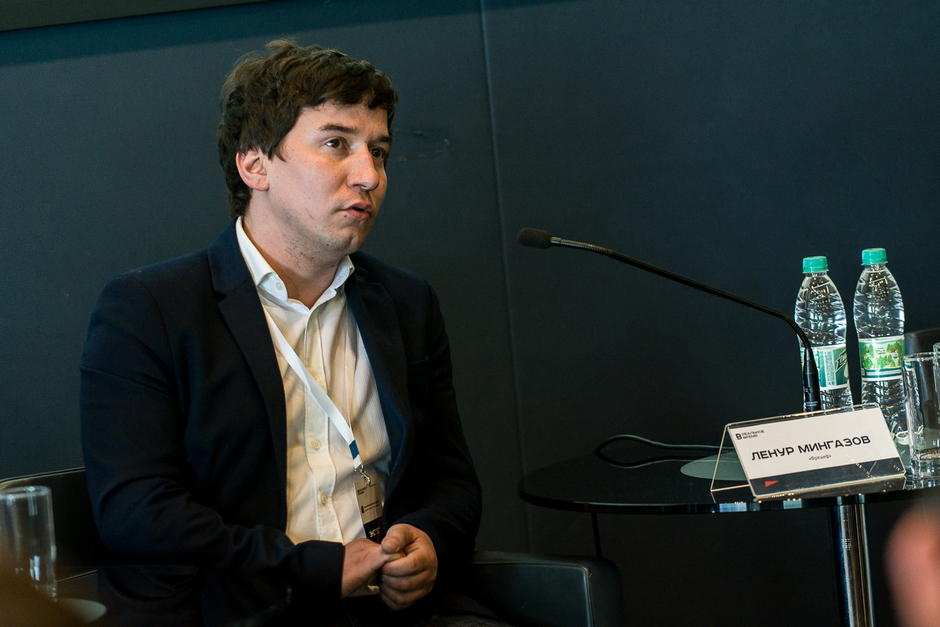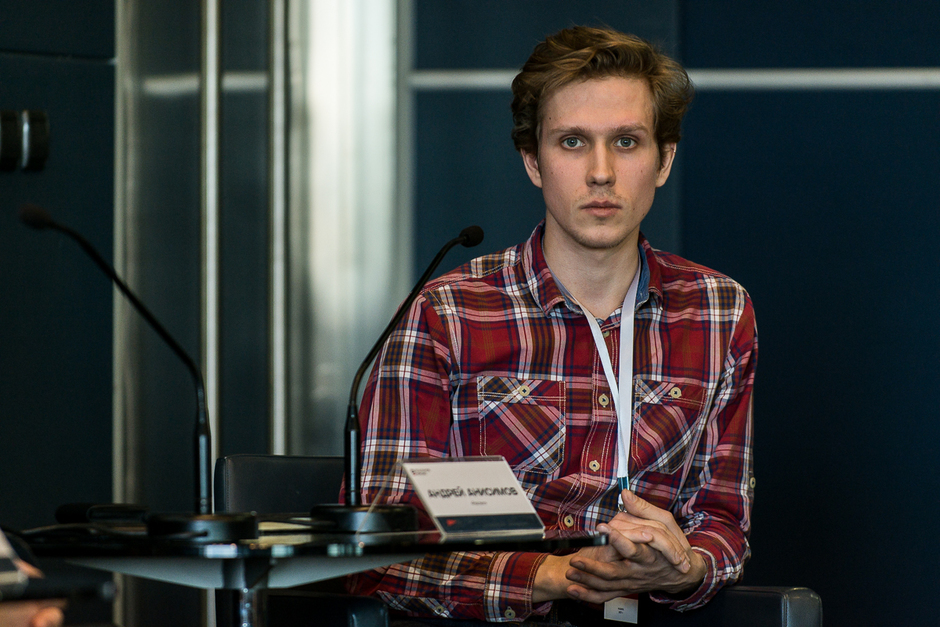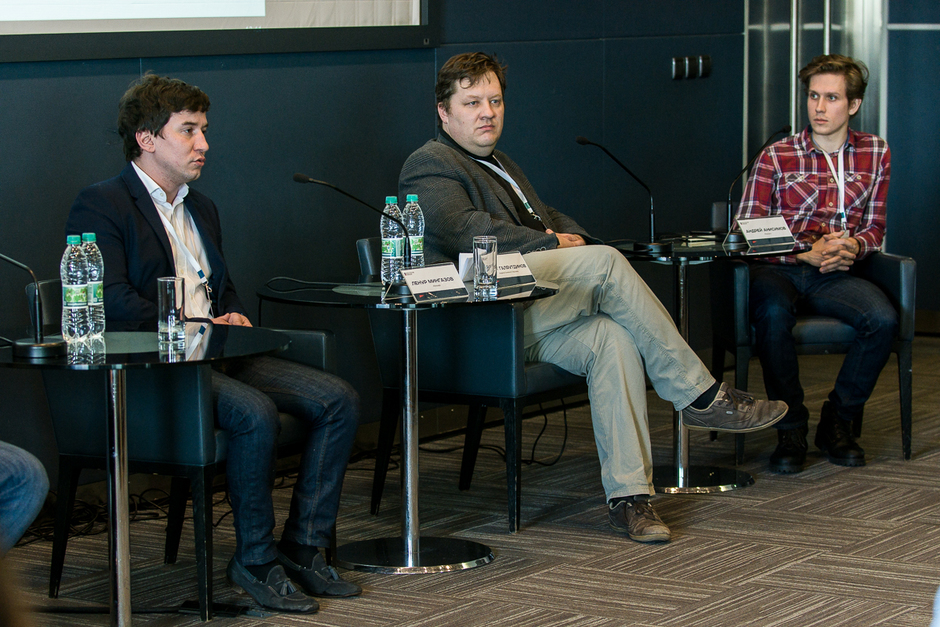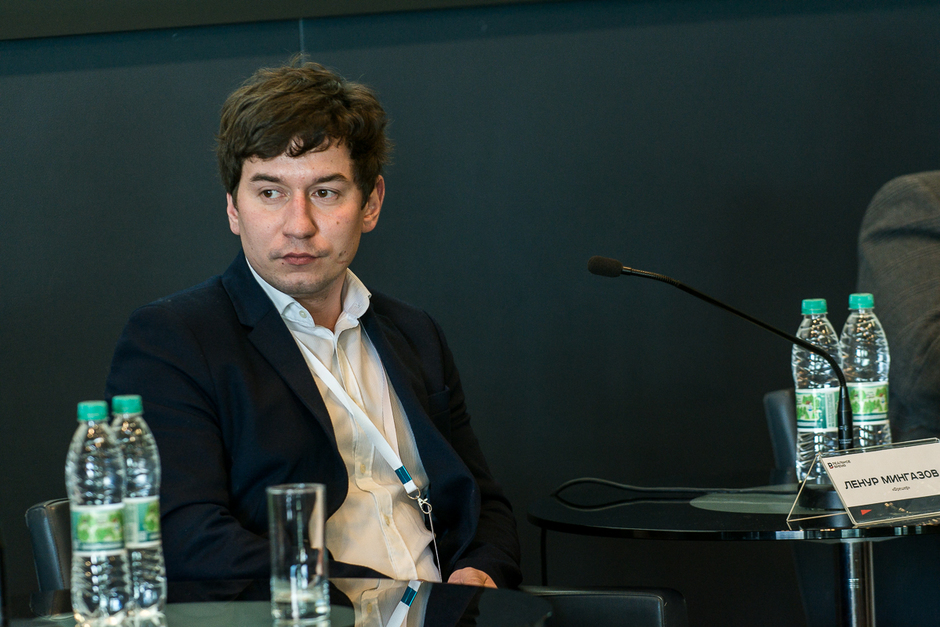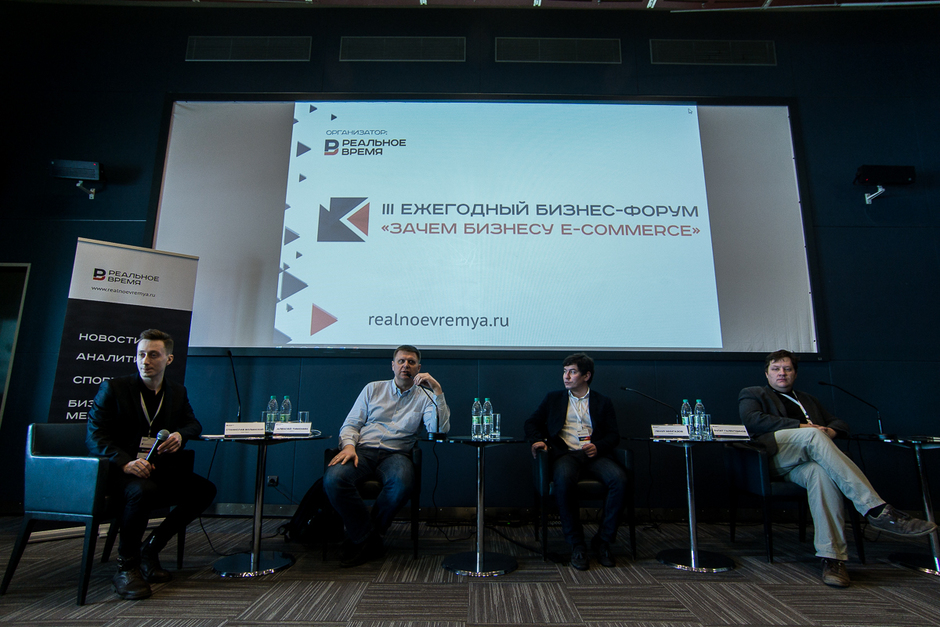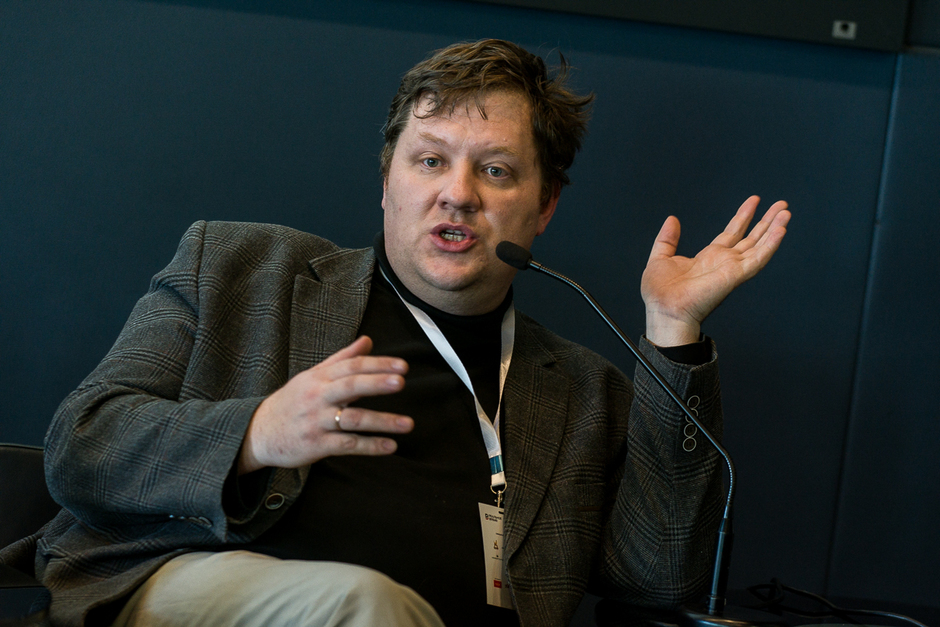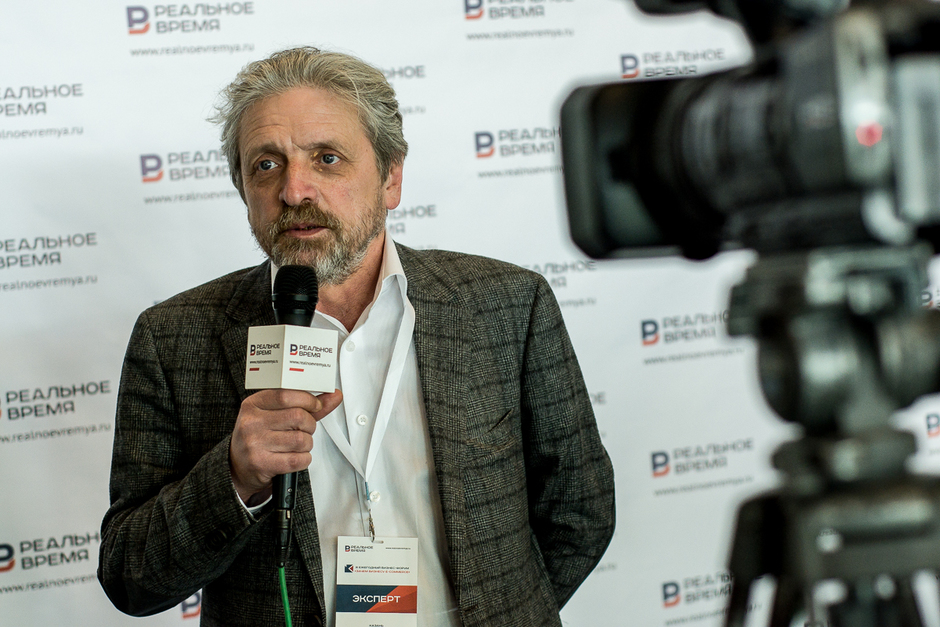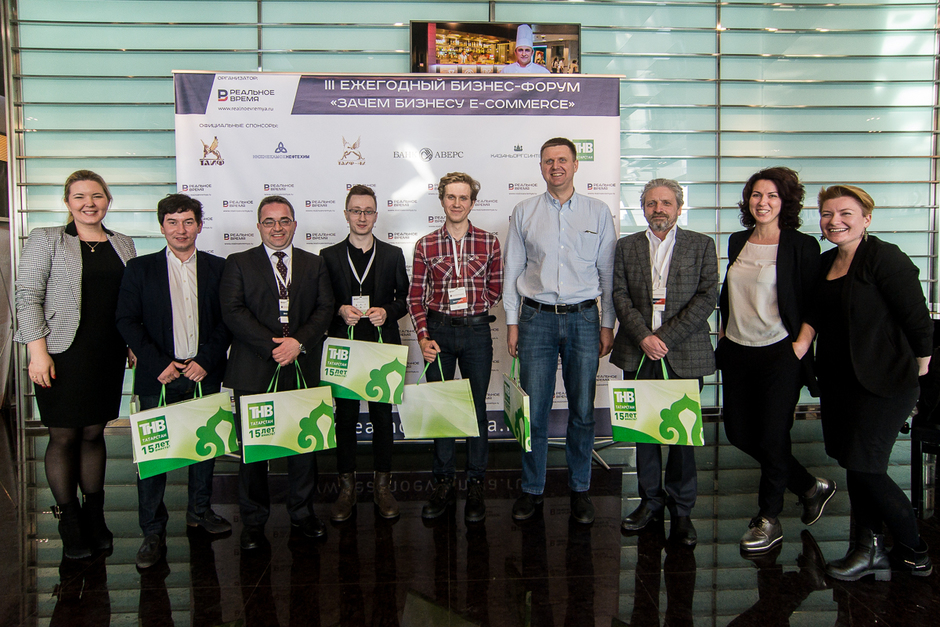 By Tatiana Kolchina. Photo: Oleg Tikhonov