Mikhail Kozlovsky: ''Shaimiev showed Clinton our slogan ''we can'' in Tatar and she said, ''I'll tell Obama!''
The personal photographer of the first president of Tatarstan told about his most difficult photo coverage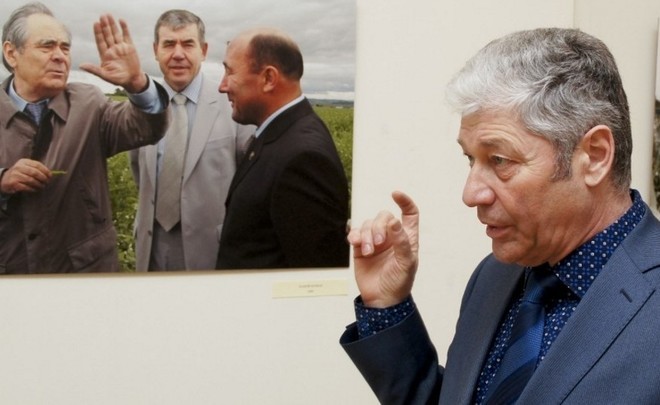 Last week, on January 20, the first President of Tatarstan Mintimer Shaimiev celebrated his 80th anniversary. A personal photographer of the president, Mikhail Kozlovsky, prepared a photo album with rare archival photos from the life of the former head of Tatarstan. The author of the album told Realnoe Vremya about his acquaintance with Shaimiev, about a ''true Russian man'' Yeltsin and about why Hillary Clinton in 2009 and 2016 — they are two different people.
The first conversation with Shaimiev
Mr Kozlovsky, tell us about your recipe for success — how to become a presidential photographer?
In late 1991 — early 1992, the head of the Presidential Administration of Tatartsan Khalyaf Nizamov invited me to his office. He told me, ''Look, we've got quite an interesting business trip afoot — the signing of the agreement between the Republic of Tatarstan and the Astrakhan Oblast. We want to take you with us.'' I went. After the visit they published reports in eight newspapers. A few days later, Nizamov called me again and told me that Mintimer Shaimiev wanted to see me.
We had already met before at different events. But that time I received an official invitation. I met him when I traveled on business trips, for example, at some events, plus sessions already started. Well, he already knew me by sight, but a closer acquaintance we had in this conversation.
At the meeting, he told me that they had a new structure — the press center of the president, and he offered me a job here. Of course, I was flattered, but I said, ''Mr. Shaimiev, can I stay in the newspaper?'' because I knew what kind of work in the press service was in those years. I was allowed to combine the two jobs for three months, because they had no laboratory, no apparatus in the Kremlin. In three months, by an order I was transferred to work there. Thus my active life and work in the press center of the president began.
Strong feelings about the referendum and the family life of the first president of Tatarstan
By the anniversary of Mintimer Shaimiev you released the new album on 700 pages. Could you tell us briefly about its contents?
It is the result of the work for all years — for 25 years. The first version of the book I had ready in September, but some comrades felt that we needed to attract other photographers too because the first variant of the book was solely made from my photos. For this reason, I met with a photographer Farid Gubaev, with whom I worked in the Evening Kazan newspaper. I gave the idea of the album, and it contains about 500 of my photos. And Farid helped me in the following way: since we had to change the layout, he acted as a designer.
The book also contains photographs of several other photographers: Volodya Zotov, who worked during the Perestroika, Sultan Iskhakov, Mikhail Medvedev. <…>
In brief, the book begins with the historical part — the homeland of the President, his parents, archival photos of his family, at parents' home. Then there are school and university years, his marriage to Sakina Shakirovna, the birth of children, and then my footage in the early 1990s, when I take photos of them young at home.
The book also depicts strong feelings about the referendum in the Republic of Tatarstan: people actively voted. There is a rally at the Svoboda Square, the arrival of Yeltsin as Chairman of the Supreme Council (when he gave his famous speech at the Writers' Union, about sovereignty) and much more.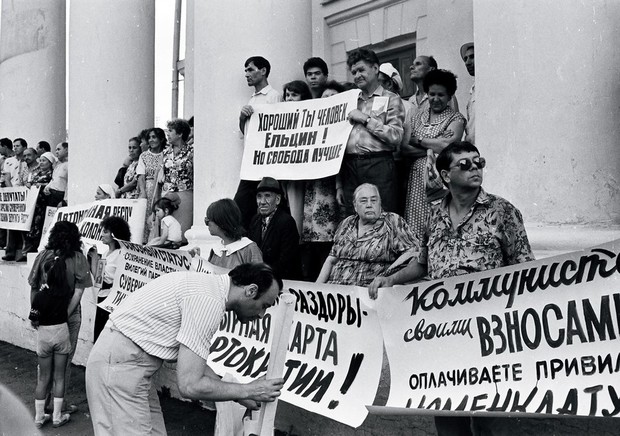 The book also depicts strong feelings about the referendum in the Republic of Tatarstan: people actively voted
''I will tell Obama! It's almost our slogan''
Mr Kozlovsky, you have worked so many years with Mintimer Shaimiev side-by-side. You probably know him better than ordinary citizens who perceive him through the prism of the media. Tell us what is he?
You know, I really appreciate his sense of humor. Sometimes he tells jokes, and he understands that humor is very important. He is a person easy to work with. Sometimes he can be demanding. He is multi-faceted. He is also a man of his word — if he said something, he does it. And he had a good memory — he remembers such things, I'm amazed.
In your work, you have a chance to talk not only to local top officials, but also to politicians, of federal and world levels. Whom you remember particularly? Maybe you can tell us something about Boris Yeltsin?
Yes, he is also a great person, of course. Whatever they say about him (whetever flaws, and so on), I think he is very nice person. I made for him several albums during his stay here and gave him these albums. He and Naina Iosifovna were sitting in the dacha, were watching the album's for 30 minutes. Perhaps, he valued photography. But in general, well, what can I say? A real Russian man, he is open. He spoke what he was thinking. For me he is interesting as a politician and as a public official.
I know you also took photos of Hillary Clinton...
Well, Hillary in 2009 and Hillary now are two different people. That time, she gave me a good impression. In 2009, when Shaimiev showed her our slogan ''Bez buldyrabyz'' (''We can'' in the Tatar language – editor's note), she said, ''Listen, I will tell Obama! It's almost our slogan'' (''Yes We Can'' – a song of the rapper will.i.am, the first song in support of Barack Obama in the election campaign of the election of the President of the United States, released 2 Feb 2008 — editor's note). She was quite open, she was interesting to listen to. Moreover, I accompanied her everywhere: from the airport, and in the Kremlin, and in the University.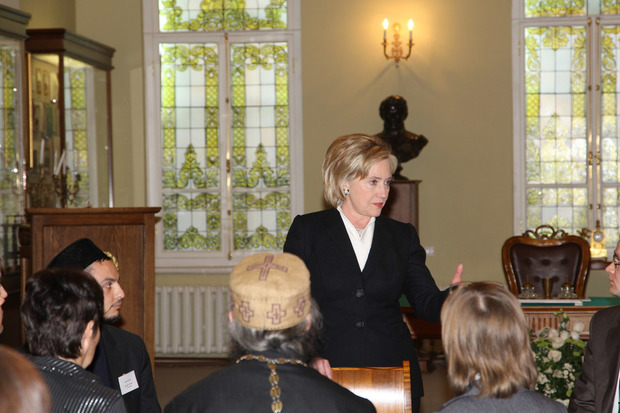 Hillary was quite open, she was interesting to listen to. Moreover, I accompanied her everywhere: from the airport, and in the Kremlin, and in the University
''The horse ran past – they saved the president…''
Have you had an extreme situation at work?
Well, not exactly extreme situations… In some ways even funny. For example, in Naberezhnye Chelny, in 1995 it seems, Mayor Altynbaev brought us to their hippodrome. It was winter, all in snow, and he decided to show us a horse with sledges. At first, it was running fine, but then suddenly it upset the sleigh, and ran directly to the place where Mintimer Shaimiev was standing. The security headed by Asgat Safarov started to try to save him, to take him to a safe place. But what safe place here? There were huge snow drifts. They tried to make him lay down on the ground in order the horse ran past. Well, of course it's terrible and funny. In the end, they managed to lay him down, and the horse ran past — they saved the president.
What coverage was the most memorable?
I will tell about the most difficult one. It was in 1994, on February 14, the signing of the Treaty between Russia and Tatarstan. I was sick, lying with a temperature of 40, and since I was accredited there, there was no other option. I was picked up, they said, ''Whether you want to or not — you must. This is a historic moment.'' Well, I swallowed antipyretic pills, dull in the eyes. On February 14, I had a weakness. Besides, that time there was no digital photography, and I had to shoot on three cameras: black-and-white photography for newspapers, colour negative shot – as a memory for the President in the album and on the slide for journalists. It's hard physically, although after that I had overseas trips where in addition to these cameras I took a video camera and made small films.
Mr Kozlovsky, what photos are you particularly proud of?
It is the series of photos that was not included in the President's book. It was taken during the races at the old Hippodrome. The following thing happened: a rider for some reason slowly began to slide off the horse. The first frame is the beginning of his slide, the second frame — he was already under the horse, but still kept, the third shot — he was almost dragging on the ground, and the fourth frame — the horse hits rider with a rear hoof. It was a real tragedy. The man was in a coma, but he survived, as I found out later. This is a very strong series of images, of course.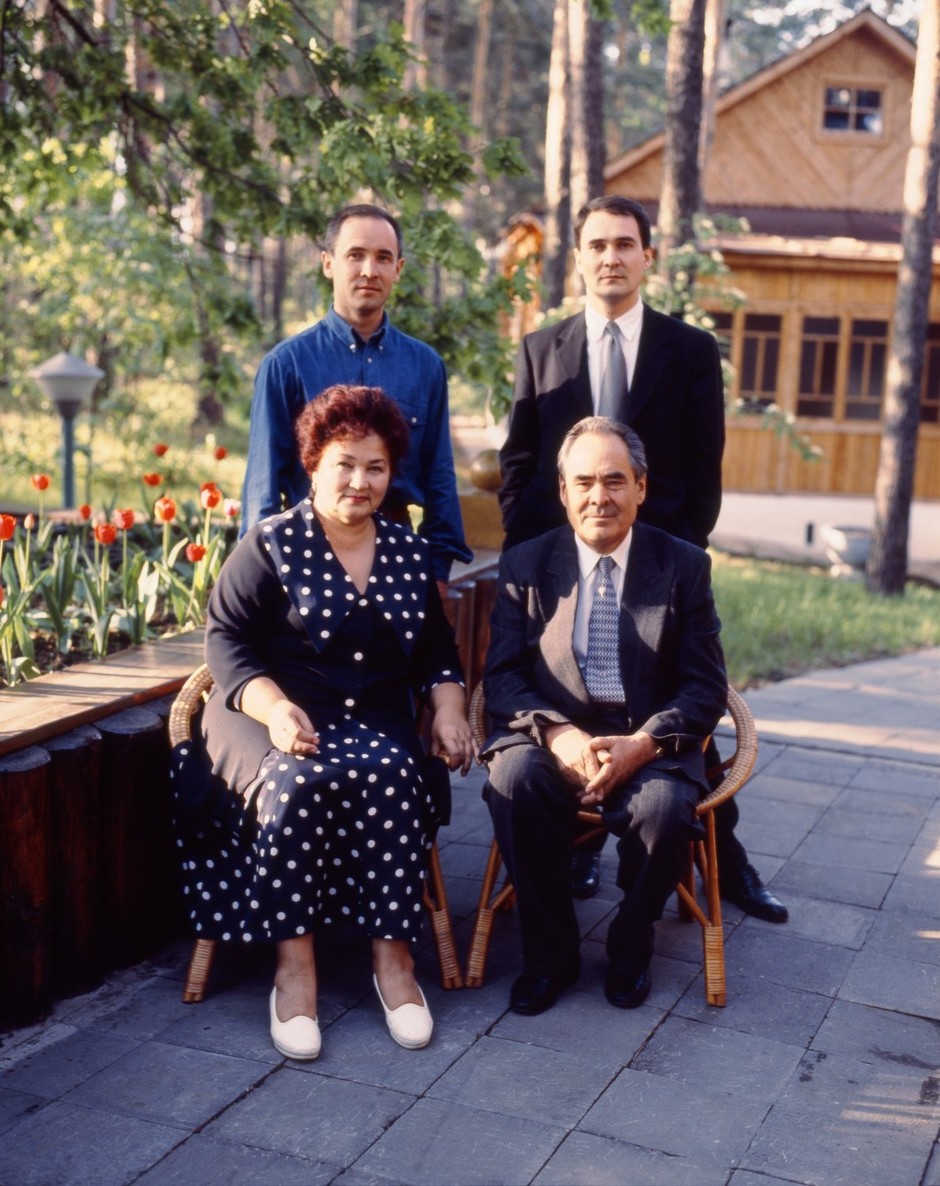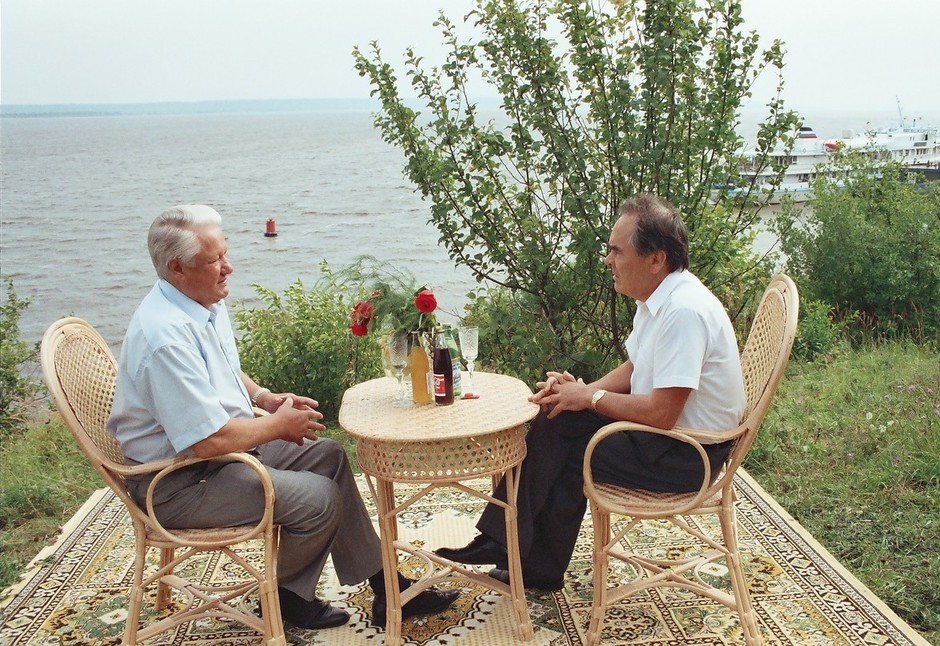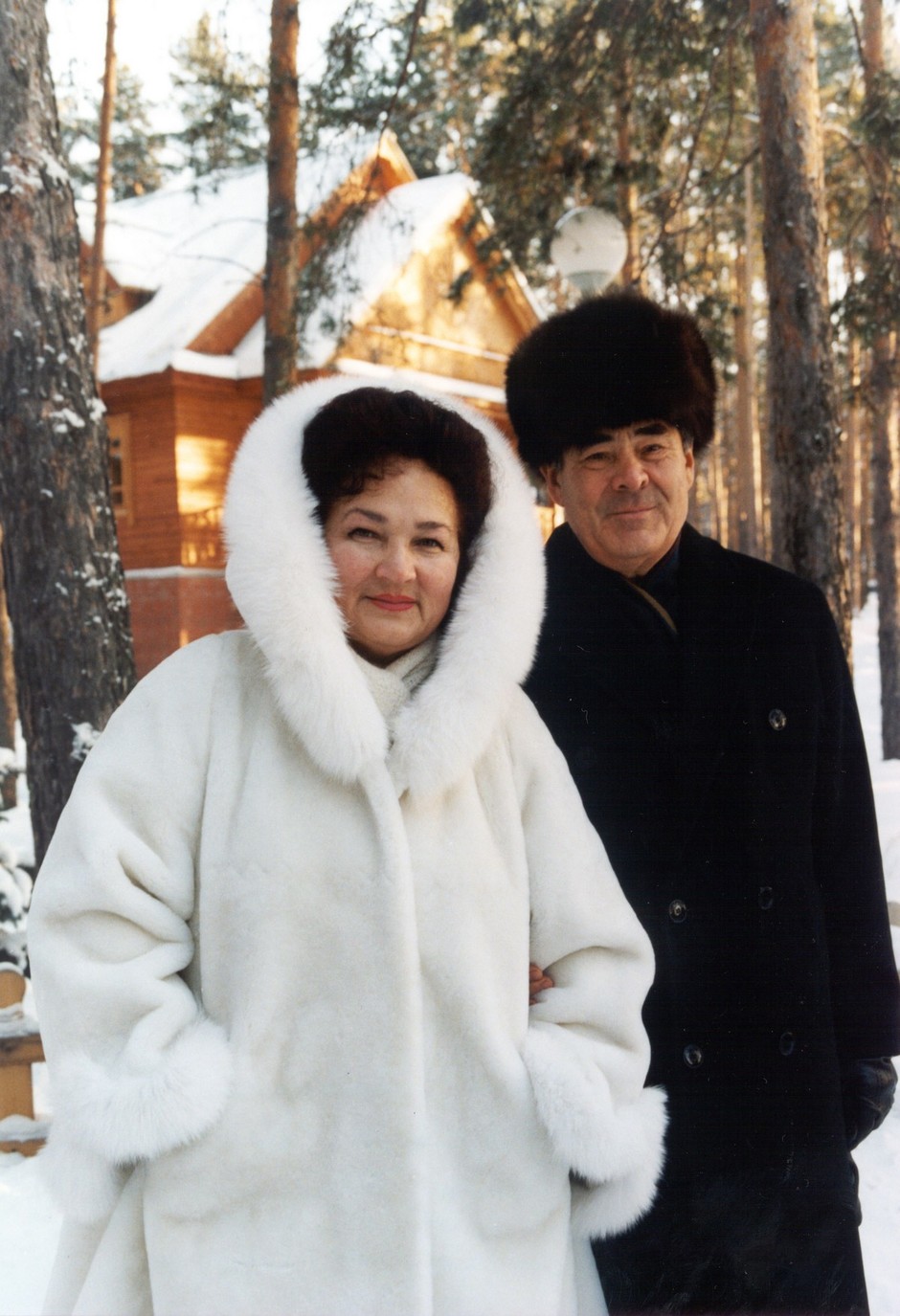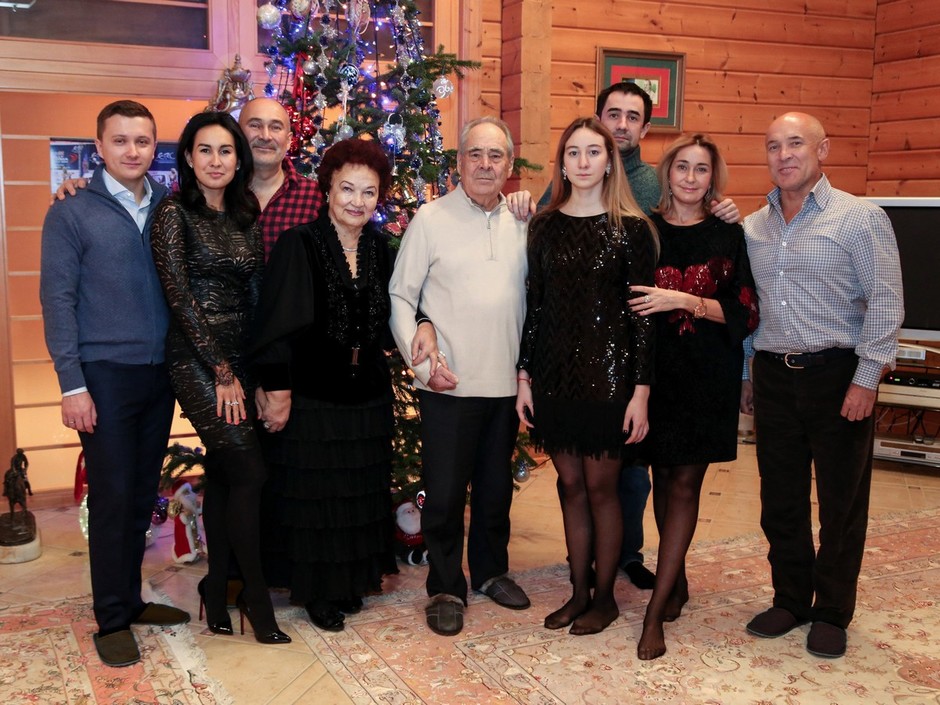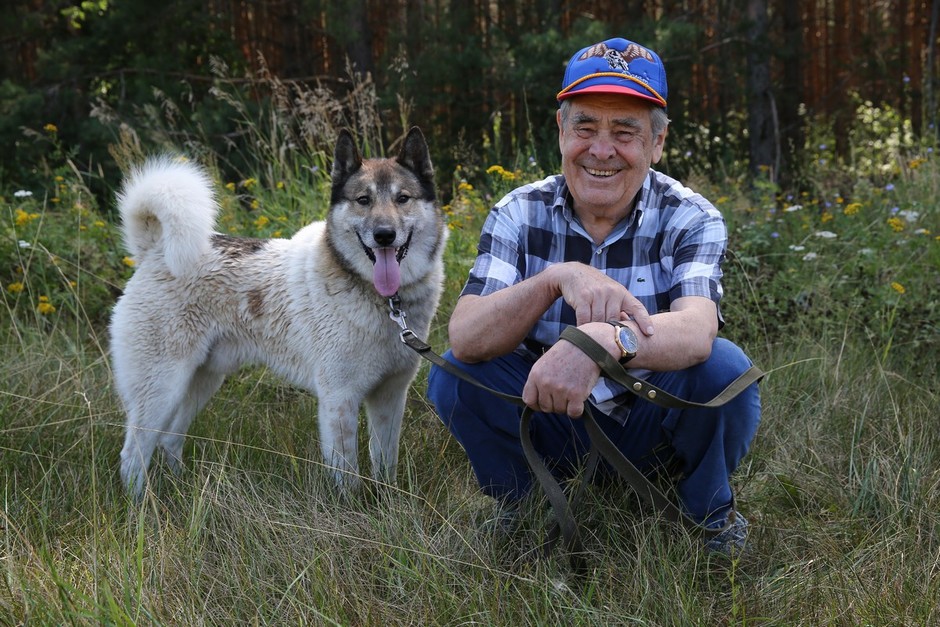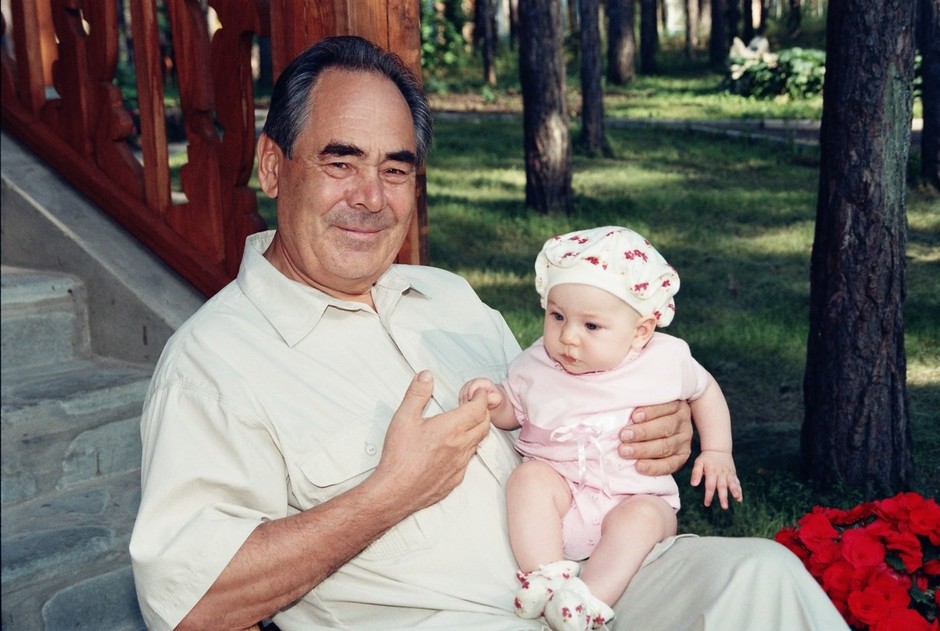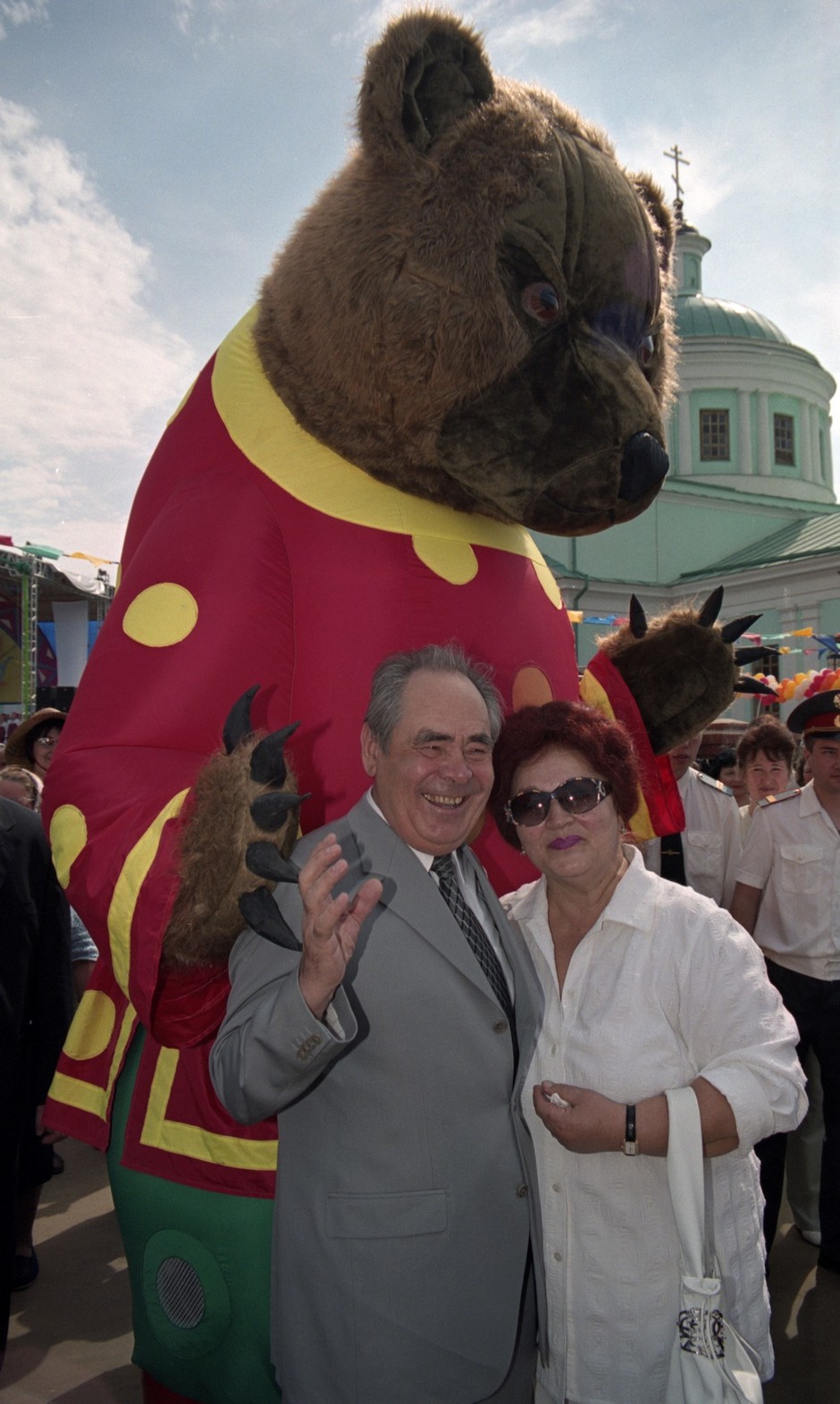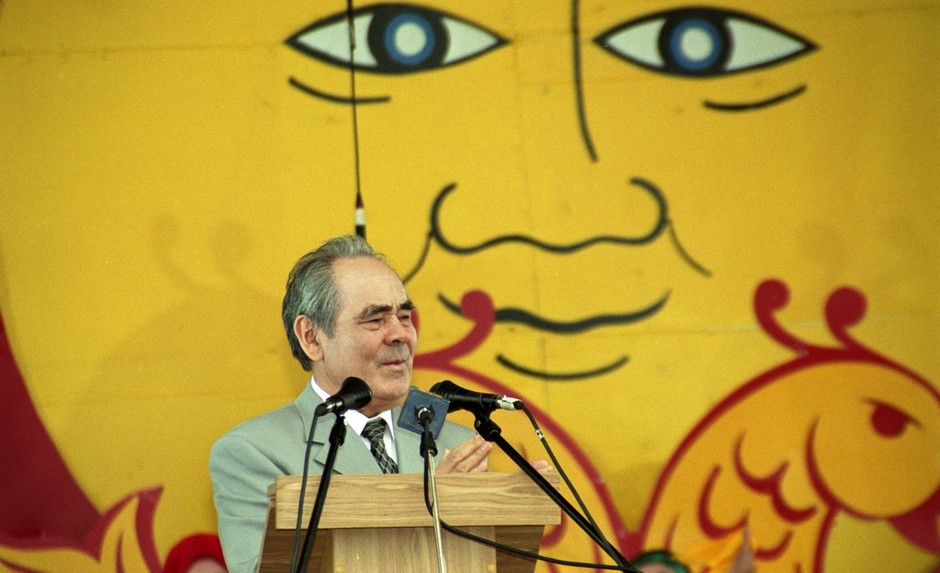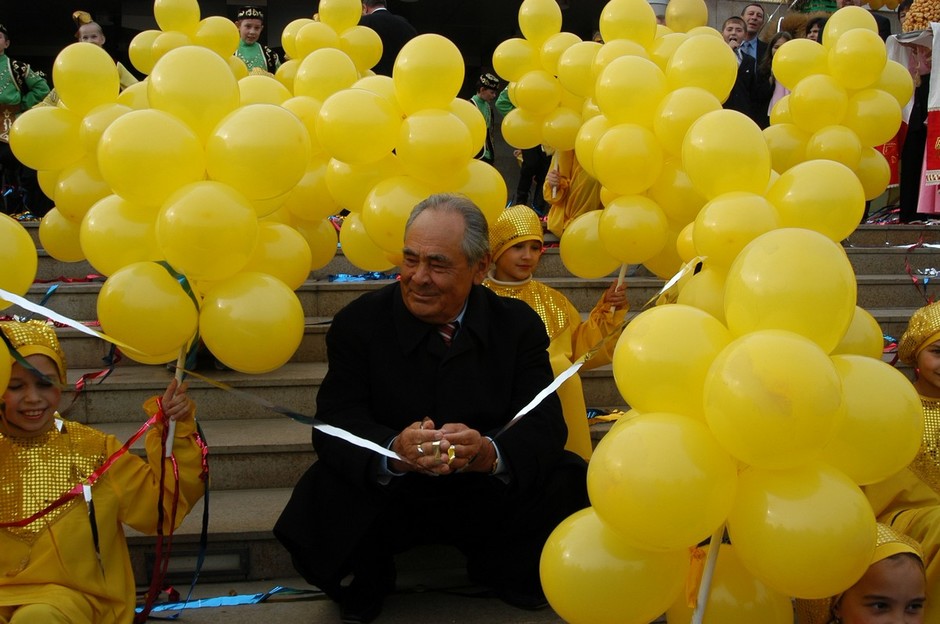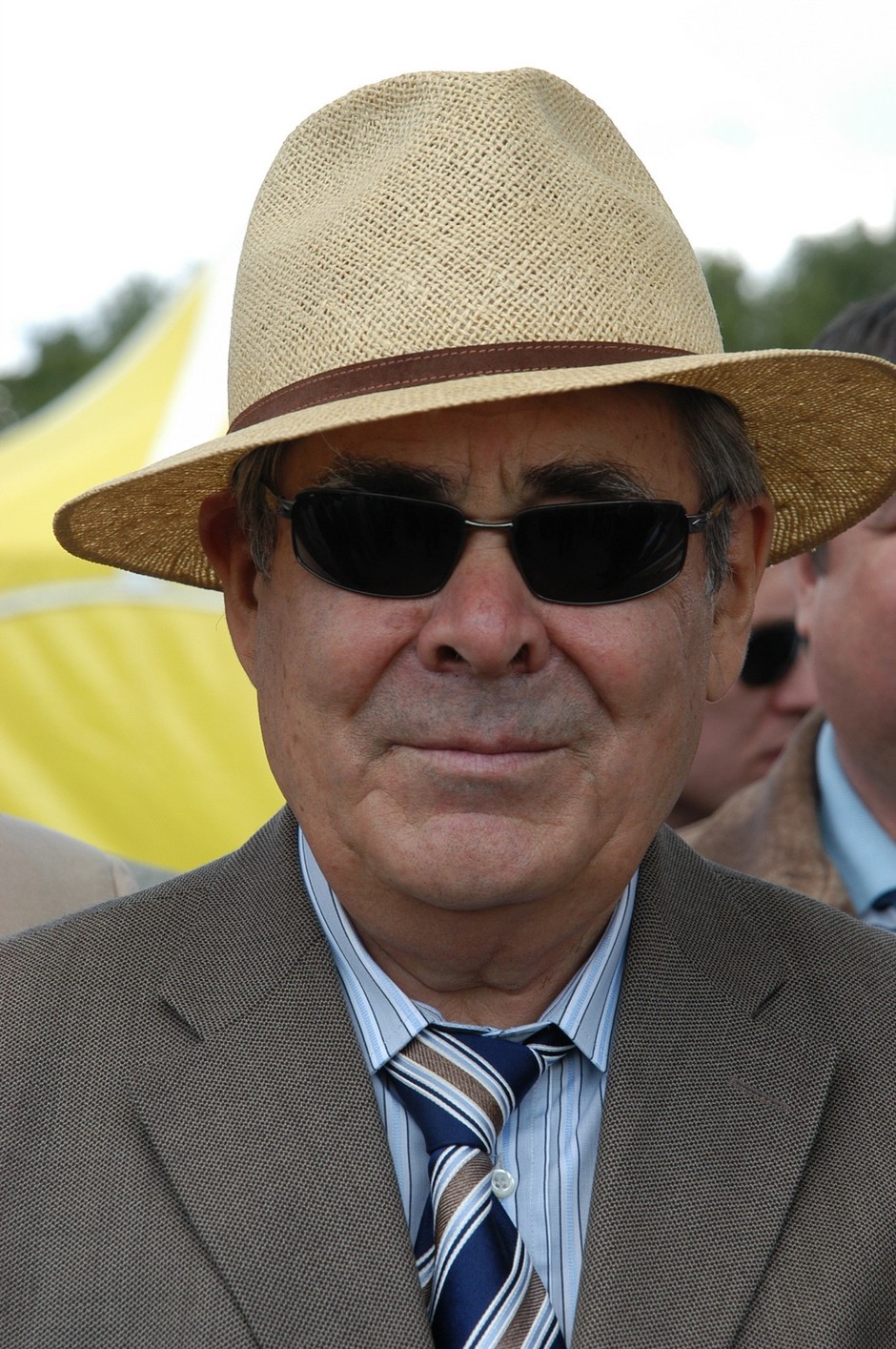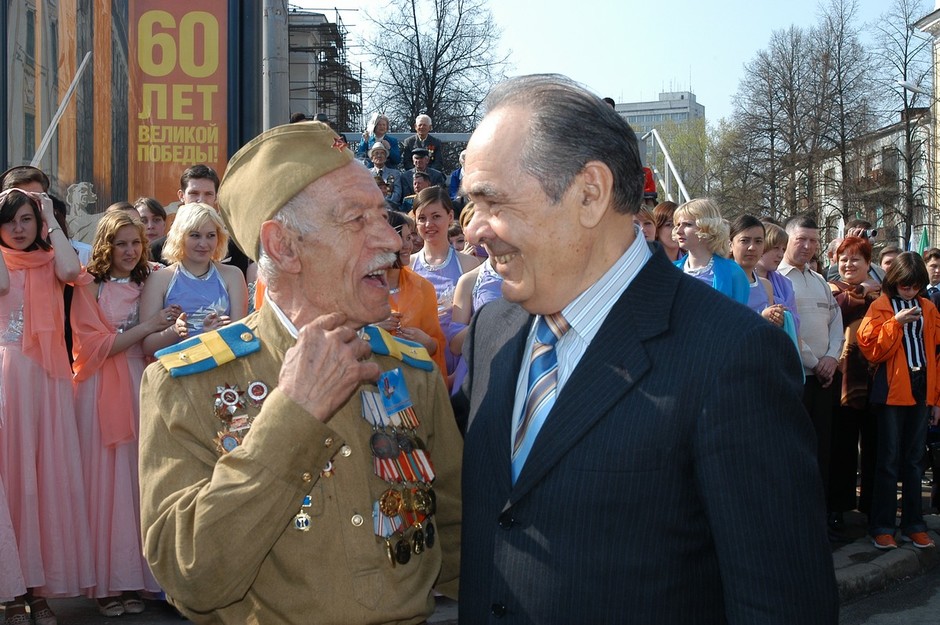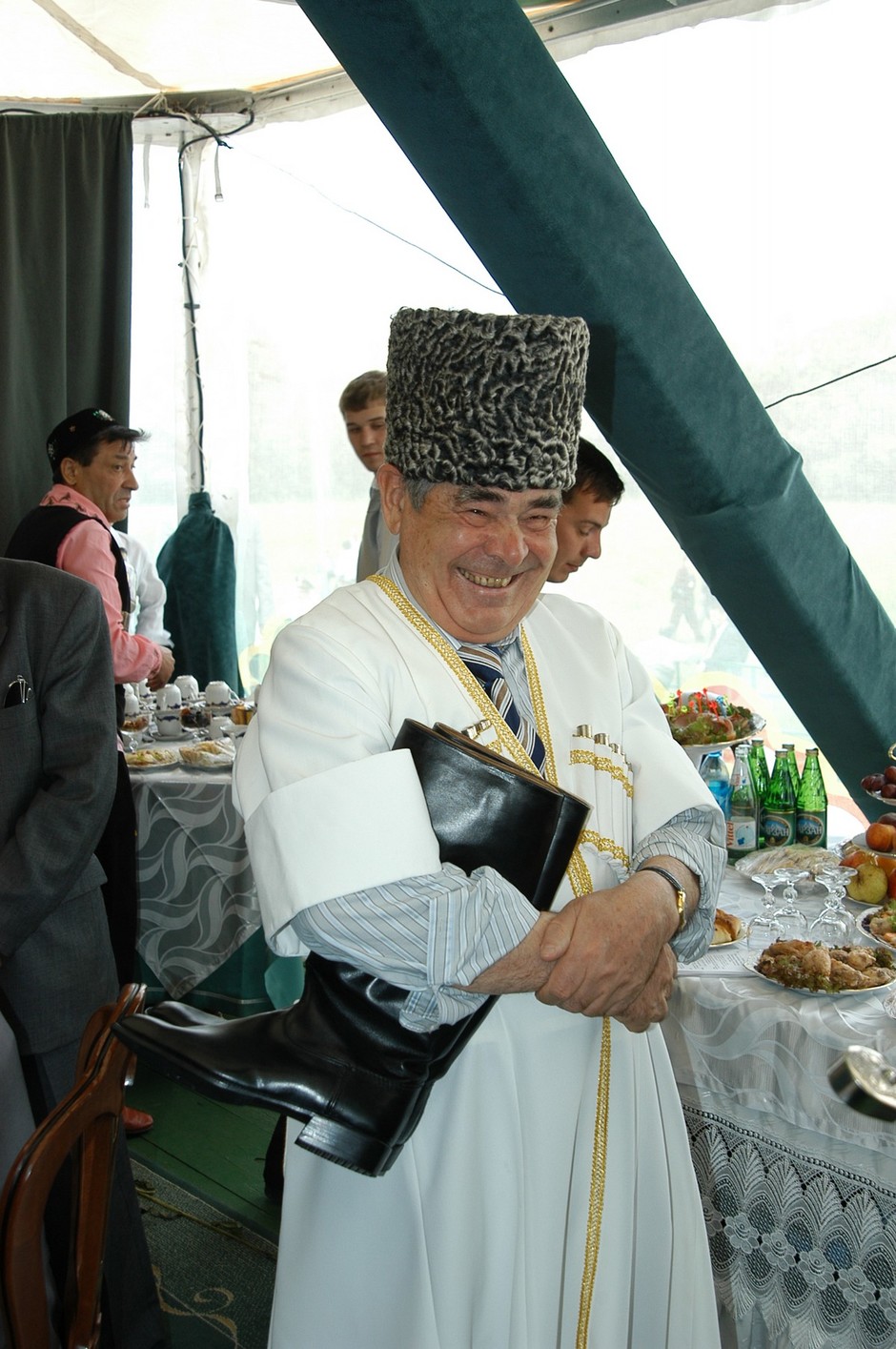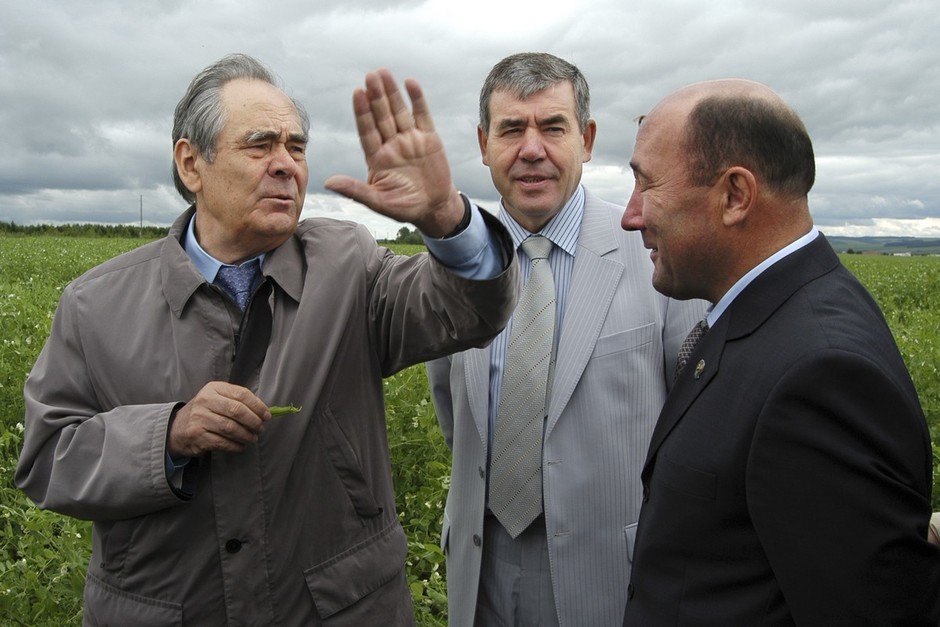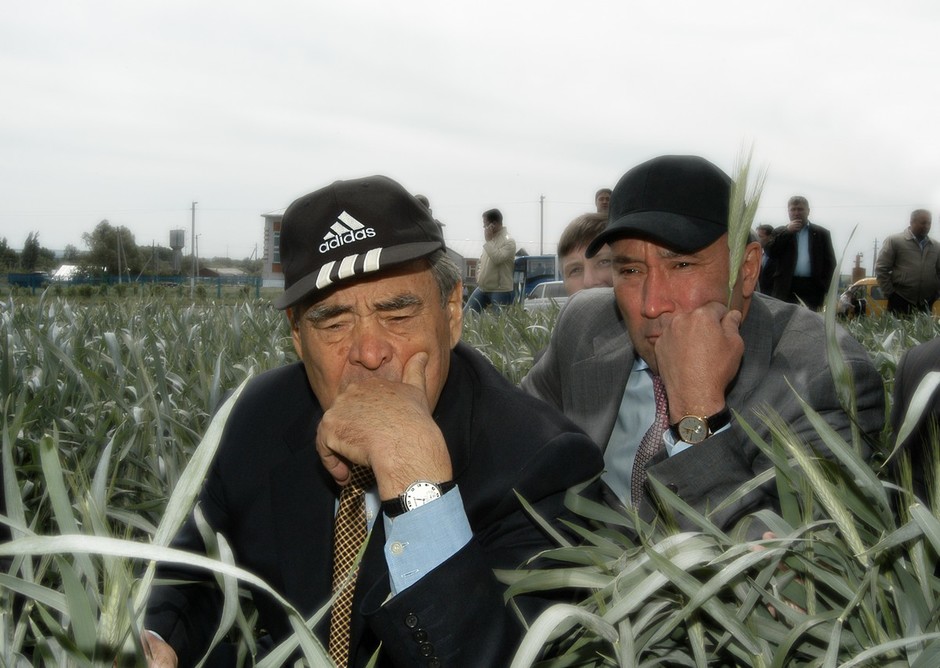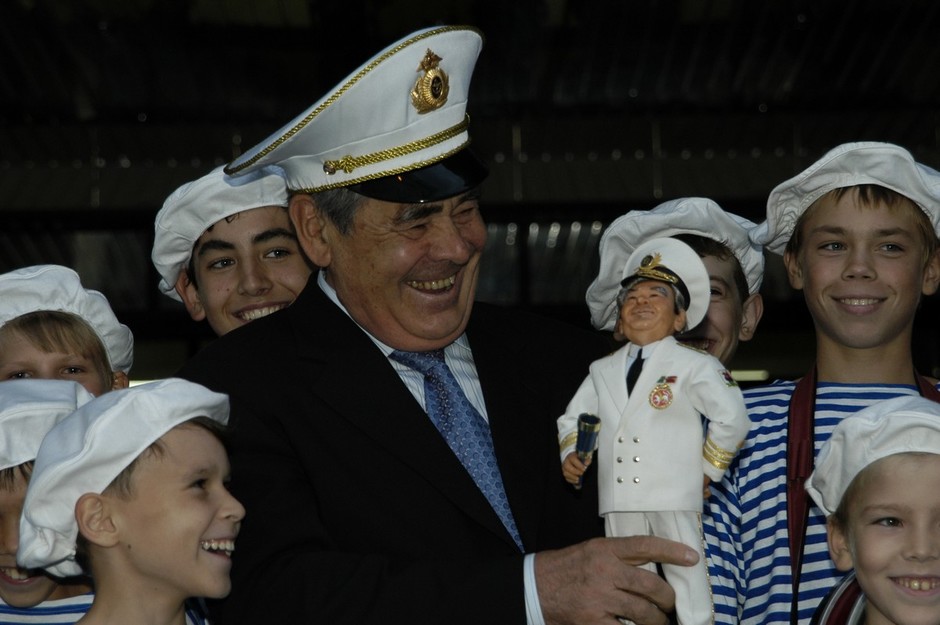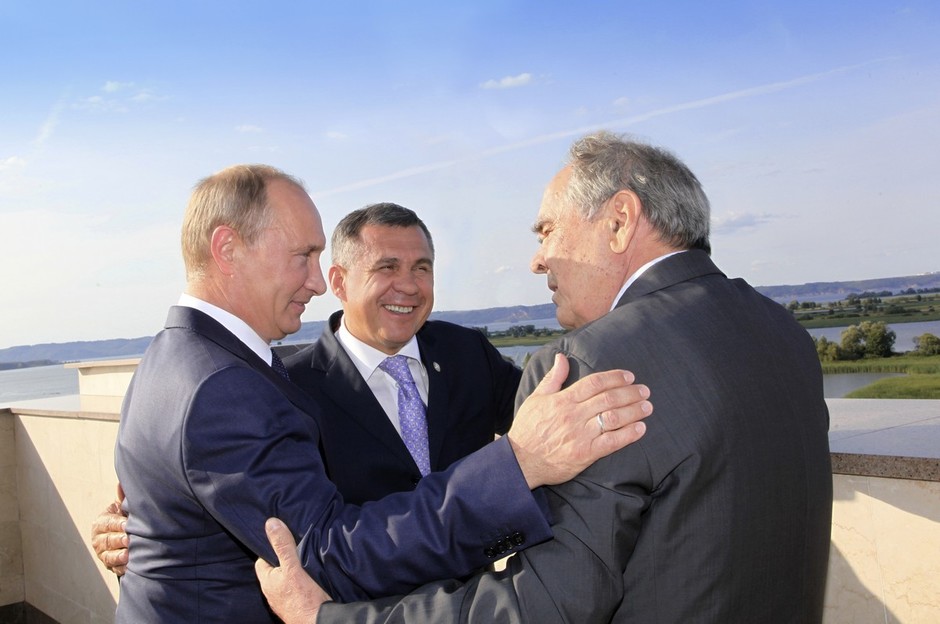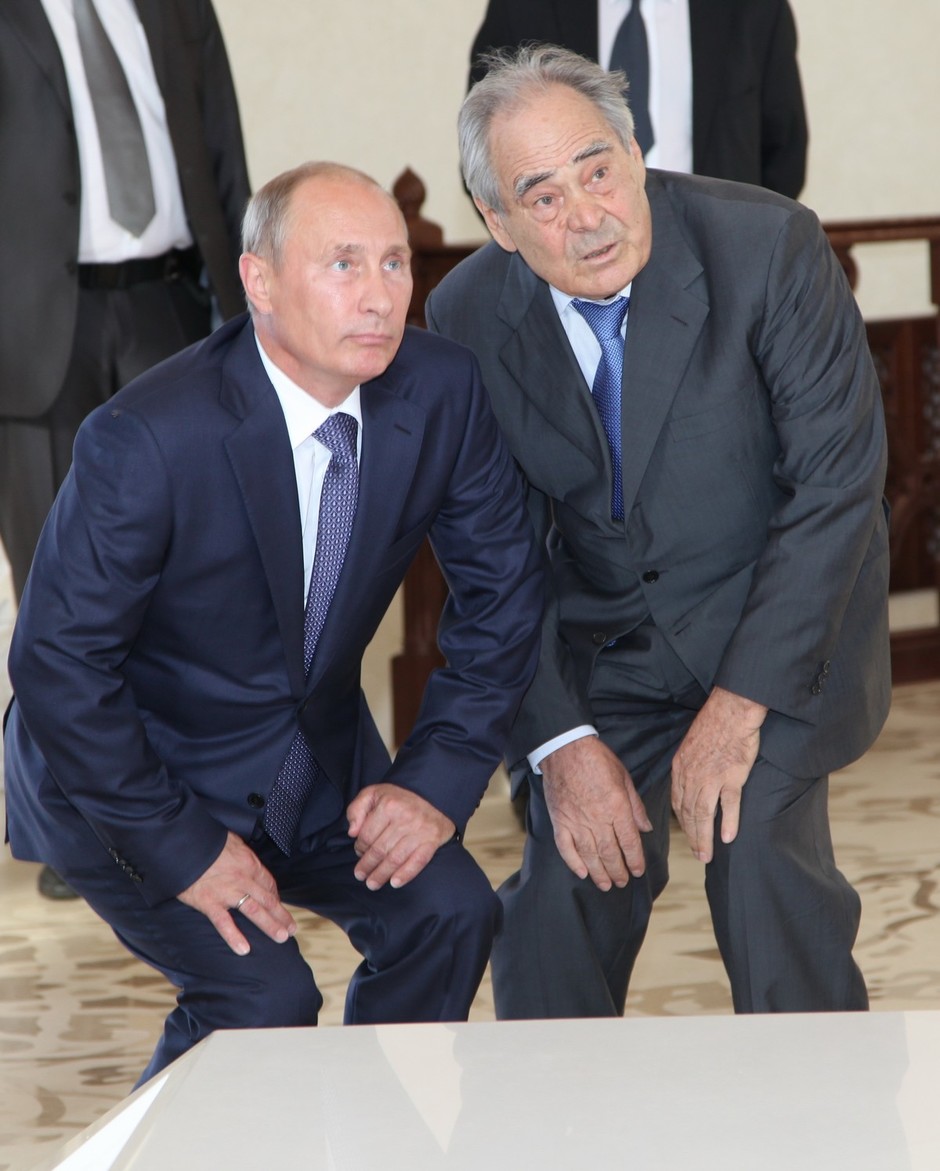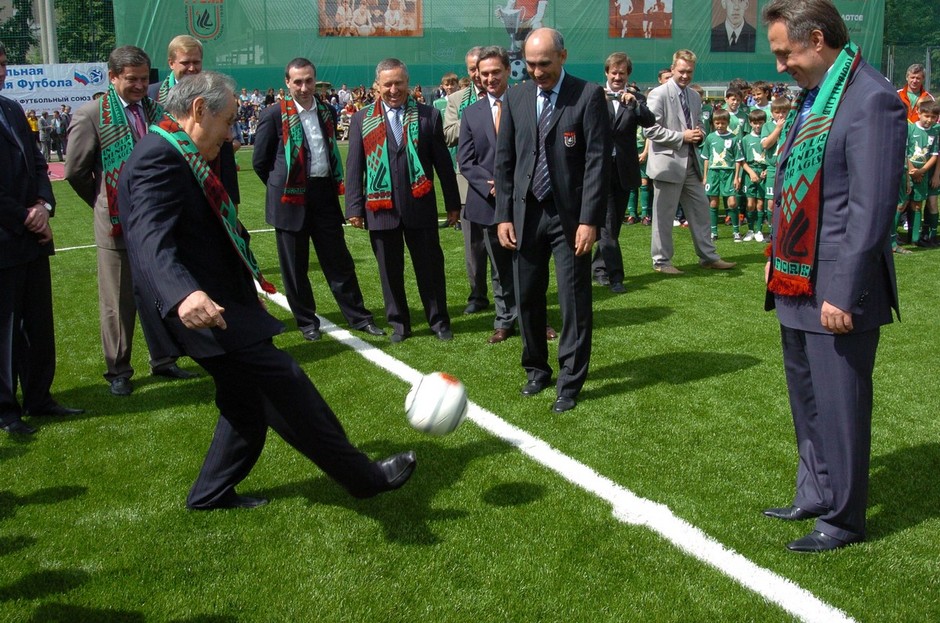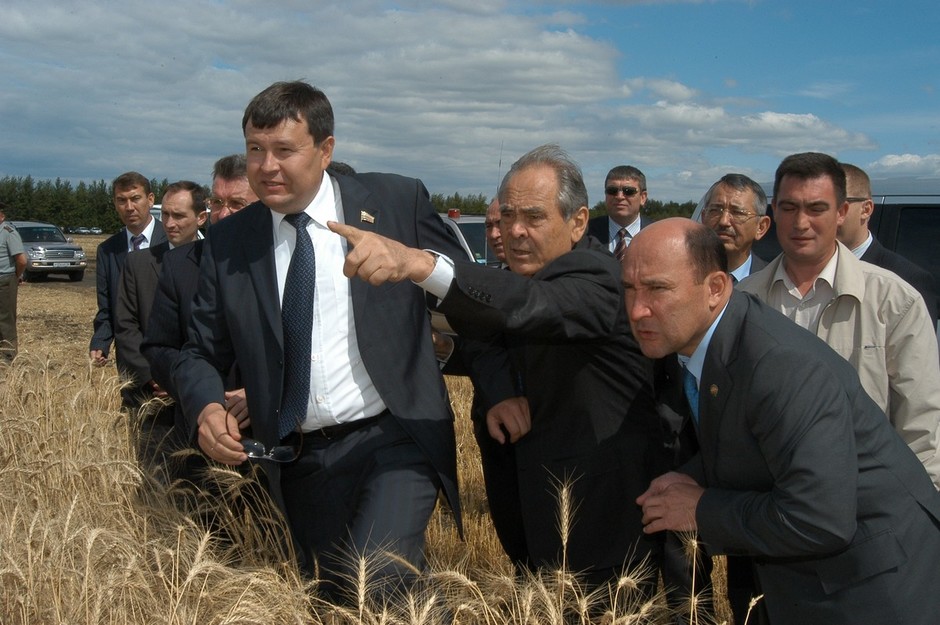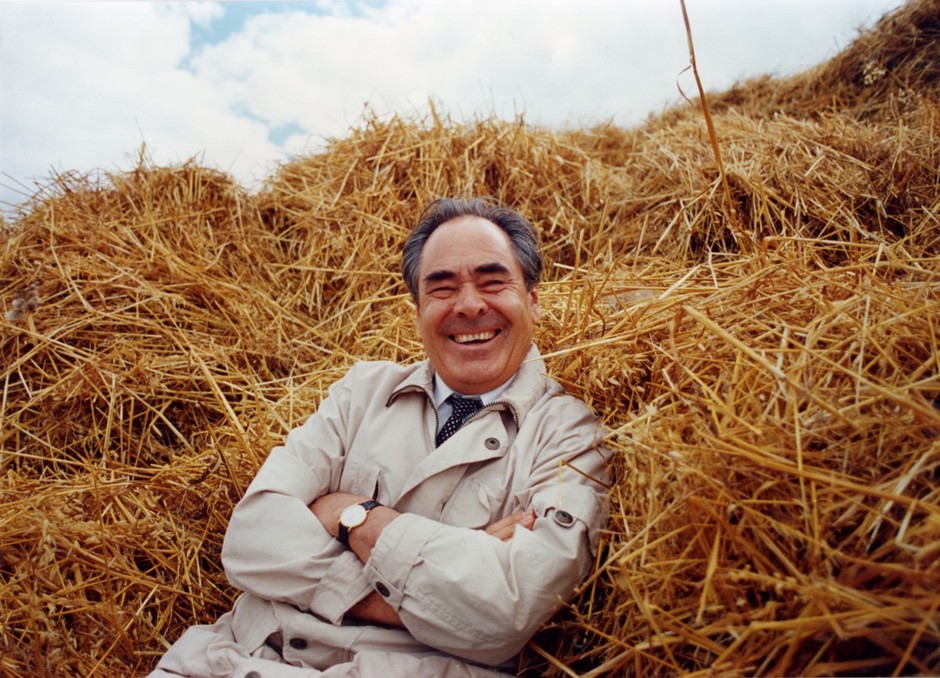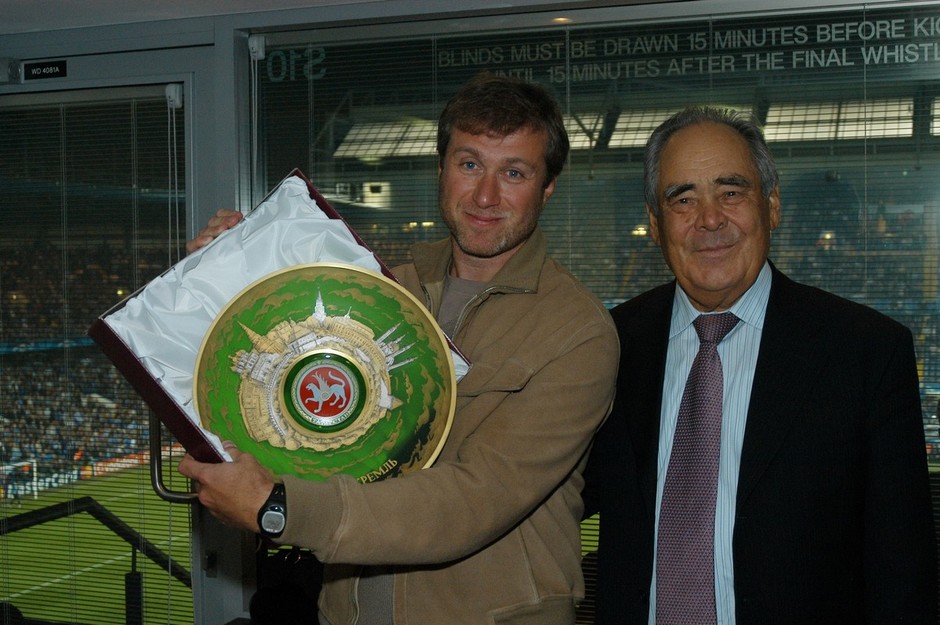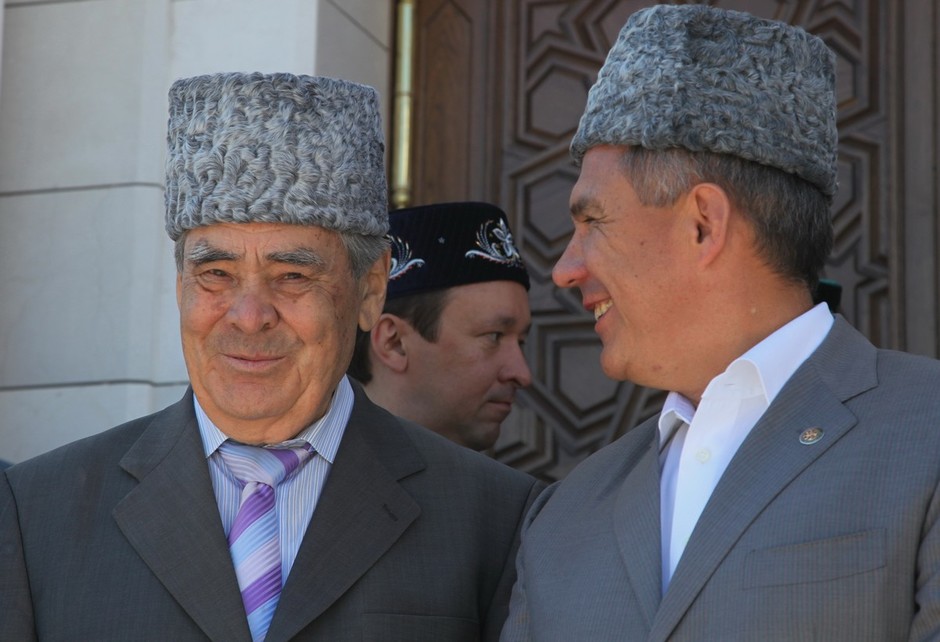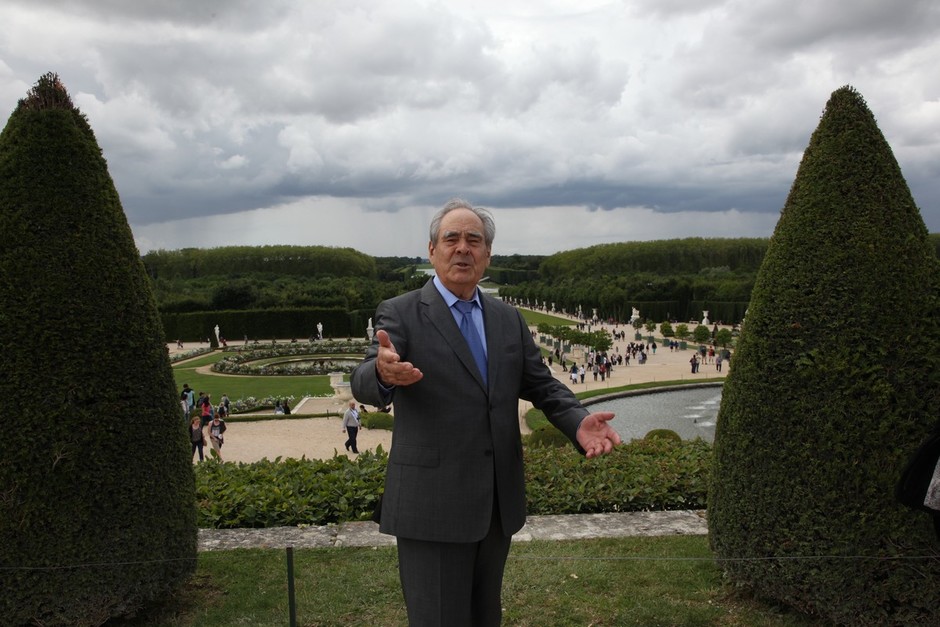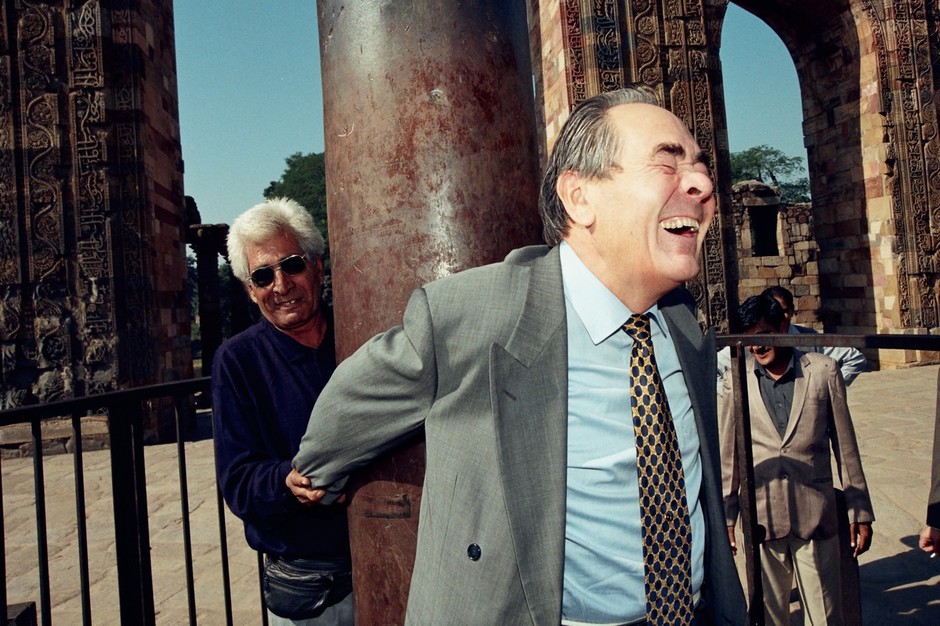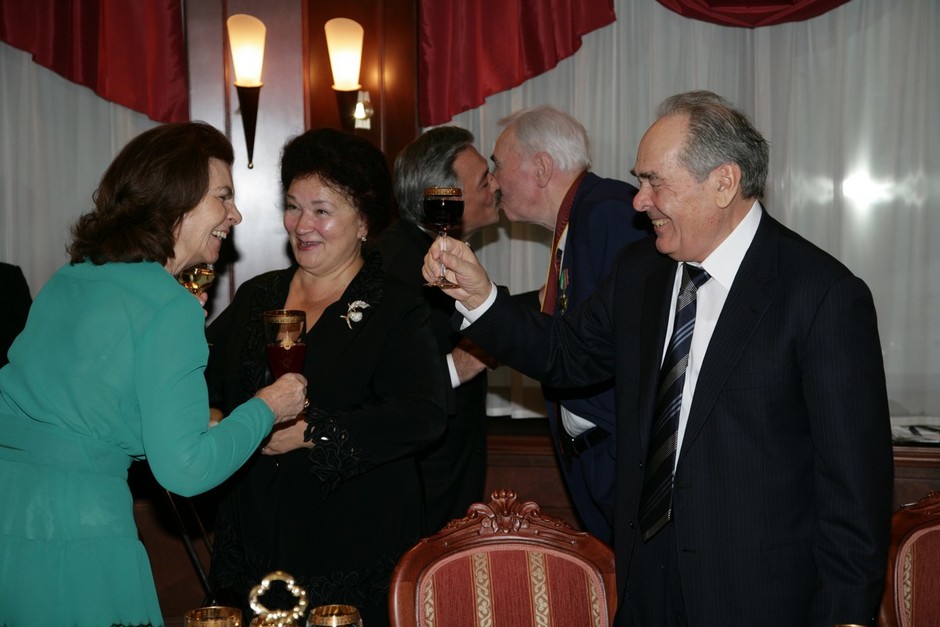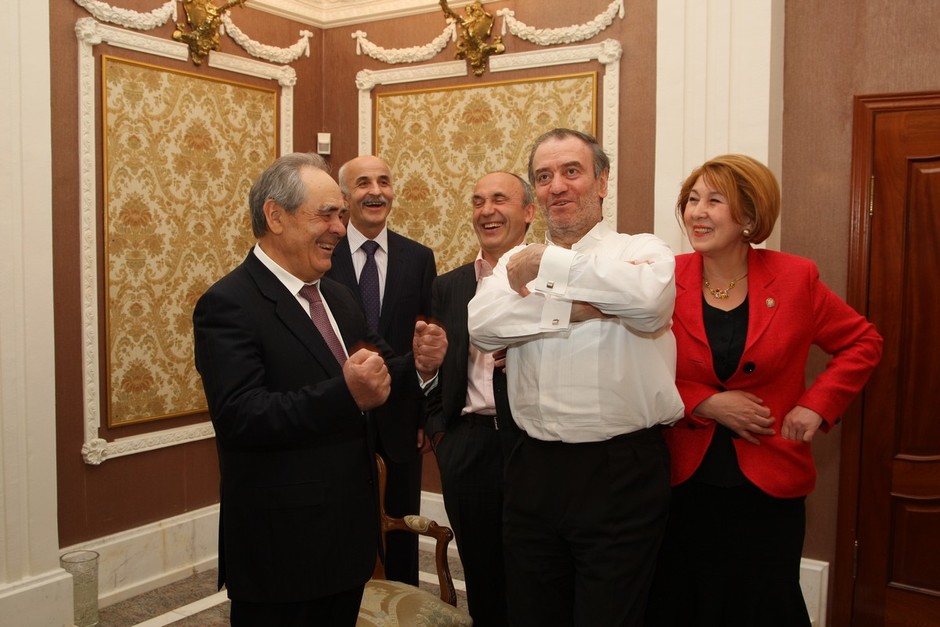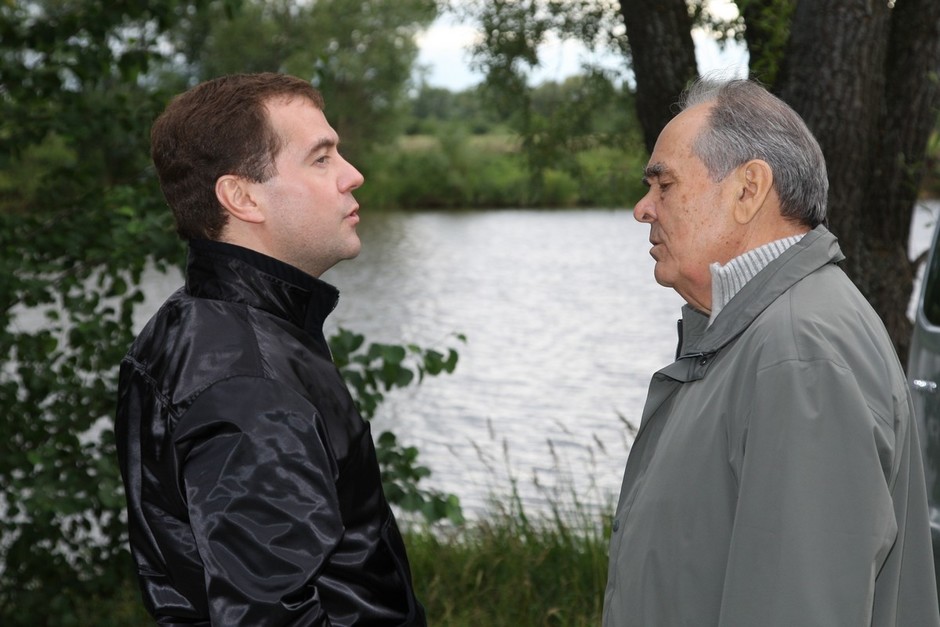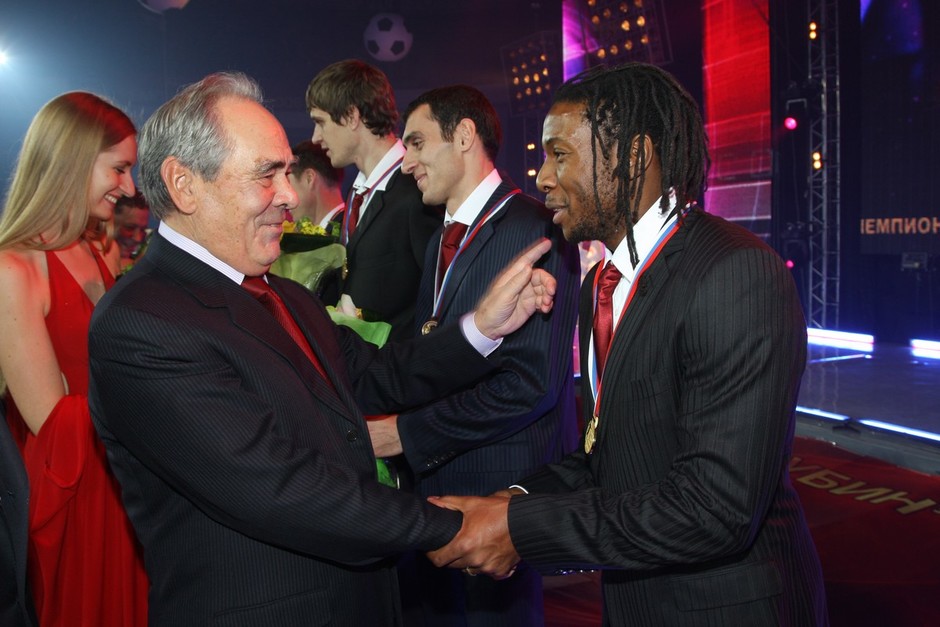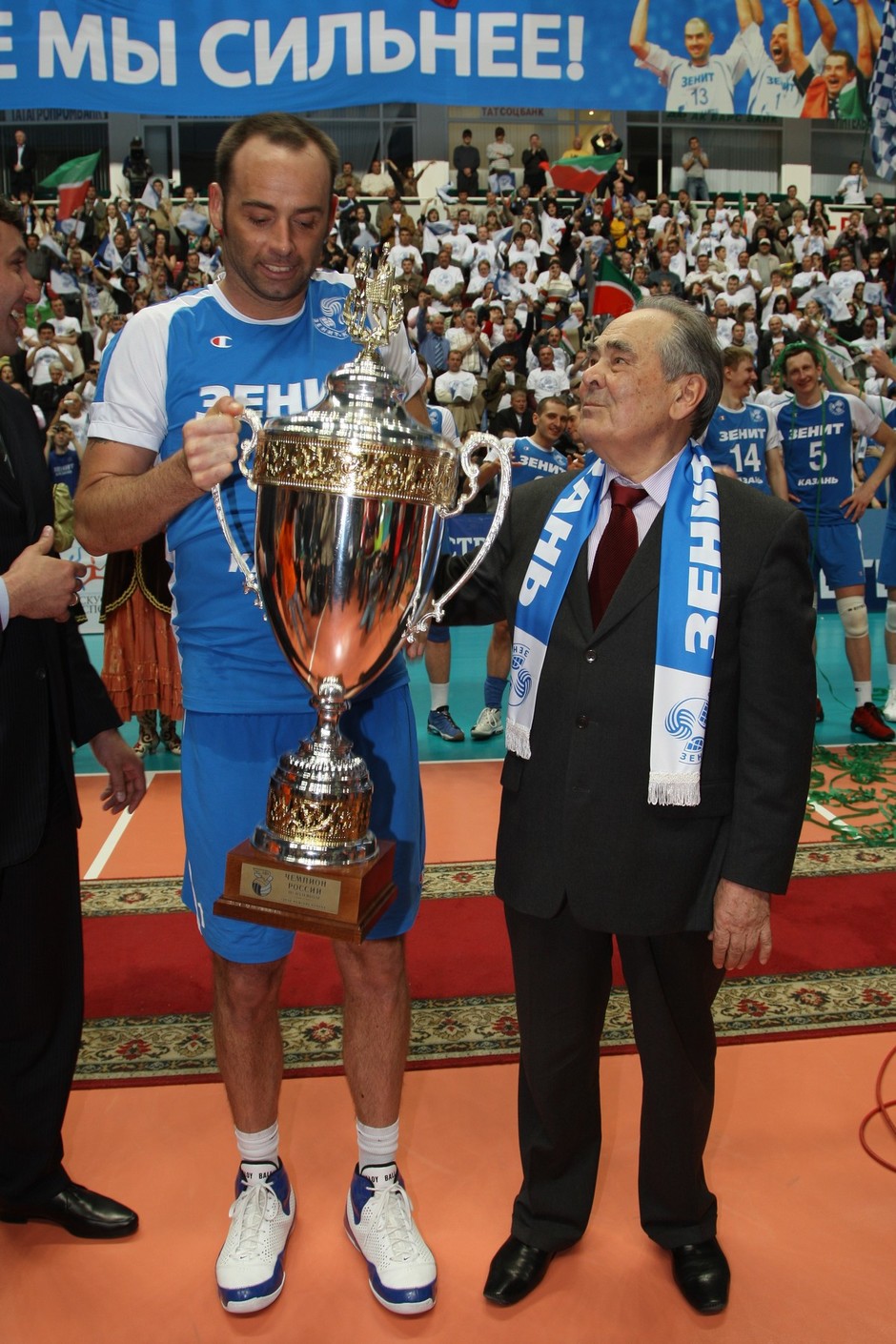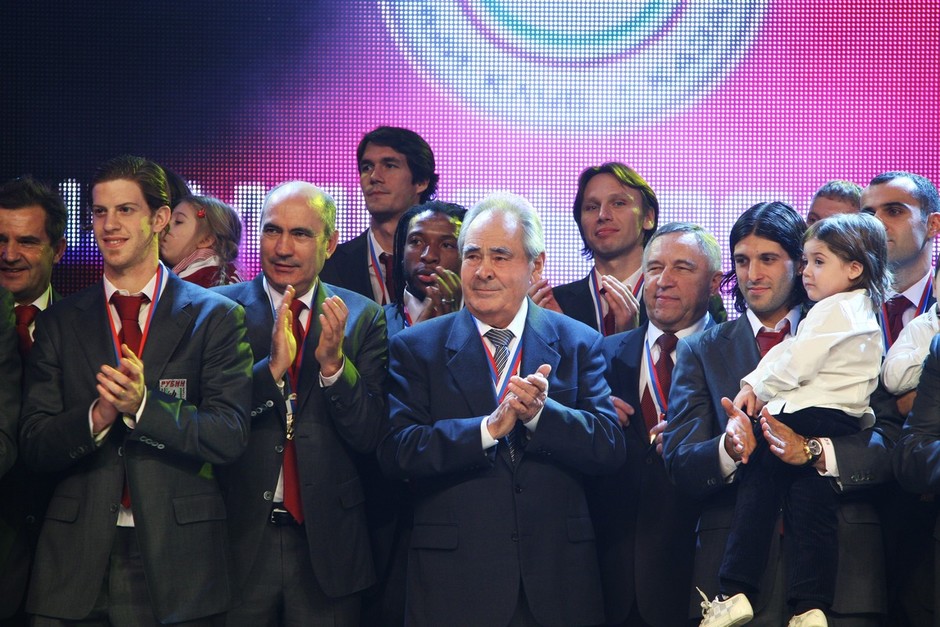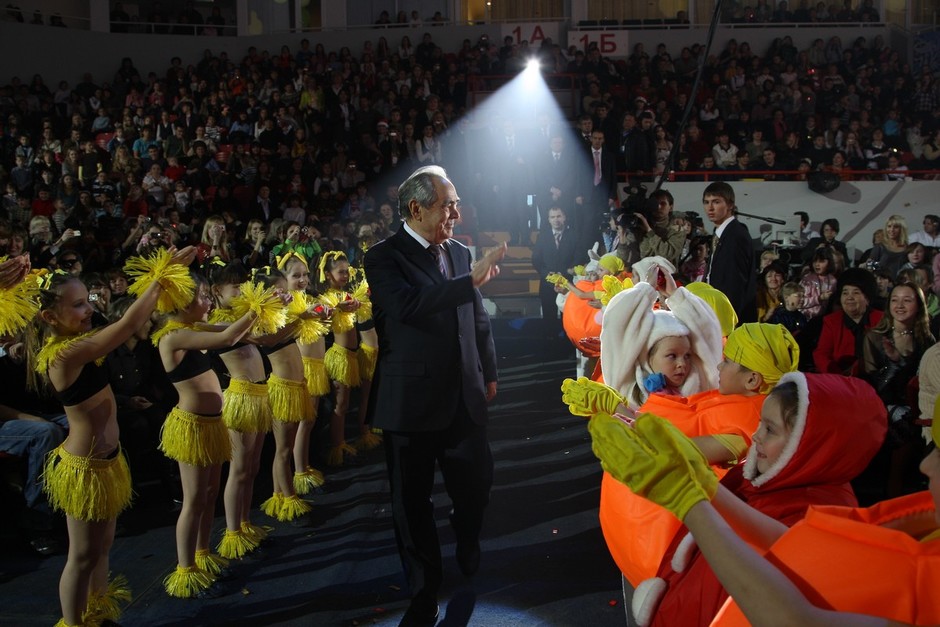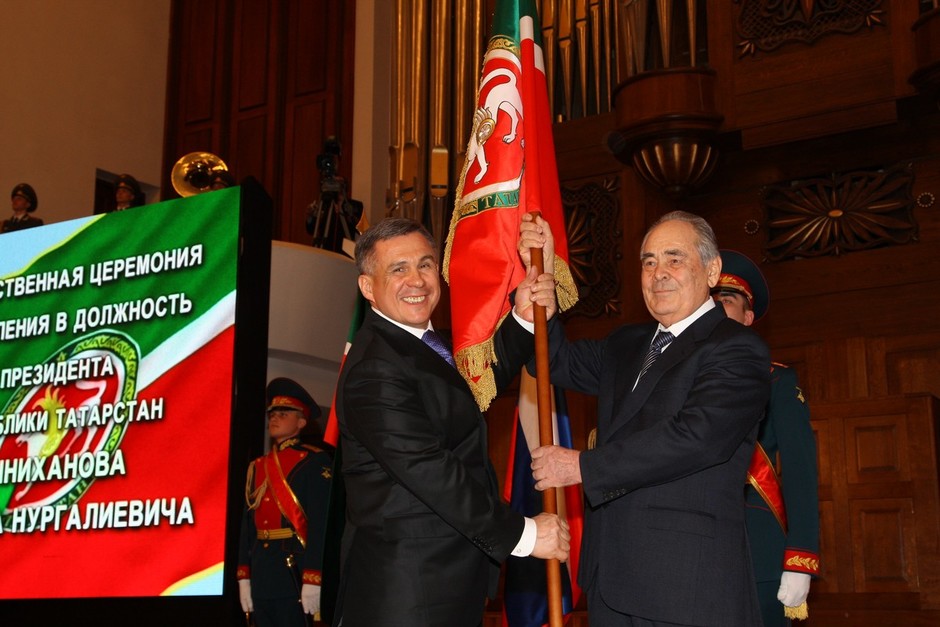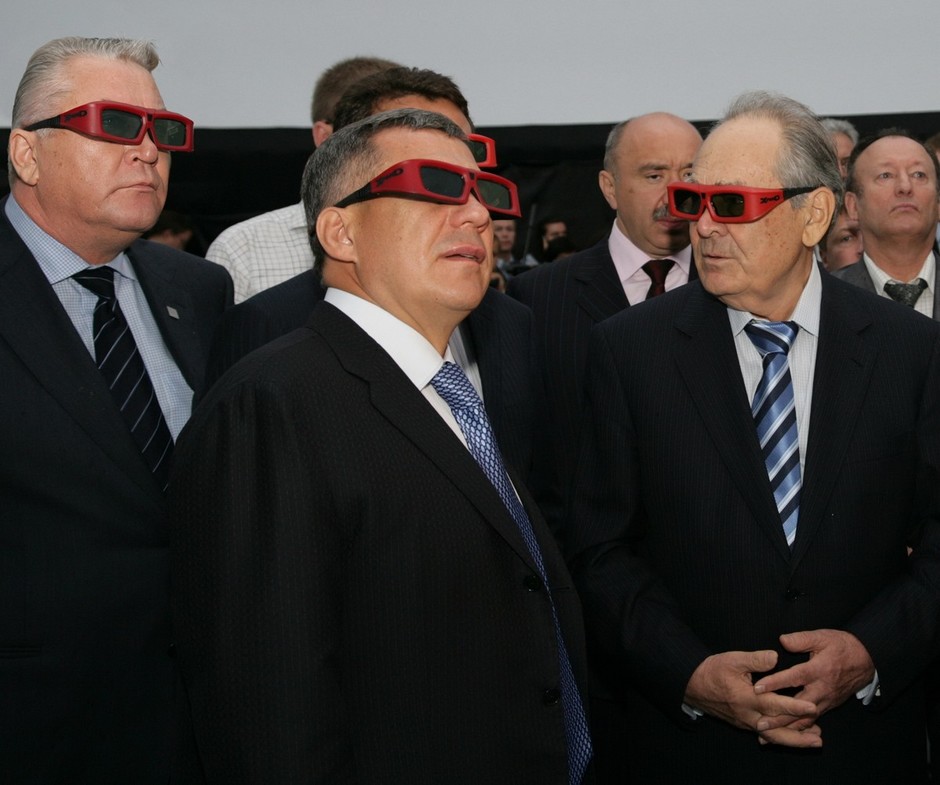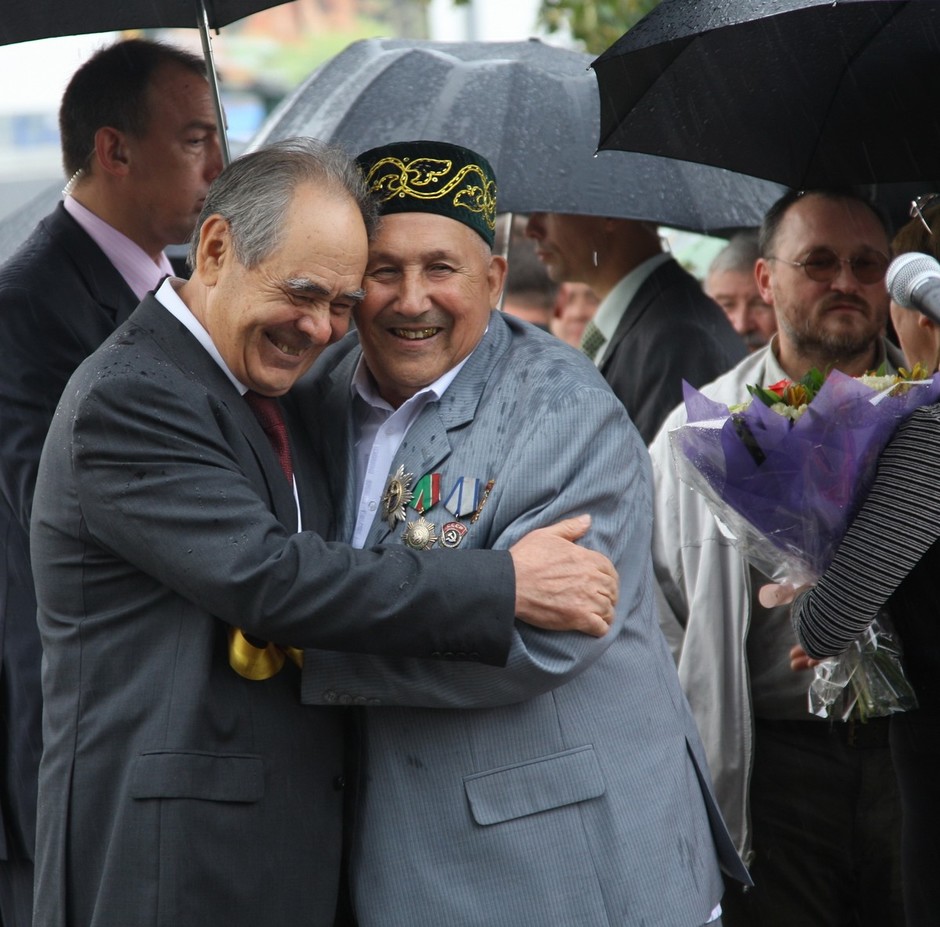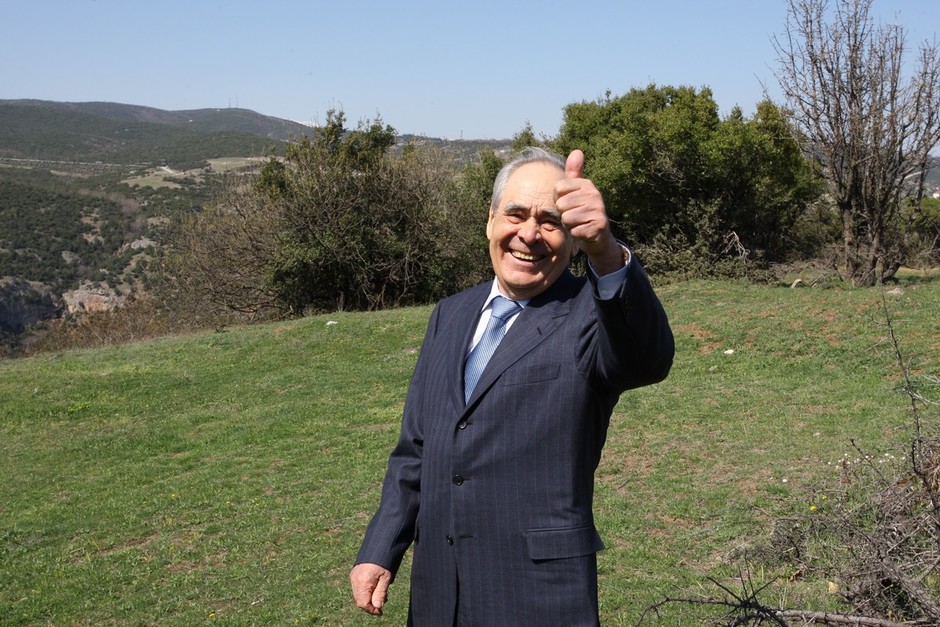 13 марта 2002
Agricultural Workers' Day, 8 October 2004
Sabantuy in Kazan, 2005
60 Years of Victory, 9 May 2005
Sabantuy in Kazan, 2005
Atnya, 4 July 2005
Millenium of Kazan, 30 August 2005
1 August 2006
Buinsk, 2 August 2006
England, 18—20 October 2006
Fikryat Tabeyev's 80th birthday, 4 March 2008
With Valery Gergiev, May 2008
With Dmitry Medvedev, 7 August 2008
Honouring Rubin, 22 November 2008
Zenit Volleyball Club — champion of Russia, 2 May 2009
Honouring Rubin, 2 December 2009
Presidential New Year's party
Rustam Minnikhanov's inauguration, 25 March 2010
Republic Day, 30 August 2010
In Greece, 27—28 March 2012
By Lina Sarimova. Photo: Mikhail Kozlovsky