Russia starts implementing oil production cut?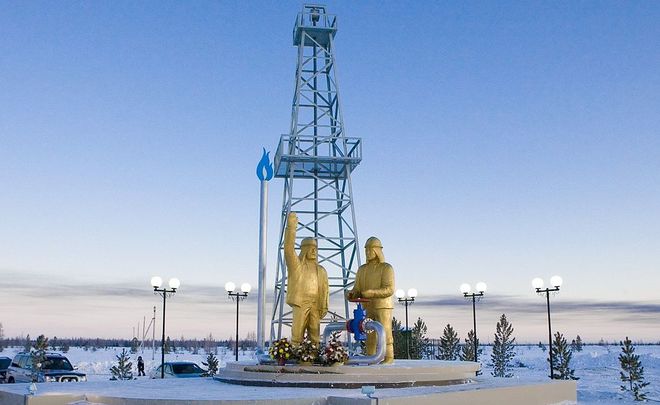 At the beginning of January, Russia cut its oil output by 100,000 bpd. A month ago, Russian Minister of Energy Alexander Novak announced cuts of 200,000 bpd in the first quarter of 2017 as part of an agreement with OPEC. However, it remains unclear if the decrease marks the beginning of the controlled limitation or it is just a result of the extremely cold weather in Western Siberia.
Russia's oil production averaged 11,1 million bpd in early January, states Reuters citing two sources from the energy sector. This is about 100,000 bpd lower than December's level of 11,21 bpd. The sources didn't name the reason for the decrease and the producers who were involved in the cuts.
According to Russian Minister of Energy Alexander Novak, the targeted level of Russian output is 10,947 million bpd after the cuts' full implementation. In the first quarter of 2017, it was supposed to reduce production by 200,000 bpd. The final limitations can take place by the end of the second quarter.
Presidential Press Secretary Dmitry Peskov said on Tuesday that Russia was fulfilling all its obligations under the global deal on output cuts. Nevertheless, the Kremlin's spokesperson redirected questions about the cause of the January's drop to the Ministry of Energy.
Reuters believes that unusually low temperatures in Western Siberia, which reached as low as minus 60 Celsius, could be the main reason for the decrease. The extreme cold hampered work at oil rigs and prevented maintenance and repair work at oil fields and drilling of new wells. The Western Siberian region provides about two thirds of Russia's total oil output. ''Of course, the extreme cold affects production and drilling, which are typically lower in winter,'' said Valery Nesterov, an analyst at Moscow-based Sberbank CIB. ''There will be a more deliberate decline in the second quarter when Russia will have to catch up with its cuts pledges.''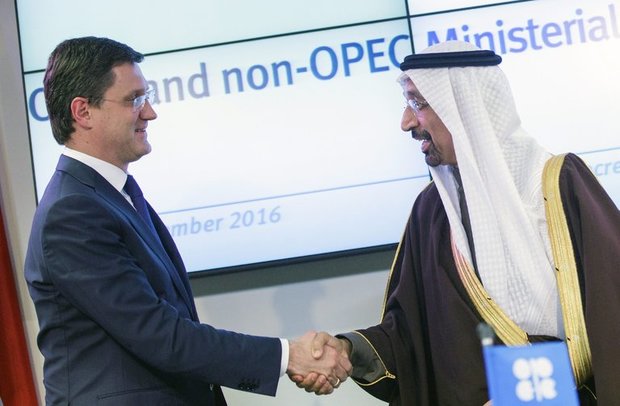 Analysts from JBC Energy research centre believe that Russia will fulfil its obligation: ''We expect Russian crude and condensate output to decline only gradually from the remarkable Sep-Dec 2016 production levels, and to reach the announced 300,000 bpd output cut at the end of H1 2017.'' At the same time, the analysts stay sceptical about the long-term perspective and consider that Russian crude production can rise to 11,14 million bpd in 2017.
Saudi Arabia, the world's largest oil producer and exporter, also cut its oil production in January. The oil state fully implemented its part of the agreement and reduced the output by 486,000 bpd.