''Energy is a strategic area of Russia-Japan cooperation''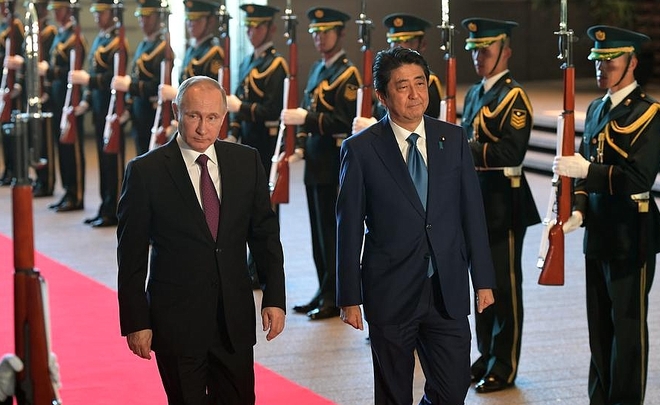 Russia and Japan signed over twenty energy agreements during the latest visit of the Russian president to Japan. The deals involve Russian state oil enterprise Rosneft and a consortium of Japanese companies. The economic cooperation may facilitate the solution of territorial problems.
On 15-16 December, Vladimir Putin visited Japan to meet with Prime Minister Shinzō Abe. As a result, Moscow and Tokyo signed 23 energy-related agreements, reports Oilprice.com. The deals involve the major Russian oil producer Rosneft and a consortium of Japanese companies including Marubeni Corporation, Japan Oil, Gas and Metals National Corporation and INPEX Corp. According to Rosneft, a Heads of Agreement for Joint Exploration, Development and Production was signed. ''In the event that hydrocarbons are discovered as a result of exploration in the area, which is in close proximity to Japan, the three Japanese companies expect that the project will promote energy security in Japan through the resultant benefits of greater diversity of the country's energy sources and a short transportation distance,'' the Japanese consortium stated.
Besides, Japan is interested in investing in the second liquefied natural gas (LNG) plant in Sakhalin, exploring the possibility of an ''energy bridge'' between the two countries and laying a Sakhalin-Hokkaido gas pipeline. ''Energy is a strategic area of Russia-Japan cooperation,'' said the Russian president. ''The implementation of these large-scale projects will supply Japanese consumers with additional LNG and power at affordable prices and at the shortest distances.''
Russian Direct Investment Fund and Japan Bank for International Cooperation (JBIC) will put $500 million each into joint Russia-Japan Investment Fund to finance the deals. JBIC is also going to invest €200 million in Novatek's Yamal LNG plant, which is supposed to be launched by the end of 2017.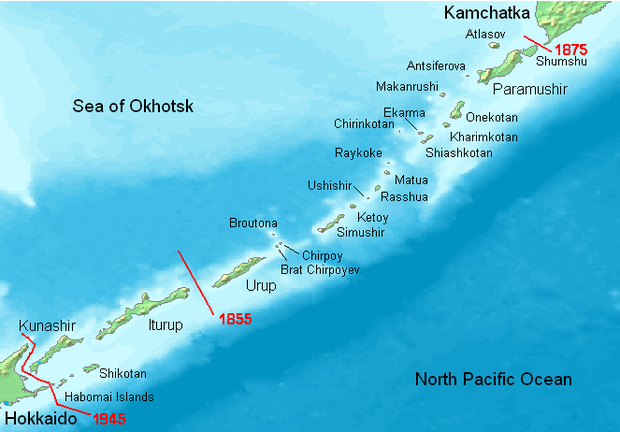 The negotiations may help the two countries restart a dialogue over their territorial dispute. Four Kuril Islands that are currently under Russian administration have been claimed by Japan since the end of World War II. The territories have a strategic value for Russia as they guarantee its naval access to the western Pacific. The issue of sovereignty wasn't discussed during the visit, but the energy agreements deals indicate an increased cooperation.
Over the last few years, Russia has gradually been ''turning to the East'' with the focus on China and India due to an implementation of sanctions against the country by the West.