Rosneft issues bonds for $9,4bn to invest abroad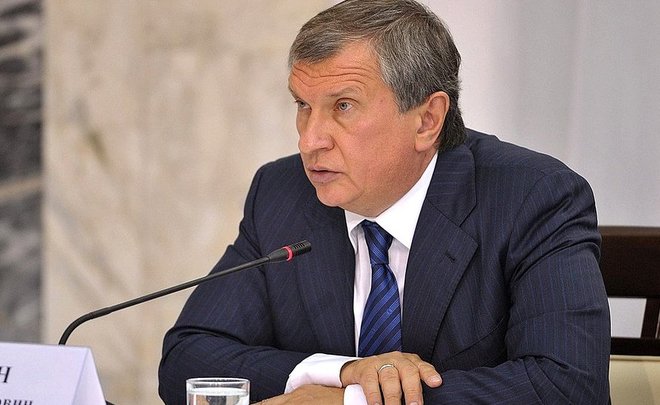 The Russian state oil company is raising funds to invest in foreign projects. The producer is interested in Egypt's offshore Shorouk concession. Besides, bond traders believe that Rosneft could use bond money to buy its own shares from the state.
On Monday, Rosneft announced a 600bn ruble ($9,4bn) bond sale, reports Reuters. This bond issue is part of a wider 1,071 trillion ruble programme, which was approved in November. The bonds were being sold via open subscription. The company accepted preliminary bids between 14:00 and 14:30 GMT on Monday. The interest rate would be 10,10%.
Money are supposed to be spent on foreign projects like an offshore concession in Egypt. Rosneft is considering a possibility to buy a stake of up to 35% in the Shorouk concession, which is controlled by Italian Eni S.p.A. The concession includes the largest natural gas field ever found in the Mediterranean. The field with a total potential of 850bn cubic metres of gas was discovered by Eni in August 2015.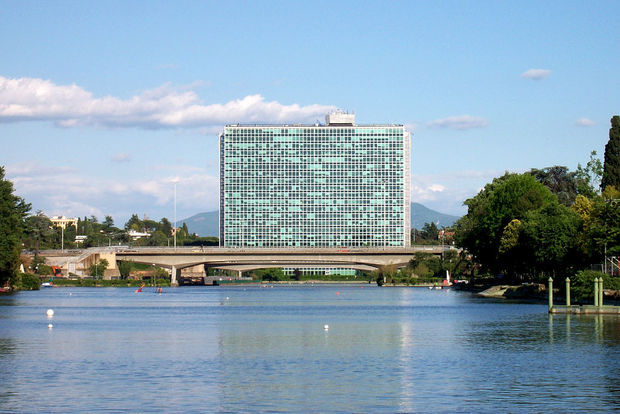 The potential investment was to be discussed at the board meeting on Wednesday, according to the company's statement. Rosneft didn't specify an amount of the deal, Eni also declined to comment. However, it can be estimated on the basis of the preceding deal: last month, Eni agreed to sell a 10% stake in the same concession to BP for $375 million and $150-million-reimbursement of past expenditures. 'The BP deal is a proxy, valuing the whole of the field at $5,25bn,' considers Jason Kenney, oil analyst at Santander. BP also owns a 19,75% stake in Rosneft.
This bond issue has been the first in two years for Rosneft. The previous one was followed by the ruble's drop and faced criticism from the Russian central bank governor as non-transparent. The Russian ruble was up 0,3% at 63,67 versus the U.S. dollar at 15:20 GMT on Monday, supported by higher oil prices amid OPEC's decision to cut oil production, and changed a little after the Rosneft bond placement. Because of Western sanctions, Rosneft is limited in raising funds abroad.
Bond traders also expected that Rosneft could use part of the bond money to purchase 19,5% of its own shares from state energy holding company Rosneftegaz. But on Wednesday evening, it was announced that the stake will be sold to the consortium formed by Switzerland-based mining company Glencore and the Qatar Investment Authority sovereign wealth fund.
Analytics