Russian oil and gas sector to stay strong in 2017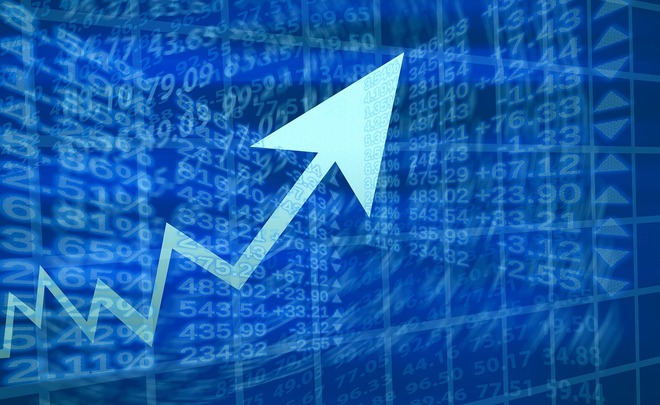 Western sanctions didn'd affect Russian oil and gas industry adversely, according to Moody's. A weak ruble and low cost bases have helped Russian petroleum companies to retain good profitability. If they need investments, they turn to state banks or domestic bond markets.
Rated Russian oil and gas companies' credit metrics are likely to remain strong in 2017, says Oil&Gas Eurasiareferring to Moody's Investors Service.
'We expect the profitability of Russian oil and gas companies to stay robust, shrugging off a slightly higher tax rate. Dominant upstream operations will benefit from a weak ruble and low production costs,' says Moody's vice president and senior credit officer Denis Perevezentsev.
According to the report, the sanctions imposed by the U.S. and European Union didn't affect the Russian oil and gas sector negatively. The companies that are being subjected to sanctions have received the investments from local state-controlled banks and domestic bond markets. Moody's considers that Russian petroleum companies will keep good liquidity profiles in the next 12-18 months. Their sizeable cash balances and sufficient operating cash flows will cover elevated capital expenditure requirements. The agency estimates an average Brent oil price at $45/barrel in 2017 and $50/barrel in 2018 and expects that major Russian oil producers therefore will retain strong cash flow metrics.
Russian oil and gas companies' profitability is supported by a weak ruble and low cost bases. The correlation between the ruble's exchange rate and oil prices provides a natural hedge for Russian hydrocarbon exporters because a large share of their operating expenses are denominated in rubles, whereas their export cash inflows are in foreign currencies. The sensitivity of the mineral extraction tax and export duties to the Urals brand oil price is another positive factor for the industry players.

The Russian crude oil production reached 11,11 million barrels per day this September. This new post-Soviet high is a result of the development of the greenfields as well as the extensive production drilling in western Siberia.
However, profitability in the downstream segment will remain pressured in 2017. The agency expects higher excise taxes on domestic sales and increased competition in export markets to continue to depress refining margins next year.
As for the chemical industry, major diversified petrochemical producers like Sibur Holding PJSC and Nizhnekamskneftekhim PJSC will likely increase their EBITDA moderately through early 2018, supported by recent capacity additions in the petrochemical sector and depending on the ruble's strength.
Moody's reports, entitled 'Oil & Gas — Russia: Credit Metrics to Stay Strong in 2017, Aided by a Weak Rouble, Low Production Costs' and 'Chemicals — Russia: Major Players Will Withstand Weak Markets Over the Next 12-18 Months' are available on www.moodys.com. The rating agency's report does not constitute a rating action.