Business vs coronavirus: all's well, but business trips are cancelled
How enterprises of the republic are going to fight the epidemic

The coronavirus is changing business processes in companies in Russia and abroad. Many of them en masse are allowing their workers to telework, some companies are introducing additional measures to control their employees' health. Realnoe Vremya asked business representatives in Tatarstan how their operation had changed due to the pandemic, and their opinions split — some are fully developing the work online, others don't see the necessity of changing the existing order of things.
Who is making corrections to work
The office of a big Kazan developer Unistroy is switching to online work. Office meetings, talks with partners and interaction with clients are held online, said Vice Director General of the company Iskander Yusupov: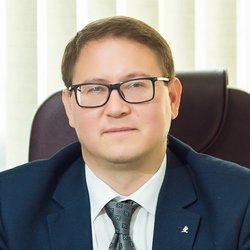 KAMAZ took precaution measures first — as early as 6 March. As production can't stop, they focused on the disinfection of the territory of the enterprise, control of employees and cancellation of business trips. This is what Oleg Afanasyev, the head of KAMAZ PJSC press service, told Realnoe Vremya: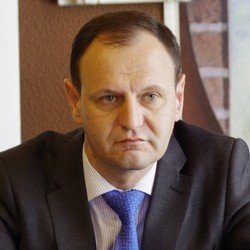 BARS Group is organising teleworking only for those employees who are back from abroad, in this case, they work from home for 14 days. The company also took some other measures to control its employees' health.
"Cleaning is regularly done, the offices are aired. It was also decided to daily take all workers' temperature and have a notebook for it. The company operates across Russia and considers business trips in the country safe. Nevertheless, all important meetings are postponed," the company said.
Who is operating as usual
Anton Vasserman, executive director of Ak Bard Home, said their office was operating as usual: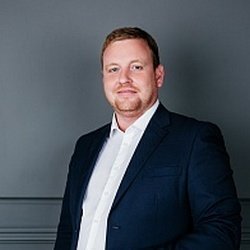 Andrey Anisimov, director of Reaspect performance marketing agency, doesn't see the necessity of teleworking for his employees either: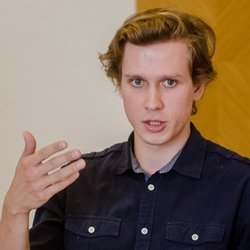 Marat Gallyamov, director Storeys, says that the company isn't considering to seriously change the company's business processes, everything is going as usual: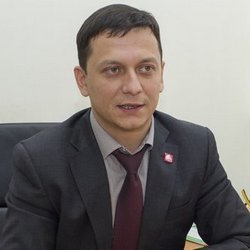 By Aleksandr Artemyev, Lyudmila Gubayeva
Tatarstan