Reduced Cyprus, cancelled Rhodes: where tour operators invite with departure from Kazan
Egypt and China will compete with Turkey on the May holidays, the 'all-Russian health resort'' will be out of competition in summer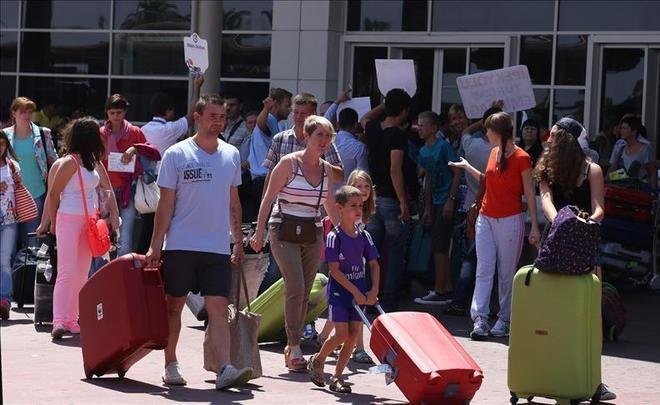 Turkey accounts for 70% of bookings for summer 2019 from Kazan. Despite Russian resorts' attempts to change the situation, this country remains the most popular destination among residents of Tatarstan and Russia in general. Egypt and China will become its rivals on the May holidays. Citizens of Kazan missed Egypt so much that connected flights and a high price tag for the country don't scare them. The range of choices with departure from Kazan is reducing this year. Flights to Cyprus have been cut, flights to Greek Rhodes have been cancelled – tour operators are being careful and leave the destinations they aren't sure will have a 100% load. Realnoe Vremya gives the details.
Egypt and China will compete with 'Turkey from Kazan' on May holidays
Turkey will remain the most popular resort this season. Representatives of tour agencies surveyed by Realnoe Vremya say that the ''all-Russian health resort'' accounts for 70% of bookings for the summer. However, China and Egypt are rivals of ''Turkey from Kazan'' on the May holidays.
''Everyone understands that the sea in Turkey in May is still cool, this is why alternative destinations are booked. Direct flights to Egypt are closed, but tour operators find a solution: a flight from Kazan to Egypt with a transfer in Antalya has been launched since February, then local airlines take you to Hurghada or Sharm El Sheikh. Flights to China opened again in March, this time with reliable tour operator Tez Tour, flights with a refuelling stop in Abakan. Despite the connected flights, the refuelling, the tours are very popular,'' says Director of Another Dimension tour agency Yulia Kaurova.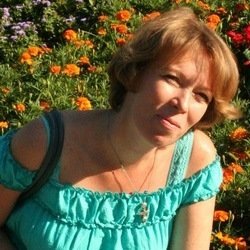 According to Kaurova, prices for tours grow daily: ''A family tour to China was 140,000 rubles yesterday, today it's already 160,000. Egypt's price is almost the same. Tour operators are raising prices, which means that the destinations are in demand.'' Prices for resorts in Turkey, Egypt and China are similar, a holiday for two will be about 80,000 rubles.
Summer 2019: reduced Cyprus, cancelled Rhodes
The summer flight programme demonstrates that tour operators focus on Turkey that has no equals in prince and service. This season, people will be flying from Kazan to all sea resorts of the friendly republic – the Antalya seashore, Dalaman, Bodrum.
Flights to Cyprus have been reduced – only Rossiya airline will be flying to the island this season. Flights to Rhodes have been cancelled among ''Schengen zone'' destinations – now only Crete and inland Greece are available.
''Spain and Bulgaria remained. But flights to Spain aren't very convenient this year. There are two flights operated by Anex and Pegasus together with Coral. But they scheduled the flights on the same day, the same number of nights, and it's not always convenient for people to adjust to the dates,'' says Yulia Kaurova.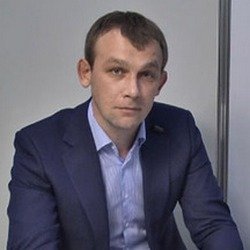 ''Last year, tour operators reduced flights programmes for outbound tourism. But generally speaking, we managed to reach the pre-crisis level in sales volume, and it was tour operators who saved the market. This year, tour operators are very careful. Everyone understands that nobody needs a race for the sake of race, and tour operators need to earn money. This is why flight programmes are corrected and reduced so that there will be an adequate balance of demand and supply,'' Director of Inturist NTC Sergey Tolchin explained to Realnoe Vremya previously.
By tour operators' forecasts, the price tag for holiday abroad will grow by 10-12% this summer, Russian resorts promised to keep last year's prices. Not to lose tourists, Crimea refused to impose a resort fee. However, even with all discounts, an all-inclusive holiday in hotels with the same number of stars in Russia on the May holiday is more expensive than in Turkey.
Fight for tourist: Crimea refuses resort fee, Turkey wants to let Russians enter with national passports
According to the booking engine Level. Travel, 65% of residents of Tatarstan chose Turkey for holiday in 2018. The UAE is second where 11% of citizens had a rest, Russian resorts that 9% of the holiday-makers visited are third.
''The most expensive tour (flight, transfer, accommodation and UAI meals) from Kazan cost travellers 271,683 rubles in 2018. A company of four people spent 12 days in Titanic Beach Lara Hotel 5* in Antalya, Turkey. The cheapest tour from Kazan (flight and accommodation) was 8,070 rubles. It's the sum an individual traveller paid for seven days in Adler, in Adlerok guesthouse without meals,'' Level.Travel provides data of the tour booking engine.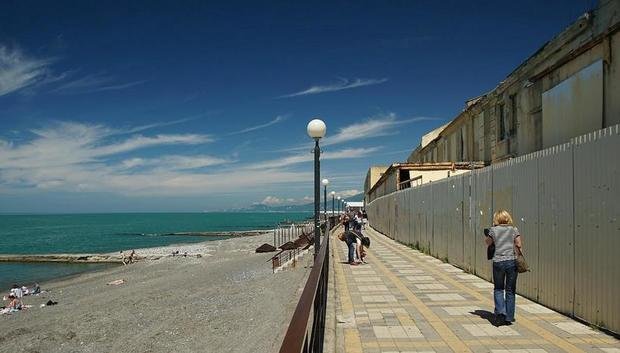 According to the Association of Tour Operators of Russia, 5,12 million Russians visited Turkey for 9 months in 2018. This is by 24,2% more than in the analogous period in 2017. There are no holds barred for Turkish authorities in the fight for Russian tourists, the foreign minister claimed he was ready to let Russians in with national passports. But the idea hasn't met support of the Russian side yet.
However, there aren't so many Russians who are ready to spend money on holiday this year. According to Tutu.ru, 18% of Russians are going abroad this summer, it was 24% last year. Only 17% of Russians will travel on the May holiday, of whom 4% will go to the Black Sea shore in Russia, 4% will go to the sea abroad. 6% will spend the May holiday on an excursion tour in Russia, and 3% will go on a tour abroad. 42% will have a holiday on the dacha or in the countryside, 23% will be on the couch at home.
Tatarstan