Kremlin considering stiffer fines for tech companies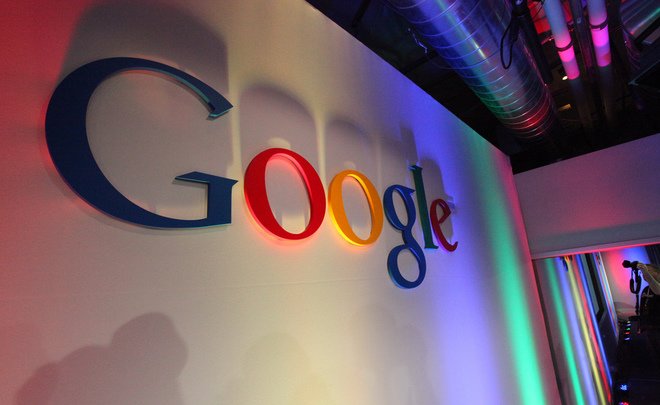 Tech giants, such as Google and Facebook, are likely to face tighter measures in case they break Russia's Internet laws. The government may significantly increase fines in order to make industry players comply with the rules, which include storing Russian users' personal data on local servers.
Russia plans to impose stiffer fines on technology firms that fail to comply with Russian laws, claims Reuters. According to sources familiar with the plans, a corresponding consultation document was prepared by the administration of President Vladimir Putin and sent to industry players for feedback. The proposal is to increase fines for breaking Internet legislation to 1% of tech companies' annual revenue in Russia.
In accordance with Russia's current Internet laws, messaging services have to share encryption keys with security services, social networks are obliged to store Russian users' personal data on servers within the country, and search engines may be requested to delete some search results. However, Russia is limited in tools to enforce these laws, as fines do not typically exceed a few thousand dollars, and blocking the offending online services is fraught with technical difficulties.
When the Russian IT watchdog, Roskomnadzor, tried to block access to Telegram messenger service in April, it unintentionally stopped access to voice calls for Russian users of another messaging service, Viber, and some other services, such as cloud-based applications for Volvo cars. At the same time, Telegram is still accessible in Russia.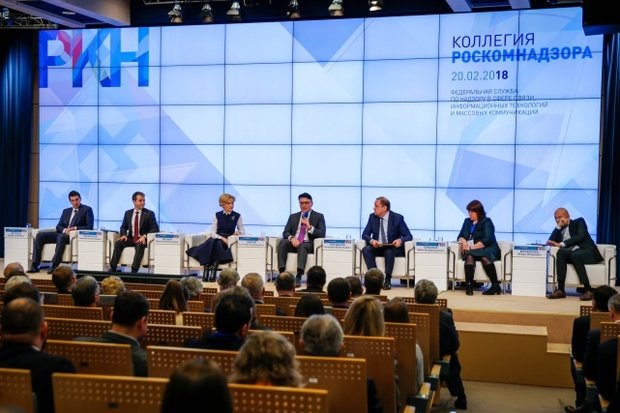 One of the international tech giants, Facebook, is currently in discussion with Roskomnadzor about its compliance with the rules. The company has not yet moved servers containing its Russian users' data to Russia, although a corresponding law was introduced three years ago. Roskomnadzor is also accusing Google of failing to comply with requests to remove search results for organisations that are banned in Russia. Under current legislation, the maximum fine Google can face is 700,000 rubles ($10,595), but a fine of 1% of the company's annual revenue would be much more substantial. In 2017, Google's Russian subsidiary had revenue of 45,2 billion rubles ($687 million), according to the SPARK database. Besides, the proposed amendments envisage that a fine can also be levied several times on the same company in case of multiple violations.
According to an industry lobby group source, companies in the sector can accept higher fines if they are applied fairly and replace the practice of blocking sites. Generally speaking, anything that brings order to the system of blocking is an excellent idea, explained the source. However, Reuters mentioned that Russian authorities were supposed to retain the power to block companies' online services under the new law.