Russia on its way to digital economy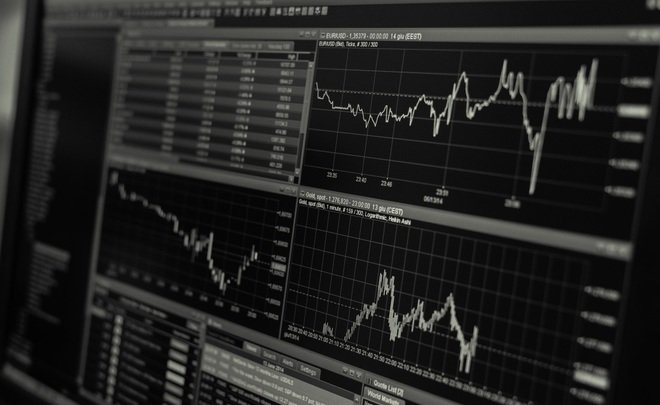 President Vladimir Putin has repeatedly called for the development of the digital economy in Russia. At the St Petersburg International Economic Forum in May, he talked about the government's new digital policy initiatives. Meanwhile, Russia already has a number of digitally focused companies that can serve as an example for others.
Russians do have the programming know-how to build out their digital economy, even create entirely new companies rather than copycats of similar products or services, believes Forbes contributor Kenneth Rapoza. The digitalisation of the Russian economy could provide at least a 19% increase in Russia's GDP by 2025, while the GDP share of digital-focused companies like Yandex and Tinkoff could rise threefold, says a recent report by McKinsey & Company. The consultancy considers the Kremlin's push into tech to be ''ambitious but realistic''. The government has reportedly earmarked $53 million to develop the digital economy, including IT infrastructure like blockchain, cybersecurity and research and development.

At the moment, only 3% of publicly traded companies in Russia are tech companies. By comparison, China and the US can boast 13% and 9% for internet-only companies like PayPal respectively. Thus, Russia has a lot to move, providing they can keep their best minds and their best companies from leaving, considers the author, adding that many of the country's top tech companies are Russian only in surnames and in their R&D departments. Some, for example, Pavel Durov's Telegram, don't even want to be considered a Russian entity, the expert claims.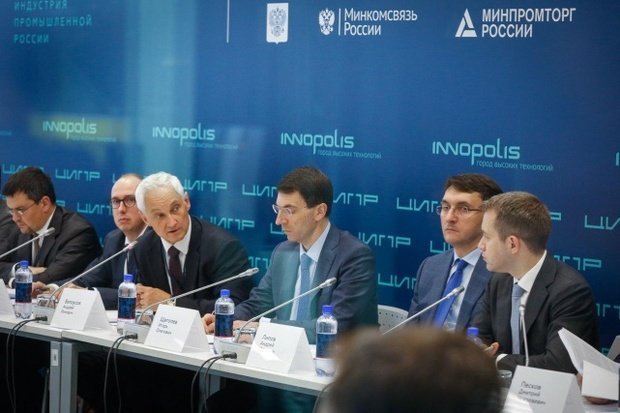 Tinkoff bank is the perfect example of a Russian-based digital business. Oleg Tinkov founded the business in 2006 as a credit card company, and more than half of the bank's asset base is still credit cards. The bank is a pioneer of Russian fintech: it has no branches and more than 7 million clients served by over a thousand couriers. Frost & Sullivan market researchers named it the world's biggest independent global direct-banking enterprise. Since June 2015, Tinkoff Bank shares have risen from $2,89 to a record high of $24,01 the London Stock Exchange. ''Eleven years ago there was no such thing as online banking in Russia. People said this would never work. Well, guess what? It's working,'' says Tinkoff's CEO Oliver Hughes. ''Where there is an internet connection, we have customers.'' Over 60% of the company's employees are working in the IT departments, which are all based in Russia, and the bank says it has no plans on leaving or expanding abroad anytime soon.
According to Goldman Sachs analysts led by Vyacheslav Degtyaryov, Russia's internet incumbents are capable of fending off international competition. Russian social network Vkontakte overtakes Facebook in Russia, while Yandex, which is a key player in the internet-based business world, has beaten Google in many spheres from search to taxis. ''Their first mover status will allow them to maintain and even strengthen their position,'' said Degtyaryov.