Rise in electric vehicles to boost demand for nickel in 2020s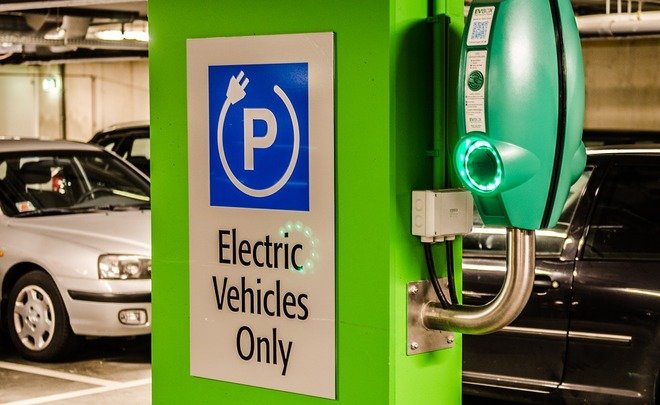 Electric vehicle industry is booming: the European demand for battery-powered cars is meant to reach 600,000 by 2020. The rise affects other industries, especially those producing battery components including nickel, cobalt and palladium. Russian Nornickel expects the world's demand for nickel to grow dramatically in coming years.
Rising use of batteries in electric vehicles will create strong demand for nickel from the 2020s, says Reuters citing Russia's Nornickel mining company. ''The forthcoming shift in favour of more nickel intensive technologies in battery cathode material alongside the growing share of electric vehicles… should drive up strongly the demand for Class 1 nickel products towards 2025,'' said the producer in its financial statement for 2017. Nornickel believes that the battery industry will annually use more than 500,000 tonnes of Class 1 nickel by 2025, which ''equals almost half of the current consumption''. At the moment, the highest quality metal is mainly used as an ingredient to produce stainless steel.
Nornickel is one of the world's biggest producer of nickel and palladium. The company is well positioned to profit from the electric vehicle industry boom: it mines cobalt, which is also used in battery production. In 2017, Nornickel sold 215,000 tonnes of nickel and 3,000 tonnes of cobalt. The latter result was down from 5,000 tonnes in 2016 due to a quality problem that has been fixed.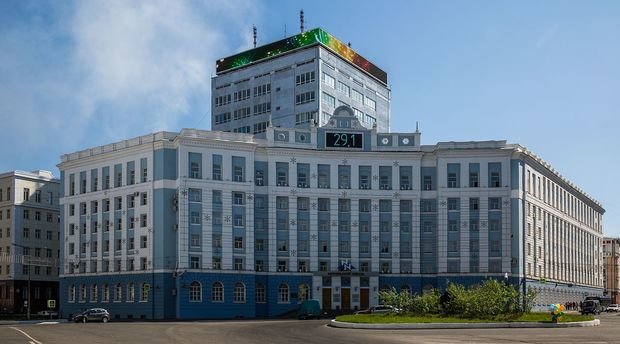 Palladium was Nornickel's largest revenue generator in 2017. The metal is mainly used in catalytic converters aimed at curbing automobile emissions. Last year, palladium prices soared on fears of shortages. The company expects that the market deficit will continue to increase and reach 1,2 million troy ounces this year. The stockpile of more than 500,000 ounces of the rare metal accumulated by Nornickel will be largely sold by the end of June.
According to the company's statement, its core earnings increased by 2% in 2017 due to higher prices for the metals. Nornickel's earnings in 2017 before interest, taxation, depreciation and amortisation (EBITDA) amounted to $4 billion. The firm is considering several new projects in Russia.
Despite attractive financial results, the price of the producer's shares remains volatile because of a conflict between Nornickel's biggest shareholders, Russian businessman Vladimir Potanin and aluminium producer Rusal. The parties can't reach an agreement whether the firm should deliver a big dividend or focus on robust capital spending. At the beginning of March, the company announced that it would issue a recommendation for its final dividend for 2017 in April or May.