''He had an amazing, amazing ability to come back''
Chemical industrialist Jon Huntsman Sr, 80, died in Utah after ''long-term health challenges''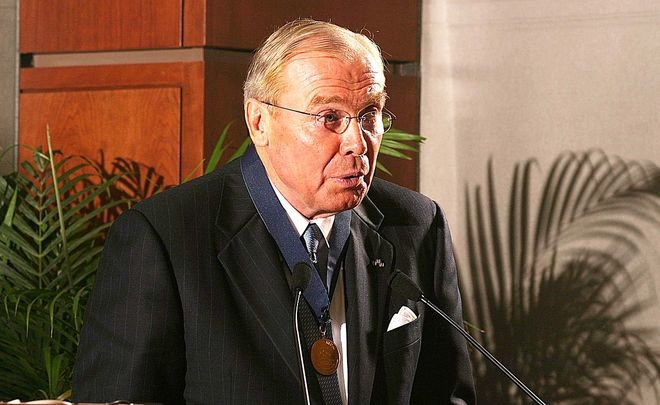 Jon Huntsman, a talented businessman who erected an international chemical empire, was also known as a generous philanthropist, who contributed not only to his homeland state but created a whole research institute to eradicate cancer. Huntsman's big family promised to continue his charitable and business endeavours.
Billionaire chemical industrialist and one of the world's most generous philanthropists Jon Huntsman died on 2 February at the age of 80, reports The Salt Lake Tribune. His main business, Huntsman Corporation, is an American multinational manufacturer and marketer of chemical products (assorted polyurethanes, performance products and adhesives) for consumers and industrial customers. The company operates facilities in over 30 countries.
Jon Huntsman built his empire from scratch. ''Throughout my life, I have hustled to outrun the shadow of poverty,'' the businessman wrote in his 2015 autobiography. Born in a poor family, he managed to launch his own polystyrene company that took off after winning a contract to create the clamshell for McDonald's Big Mac. In the 1980s, he borrowed millions of dollars to buy polystyrene plants, although prices for polystyrene were rock bottom because of the market glut. He assumed that the surplus eventually would turn into a shortage due to a growing usage of plastics. He made a good bet: by 1996, his business was worth $2,5bn. Later, the company moved beyond the volatile market of polystyrene and focused on more stable designer chemicals.
Besides running an enterprise, Jon Huntsman was involved in political activity. Already having his business in its infancy, Huntsman acted as staff secretary to President Richard Nixon. His eldest son, Jon Huntsman Jr, made a brilliant political career: he was elected Governor of Utah in 2004 and was a candidate in the U.S. Republican Party presidential primaries in 2012. He also served as ambassador of the United States to Singapore and China. In 2017, President Donald Trump nominated Huntsman Jr to serve as ambassador to Russia.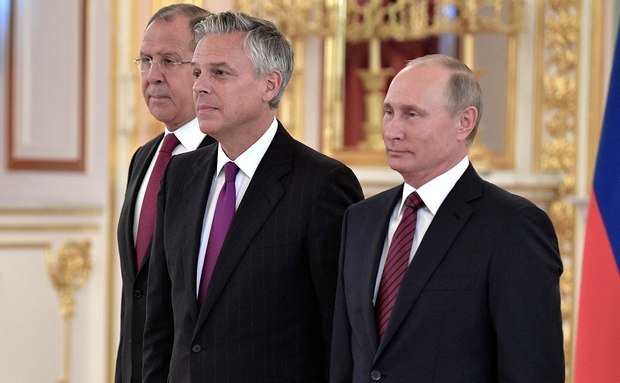 Jon Huntsman Sr was also known for his great generosity. Throughout his lifetime, he donated at least $1,8bn to charity, making him one of these few people on the planet who gave away more than $1bn. In American Utah, he used to be the state's caretaker who helped the homeless, supported the state's colleges and eased tensions between Mormons and non-Mormons. After facing cancer, the businessman created the Huntsman Cancer Institute, which was a hybrid of a research centre and a patient-friendly hospital. In June 2017, the foundation opened a new research branch focused on cancers affecting children. Being a generous donator, Huntsman sharply criticised other ultra-wealthy people who wouldn't donate. ''The people I particularly dislike are those who say, 'I'm going to leave it in my will.' What they're really saying is, 'If I could live forever, I wouldn't give any of it away,'' believed the billionaire.
''He had an amazing, amazing ability to come back,'' said Bill Marriott, the CEO of Marriott International hospitality company and Huntsman's close friend. Marriott remembered his friend as a compassionate, bright businessman and a fighter. He believes Huntsman's legacy will be threefold — his company, the cancer institute and his kids. In recent years, the billionaire has gradually handed control of his charitable and business endeavours to his children. Huntsman is survived by his wife, eight of his nine children, 56 grandchildren and 26 great-grandchildren. In an interview in 2014, he said he expects them to follow his lead, creating a dynasty that feels a deep responsibility to give back to the community. ''I would hope our children and grandchildren and great-grandchildren would feel equally comfortable in public office or philanthropy.''