''Dmitry Hvorostovsky connected us with the era of great singers''
The most famous baritone of the world passed away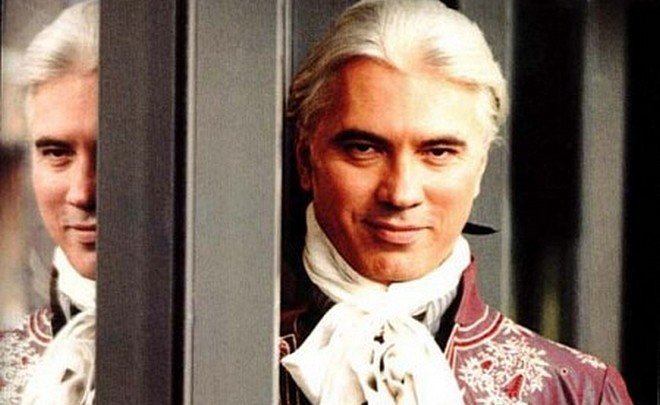 The morning on 22 November started with the sad news – outstanding singer Dmitry Hvorostovsky died in London. He just celebrated his jubilee, and it turned out that the disease took a step back – because miracles exist anyway. Unfortunately, there weren't any miracles. Realnoe Vremya tells what the most famous baritone will be remembered for.
As Yeletsky
Kazan music lovers could remember Dmitry Hvorostovsky as early as 1987 because it was the only time when he participated in the Shalyapin festival. It was very frosty, windy February, Queen of Spades was performed at the festival. Young and still almost unknown for many spectators singer Dmitry Hvorostovsky appeared on the Kazan stage in a small but quite responsible role of Yeletsky.
''He was a normal, young, talented guy, he communicated in the theatre very well, kindly, he wasn't big-headed,'' Deputy Director of the Tatar Academic Opera and Ballet Theatre Yury Larionov remembers. Moscow opera critic Dmitry Morozov was among the spectators in the hall then. He told his Kazan friends: ''Pay attention to this young singer – he is the future world star, Hvorostovsky has a brilliant future.''
In general, one could believe it immediately – Hvorostovsky had unique baritone, his tone immediately etched on people's memory. He was natural, artistic, he was just very young, beautiful and he had some extra-terrestrial romanticism. Dmitry Morozov's predictions started to come true: Hvorostovsky's name was seen in different newspapers over and over, he was climbing the opera Olympus with more and more confidence.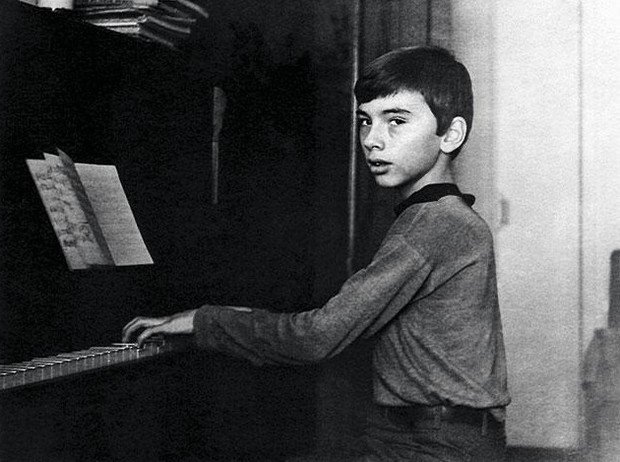 Dmitry Hvorostovsky comes from Siberia, he was born in 1962 in Krasnoyarsk, studied in the Arts Institute here, wonderful teacher Yekaterina Iofel taught him. Another famous baritone who was the star of the opera company of the Musa Djalil Tatar Academic Opera and Ballet Theatre Nikolay Putilin was also taught by Iofel at the same time with Hvorostovsky.
He was a laureate in the Glinka contest, had a victory in competitions in Toulouse and Cardiff, engagements in the best opera stages of the world, a huge number of album records, work with top conductors of the world. He was rightly called the most famous modern-day baritone. He decently represented the Russian opera school around the world and anyway remained a Russian singer even if he had been living in London since the middle 90s.
''As if he had a presentiment of his fame''
Opera critic Dmitry Morozov acquainted with Hvorostovsky in the mid-80s in Perm. ''A lot of young singers gathered in the Perm opera theatre, both Nikolay Putilin and Dmitry Hvorostovsky were among them. It turned out that we all were at one big table – both the journalists and musicians, many people didn't know each other. This is why everyone presented. When it was Hvorostovsky's turn, he said: ''Do I also need to present myself?'' Few people knew him then, he just had the second award of the Glinka competition under his belt. But believe me, there wasn't any loftiness in his words, there was some presentiment of his fate, as if he had known what he would have in the future,'' remembers Dmitry Morozov.
Fate was really well disposed to Hvorostovsky. He had a magnificent voice, temper, obvious charisma, and then he had a brutal male beauty, he was considered a sex symbol of his generation for a reason. Even his early grey hair added some charm to him.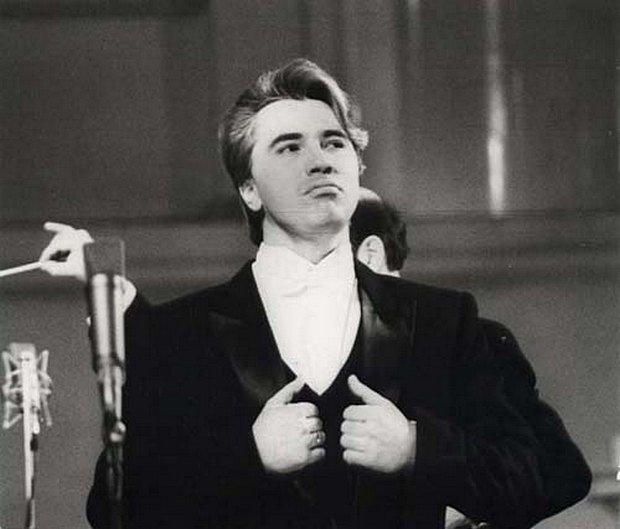 ''It shouldn't be forgotten that apart from opera Dmitry Hvorostovsky's career went up in popular music too. He made many very intelligent concert programmes, for instance, he performed war songs very accurately and delicately,'' Mariinsky Theatre director Aleksey Stepanyuk notes.
By the way, Dmitry Hvorostovsky visited Kazan with concerts many times, he performed in the opera theatre hall to a full house, participated in Kazan Autumn festival with the Tatarstan State Symphony Orchestra and Aleksandr Sladkovsky. Hvorostovsky's concert programmes were well thought out, every song was made perfect.
The last time he was on the stage was early this summer in his native Krasnoyarsk. It was seen even in records how tough it was for him – his articulation suffered, coordination of movements failed. But the singer courageously performed the concert till the end. Now it became clear it was the farewell to his homeland, spectators.
He passed away in the morning on 22 November, at 3.30 London time, he passed away in his house in London in his family circle. The singer had been courageously fighting against brain turmoil for almost 3 years. It seems that it was impossible to win this battle. When the fake news about his death spread in social networks several weeks ago, which the singer's family denied, there was hope – there is an omen that if there is a false message about a person's death, he lives for long then. But it wasn't true…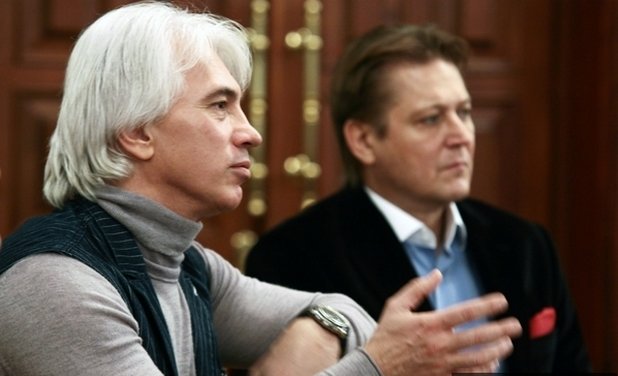 ''Dmitry Hvorostovsky connected us with the era of great singers whom we recognised by their voices only. We just did not need to see them, there were voices that were remembered once and forever. I'm talking about Georg Ots, Muslim Magomaev, Vladimir Atlantov. Hvorostovsky is one a par with them. It was also enough to hear him not to confuse him with anybody ever. The era of such voices is becoming the thing of the past,'' Dmitry Morozov sadly stated.
The family of Dmitry Hvorostovsky hasn't said yet when the farewell to him is and where.