IT within a month: Bitcoin split, Yandex launches Korolev and rise of the machines
Final review of high technologies and telecommunications in Russia and in the world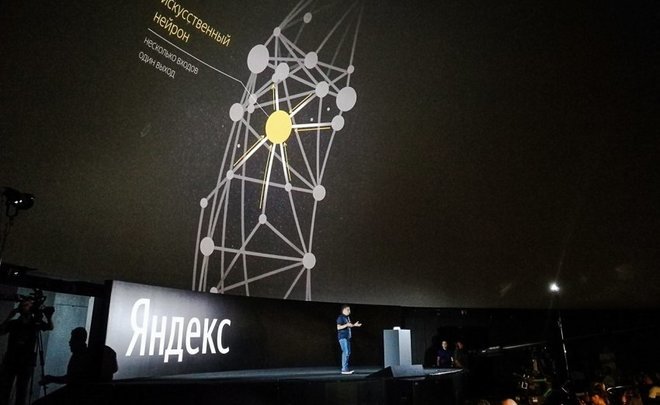 Russian Yandex made its browser reach another level and agreed with Sberbank on the creation of Amazon's analogue. Facebook turned off AI systems that ran riot having frightened its users around the world and left Pavel Durov's projects in terms of popularity. Due to disagreement among Bitcoin users, a new product – Bitcoin Cash – appeared from the most popular cryptocurrency in the world, and Deputy Prime Minister of the Russian Federation Igor Shuvalov supported the creation of cryptoruble. Realnoe Vremya presents the final review of these and many other events in IT and telecommunications.
Yandex updated its browser, became a partner of Sberbank
A big share of notorious news hooks this month is linked with Yandex. At the beginning of August, the Russian online company and Sberbank announced the creation of a new joint venture based on Yandex.Market that was already called an analogue of Amazon by experts. We are talking about a huge online hyper market with its own warehouses: Yandex.Market will stop sending users to sites of other shops by getting a fee. Instead of developing others' resources, all purchase and sale transactions will be made on one page. Yandex.Market will also offer buyers to purchase a good on credit.
Sberbank is supposed to invest 30bn rubles in Yandex.Market. At the moment, the partners evaluate the venture at 60bn rubles excluding the future synergy. According to Yandex's own data, the turnover of its trading platform was about 100bn rubles in 2016. Both corporations will have equal shares in the new company. Three people from Yandex and Sberbank will be in the board of directors.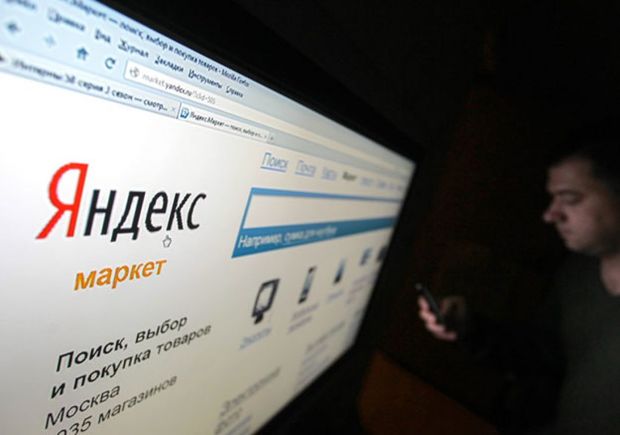 In addition, the online company has launched an aggregator for short-term car leasing called Yandex.Carsharing. The application shows where minute-by-minute leased cars are (Delimobil, Anytime, Car5, Rentmee and Colesa.com). We should note the application is available only for iOS users now and works only in three cities: Moscow, Saint Petersburg and Budapest.
By the end of the month, Yandex has presented a new ranking search algorithm called Korolev. Some experts think the Russian company made a revolutionary step having updated its browser. The main difference from the previous version is that the algorithm doesn't evaluate requests by key words but the meaning. What is more, it does it very accurately thanks to the increased influence of neural networks on ranking algorithms. Using search statistics of millions of people, Yandex learns to understand meaningful connections: for instance, it will understand that the request ''The painting with the rolling sky'' means Van Gogh's The Starry Night. In addition, 150 documents were meaningfully analysed in the previous algorithm. In the new algorithm, this indicator has increased to 200,000. The new algorithm is already learning and collecting data.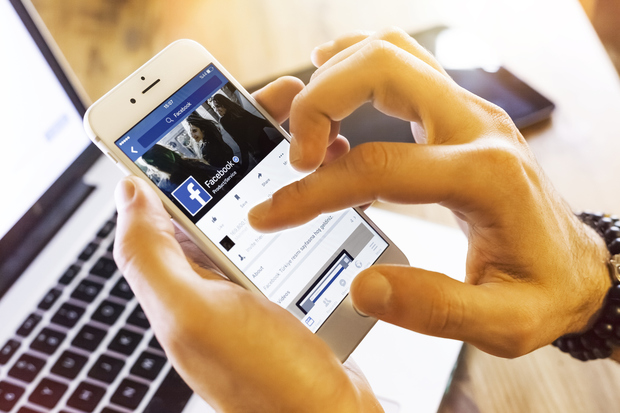 The end of the world due to artificial intelligence
A bit frightening news came from Facebook: the company had to shut one of its AI systems after the company's experts detected that bots started to speak not English but their own language people did not understand. To tell the truth, it looked like quite a harmless and meaningless set of words:
Bob: ''I can can I I everything else.''
Elis: ''Balls have zero to me to me to me to me to me to me to me to me to.''
Despite this, Facebook shut part of the system and reprogrammed other bots, so that they could speak only English. We should note that AI chatbots used by the company were not obliged to speak only English. This is why they created their own language that made their communication between each other faster and more comfortable.
This news frightened mainly those who are seriously afraid of the ''rise of the machines'' and enslavement of people by artificial intelligence (AI). By the way, Tesla director Elon Musk has a similar opinion about AI: in his opinion, development of this technologies is dangerous for the whole civilisation because robots can lose control one day. Facebook founder Mark Zuckerberg doesn't share this position: he thinks AI will only improve people's life. Expert at PositiveTechnologies Aleksey Andreyev agreed with the latter. The expert stated Realnoe Vremya that ''machines can't rule the world – they perform a certain task, then they will have nothing to do''.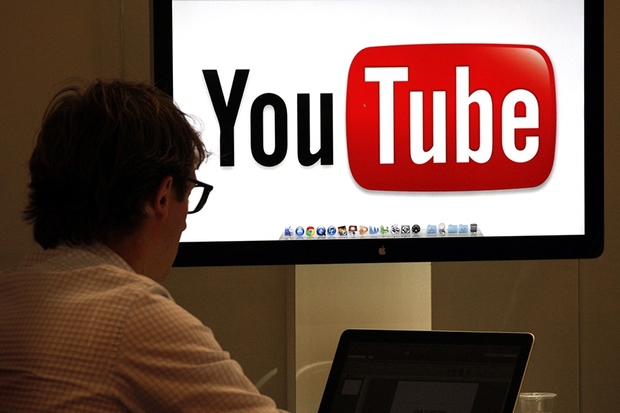 How Chinese messenger and Zuckerberg's social network won Pavel Durov's projects
We Are Social agency and HootSuite social network manager published curious research that detected that the number of social network users has already passed 3 billion people, and 3,8 billion people of 7,5 billion inhabiting our planted use the Internet.
The authors of the research also made up a rating of the most popular online resources: Facebook that over 2 billion people visit a month took the first position, YouTube video hosting service (1,5 billion users a month) was second. Instagram (700 million) is third with a big margin. According to the research, about 81 million people visit Russian Vk.com a month.
Facebook Messenger and WhatsApp occupy the first two places among messengers – 1,2 billion people use it every month. Chinese WeChat messenger is third – 938 million users. About 100 million people use Pavel Durov's Telegram every month.
Break of Bitcoin, new capitalisation record and appearance of cryptoruble
This month the total capitalisation of cryptocurrencies has set a new historical record having passed $150 billion for the first time. Bitcoin with $69,958 billion is first, Ethereum is second — $30,285, Bitcoin Cash is third with $10,974. By the way, speaking about the last player, a split took place in the Bitcoin community at the beginning of August – a small group of creators separated and created a new cryptocurrency called Bitcoin Cash.
A debate about how to increase the work of the system was the reason. The thing is that now the size of the block in blockchain can't be more than 1 megabyte (this limitation was imposed to protect the system from DDoS attacks). However, when the popularity of Bitcoin grew and the number of transactions increased, processing speed, on the contrary, reduced. The situation worsened a lot in May 2017 – some users complained they have to wait several days to confirm payments. Two solutions of the problem were discussed in the community of bitcoin users: to lift the mentioned limitation of 1 MB or store part of information outside the blockchain. Bitcoin Cash offers the first option – in fact, it is the same Bitcoin, only the limit on added data increased to 8 MB.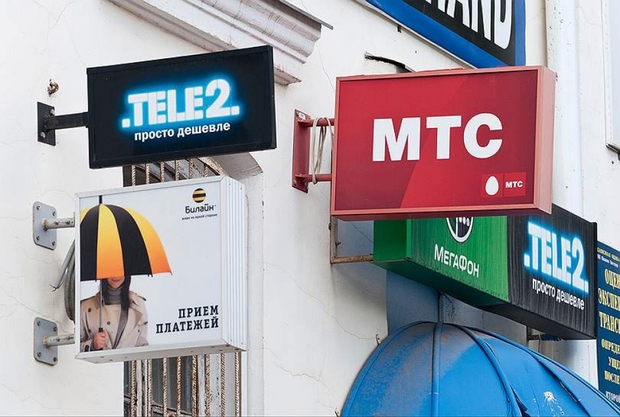 Russian authorities don't ignore the ''Bitcoin rush'' and actively react to the new trend. This month, the Russian State Duma prepared several bills on legalisation of cryptocurrencies, including holding ICO that helped companies around the world to attract $2,1 billion in 2017. We should say that all the projects include the commandment of juridical persons who have a cryptocurrency to show it in the assets of their organisation and the protection mechanism of natural persons – owners of cryptowallets in case of hacking.
First Deputy Prime Minister of Russia Igor Shuvalov stated that such a phenomenon as cryptocurrency can't be ignored any more, and it needs to be developed. The speaker also supported the creation of cryptoruble. Shuvalov stressed that cryptoruble is not supposed to threaten the world economy. At the same time, potential and real opponents are not meant to have advantages in this respect. In the deputy PM's opinion, new cryptoruble must be, first of all, a tool for easy and quick payment of state services, not an object of speculation and making money.
Anonymity on the Internet is not needed
At the end of July, Vladimir Putin signed a set of amendments to the legislation that bans to use means to pass blocking by (VPN and different anonymisers). The Federal Security Service and Ministry of Internal Affairs will have the power to find services that help to get access to the sites that are banned in Russia. If a service found by the police doesn't ban forbidden information, it will be banned. This story developed in August – the Federal Service for Supervision of Communications, Information Technology, and Mass Media created a project of requirements for anonymisers and VPN services' access system to rosters of banned sites. We are talking about the creation of a federal state information system of resources and information and telecommunication networks the access to which is limited. The very service will be responsible for creation and use of the system.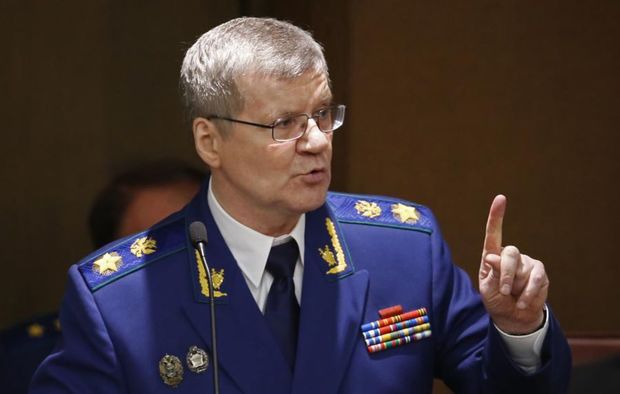 In this respect, we can recall a bill that bans anonymity in messengers. We should remind that it obliges the organiser of immediate messaging to provide delivery of messages of only those users who identified in accordance with the legislation. These days Prosecutor General of Russia Yury Chaika expressed his opinion about this topic. At a meeting with his BRICS colleagues, he told about the Russian idea to deanonymise messenger users and stated that the ban of anonymity in messengers is designed to fight against distribution of drugs.
The Ministry of Telecom and Mass Communications also had things to do and presented a project of an order that established the list of personal data about users that will be given to the police on demand for investigation for discussion. The police will be able to know the user's login, his full name, birth day, passport data, languages he knows, phone number, e-mail, chats with other users, documents that were sent. Social networks, messengers and other companies included in the register of the Federal Service for Supervision of Communications, Information Technology, and Mass Media will must give information – for instance, Vk.com, Odnoklassniki, Yandex, Rambler, Mail.ru and Telegram, which has been recently included in the list.