62 rubles against dollar optimal for import substitution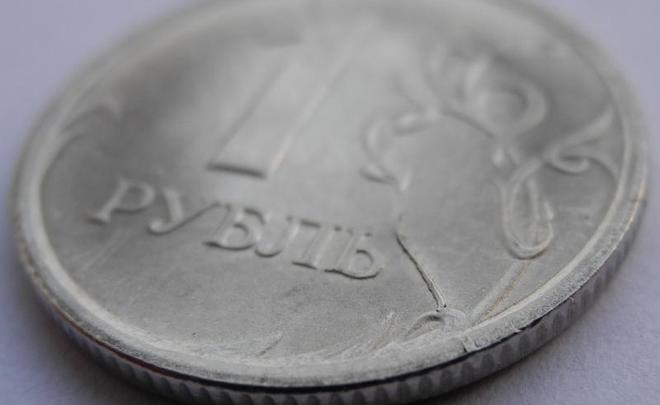 An exchange rate of 62 rubles against the U.S. dollar is ''optimal'' for every part of the economy engaged in ''import substitution'', says Bloomberg citing Minister of Trade and Industry of Russia Denis Manturov. At the moment, the dollar is trading around 59 rubles. Appreciation to 53-55 rubles per dollar could cause ''stagnation'' for some of the projects, stated the minister in an interview.
The national import substitution programme gained momentum after various sanctions were imposed on Russia in 2014. In 2015 and 2016, 375bn rubles ($6,6bn) were invested in related projects, with more than a quarter of the money contributed by the government. A weaker ruble helps businesses stay competitive, so ''gains in the ruble have affected the pace of import substitution'', considers Manturov. The situation was favourable when the ruble lost half of its value in 2014-2015 due to a collapse in oil prices. But at the beginning of 2016, the Russian currency started an impressive rally and has reattained much of its value since then.
''As the industry minister, I support a weakening of the ruble, but, unfortunately, I can't influence its levels,'' said the minister. ''We are in constant dialogue with the Central Bank, and it hears us.'' However, the bank is not going to compromise on a free-float regime that is helping soften the recession. No concrete actions to weaken the ruble are under discussion, claims Bloomberg citing some ''senior officials with knowledge of the matter''. Even purchases of foreign currency that are currently performed by the Ministry of Finance don't significantly affect the exchange rate. According to the Central Bank's data, the ruble's real effective exchange rate, measured against the currencies of Russia's major trading partners and adjusted for inflation, has appreciated about 5% this year.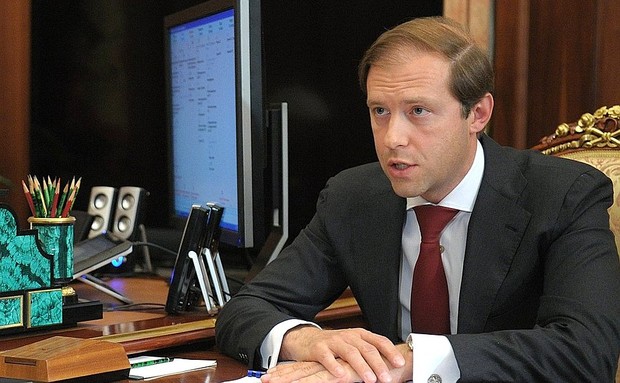 ''Every extra ruble in the exchange rate means additional operational revenue for exporters selling their products in dollars,'' believes Manturov. At the same time, different industries have different ''comfort levels'' of the exchange rate. In pharmaceutics, it can be about 50 rubles per dollar, while fertiliser producers prefer it to be near 70.
Some experts have a different opinion on the optimal exchange rate. For the Bank of Russia, a stronger ruble is an advantage because it reduces the cost of imports. Polls by the Gaidar Institute for Economic Policy also show that manufacturers prefer a stronger ruble at 52 against the dollar to buy equipment from abroad. The national currency's appreciation is responsible for 70% of the slowdown in inflation since the start of 2017, estimates Alfa Bank adding that over a half of the non-food products is now provided by imports, which has been near the highest level since 2010.