Low unemployment can boost inflation risks in Russia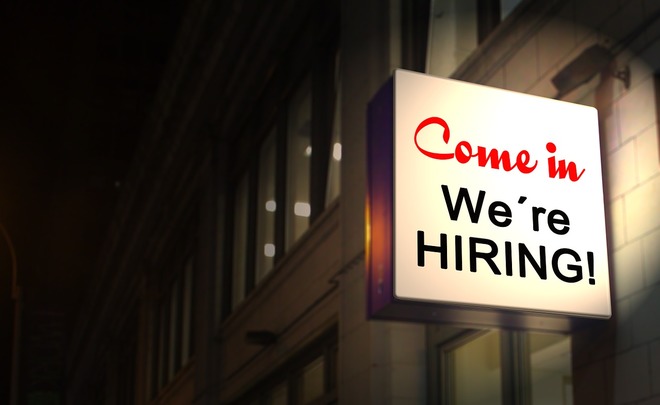 Сonstantly decreasing unemployment can become a problem for the Russian post-crisis economy as a lack of workers in key industries may cause a faster wage growth not followed by productivity gains. Higher wages will spur consumer demand, making it difficult to meet inflation targets, consider experts.
The Bank of Russia warns that labour shortages observed in individual segments of the job market can put pressure on inflation, says Bloomberg. Although the overall economic outlook has improved, the bank sees a risk that companies will have to raise prices to cover higher labour costs. ''Given that unemployment is low, the recovery of economic activity will start to create inflationary pressure rather sooner than later,'' commented Vladimir Osakovskiy, chief economist for Russia at Bank of America. ''That may happen through an increase in labour costs or through a recovery of consumer demand amid growing wages.''
Restraining inflation has been the Central Bank's main goal in the past few months, and the regulator is on the way to its 4% target. But according to the bank's Governor Elvira Nabiullina, inflation needs to stay low and stable for 2-3 years to say that the target was met. Now the focus is on neutralisation of ''non-monetary'' factors, from the labour market and tariffs to taxation and budget policy.
Russia's Minister of Economic Development Maksim Oreshkin estimates that Russia's working-age population will decrease by 600,000 annually over the next six years because of the low birth rates of the 1990s. Last year, it fell to 84,2 million from 85,4 million in 2015. ''The Russian economy faces serious demographic challenges,'' stated the minister. The authorities are trying to overcome these challenges by creating jobs and opportunities for the younger generation as well as by attracting qualified workers from abroad. Millions of workers from the former Soviet Union have already entered Russia's labour market.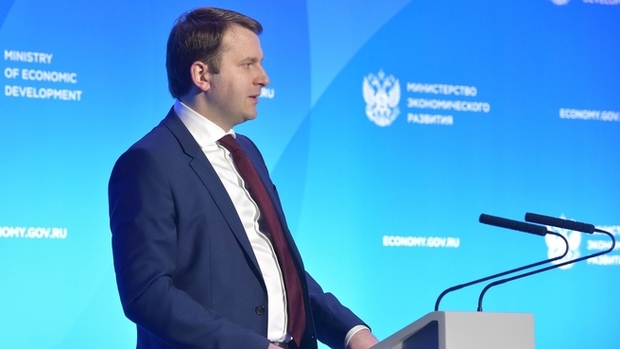 Nonetheless, Russia met a lack of workers in many key industries including health care, education, engineering and information technologies last year. Unemployment, which has been declining since the beginning of the year, reached 5,3% in April. At the same time, earnings adjusted for inflation have been increasing for nine months in a row. According to VTB Capital economist Aleksandr Isakov, higher wages can spur inflation by boosting demand for non-essential goods like cars.
The Central Bank believes that the impact on inflation can be neutralised if growth in real wages is accompanied by corresponding gains in productivity. Unfortunately, in Russia, productivity is among the lowest in Europe. In 2016, real wages added 0,7%, while labour productivity increased by only 0,1%. Thus, ''Russia is risking a repeat of the situation in the five years after the previous economic crisis of 2008-2009 when productivity gains averaged 2,6%, almost half the pace of increase in real wages'', believes the media.