Russian energy sector turns to renewables
The government announces its biggest ever tender for green energy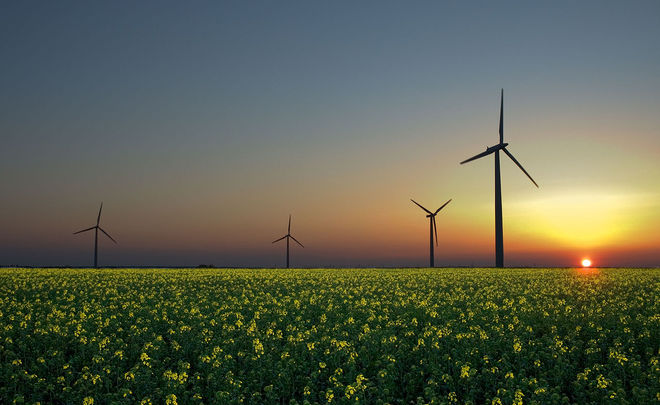 Although the green energy in Russia is significantly more expensive compared to the conventional energy sources, the government is trying to develop this branch of the energy industry as it may help Moscow support local job creation. According to the current legislation, clean energy plants should use a certain percent of domestically made equipment.
The Russian government is seeking to award contracts to purchase 1,9GW of clean electricity, says Bloomberg. The auction started on Monday, it consists of two stages and lasts until 9 June. The winner is to build a project of a certain capacity in a given year, said Victoria Cuming, head of policy analysis in Europe, the Middle East and Africa at Bloomberg New Energy Finance. ''This year it's for 2018 to 2021. It takes time to build manufacturing capacity so even with a 2021 project, you'd be hoping that someone makes a move into Russia very soon.''
Russia possesses rather big wind and hydropower potential, but the development is being hampered by strict local-content rules imposed by the government in order to stimulate job creation. Clean energy plants can be run only if a certain percent of the equipment is made domestically (40% in 2017). The portion increases on a yearly basis. As there are no local manufacturers of wind turbines, the industry has tiny opportunities for growth.
However, Finnish Fortum is building a 35MW wind park in Ulyanovsk Oblast using Chinese-made turbines from Dongfang Electric Corp. The company started its project in 2015 when the requirements were more flexible. Besides, the Finnish enterprise is involved in a joint venture with Rusnano aimed at building approximately 500MW of wind power capacities across the country. According to Fortum's Chief Financial Officer Markus Rauramo, the company is currently negotiating with European turbine makers on how to ''match the local content requirements''. Fortum is prequalified to participate in the current auction as well. Besides, the tender has attracted the interest of Italian Enel.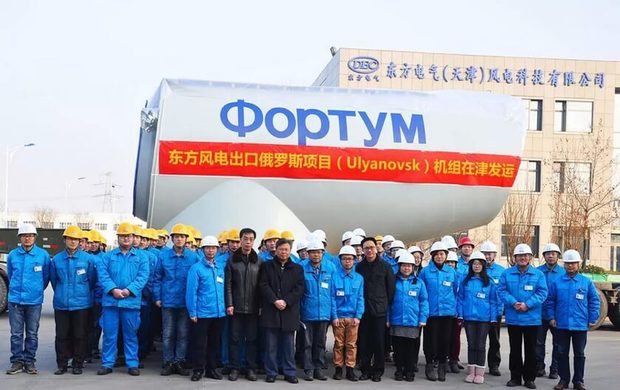 State-owned Rosatom has also promised to help the industry by retooling existing factories to make turbines. It tried to establish partnerships with some of the leading European manufacturers, such as Siemens and General Electric, but in February, the agreement was signed with a smaller Dutch manufacturer, Lagerwey Wind. Rosatom has applied to build 610MW of wind power by the end of 2020.
''Russia has had a long history of leadership in the energy sector and now has the opportunity to extend that leadership into renewable energy,'' believes Adnan Amin, director general of the International Renewable Energy Agency. He considers that the development of renewable resources can stimulate the country's economic growth and employment.