Alcohol-free beer sales in Russia increase amid decline in alcohol consumption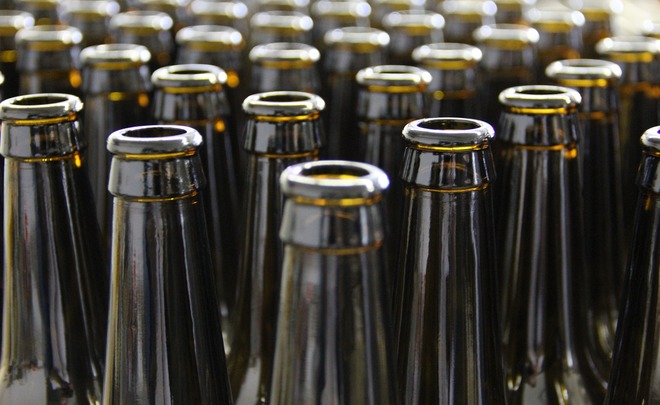 Russian beer lovers are discovering alcohol-free beer. Their interest is supporting brewing industry as the government continues to tighten control over sales and advertising of regular beer. The chances of non-alcoholic beer to act as a substitute have increased over the past years due to the much-improved taste profile.
Russians' increased interest in non-alcoholic beer can help save the country's brewing industry stalling under government initiatives to discourage drinking, according to Reuters. While the local beer market lost 2% in 2016 (and has plunged by 40% since 2008 when the Russian government tightened regulations), sales of alcohol-free beer added 12% last year. However, the non-alcohol beer accounts for only 1,2% of the Russian beer market, says Nielsen research company. By comparison, it has a 5% share of the German market and occupies a 13% share in Spain.
Anheuser-Busch InBev brewing corporation, which sells alcohol-free versions of Bud, Stella Artois, Hoegaarden and some Russian brands, is planning to increase the share of weak and alcohol-free beer to 20% of its overall sales by 2025. ''I'm not saying it can't be 20% in Russia. It certainly can. We are thinking about a number of very strong initiatives, which can drive this process,'' said Dmitry Shpakov, the head of the company's Russian business unit. Among other things, AB InBew is going to promote the alcohol-free version of one of its brands as a sponsor of the 2018 FIFA World Cup Russia™. Carlsberg's local branch Baltika, which is the leader of Russia's alcohol-free beer market, has announced new investments in zero-strength beer this month.
Ed Mundy, an analyst at Jefferies, considers that alcohol-free beer's share of the Russian market can grow significantly as consumers come to accept that the product offering is much improved. ''Ten years ago, non-alcoholic beer was rare whereas today there is greater consumer acceptance, partly helped by the much-improved taste profile.''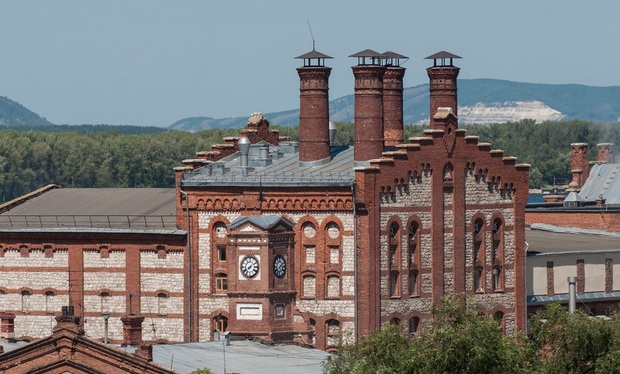 The growing popularity of alcohol-free beer has been caused by a move towards healthier lifestyles among Russian consumers. At the same time, the government is pushing forward with a list of measures including restrictions on alcohol sales and tougher penalties for drink-driving. Beer sales have been declining since 2008 when Russia started to increase the excise tax on it, tightened rules on its advertising and banned its sale in street kiosks. As a result, brewing companies closed 12 plants.
This year, the government banned beer in popular plastic bottles larger than 1,5 litres. Nevertheless, none of the restrictions affect beer without alcohol. Philip Gorham, an analyst at Morningstar, believes that the limitations help the segment: ''Per capita (alcohol) consumption has been declining. If that continues, I do think there is room for non- and low-alcohol alternatives to act as a substitute.''