Innovations in Russia: dreams vs. reality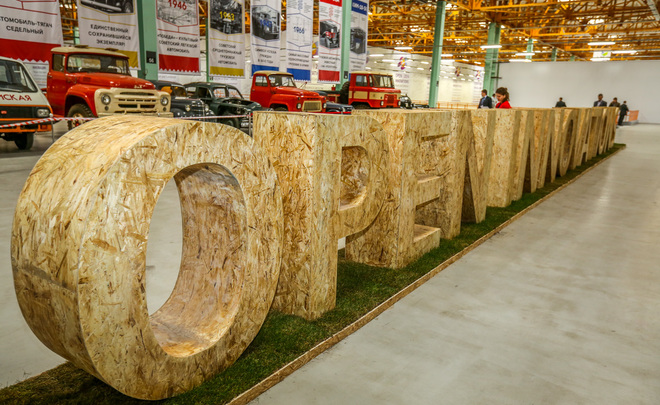 Innovations are on trend in Russia: the government has issued over 50 official documents related to technology, research and innovation since 2010. However, real state of things hasn't changed a lot as top managers prefer to report fulfillment of the ''innovations plans'' than to produce real results.
In Russia, the governmental push for innovation is widely discussed but has little real impact, considers The Diplomat. For example, the Internet Initiatives Development Fund, which was established in 2013, is enjoying generous government support, but few to none of its companies have achieved international success. The most innovative Russian companies, such as Yandex and Mail.ru, succeeded without governmental patronage. Tatarstan-based Innopolis, another Russian innovation hub, is actively attracting residents but still has a lot of empty offices.
According to the report published by the Higher School of Economics, the share of Russian companies implementing innovations has been under 9% percent for the past decade. For instance, this indicator surpasses 20% in Bulgaria and exceeds 60% in Germany. In the 2016 Global Innovation Index, Russia was ranked 43th. Although the country has climbed five positions compared to the previous year, it is far behind most of the European states.
Meanwhile, the government is increasing efforts to boost innovation. In 2016, First Deputy Prime Minister Igor Shuvalov obliged top managers of state-owned corporations to include metrics regarding the implementation of innovations into their Key Performance Indicators. For oil and gas companies, the indicator should reach at least 10%; for other sectors the rates are even higher.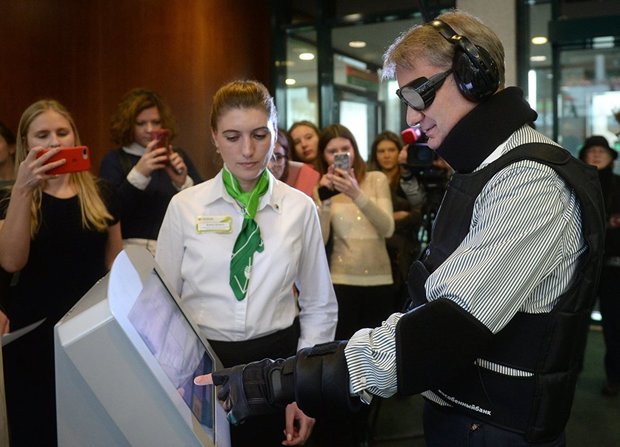 Herman Gref, the CEO of Sberbank, is considered to be one of the most liberal and open-minded top-managers in Russia. As a result, the bank has its own innovative department consisting of skilled project managers, developers and engineers. According to Vedomosti, the department drafted 16 pilot projects in 2016 and had four successfully implemented. Another state enterprise, the nuclear corporation Rosatom is planning to spend 4,5% of its revenue on research and development purposes by 2020.
Unfortunately, the strict existing hierarchies within state organizations may be a serious obstacle blocking the implementation of innovations as the governmental sector controls more than 70% of the economy. ''Even as more companies hire specialists in innovations, most of their ideas eventually remain lying on shelves, unused,'' states the article's author Dmitriy Frolovskiy, a political analyst and writer. He adds that many managers prefer to leave rather than to fight against the system; others report their innovation successes to the controlling authorities but do not actually produce any empirical results.