New oil taxation to be finalised by end of February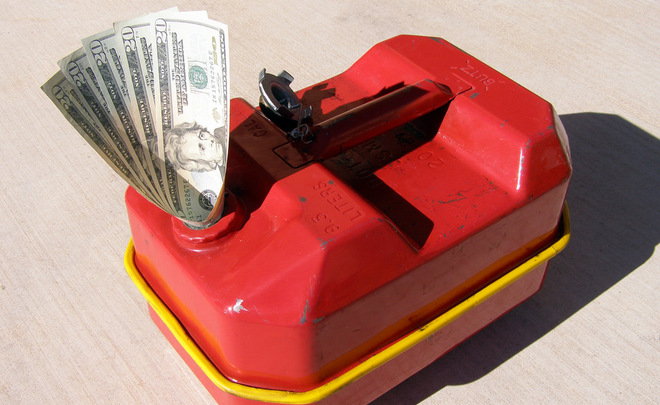 The Russian oil industry will get its new taxation scheme from January 2018. Nevertheless, some changes like increased tax on oil exports will come into force next month. The Russian minister of finance is looking for additional revenues in order to replenish the country's budget.
The final position on taxation system of the oil industry is to be determined by the end of the next month, reports Hellenic Shipping News Worldwide citing Director of Tax and Customs Policy Department of the Russian Ministry of Finance Aleksey Sazanov. ''I think that we will come to the final decision before the end of February,'' said the official.
According to Sazanov, after finalising the project, the ministry is going to show it to industry players for a further discussion. ''We expect that the new regime for the oil industry – instead of benefits and in the framework of pilot projects at brownfields – will come into force on 1 January 2018,'' he added. As for 2017, the overall tax burden on the oil companies will remain at last year's level.
However, the Ministry of Finance declared some changes in the oil taxation from 1 February 2017. For example, export duty on oil will rise by $10,4 to reach $89,5 per tonne. At the same time, preferential duty rate valid for a number of fields in East Siberia, Caspian fields and Prirazlomnoye field will remain at zero. The liquefied natural gas will also keep enjoying zero taxation, while the duty on coke will rise by $0,7 to $5,8 per tonne.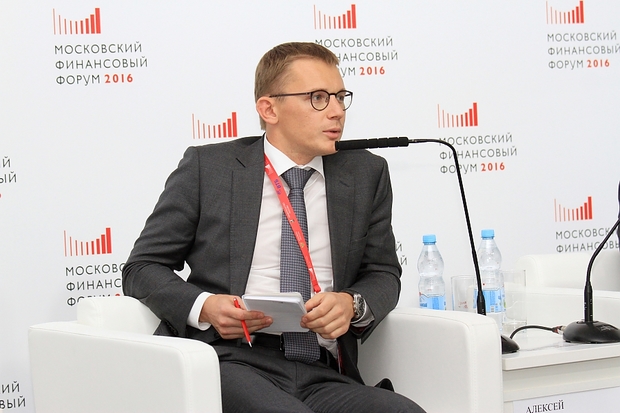 Russian Minister of Finance Anton Siluanov repeatedly stated that taxes on the oil and gas industry need to be revised. In September 2016, he spoke of 50bn rubles of possible additional revenues. Meanwhile, according to Reuters, Russia's oil taxes are already among the highest in the world. Currently, oil companies in Russia are obliged to pay three taxes: minerals extraction tax, export tax and income tax, which is less significant. There is a reduced or even zero tax on many greenfields, which is favourable for a new investment. Earlier it was announced that in the new taxation system greenfields will be subjected to a higher tax, while brownfields will get a substantial tax cut.
In September, Siluanov also mentioned his ministry's plans to revise the taxation for the gas sector so the gas tax level would gradually reach the level of the oil industry.