Russia working on details of oil output cut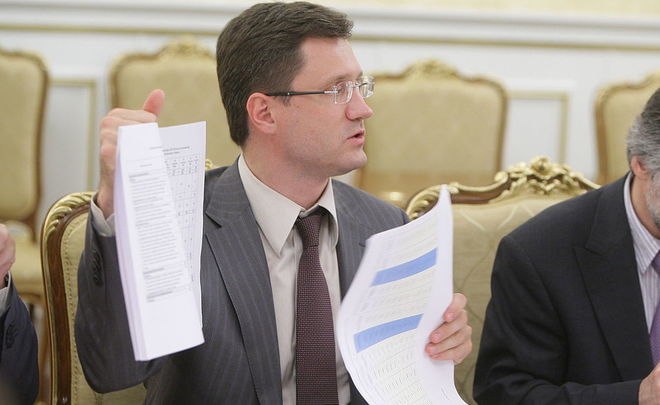 Russia set up a working group on cutting oil production. The size of the cut will depend on the volume produced by each company. But significant part of the cut promised by non-OPEC countries will be a result of passive measures like a seasonal decrease in the production.
Russian oil producers are going to form a working group to discuss the oil production cut, reports United Press International. According to Minister of Energy Alexander Novak, twelve Russian oil producers including Rosneft will take part in the upcoming reduction. The ''terms are equal for everyone'', said the minister. The companies will cut their output proportionately to their share in the country's total daily production. This means that Rosneft and Lukoil will be responsible for the half of the cut. The working group is expected to meet twice a month to ensure the compliance of the agreement.
On 10 December, Russia agreed to reduce its production by 300,000 bpd in the first half of 2017. Meanwhile, according to the latest OPEC's market report, it expects Russia to produce an average 11,1 million bpd next year, against the estimated 11,05 million bpd for 2016. Before the agreement was signed, Russian President Vladimir Putin said the country was ready to ''freeze production'' at current levels.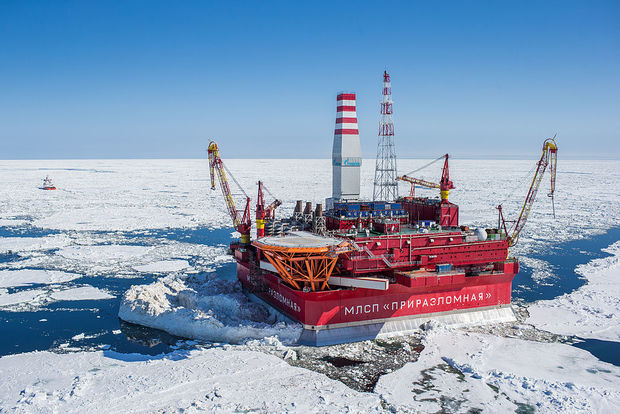 Besides Russia, ten non-OPEC oil producers have signed the deal. Mexico is going to cut 100,000 bpd from its daily total; Oman will cut 40,000 bpd from its daily output; Azerbaijan will reduce production by 35,000 bpd; Kazakhstan will have a 20,000-bpd reduction. This has been the first agreement between the cartel and other oil producers since 2001.
However, OilPrice noted that a large amount to be cut by non-OPEC members will come from passive rather than active measures. In the spring, Russia seasonally decreases production by about 150,000 bpd. Mexico has stated that its reduction will be the result of ''managed natural decline'', meaning it will just let output at mature fields fall without trying to increase it. The same approach is likely to be adopted by Azerbaijan as well as other non-OPEC producers.
Tatneft is planning to reduce its output by 20,000 bpd through closure of unproductive wells. Earlier this month, the company has stated that it may revise its oil production plan for 2017 down from the expected amount of 29,35 million tonnes due to the reduction agreement. ''Still, the production cut agreement will have a positive impact on the company's financial performance due to higher oil prices,'' considers Tatneft's CEO Nail Maganov.