OPEC members finally to cut production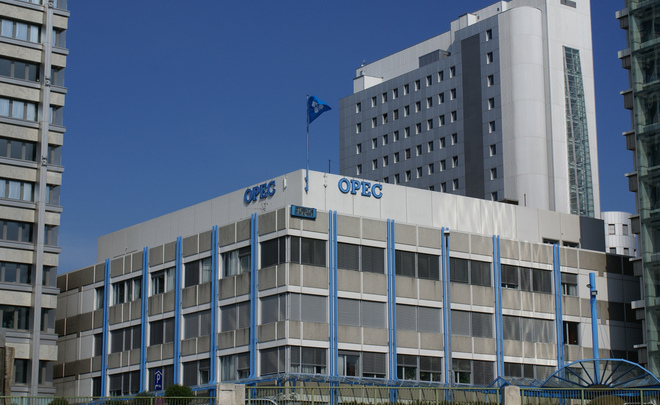 An agreement to limit oil production was reached on Wednesday, but the final deal has not been signed yet. The implementation will likely start in January and will last for six months. The agreement is a big success for OPEC, whose members usually prefer to protect their own interests. Russia has also announced its intention to join the limitation.
On Wednesday, OPEC finally agreed to cut crude oil production, reports Forbes. The deal, which has not been signed yet, imposes constraints on the world's main oil producers. Saudi Arabia is going to cut production from 10,6 million bpd to 10,06 million bpd. Iran will cut production to 3,797 million bpd, and Iraq will produce 4,351 million bpd. The UAE, Kuwait, Qatar will cut production by 300,000 bpd altogether. The implementation of the cuts will probably start in January 2017 and will last for six months.
Non-OPEC countries are also expected to join the limitation policy. Russia is ready to cut its production gradually by up to 300,000 bpd in the first half of 2017. On Thursday, Kazakhstan and Azerbaijan also stated about a possibility to join the limitation. OPEC plans to meet with non-OPEC producers on 9 December to discuss the details.
OPEC has agreed to limit oil production for the first time since 2008. This decision is significant not only for the international oil market as it affects oil prices but also for OPEC as an institution. Many experts doubt the organisation's efficiency because it allowed production free of restrictions while oil prices were falling down. The problem is in entrenched differences between its most important members, believes Fortune. In case of limitations, each member state would have to sacrifice possible income (and oil revenues are the most meaningful funding sources for many OPEC members). These sacrifices are even more difficult to agree to when non-OPEC members are likely to benefit from the prices' surge, which is expected to follow any limitation deal.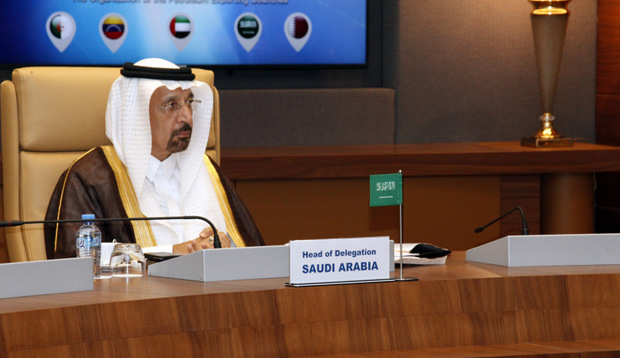 The U.S. is among those possible beneficiaries. The shale boom is a major driver of the local economies from Texas to North Dakota. The recovery in oil prices from a minimum of $27 a barrel in the first quarter of 2016 has stimulated a revival in drilling and associated services and, thus, has lifted the broader economy.
As for OPEC members, Iran does not welcome production cuts. The country aims to raise its output to 3,975 million bpd. 'The revival of Iran's lost share in the oil market is the national will and demand of Iranian people,' Iranian news agency Shana quoted oil minister Bijan Zanganeh as saying. The Iranian economy is still recovering from the recession caused by western sanctions. Iraq has also been pressing for higher output limits, saying it needs more money to fight radical Islamists. Saudi Arabia, in its turn, threatened its two biggest rivals to revert to all-out price war.
Oil demand will probably rise faster next year due to the recovery of the world economy. According to the forecast of the Organization for Economic Cooperation and Development, the global gross domestic product will increase 3,3% next year from 2,9% this year.